Watch our series:
Special Edition Pittsburgh Sportsline Live at the Meadows August 1st, 2015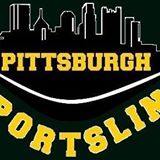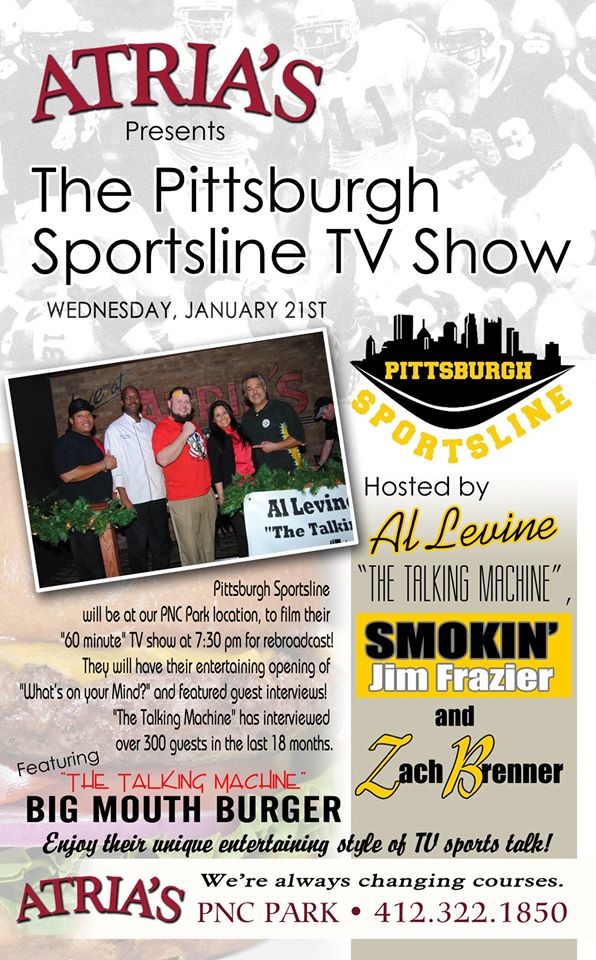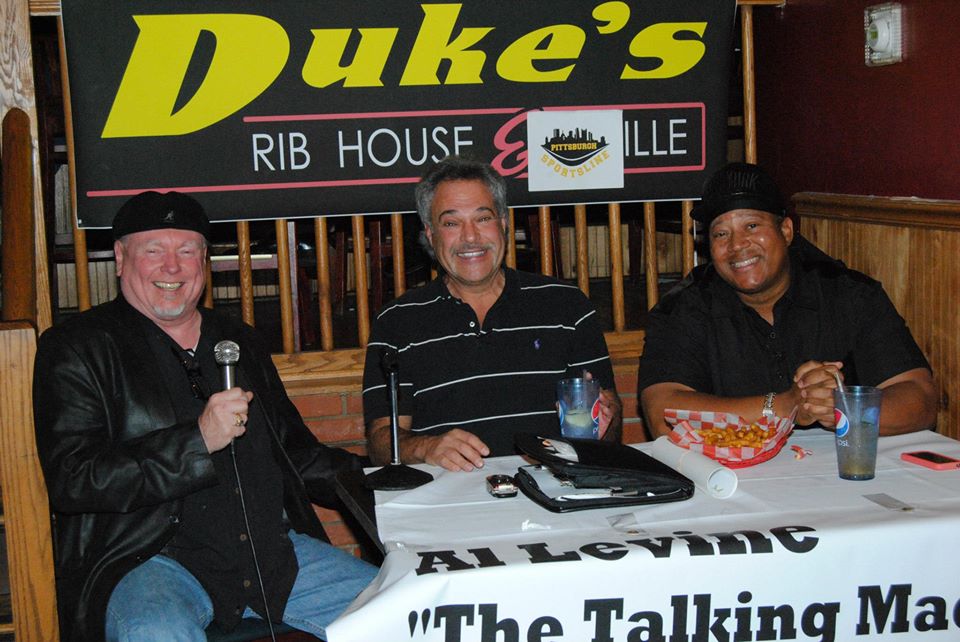 Thanks for visiting our page!
My mission is to have "more fun" when talking about sports! I post info on all sports! Not only Pittsburgh teams. I am a Sports fan! From Bocce to Unicycles!!! What is your favorite sport?
We started our Live Pittsburgh Sportsline TV show October 11, 2011 in the Bethel Park TV studios http://www.bethelpark.net/BPTV_HOME.cfm
Our TV show has a unique conversational sports talk style. Watch our TV shows on Verizon TV channel 32 in the Greater Pittsburgh Area, ONLY Comcast channel 7 in Bethel Park every Tuesday-Saturday 7-8 pm and other times too! All 280+ TV show videos are on https://www.youtube.com/playlist?list=PLSKvbR9ijOhOCHOeMdqVhVoCZIYjwJTr9 24/7!!! I post them on this page too.
Watch Allen Levine "The Talking Machine", Smokin' Jim Frazier, Chip Haynor , Zach Brenner and hundreds of our guests!
On February 4, 2013 we started a new Monday night edition of Pittsburgh Sportsline TV at Cip's Sports Bar in Dormont. We filmed 83 weeks of TV shows until it was sold! All of our TV shows on Monday night are rebroadcast throughout each week.
We have been at Dukes Rib House & Grille in Mt. Lebanon since October 2014, every 2nd and 4th week..
We did our First show at Atrias PNC Park on December 1, 2014. On January 5, 2015, we started filming our Monday night TV show every 1st and 3rd week!
On March 16, 2015 we move to our new Monday night 1st and 3rd week location at The Smokehouse Bar and Grille!
Do you play sports, coach or have a sports related business or a fundraiser that you would like to discuss on our Pittsburgh Sportsline TV show?
Give me a call 412.973.9611or send a me a fb message.
Many of our 300+ guests are now friends/fans and sponsors of our TV shows and magazine!
Pittsburgh Sportsline Magazine was started up in 2013! It is the First new full color print sports magazine in Pittsburgh in many years! You can also find it online!
We are very opinionated and love our Pittsburgh sports teams. I appreciate loyalty to your teams! We can "agree to disagree". Our page is here to promote all sports and their fans!
We also announce local Amateur Golden Gloves Boxing and Professional matches too!
Our boxing friends and trainers were in a Boxing Reality show "White Collar Brawlers" filmed in Pittsburgh and New York! The show was on the Esquire Network! If you watch the end of the 2 filmed in Pittsburgh at The Wolfpack Boxing Club you might catch "The Talking Machine" for 32 seconds as the ring announcer.
https://www.youtube.com/playlist?list=PLSKvbR9ijOhOCHOeMdqVhVoCZIYjwJTr9
Or Take a look here:
Also you may want to take a look at Healthier Happier U: