A place to see good, share good, and do good.
This Initiative was created on Jan 31, 2018 @ 06:45:53 pm

Project by
Bernard Asper

Visit profile page for more!
Contact Infomation
Use this to verify that the initiative creator is who he says he is.
If any of the information is incomplete feel free to ask the creator for more details.
Address
Private
Phone
Private
Birthdate, or Organization founding date
Private
Email
Private
Organization type
Individual
Browse Initiatives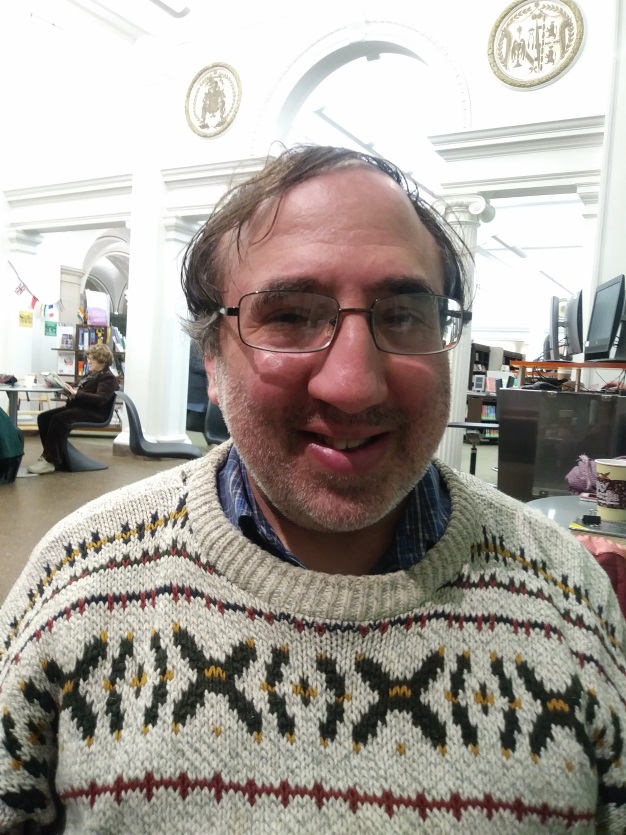 Hi.My name is Bernard Asper and I am Tech Support Leader and a Project Concierge for Blupela, the One World Blue Network. We are working to bring healing, kindness and light to the world. We highlight and help good causes and so help to fufill our goals as we say "One Good Deed at a Time."
I had met my good friend Joel not more than months after moving to Pittsburgh. We inspired each other to see the positive that is in the world and that can be utilized if we can just tap into it. At a certain point he told me of his vision for a more positive world and towards that end One World Blue. He asked me to join him and I did. I helped online with advertising and setting up my old webpage. My big strengths though have really been tech support and making successful spotlights. The latter ability I did not expect but I guess I should have since I am good at description and enjoy what I am describing. That will be further handy for me to be helping you with your spotlights. I have knowledge of computer hardware, software, troubleshooting, and program and computer settings. I discovered I have good computer skills from helping my father when I was living in Beaver County, with his computer troubleshooting needs he had as rabbi of the United Jewish Community Center there. I also assisted him with editing and proofread his sermons on computer and on paper.
This was until almost 2005 when because of my father having gotten colon cancer he retired and we moved to Pittsburgh proper. My mother eventually had to go to Charles Morris Nursing Home having gotten neuropathy from kidney disease that she got from her diabetes. I then tended to my father. It was a very sad time in my life but life goes on and they watch over me from the Heavens I sincerely believe. I later finished up online my Associates Degree in Liberal Arts/Humanities/Social Science from Community College of Beaver County. Then I took courses in Duquesne University including on computer science and web system development and was for my workstudy program a tutor at Providence Family Support Center here in Pittsburgh. I had been continuing my tutoring by teaching one on one Talmud choosing to do it at the Kollel Jewish Learning Center where I learn every day. It has inspired me and given direction for me to be a better person and member of the Jewish faith. I entered and completed the Project for Freedom program in 2010, getting certification for being a Support Center Analyst getting nothing below 90% on any of the work. I proudly use these quifications for One World Blue.
I owe Joel a lot for his friendship and inspiration and the opportunity to work with him in Blupela. I believe that with the little good deeds and sensitivities we show we can make this world a place better than it was before. This is also the message of One World Blue.