A place to see good, share good, and do good.
This Initiative was created on Apr 15, 2019 @ 08:26:58 pm

Project by
Wendy Bell

Visit profile page for more!
Contact Infomation
Use this to verify that the initiative creator is who he says he is.
If any of the information is incomplete feel free to ask the creator for more details.
Address
Private
Phone
Private
Birthdate, or Organization founding date
Private
Email

Organization type
Individual
Browse Initiatives
Wendy Bell on Why One World Blue
About Wendy Bell

I am a proud American. I am a writer. A dreamer. A positive thinker and lover of people whose small ideas make a big impact on this world we all share. I believe life is what we make of it and that unexpected challenges and heartache push us in directions we're supposed to go. I believe that lifting others up and giving selflessly of ourselves makes our journey worth taking. I don't believe in coincidence. We cross into each other's paths for a reason.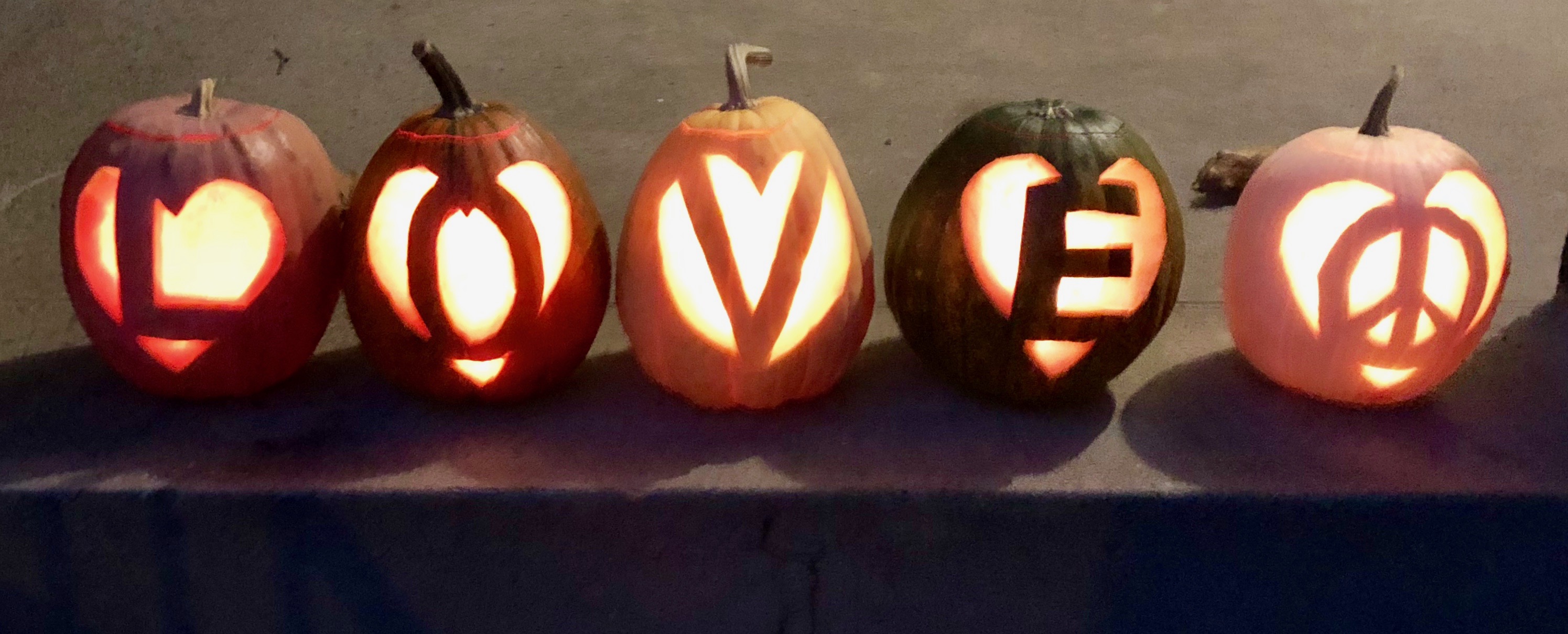 I've told thousands of stories during my 24 years on local and national television. But somewhere along the way, the news industry I Iong admired lost its courage. News managers caved to an agenda. The evening broadcasts I anchored for more than a dozen years gave up objective reporting for flashy news banners. And far too many of my colleagues traded truth for ego. America's story turned dark and divisive with headlines screaming of a people who had lost their way.

I am a 21-time Emmy Award winner, with four Edward R. Murrow Awards and a drawer full of other accolades for the stories I told and the newscasts I anchored during my on camera career. But when my business changed, so did I. I believe news is more than a nightly recap of the day's tragedies. It goes deeper than death tolls and mug shots and perp walks. There is GOOD out there. People on every street, in every community, doing remarkable things to make this world a better place.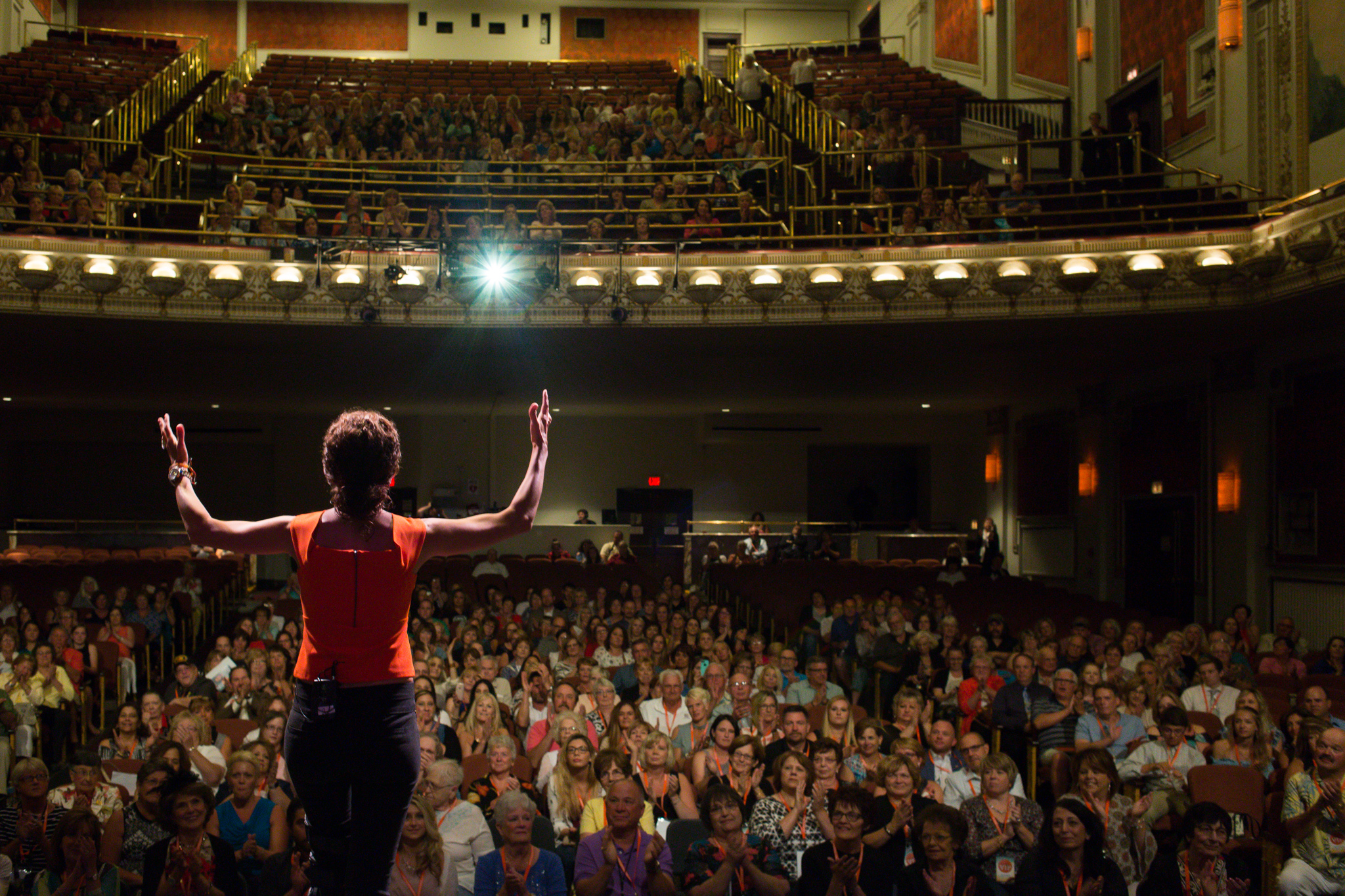 I believe in a different story. I've seen it with my own eyes. And I feel it in my heart. It is GOOD. And it is all around us. Strangers who come together to support the less fortunate. Neighbors who rally around a struggling family. Students who raise money for a special cause. People who plant seeds of hope by getting involved. We KNOW America is hungry for these stories. So we started Positively Wendy Bell to tell them.
Our mission is to change the narrative of news. To tell meaningful stories each of you is proud to share with your children. To produce uplifting videos you want to talk about at work. To create a community where you always feel like you belong.
About Positively Wendy Bell

Wendy Bell's positive videos on Facebook struck an immediate nerve with fans — reaching more than 10 million people in less than a year. Her messages of hope and inspiration are followed by people across the United States and in 60 countries around the world.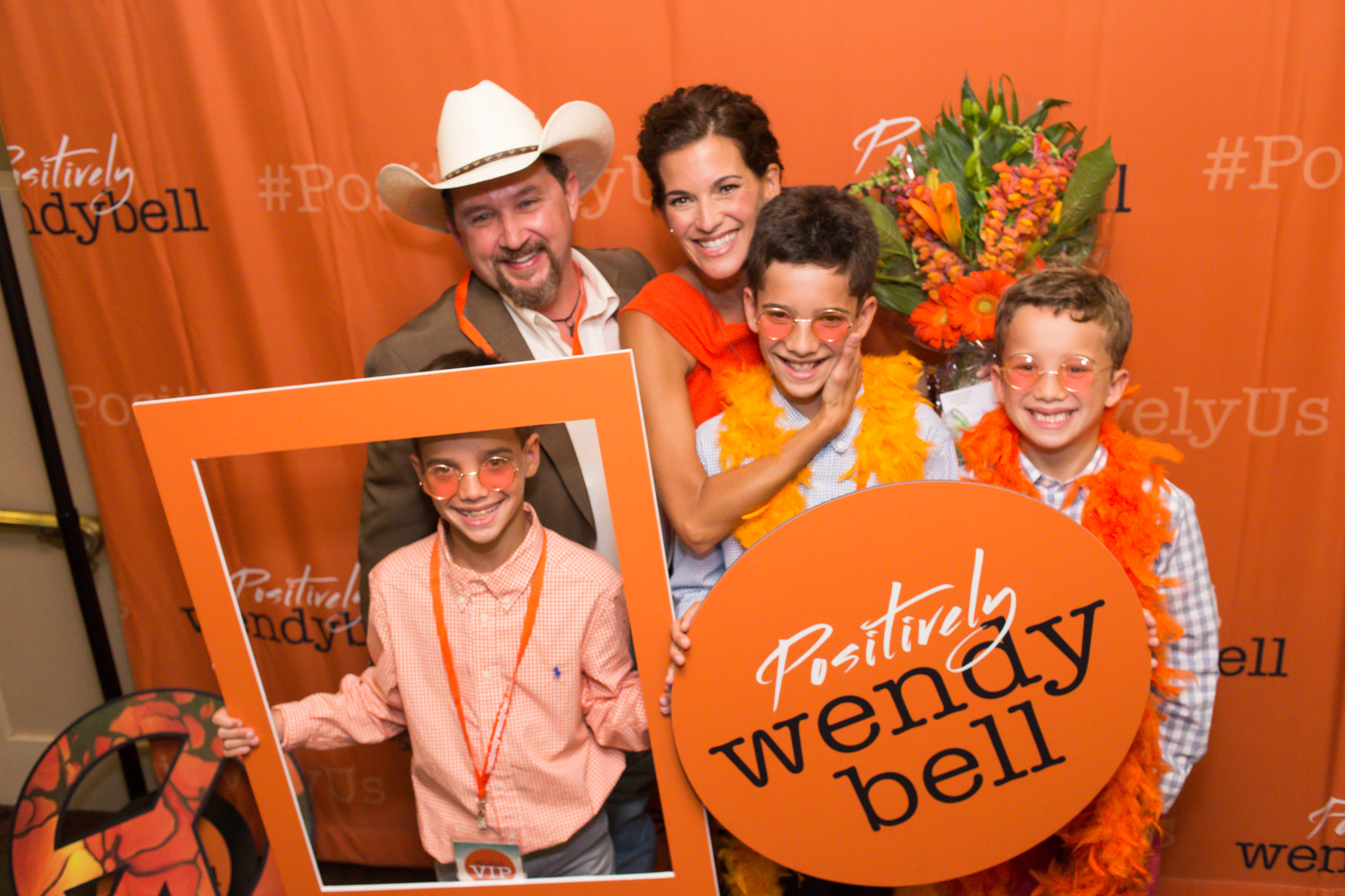 "It's incredible," Bell says of her online success. "To have nearly 100,000 people join me and this mission to share good news and positivity… it just tells you how hungry we all are to smile again." Bell's heart-felt stories and videos offer a positive perspective to a politically-charged and often divisive climate. Her most popular video reached more than 1.6 million people and has been viewed more than 320,000 times.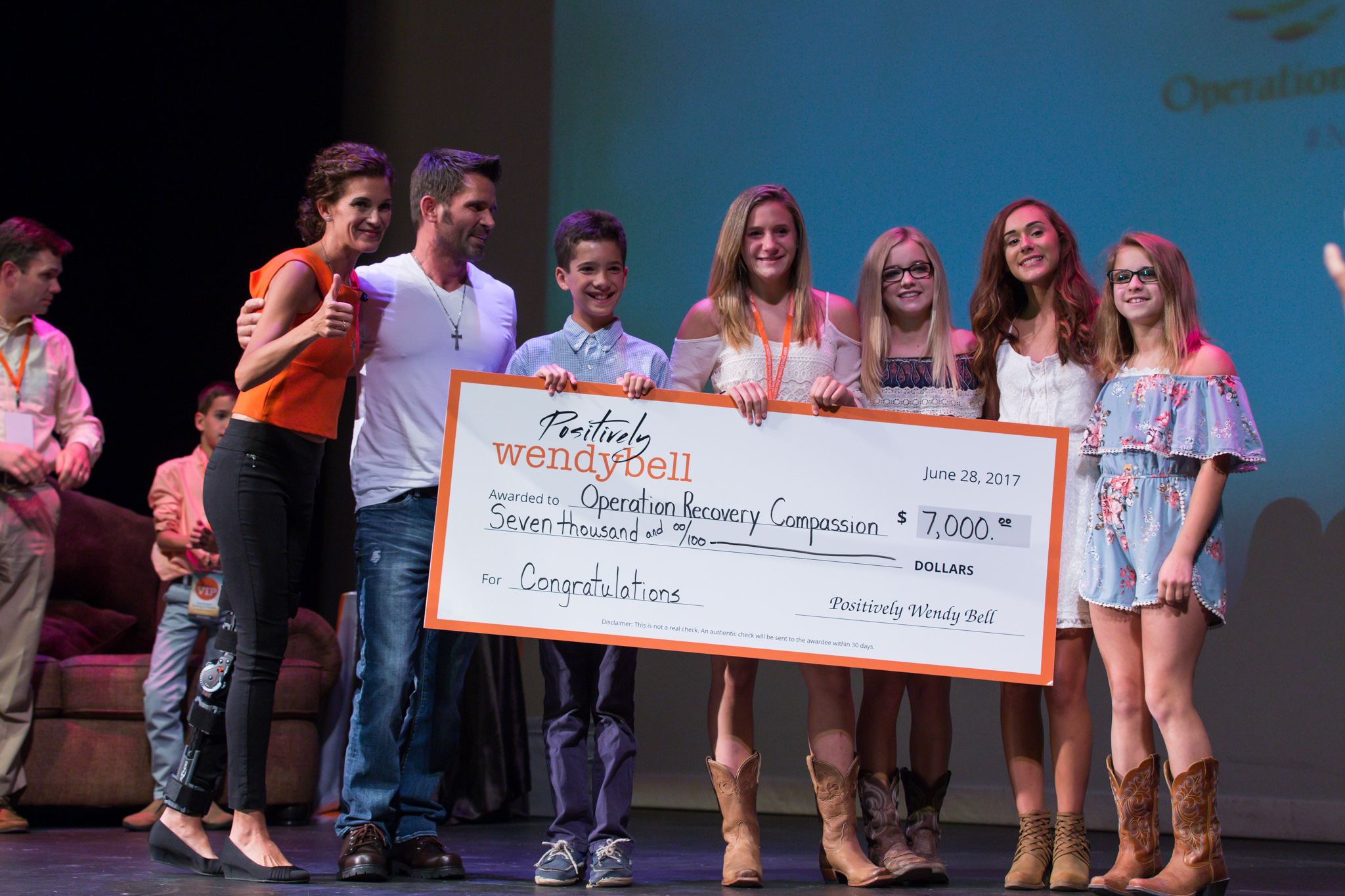 "A woman from Pittsburgh reached out and asked if I would interview her son-in-law before he lost his fight with colon cancer," Bell explains. "I was able to go to his house, sit by his side and record his touching, final words to his beautiful wife and three children. His love story spread around the world like wild fire." Mike Bauman died one week after his video went viral. "This is real life. Real love. Real people," Bell says. "It's not politics or crime or the negativity that's become the evening news. People are tired of that. They want to feel good again."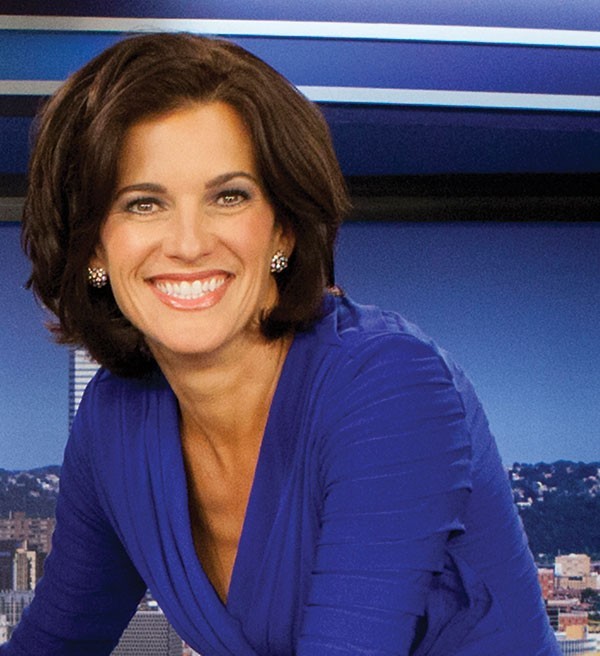 Bell's 24 years on local and national television laid the foundation for what she considers her calling: To deliver stories of hope and inspiration. And the numbers prove she's tapped into something. "Nearly 6,000 people shared or reacted to that one video," Bell marvels. "Thousands more wrote supportive comments and interacted with each other. That's remarkable. There's this connectedness. This feeling of community surrounding what we're doing."

The 21-time Emmy Award Winning journalist's written posts have also resonated with fans on Facebook, generating 1.5 million 'likes' and more than 250,000 'loves.' Bell says the push from the public to take her talents further sparked the idea behind her website, PositivelyWendyBell.com. "Imagine being part of something GOOD. A place that's positive and uplifting! THAT is Positively Wendy Bell."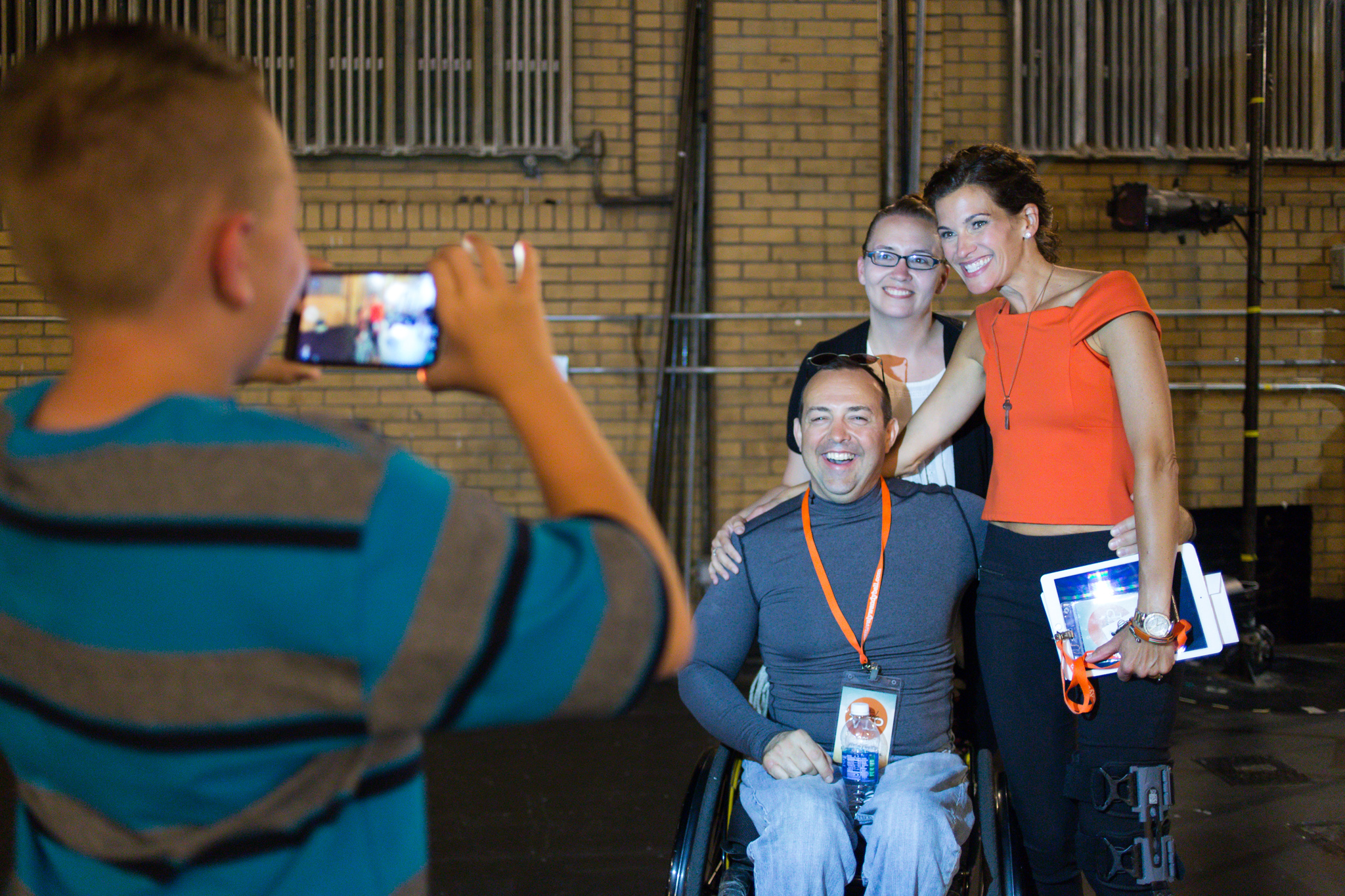 About Wendy Bell's powerful message of hope and positivity is resonating across Western Pennsylvania, and her strong following in New York, Ohio and Florida suggests the popularity of her stories is catching on. 79% of her followers are women between the ages of 35 and 54. "To be supported this way by your peers, it's incredible," Bell says.

"Women are the decision makers. The household glue. They want to share something positive with their children, just like I do." Bell often takes her 5 sons with her to speaking engagements and events where she's asked to provide inspiration. "The American Legion. The YMCA. Church groups, community celebrations and schools," Bell explains. "I want the boys to see firsthand that we all have the power to make a difference."
Contribute to Positively Wendy Bell in making this world a better place:
Positively Wendy Bell T-Shirt
$15.00
Positively Wendy Bell Peace Necklace
$30.00
Positively Perfect Mother's Day Gift
Treat your mom (or any special lady in your life) to a Positively Wendy Bell T-shirt and our Peace Key Necklace for Mother's Day and save $5!!
$40.00
© 2014-2022 One World Blue, LLC ®