A place to see good, share good, and do good.
This Initiative was created on Dec 27, 2018 @ 12:54:45 pm
Contact Infomation
Use this to verify that the initiative creator is who he says he is.
If any of the information is incomplete feel free to ask the creator for more details.
Note: The author has marked this as inactive.
Browse Initiatives
"God gave me the opportunity to do something bigger with the stage I've been given." - Michael "The Bull" Manna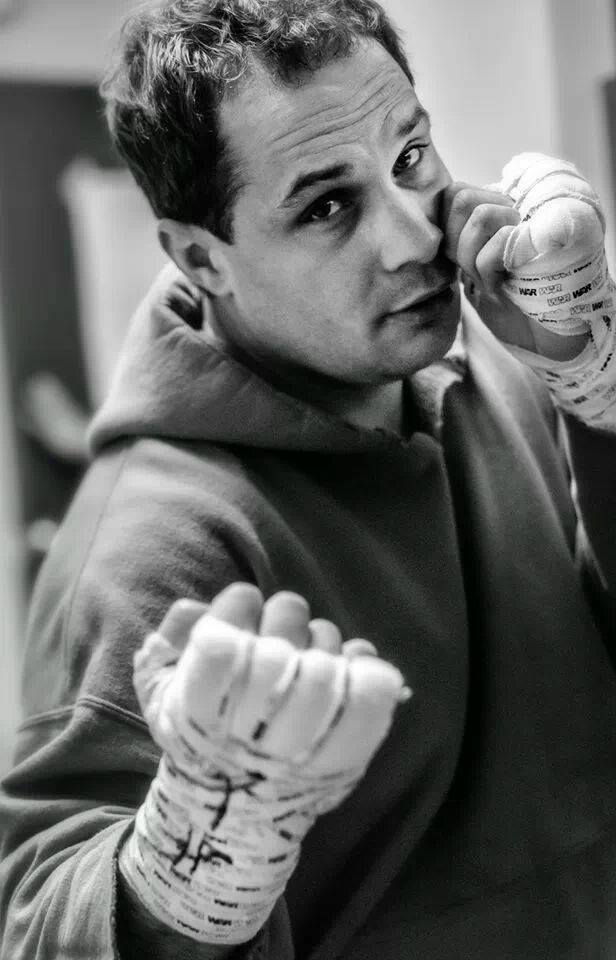 Life is a journey. Each of us is on an individual quest, and as a human family, we all have a shared story and destiny. To seek, search, question, and wonder is to be human, and to be human is to be perfectly imperfect. The difference between a fake diamond and a real one is that a real diamond has flaws.
THIS CAMPAIGN PAGE IS DEDICATED TO RAISE FUNDS FOR THE WORK OF MICHAEL MANNA, "THE PITTSBURGH BULL", AND HIS MISSION OF GIVING BACK AND PUTTING HIS FAITH FIRST :
PLEASE HELP IN THIS CAMPAIGN FOR SPONSORING MICHAEL REACH HIS GOALS. ONLY TWO SIMPLE STEPS REQUIRED. FIRST REGISTER ON THIS NETWORK. THEN PLEDGE YOUR SUPPORT (BY CLICKING ON THE LINKS BELOW OR THE BLUE FUND TAB AT THE LEFT SIDE OF THIS PAGE. YOU DO NOT NEED TO CONFIRM YOUR REGISTRATION IN ORDER TO DONATE)YOU MAY ALSO CHOOSE FROM ONE OF MICHAELS GIFT ITEMS FOUND ON THE LEFT SIDE OF THIS PAGE TO SHOW YOUR SUPPORT
CLICK HERE TO DONATE TO MICHAEL MANNA'S CAMPAIGN
"I do not have it all figured out, I am not a saint by any means. I have made countless mistakes. Bad things that happen are not of God. If we allow him to, he can turn them into good 200 times over."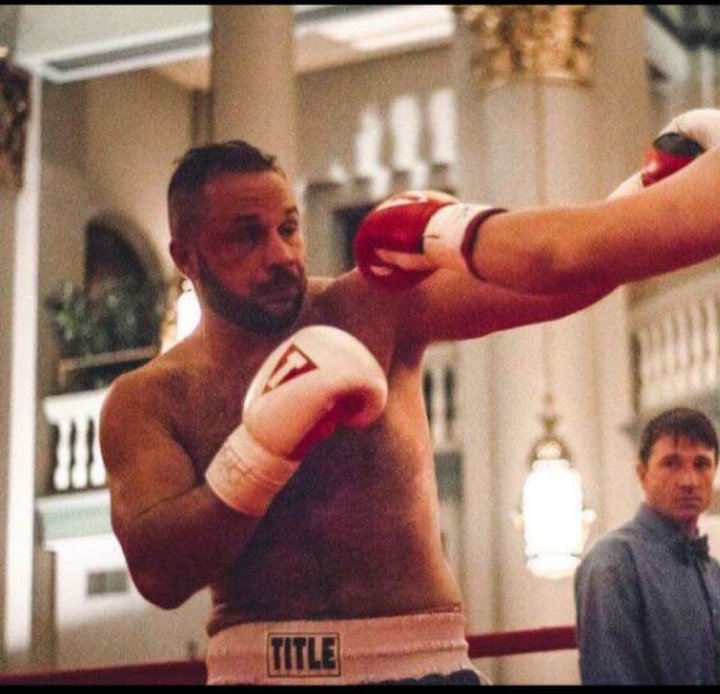 Michael "The Bull" Manna, 36, from Pittsburgh, PA made his boxing debut in 2011 at the age of 28. Mike took to his stage at a point when many others in his field are approaching, or have reached their prime. As Manna likes to say, "I'm 36 years old, that's 137 in boxing years." Boxing for Manna has become a spiritual path; a means to access his deepest inner self, to access his creator in a very personal way.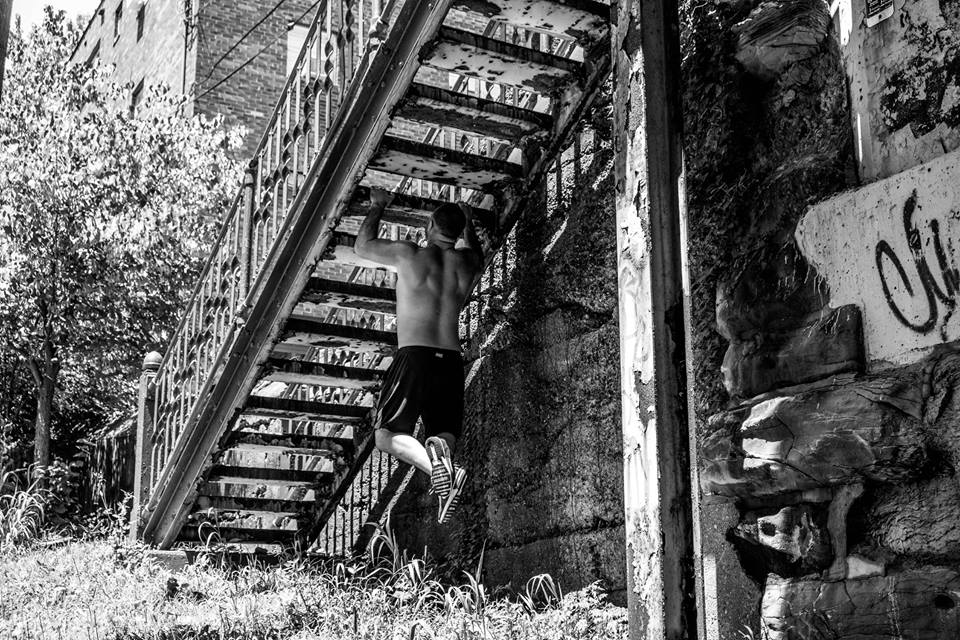 Michael's childhood was a very turbulent one, he came to boxing through street fighting. Mike's heart was burned, and psyche severely scarred at a young age, facing both physical and sexual abuse, and the betrayal of friends. Fighting and boxing became an outlet for Mike, sometimes in very healthy ways, and at others, not as healthy.
Listen to Michael's story below:
Michael had come to a place in his life, the tension of the crescendo of feeling stuck with what to do to calm the storm inside. He turned back to boxing, trained harder and more focused than ever before, and started his amateur career in 2011. Mike had 50 fights in his amateur years winning only 19 of them, but always by knock out, he always lost on points, though never lost by knock out. He cites the legendary Rocky Marciano as a pivotal boxing influence, because like Marciano, Michael just does not quit.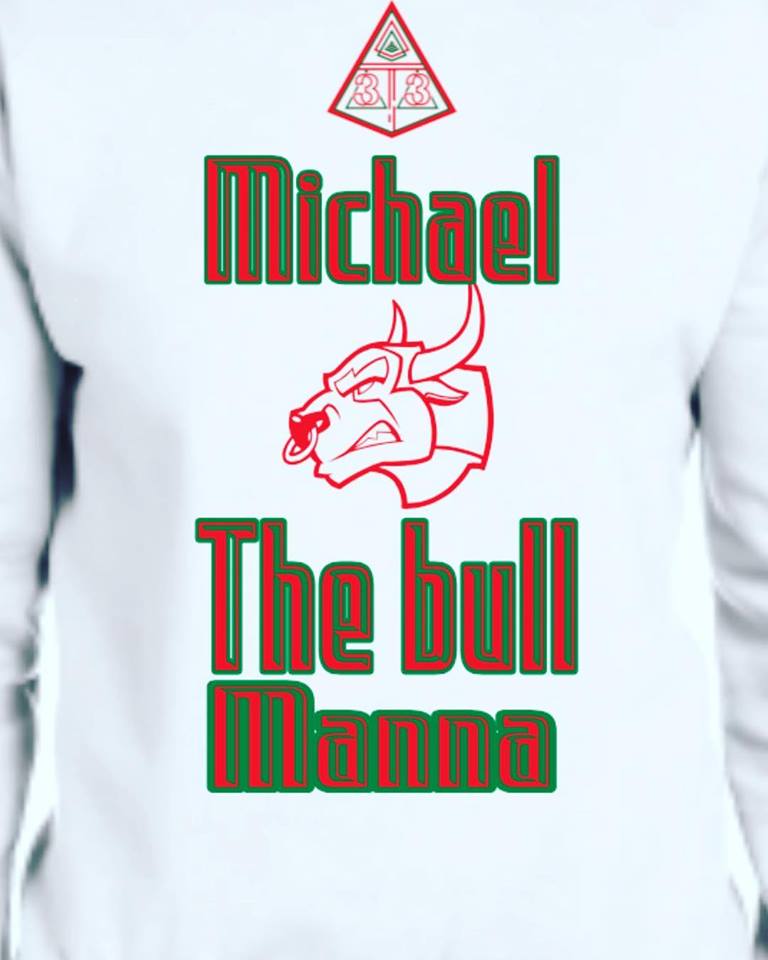 It was for this style of fighting he was chosen by team Pittsburgh to fight against team Ireland in an international tournament in 2015, which he won. Team Ireland wanted a rematch in 2016, and this time they threw their big guns at Mike, a very seasoned and well-trained fighter; and though this time Michael lost, again like Marciano he did not relent, and even landed quite a shocking knock out. These matches launched Michael's career in the sense of some name recognition in Pittsburgh and in the larger boxing world.
On a run in North Park in Pittsburgh,on August 15, 2017, Mike prayed for guidance, he was thinking of going professional but was seeking a spiritual muse for doing so.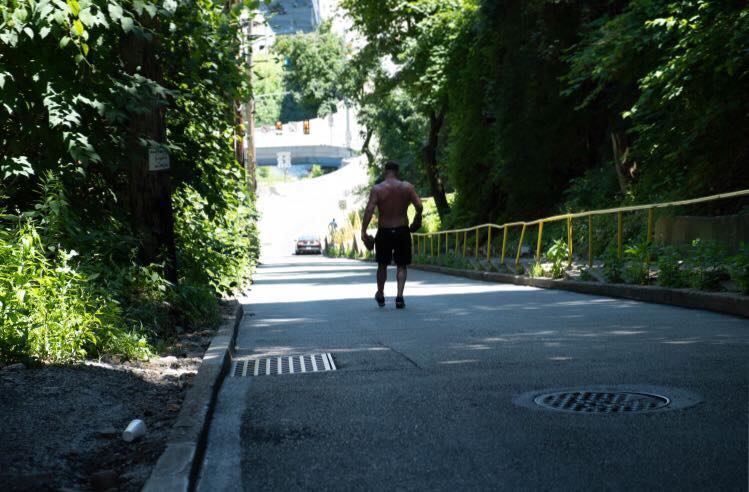 "God told me on that run, the distinct thought and calling was, "if you do more with the stage I've given you, all will be given to you and then some." I decided I was going to donate any earnings I made in boxing, all of them, to charity. I had enough of doing it my way and I decided to make myself a vessel and do it God's way."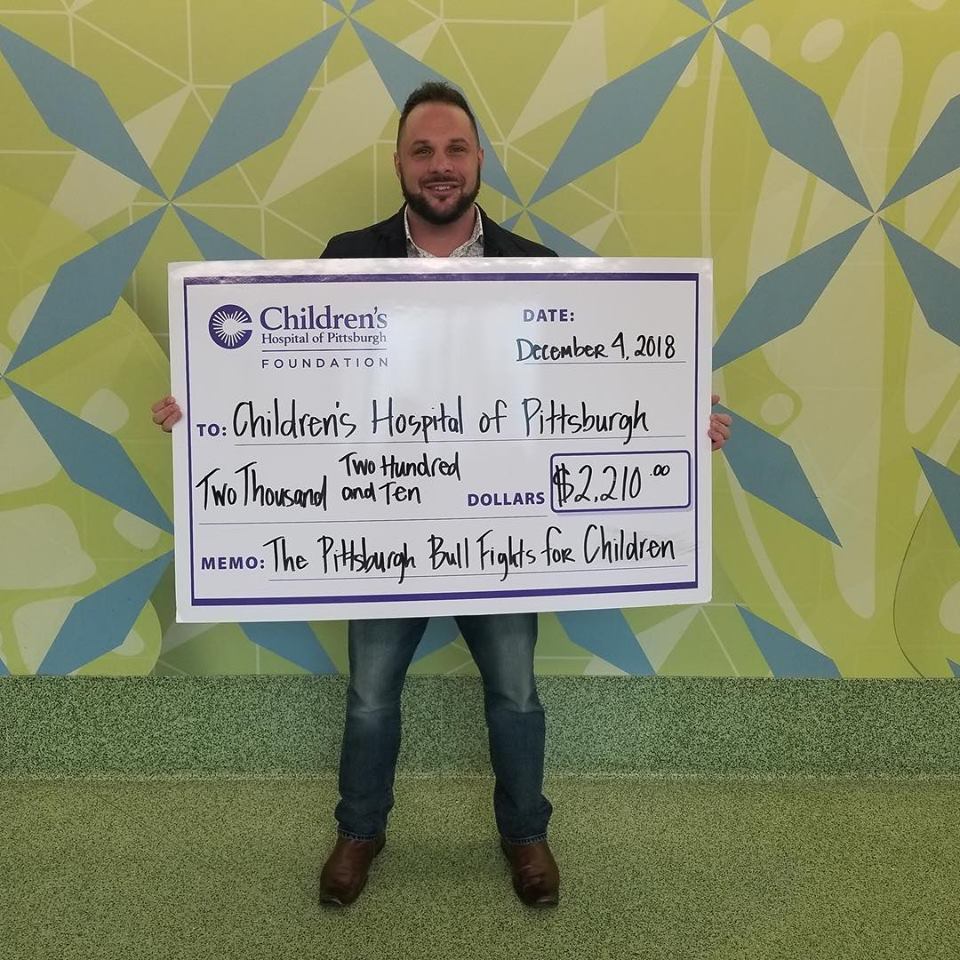 "Looking back on things now, there are some choices I wouldn't have made, and certainly no child deserves abuse; but I wouldn't change my story, because ultimately it's all part of what makes me who I am."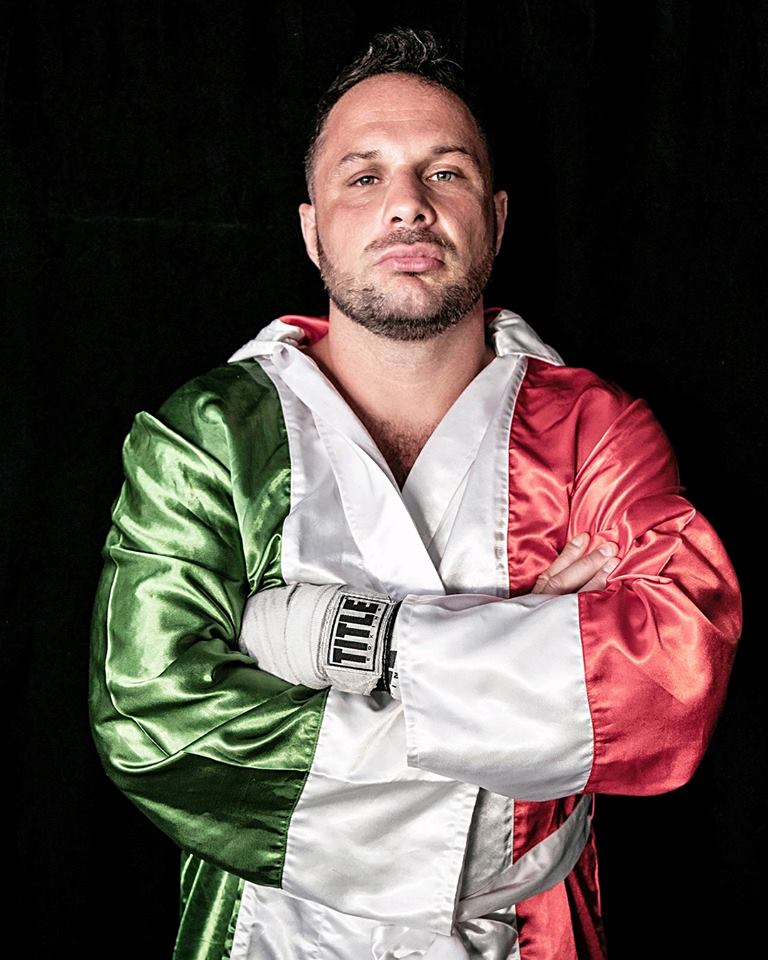 "If my story can touch one other person it's all been worth it. To me, it's not about me, my name, my persona, or anything like that, I'm just a knucklehead, I'm doing this for God; I'm doing this to touch other souls, and give them hope, strength, and support."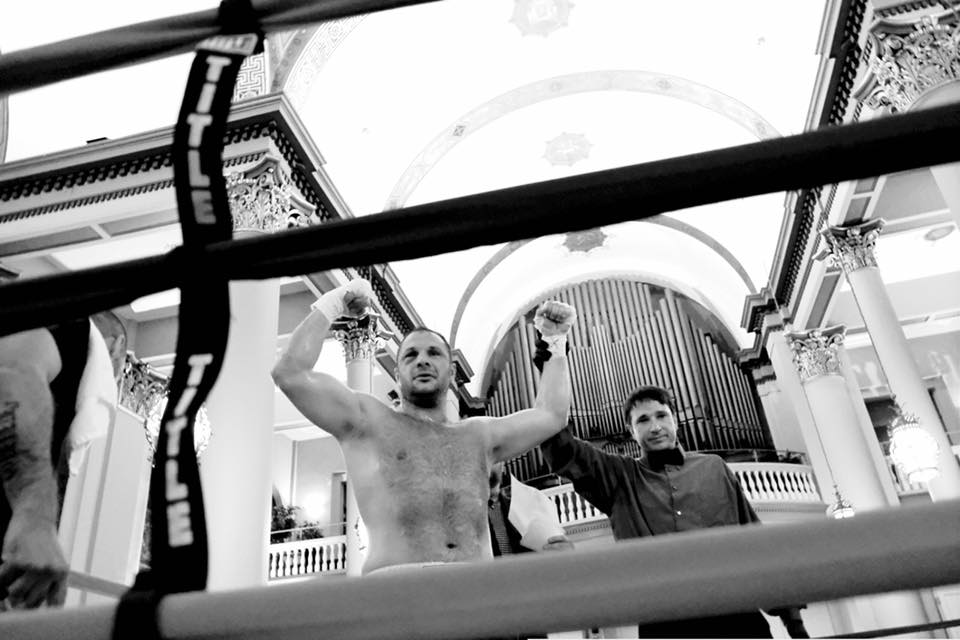 Mike is a loving father, and by day he sells insurance, boxing he has set aside as his covenant with God; each match, whatever he earns is and will be donated to a charity of his choice. His first two fight purses went to Children's Hospital Cancer Center, having a close connection to children fighting cancer, Michael's cousin was diagnosed with Leukaemia at the age of 4. Michael also donates his time training and mentoring youth between the ages of 8-14 years old at Jack's Boxing Gym in the North Hills, in Pittsburgh, PA.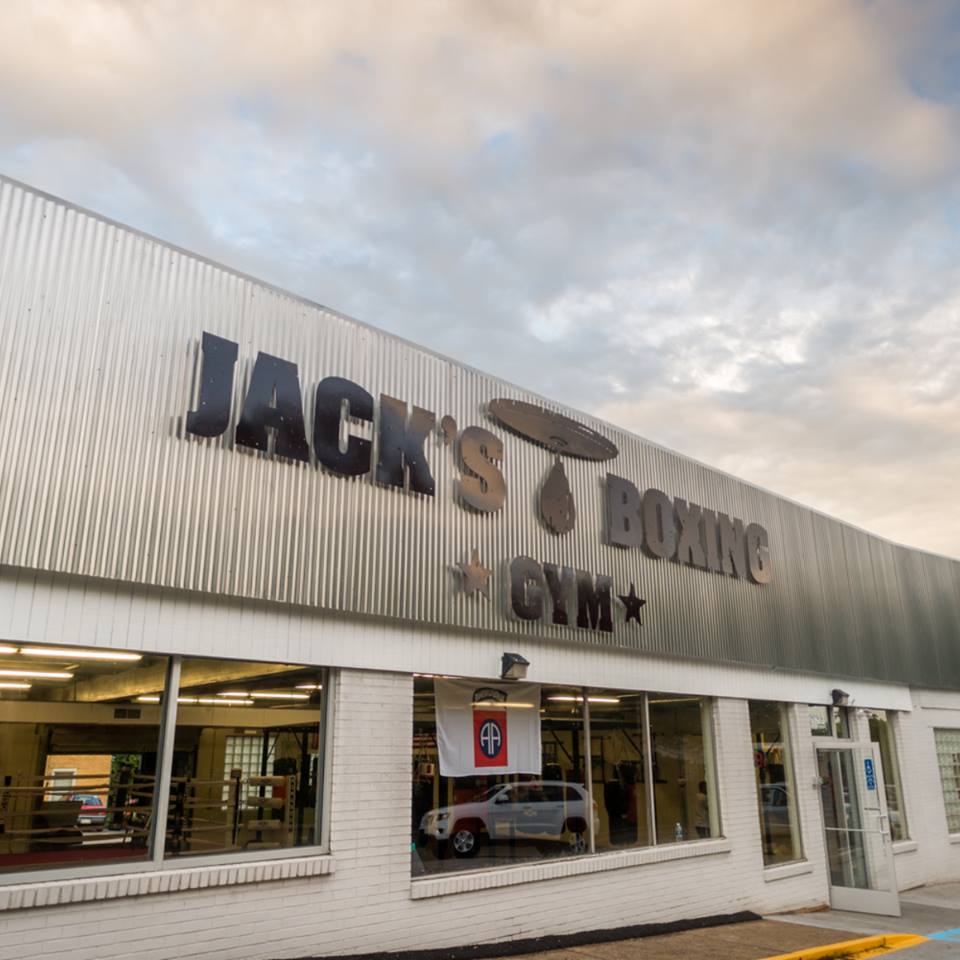 "I believe part of really giving, is giving of what one doesn't have. I hope that my story, and my choices, and the use of the gifts God has given me for good, will inspire and encourage others to do the same, each in their own way, everyone has their path in adding goodness to the world."