A place to see good, share good, and do good.



LIFT 1 Lifted
What's
this? Your lift is: privatepublic.
Change to publicprivate.
This World Spotlight was created on Sep 17, 2018 @ 12:36:03 pm

Project by
5th Ave Store

Visit profile page for more!
Browse Light on the World, Legends and Legacies and Taste of Pittsburgh Spotlights
Arts 5th Ave. Store, Italian Porcelain Tea Jar and teapot, assorted Crystal Waterlily Lotus Flowers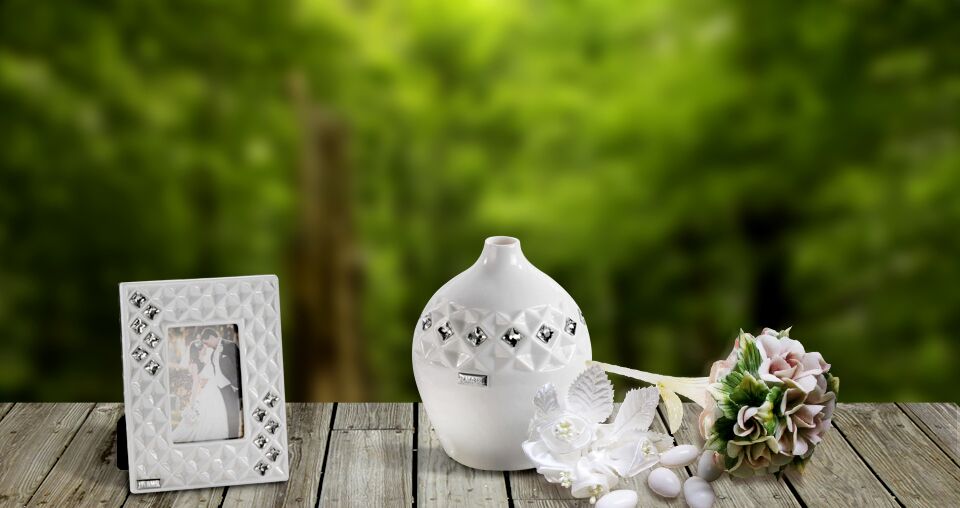 5thavestore.com has enjoyed a reputation for integrity and superiority in the world of Italian Wedding, party favors and gifts for all occasions for many years. We carry the finest brands including the classic Debora Carlucci, Sima Argento, as well as a huge selection of the ever popular Cucina Italiana Kitchen ware line. We strive to make your purchase of that unique and exclusive party favor or gift as simple and as hassle free as possible.
NEWEST ARRIVALS:
Italian Porcelain Tea Jar Canister with Airtight Lid with Crystal Accented, Cream: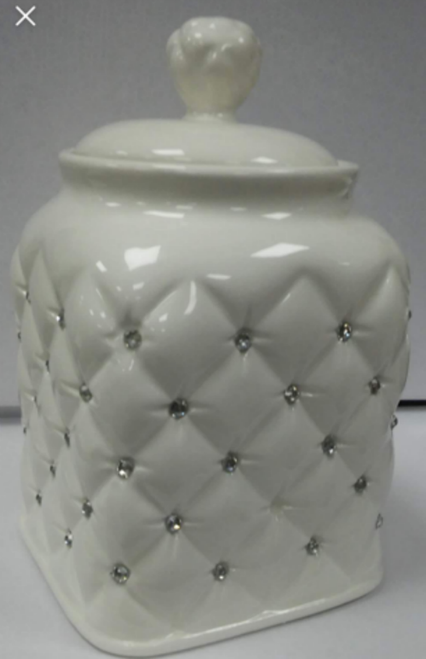 This lovely tea and coffee jar is part of our 5TH AVENUE ITALIAN PORCELAIN COLLECTION, which includes a select number of high-quality porcelain hosting dishes featuring a beautifully classic decoration of crystal accents on Cream there is no better time to break out your new tea and coffee than when you're having a friend over for the afternoon.
Italian Porcelain Teapot in White, with Crystal Accented Décor by Debora Carlucci: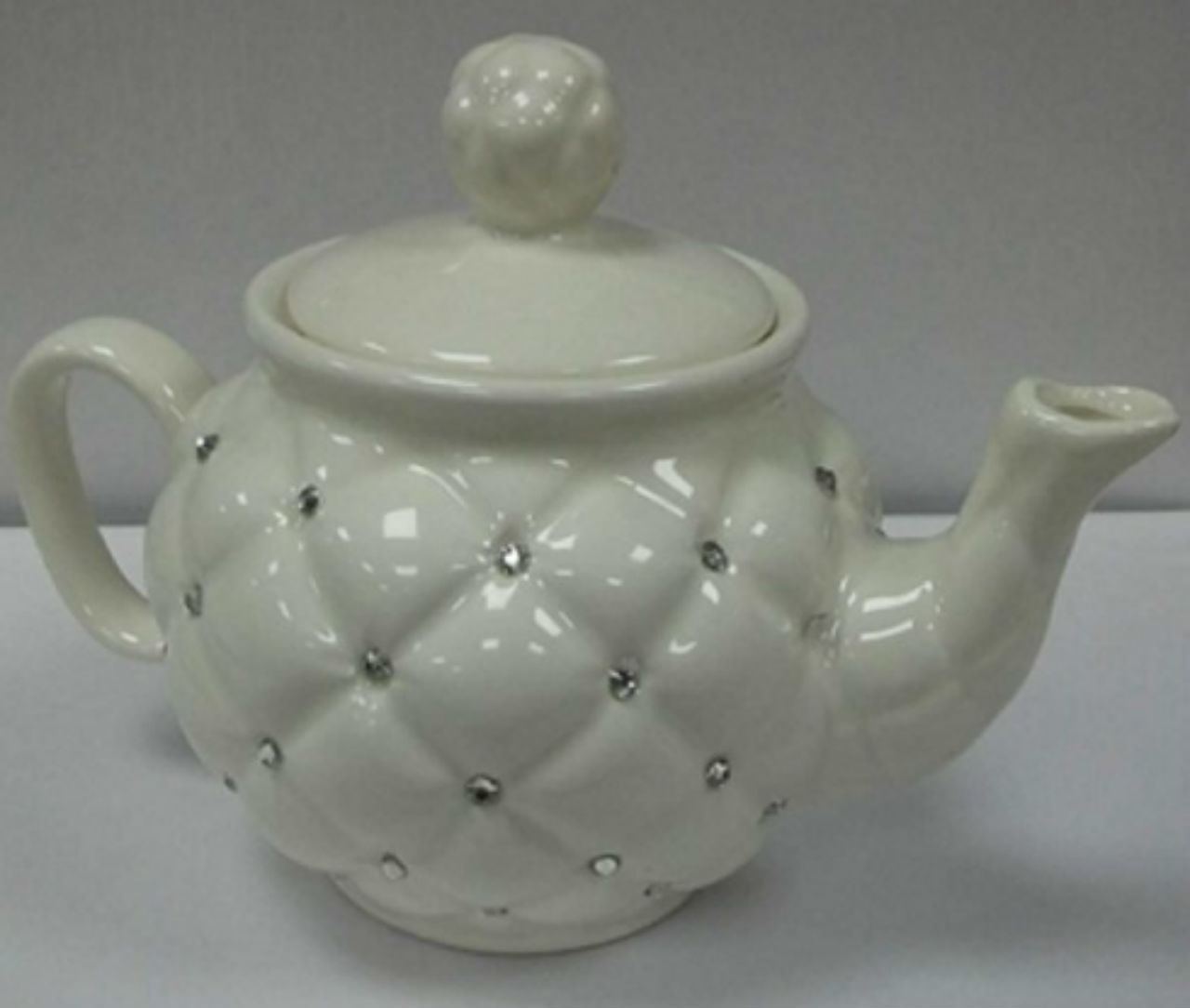 Make teatime me-time with our Italian neat teapot. Tea and biscuits come together so much more harmoniously when you serve up your delicious, freshly brewed beverages with this lovely porcelain teapot from the Italian Porcelain Collection. What's more, this pot makes teatime the perfect opportunity for you to express – or flaunt! – your unique sense of style.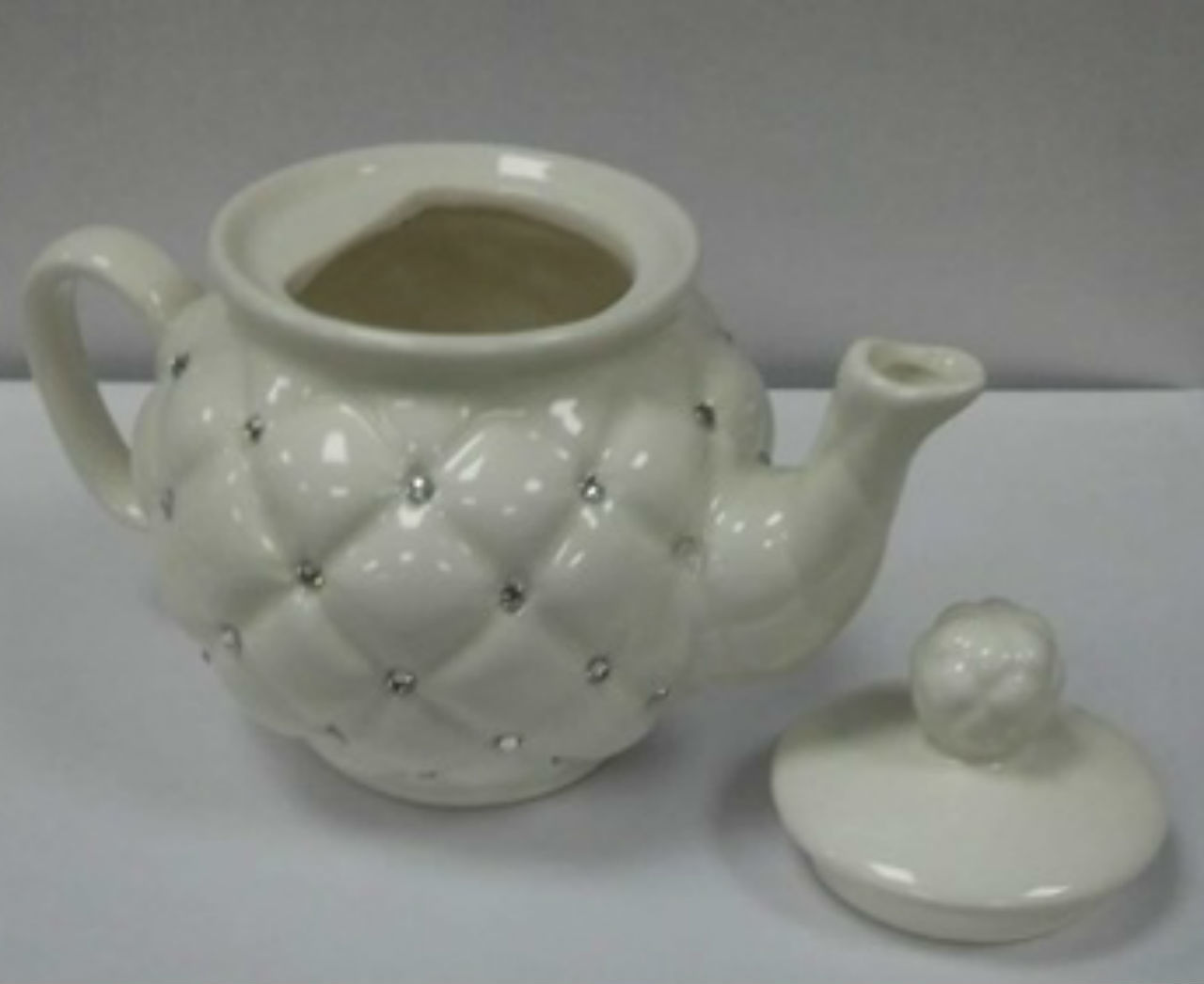 Perfectly Hefty, Never Heavy The 5th Avenue Italian Porcelain Collection is sought after for hosting dishes that are known to be of a certain caliber. The porcelain we use makes for an elegantly balanced 6.5"x4"x5" teapot that's never too heavy even when filled. Clear Box is Ready for Gifting What do you know? Our lovely teapot is a wonderfully thoughtful gift idea for your mom or your special friend. We ship it to you in a nice see-through gift box, so it's ready for presentation as soon as the mailman stops by. You're welcome.
New Arrival :
Italian Crystal Waterlily Lotus Flower by Debora Carlucci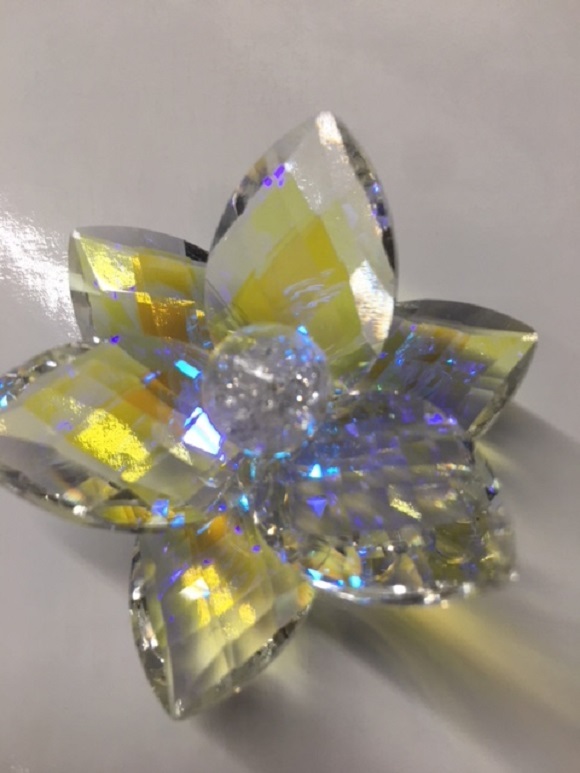 Enhance your Home with sophistication and elegance thanks to the stunning Italian Crystal Waterlily with amber and blue highlights.As beautiful as in nature, this lotus flower figurine gleams in clear crystal with a centerpiece. measures 3"x3"x2"
Italian Crystal Waterlily Lotus Flower with Amber Highlights by Debora Carlucci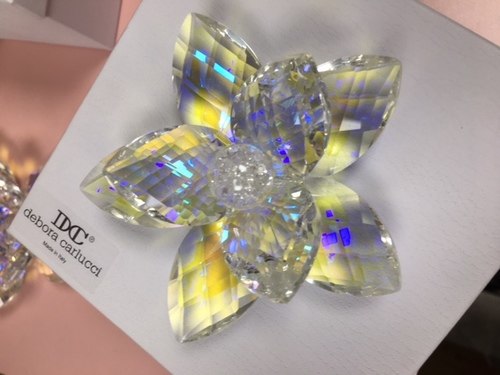 Italian Crystal Lotus Waterlily Flower with Amber ,Blue Highlights by Debora Carlucci
5th Ave Store is a family-owned and run business that has 40 years' experience selling a carefully curated collection of fine gifts. We are based on a foundation of knowledgeable expertise, exquisite taste, and service, and that mission has been maintained over time. Our loyal consumer base is testimony to the excellence in quality, design, and customer service.

Most of our products are imported from Italy, and are crafted by highly skilled Italian artisans with a wealth of knowledge and finely honed expertise. 5th Ave Store has a large selection of gifts to suit any occasion, from weddings to showers, Christenings, and beyond. Whatever the occasion our varied selection makes it easy to choose the perfect gift for your memorable event.
We accept PayPal And all major credit cards, including MasterCard, Visa, Discover, and American Express . All credit card transactions are transmitted via a secure server.
We welcome you to visit our store and provide feedback that will help us enhance the shopping experience:
© 2014-2019 One World Blue, LLC ®