A place to see good, share good, and do good.



LIFT 1 Lifted
What's
this? Your lift is: privatepublic.
Change to publicprivate.

2 Viewed
This World Spotlight was created on Mar 5, 2019 @ 08:37:14 pm

Project by
5th Ave Store

Visit profile page for more!
Browse Light on the World, Legends and Legacies and Taste of Pittsburgh Spotlights
Arts Italian Favors For Communion Baptism Christening
5thavestore.com has enjoyed a reputation for integrity and superiority in the world of Italian Wedding, party favors and gifts for all occasions for many years. We carry the finest brands including the classic Debora Carlucci, Sima Argento, as well as a huge selection of the ever popular Cucina Italiana Kitchen ware line. We strive to make your purchase of that unique and exclusive party favor or gift as simple and as hassle free as possible.
Call us Toll Free 1-888 617-4077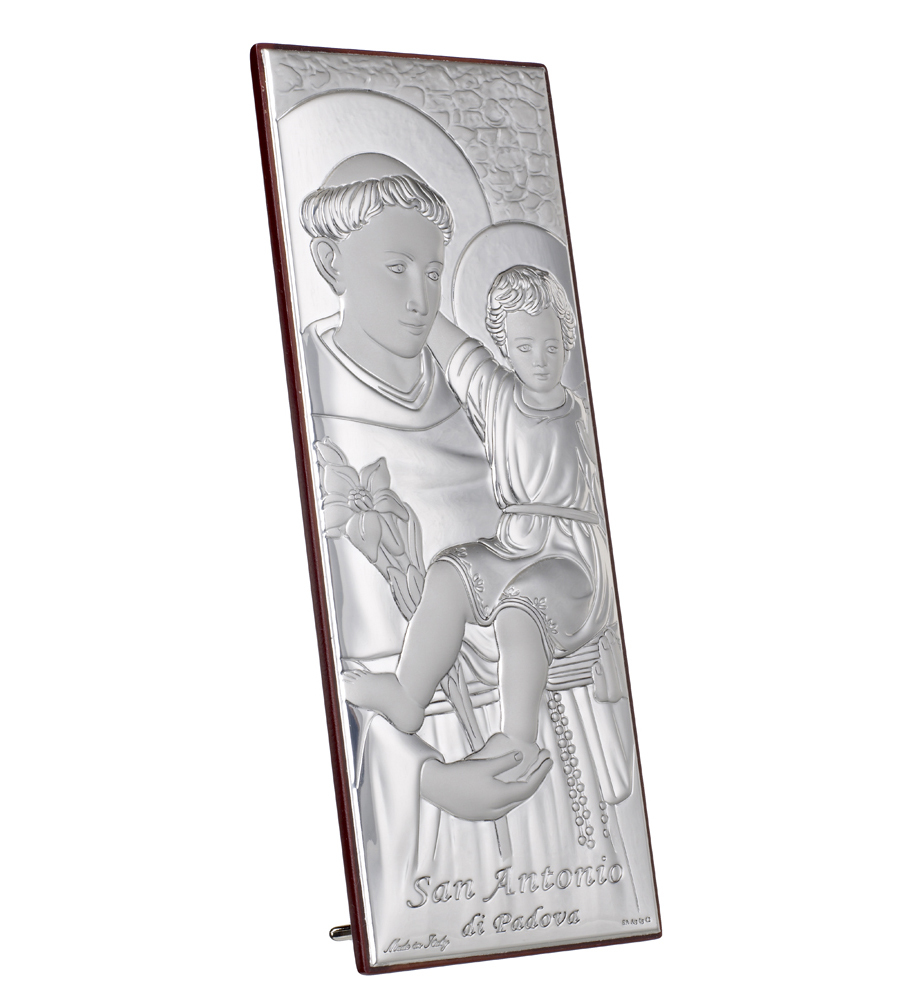 The 3 x 8 inch dimensions of this elegant Religious Plaque by Sima Argento Creations features the beauty and shine of 925 Silver while exuding a lighthearted look with its abstract shape. The polished finish displays the figures in a loving embrace. This unique and spirited piece is a part of the extensive works in the Argento line of Sima collectibles.
The Argento Holy Family Plaque is an intricately designed plaque manufactured and made in Italy made of the highest quality materials; its refinement can be preserved by careful hand washing with a soft cloth and a non-abrasive cleanser. Perfect gift idea for Religious celeabration parties, Baptism, christening, baby showers or Holiday Party.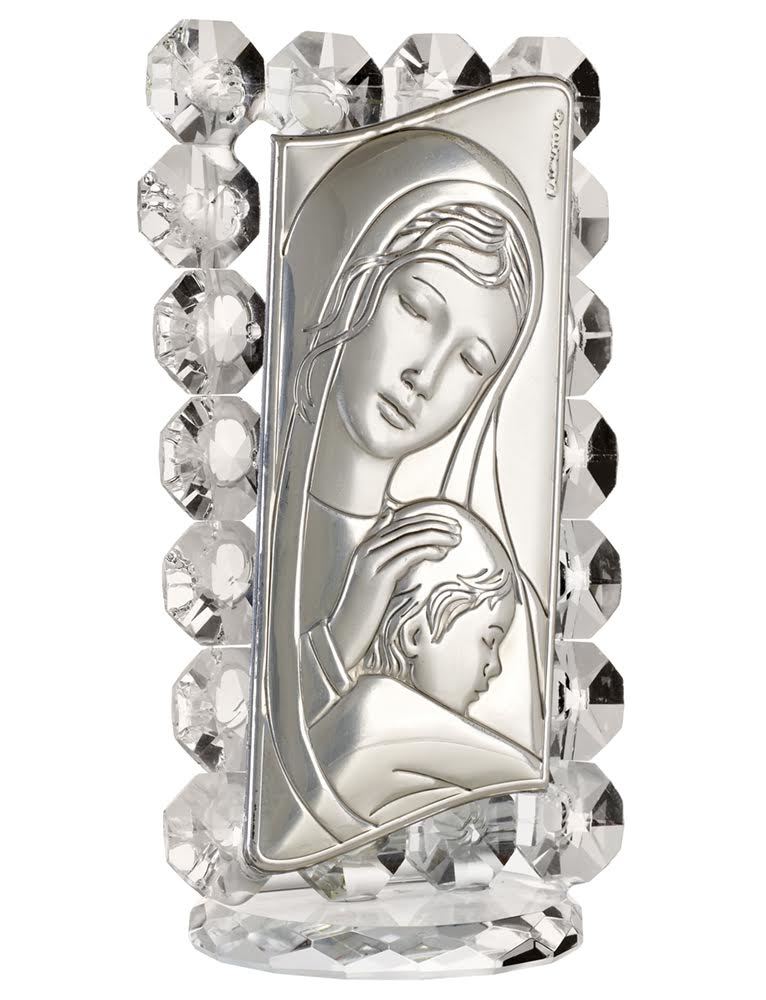 Every mother remembers how difficult it was to get a fussy baby to sleep and stay asleep. Then there's the moment of triumph when the baby finally falls asleep. The Crystal and Silver Plaque with Mother and Child depict this triumph very subtly. It's made of 925 silver ,and features a mother caressing her sleeping child. The design has a unique shape and is encased in a 100% Swarovski crystal backing.
This communion favor is great for communion, baptism, or christening ceremonies or it can be given as a gift to commemorate the occasion. Display it in a place of worship, family room, or child's room.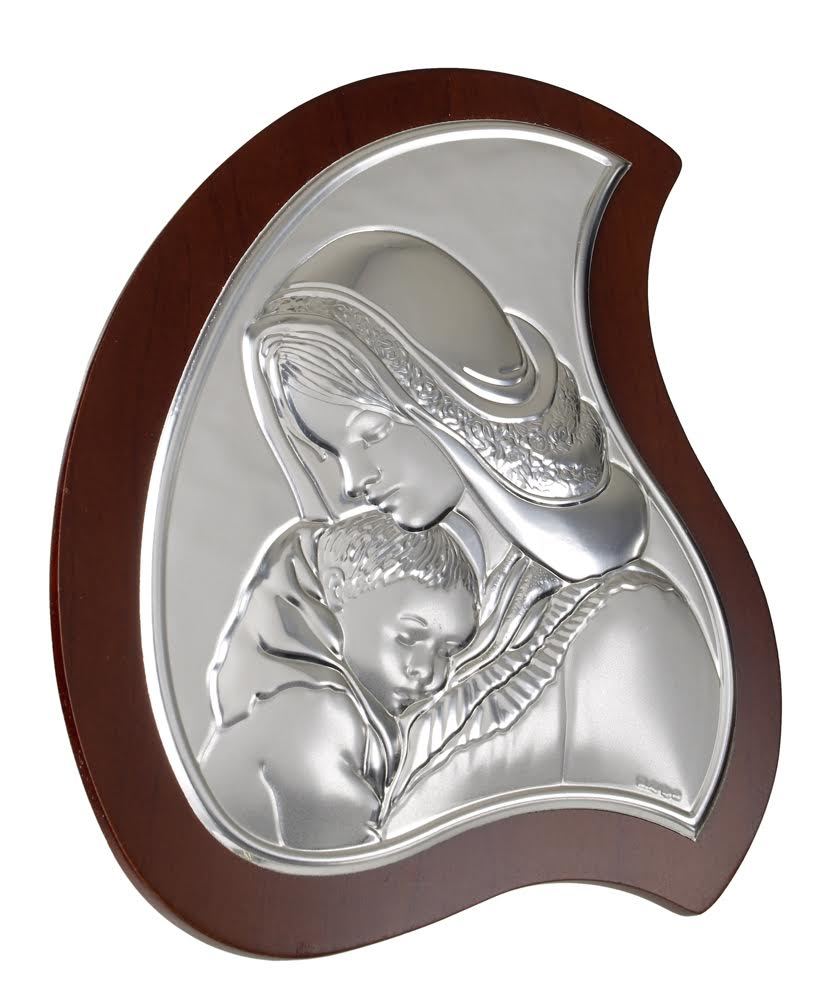 Celebrate the joy of the Communion season with this Holy Family icon featuring the holy family of Jesus, Mary, and Joseph. This Deborah Carlucci Icon features a unique Crystal design that encapsulates a scene in the stable at Bethlehem. The Holy Family Icon plaque is crafted from 925 silver on Crystal base and elegantly displays Joseph's pride in his new son as Mary dotes over a newly-born Jesus.
Give this plaque as a single gift, in a numbered set, or purchase a few for your home or place of worship. It can be given as a holiday or baby shower gift or used as a Christmas and year-round decoration depending on your preference.comes in a favor box with a Certificate of Origin And Authenticity.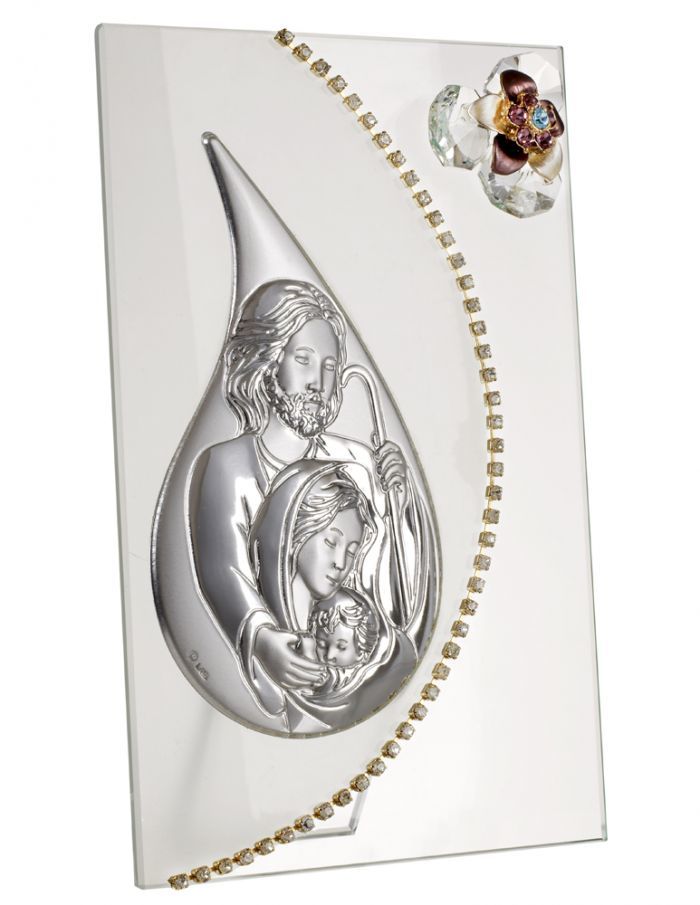 A sparkling chrysanthemum blossom and a string of beautiful crystal pendants adorn this traditional teardrop impression of the holy family for another memorable piece from the Debora Carlucci collection. A lovely addition to any room, this piece will make the perfect gift for any wedding,Bomboniere,baptism, or Holy Communion and other special occasions.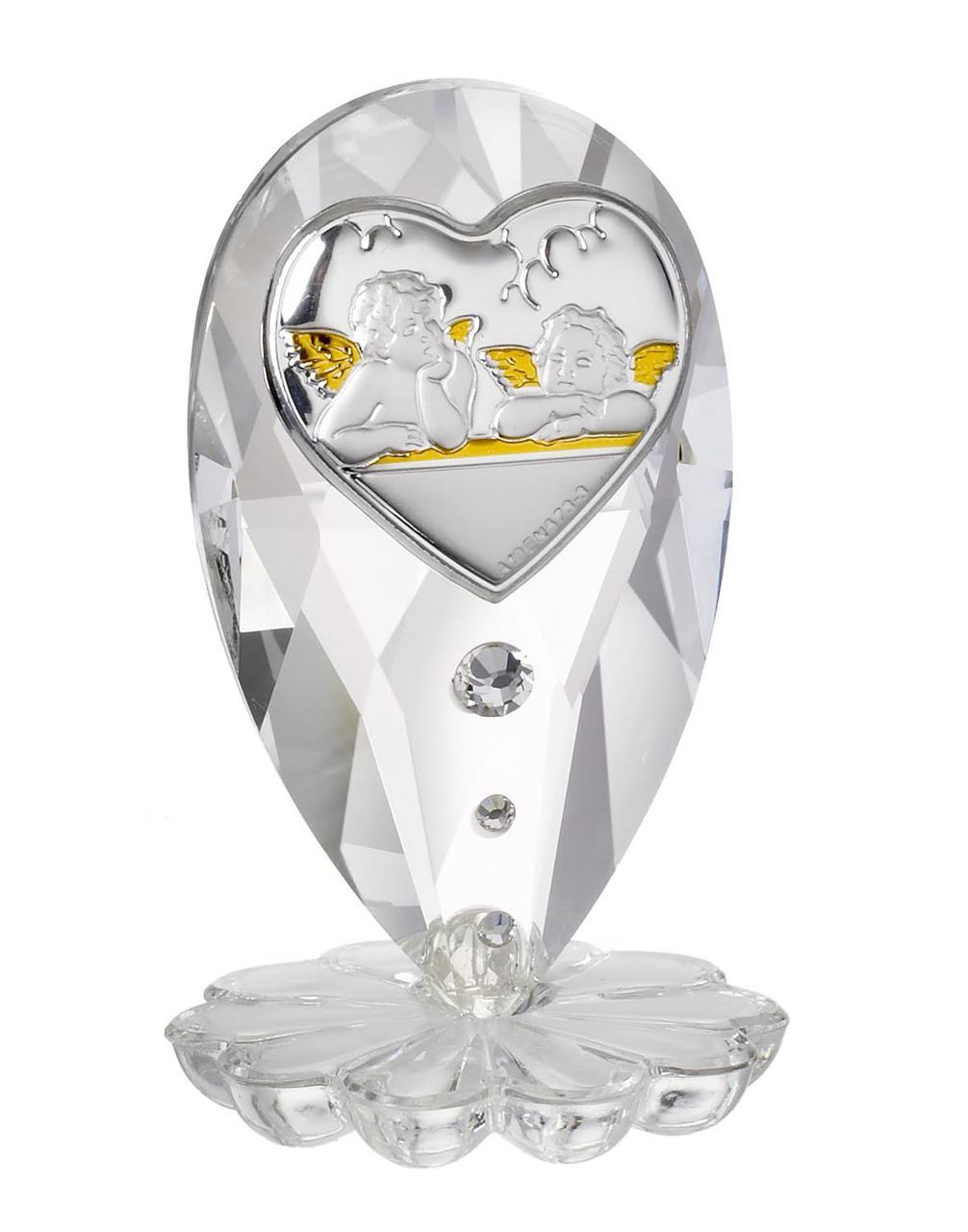 The idea that guardian angels exist in order to protect us from all manner of harm is a matter of debate. If you're on the side that loves angels, then this piece is definitely for you. The 925 silver on Crystal base features a hand-crafted design of two Italian Argento baby angels being very vigilant over humanity. Place these watchful guardian angels on your mantle, desktop, or display it in your favorite room.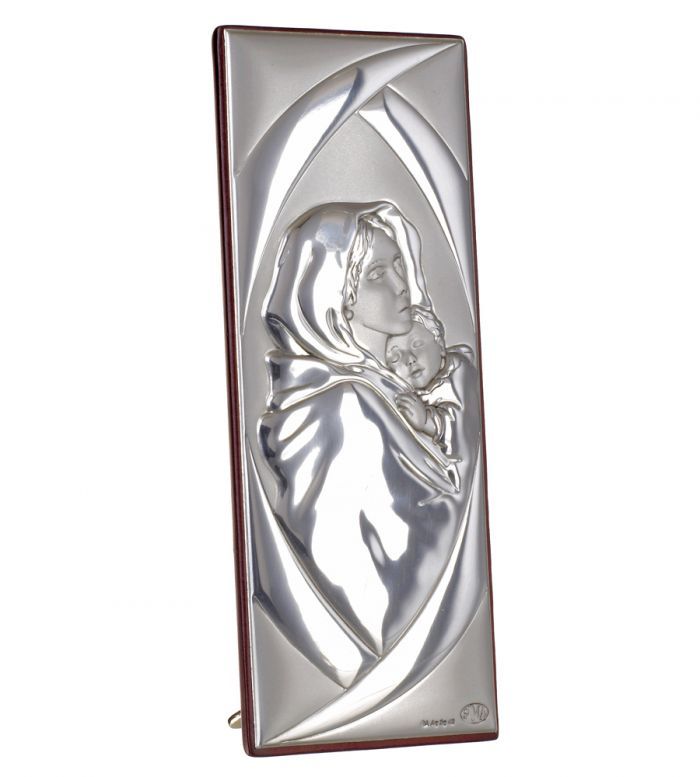 VISIT US AT
and on Facebook at:
CALL US TOLL FREE AT (888) 617 - 4077
© 2014-2019 One World Blue, LLC ®