A place to see good, share good, and do good.



LIFT 2 Lifted
What's
this? Your lift is: privatepublic.
Change to publicprivate.
This World Spotlight was created on Mar 8, 2018 @ 09:48:44 pm

Project by
5th Ave Store

Visit profile page for more!
Browse Light on the World Spotlights
Arts 5th Ave. Store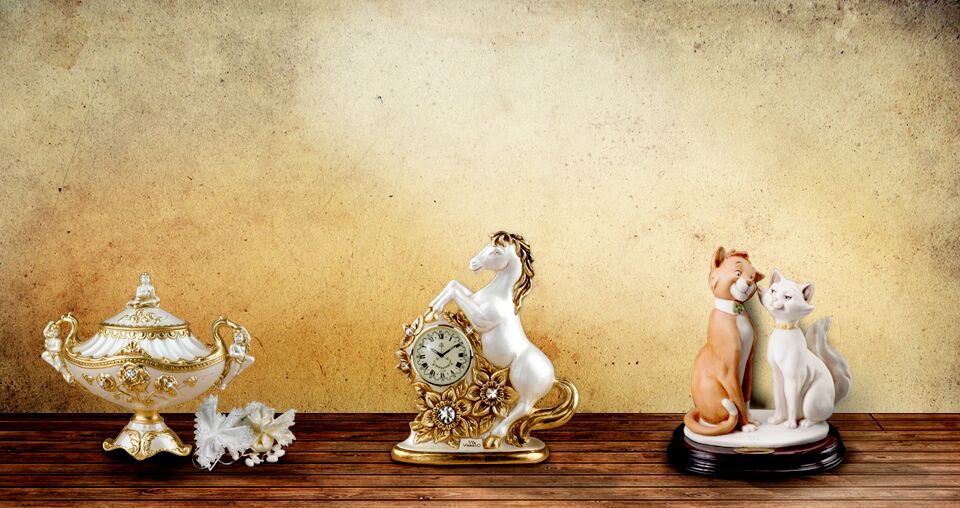 5thavestore.com has enjoyed a reputation for integrity and superiority in the world of Italian Wedding, party favors and gifts for all occasions for many years. We carry the finest brands including the classic Debora Carlucci, Sima Argento, as well as a huge selection of the ever popular Cucina Italiana Kitchen ware line. We strive to make your purchase of that unique and exclusive party favor or gift as simple and as hassle free as possible.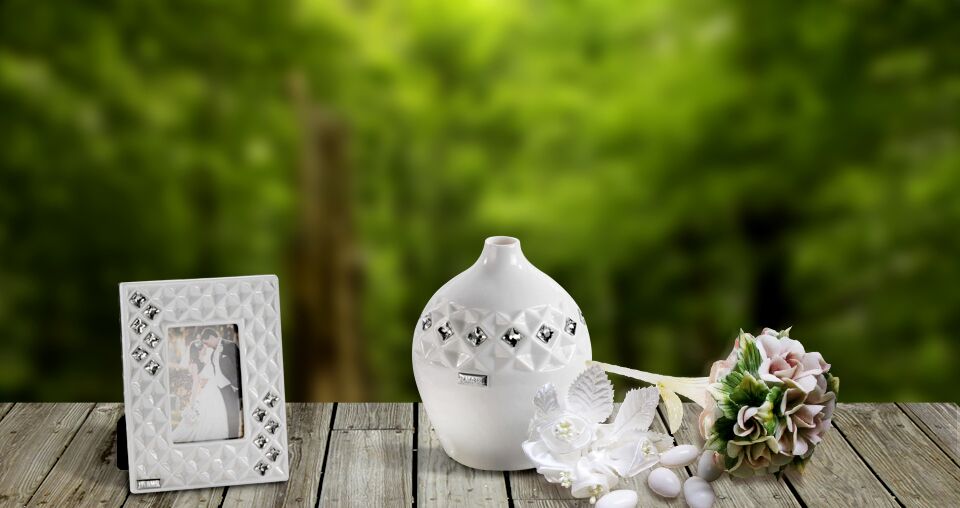 Our items are exclusive, unique and durable, that can be passed on generation to generation. We stock many different Italian direct and exclusive imported brands of Party Favors and Gifts. We supply that perfect favor or gift for life cycle events such as Weddings, Birthdays, Baby Showers, Baby Shower Centerpieces, Children's Party Favors, Bridal Showers, or Anniversary Favors. We also carry the perfect souvenir Icon for a First Communion, Christening, Baptism, and other religious events.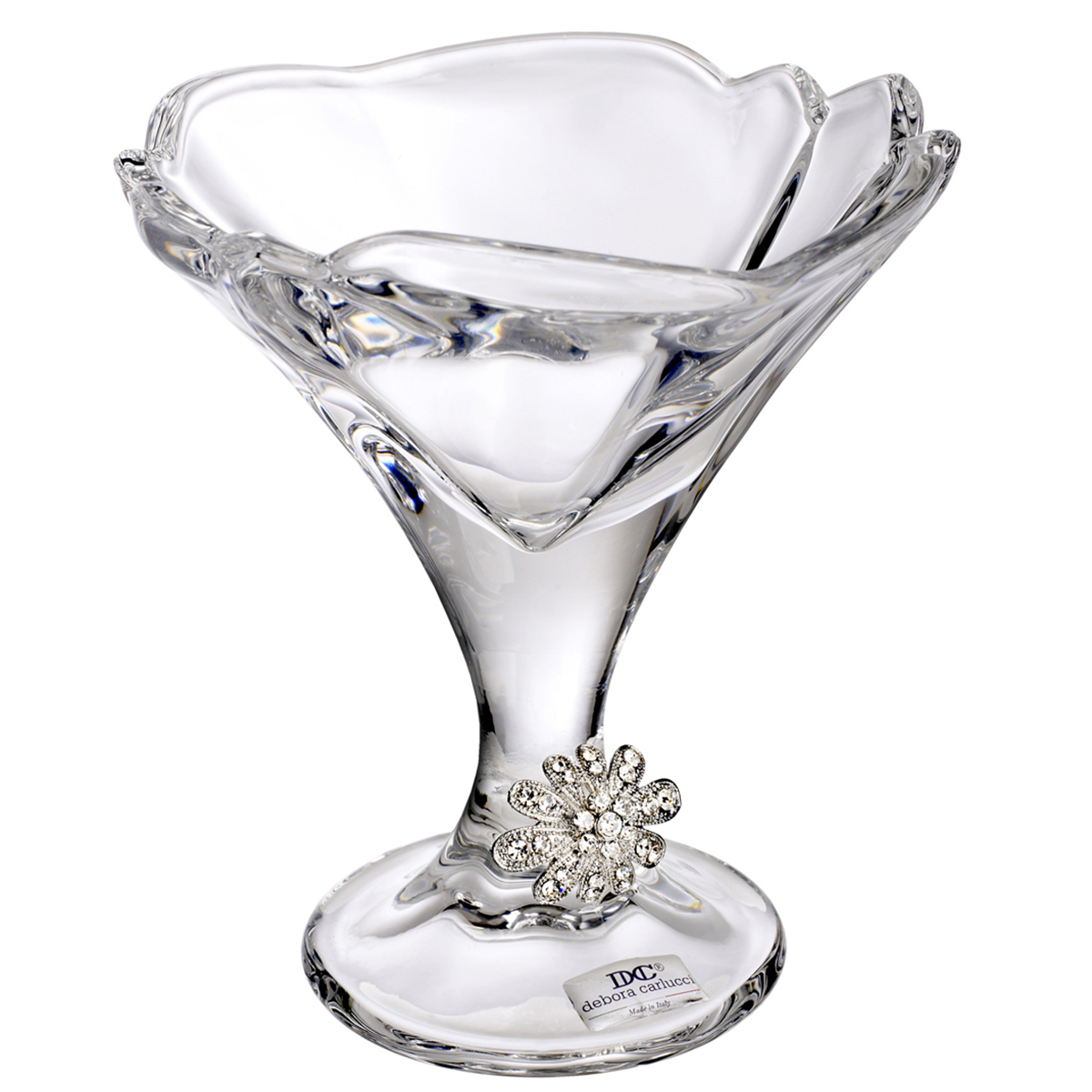 Our new exclusive line of the Italian Debora Carluuci wedding Hammerd Diffuser favors, and our new line of the Italian confetti Almond Ribbons are to be seen,and our Brand new line of Wedding Crystal Candle Holders, and Italian Picture Frames.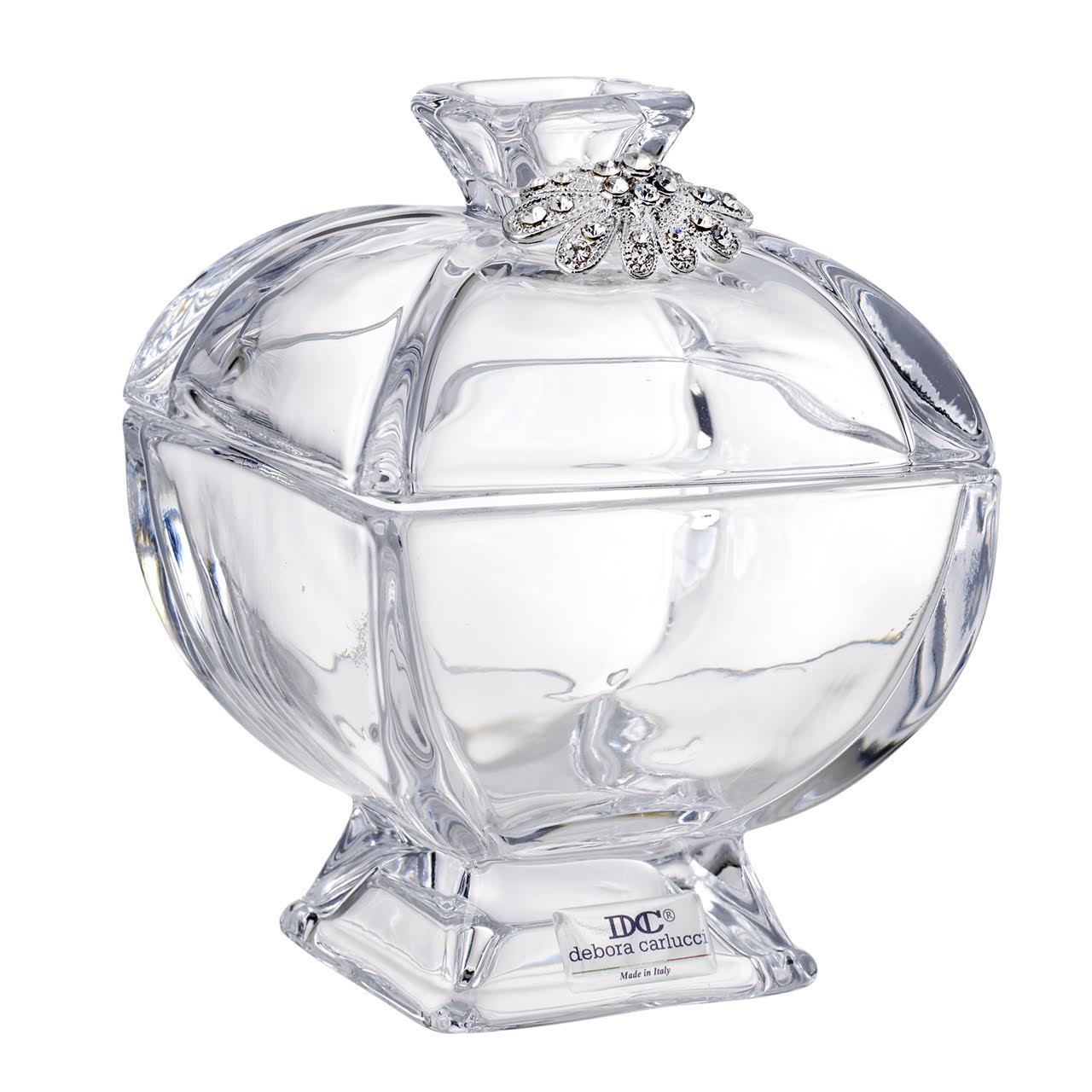 Our unique line is for the shopper who appreciates a more delicate, intricate and polished luxury line at affordable prices. We also carry an array of Party Accessories such as Netting and Flowers to compliment and please any avid Party Planner. Nothing defines your special occasion as much as the choice of that Gift you present to your loved ones. We at 5th ave store aim to make that choice of the perfect Favor or Gift as pleasurable as possible for you. Our commitment to our customers is absolute with well over a million satisfied customers to prove it. Our customer service specialists at 5thavestore.com are available to walk you through the whole process and our backed guarantee of Authenticity along with our Certificate of origin ensures a worry free shopping experience.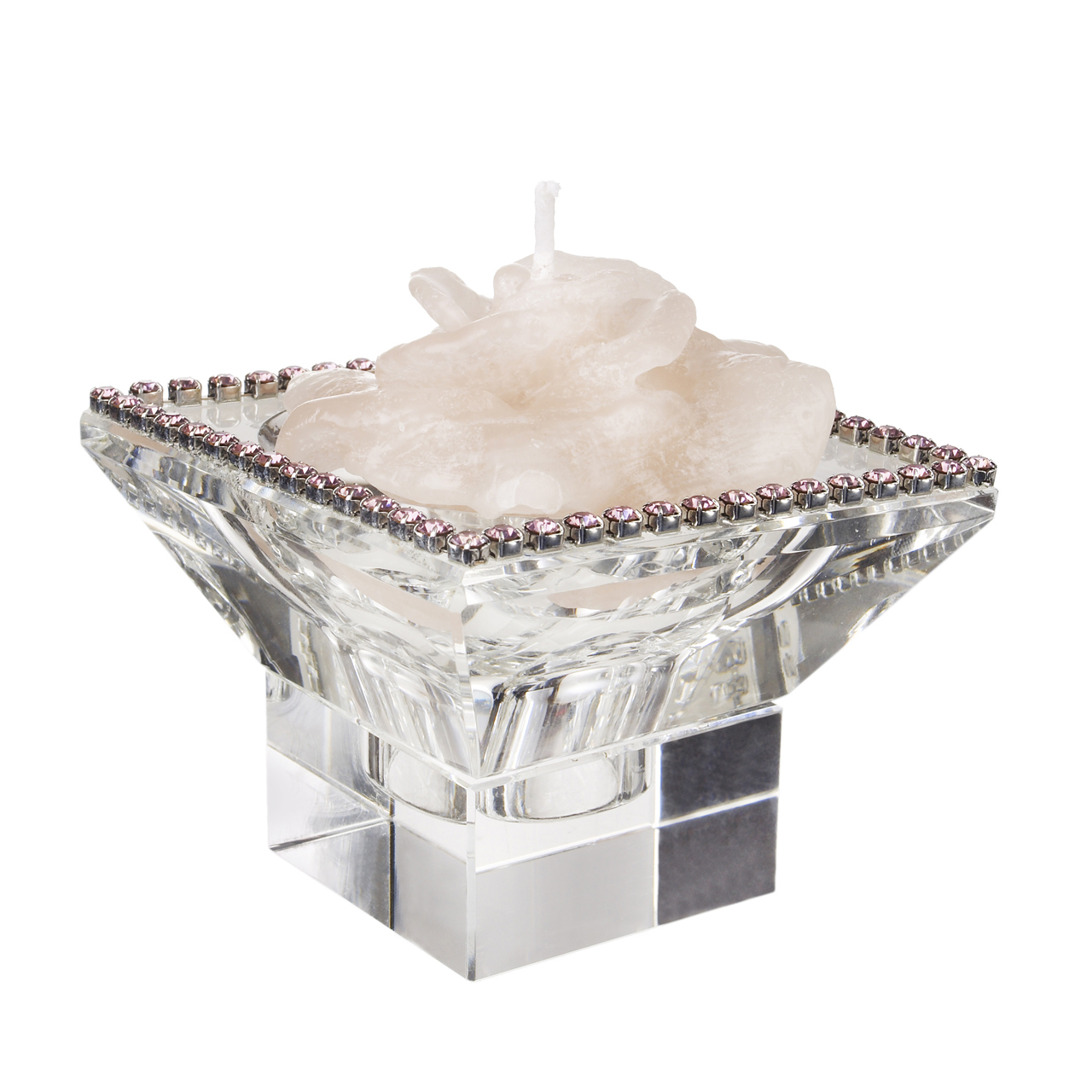 Some Customer Reviews:
"Beautiful item, bought it as a gift for someone for Christmas and it was well received! Thank you so much!
"Item is super cute and perfect for espresso shots. So, yes they are small, but exactly what I was looking for. The quality looks good and better than the picture in my opinion."
"Absolutely love it!!!"
"Good value for the money. Shipped on time. Gave as a gift. Recipient was happy with gift."
"Perfect condition. All was as promised"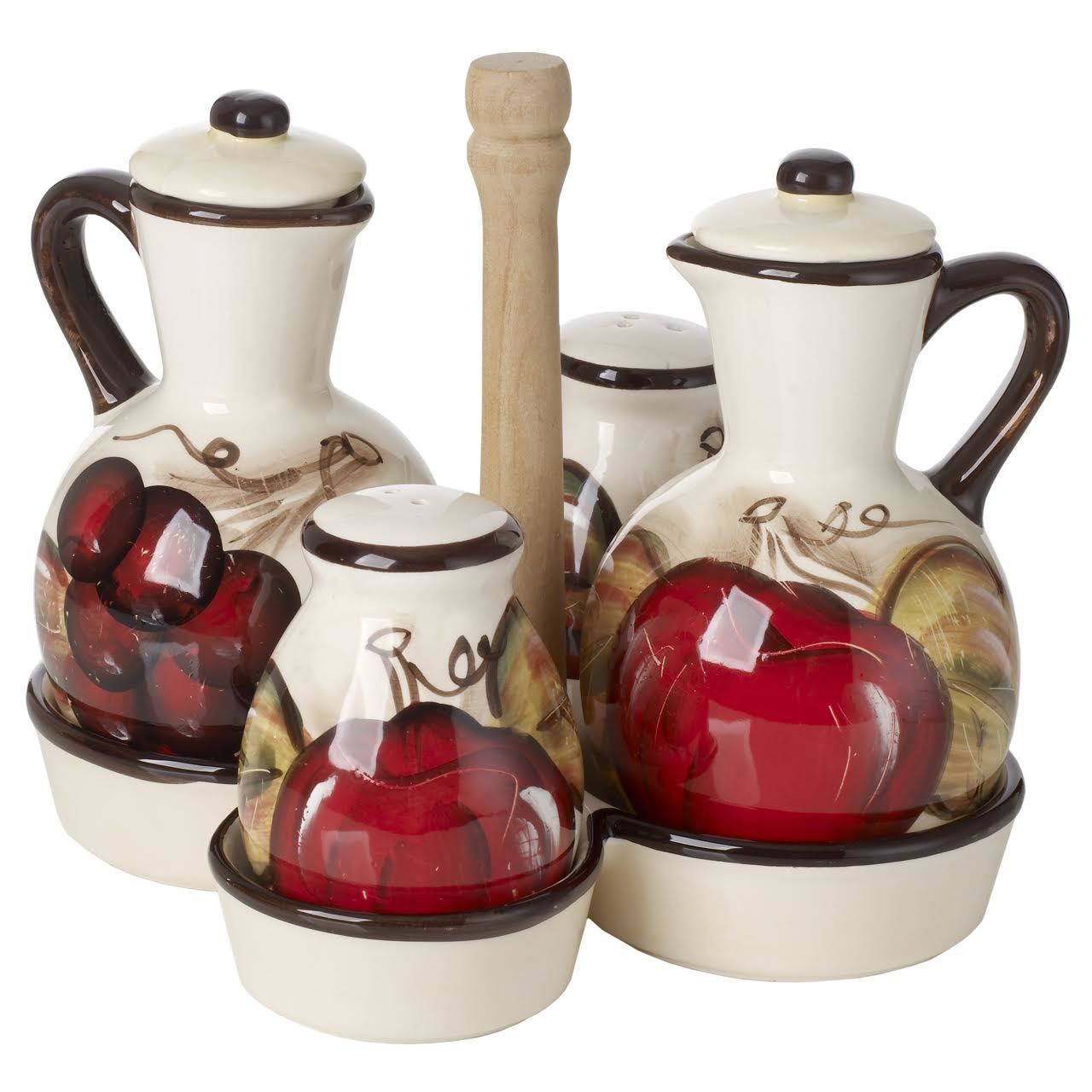 5th Ave Store is a family owned and run business that has 35 years' experience selling a carefully curated collection of fine Favors and gifts. We are based on a foundation of knowledgeable expertise, exquisite taste, and service, And that mission has been maintained over time. Our loyal consumer base is testimony to the excellence in quality, design ,and customer service .
Most of our products are imported from Italy, and are crafted by highly skilled Italian artisans with a wealth of knowledge and finely honed expertise. 5th Ave Store has a large selection of favors and gifts to suit any occasion, from weddings to showers, Christenings, and beyond. Whatever the occasion our varied selection makes it easy to choose the perfect favor or gift for your memorable event.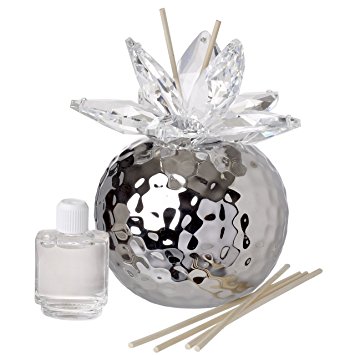 We accept PayPal And all major credit cards, including MasterCard, Visa, Discover, and American Express . All credit card transactions are transmitted via a secure server.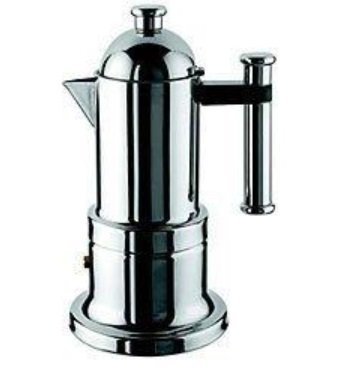 www.5thavestore.com welcomes you to visit our store and provide feedback that will help us enhance the shopping experience.
CONTACT US: Toll Free - (888) 617 - 4077
© 2014-2020 One World Blue, LLC ®