The Humla region of northwestern Nepal is one of the most stunningly beautiful, as well as, geographically isolated and underserved areas of Nepal. Healthcare resources are scarce, with only one hospital in a region the size of Connecticut and a population of over 50,000. Many villages lack even a single trained healthcare worker, forcing villagers to walk days to access basic health services.
The Humla Nursing Education Project plans to address this need by identifying local students in Humla who aspire to careers in nursing in their home villages. We will cover the cost of tuition, books and other supplies throughout their education in exchange for a commitment to serve the Humla region as community healthcare workers. The cost of 4 years of education in the capital city, Kathmandu, is less than the cost of a semester at some US public universities.
SANGITA our first student:
Our first student, Sangita, has already passed entrance exams and is studying at nursing school thanks to private donations. With your help, we can ensure that she finishes her education and returns to serve her remote community at the top of the world. Your sponsorship and in-kind donations will help us reach this goal and expand access to healthcare for the people of Humla.
YOUR SPONSORSHIP CAN HELP FACES LIKE THESE: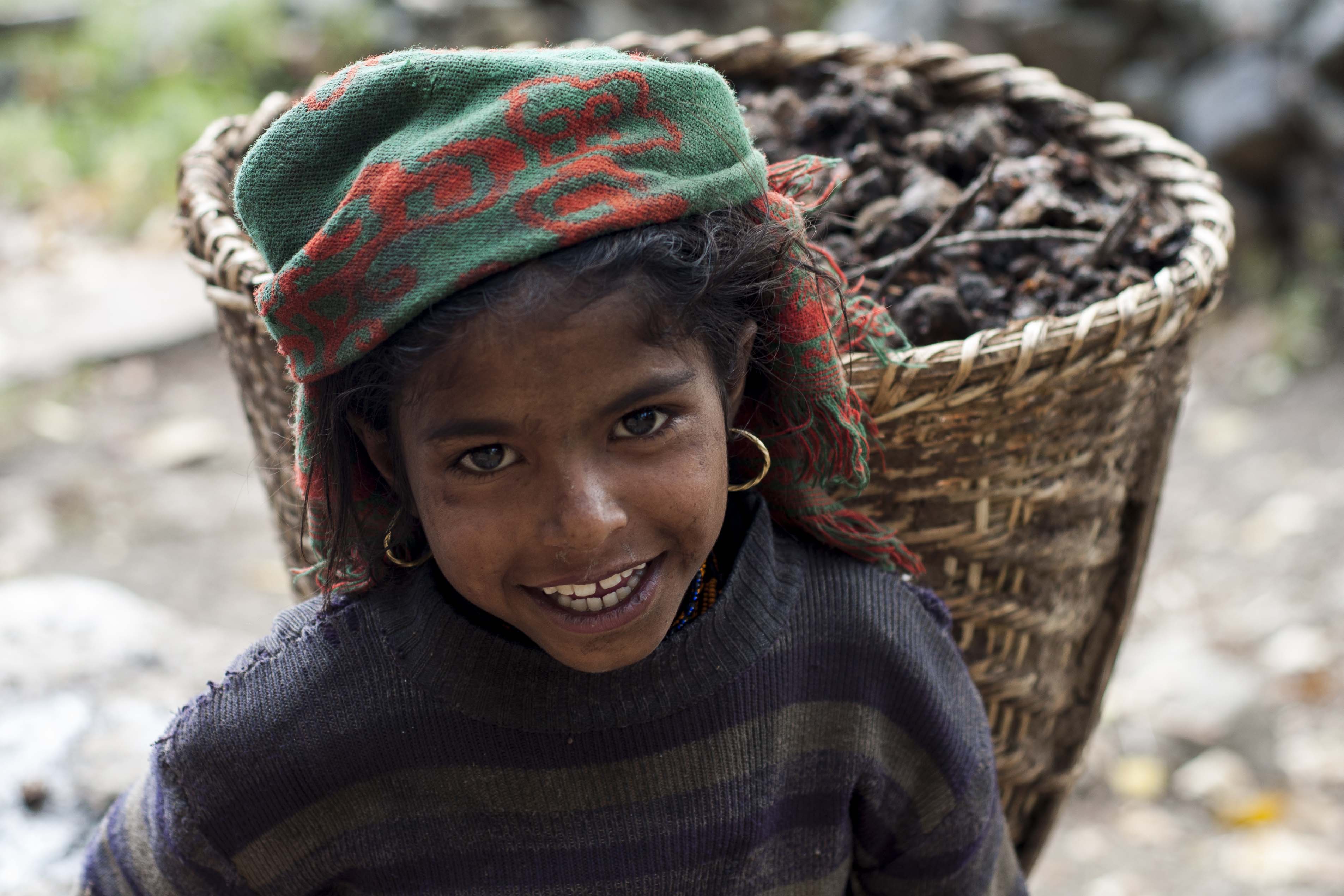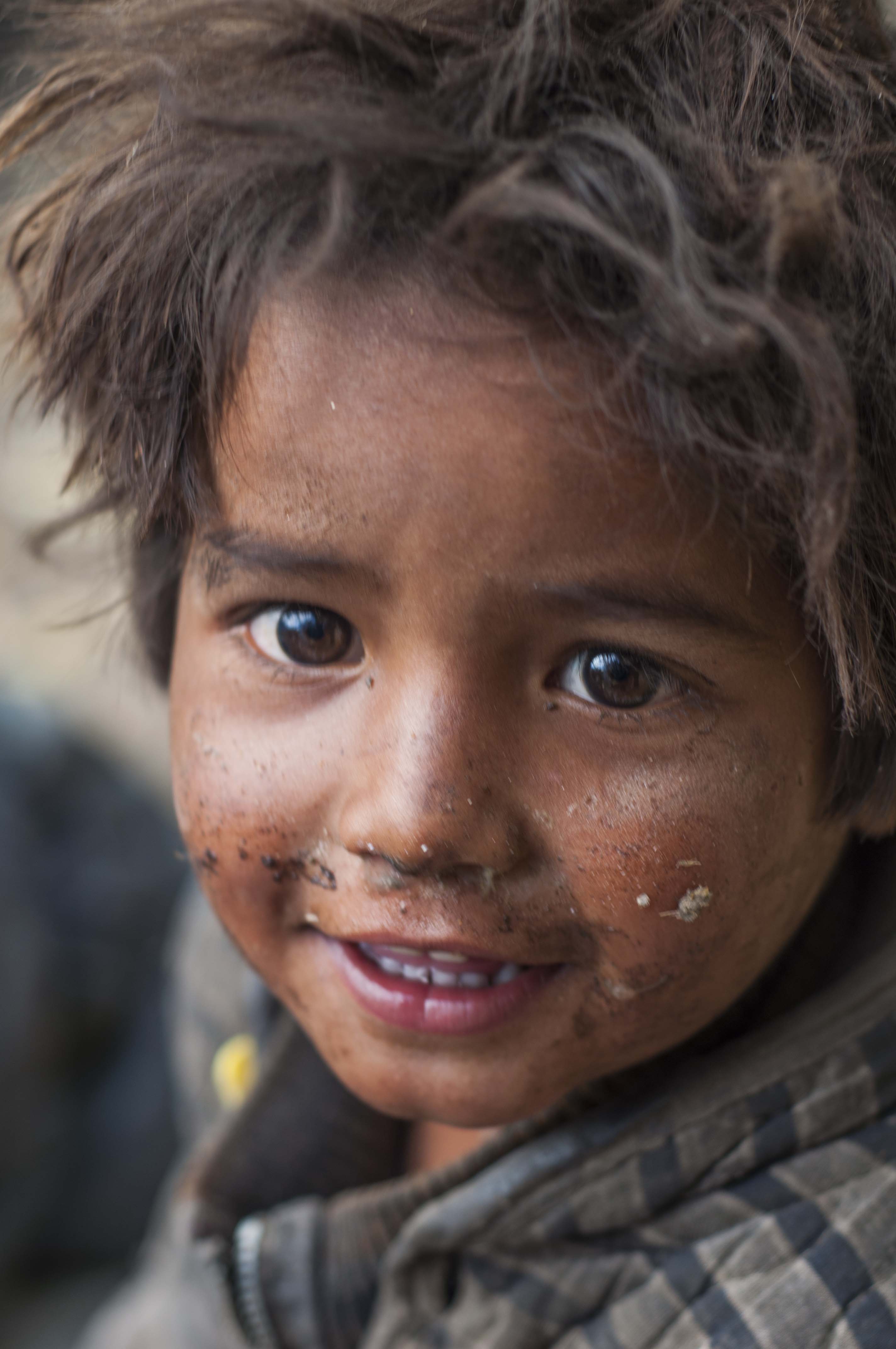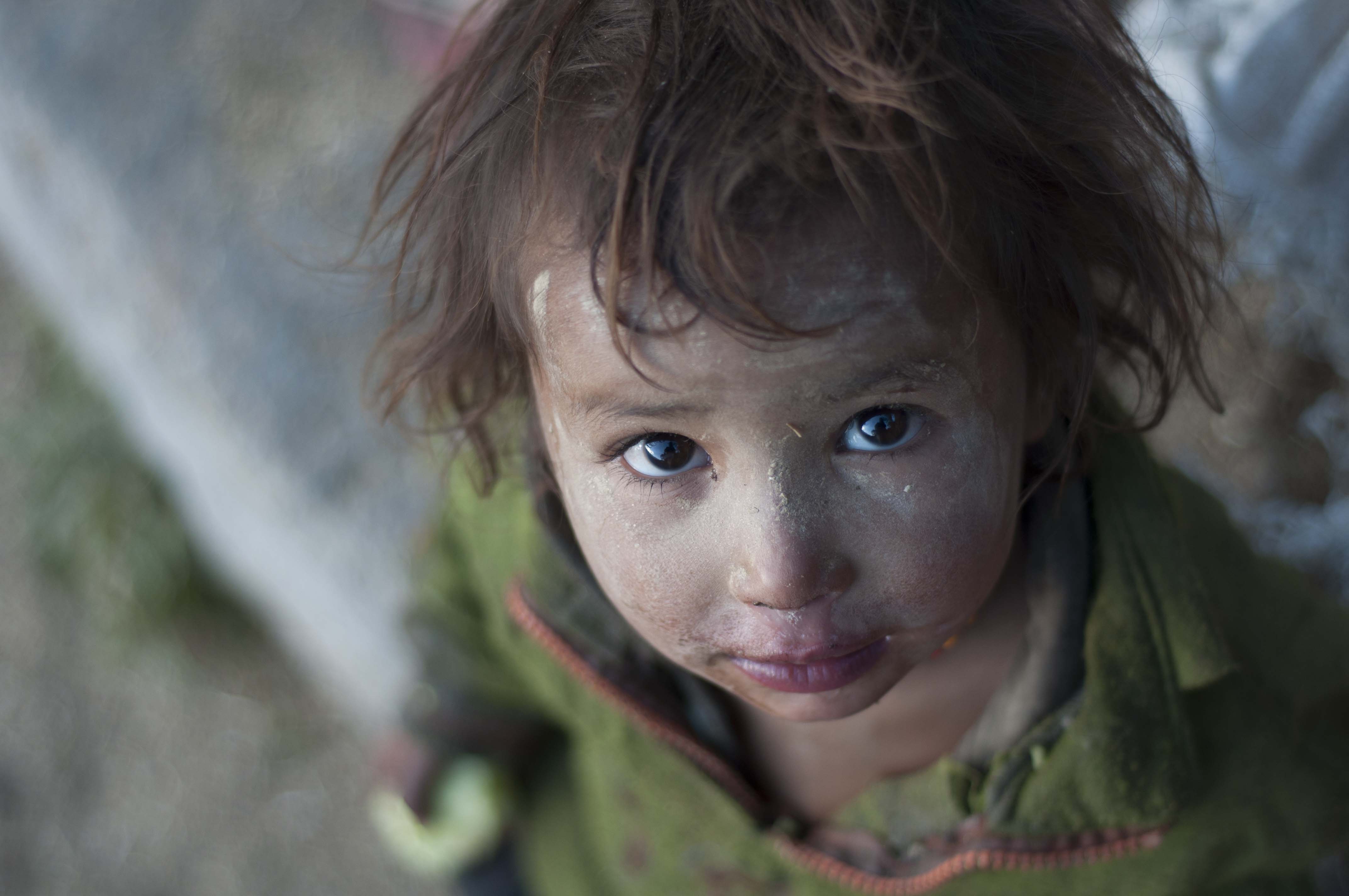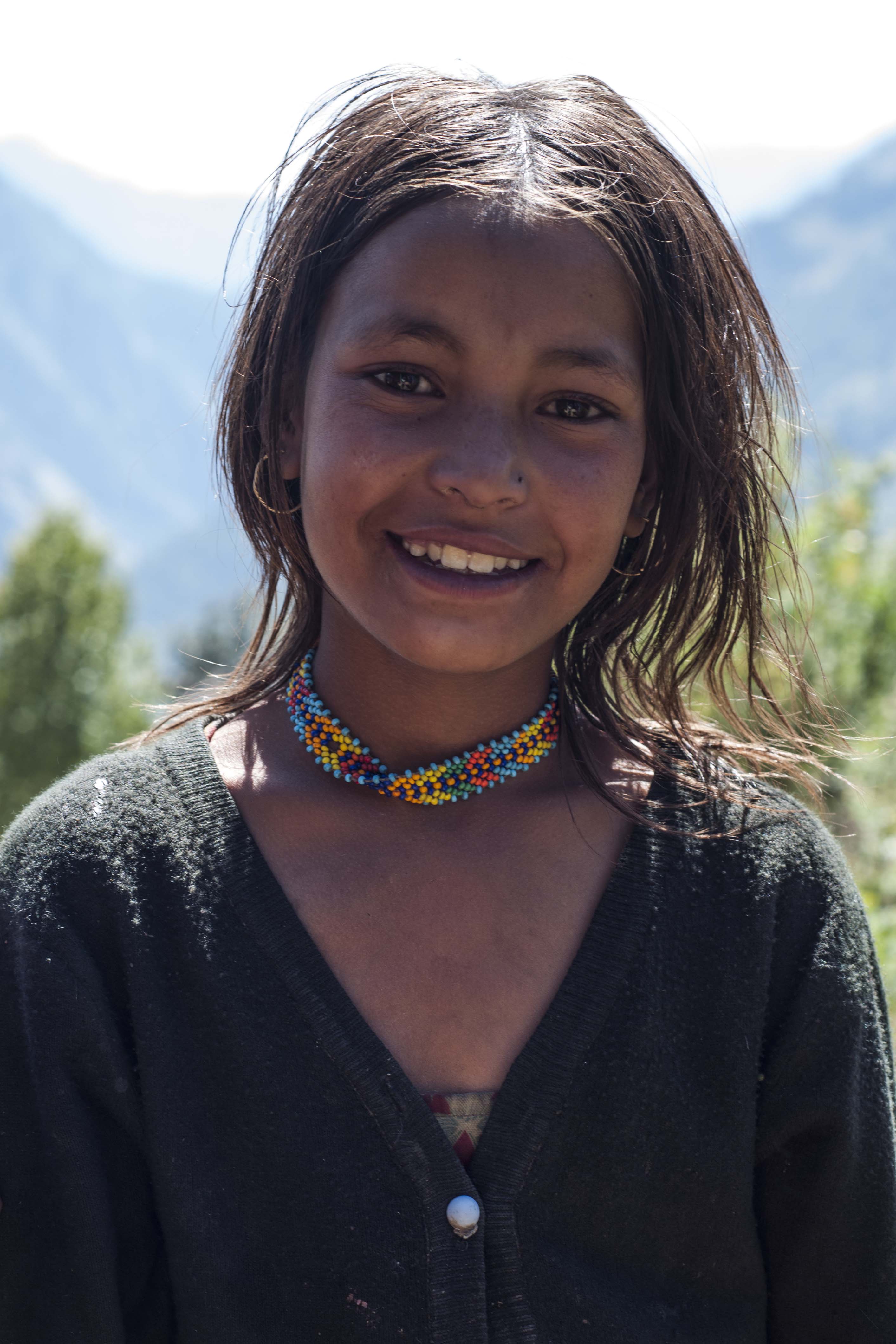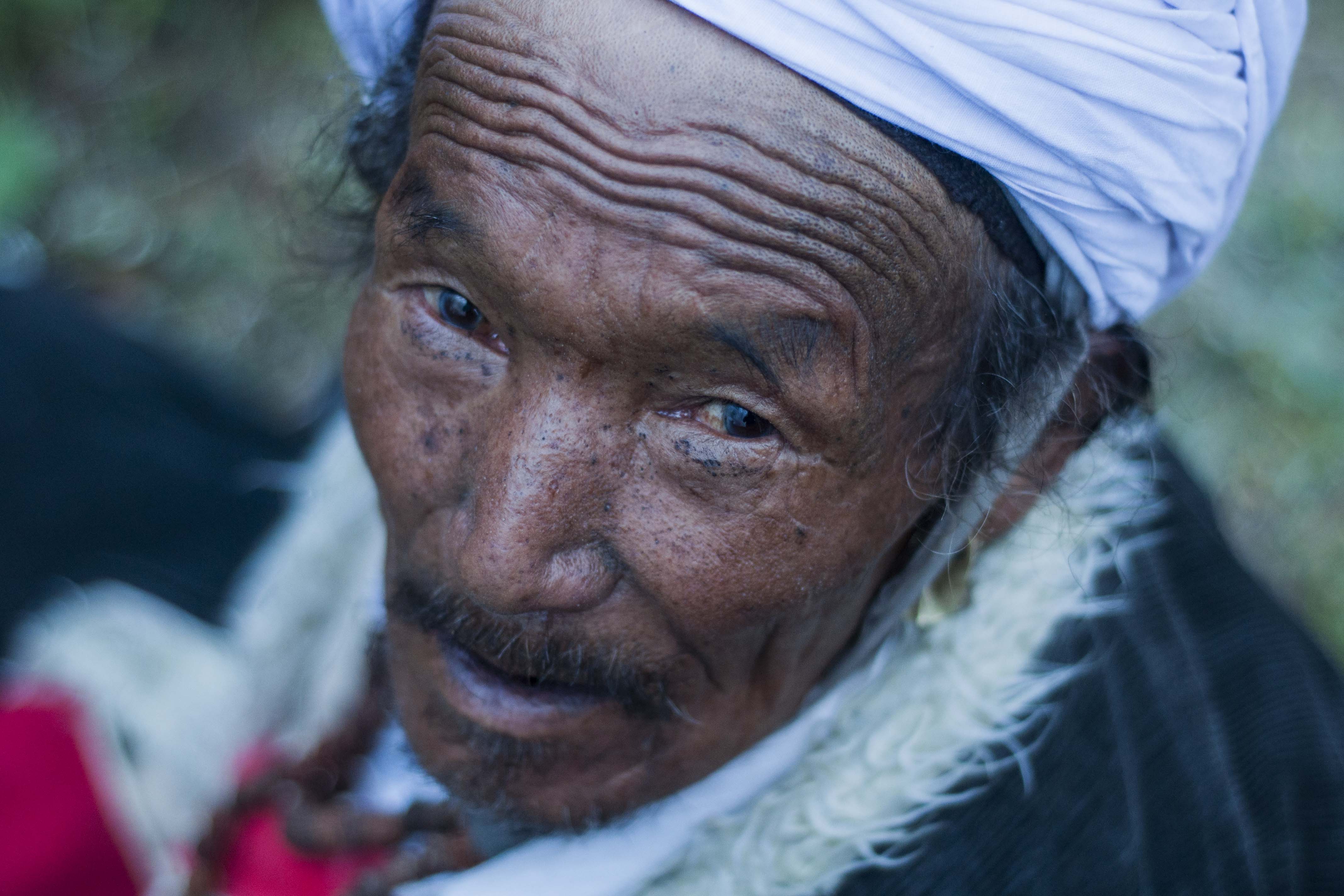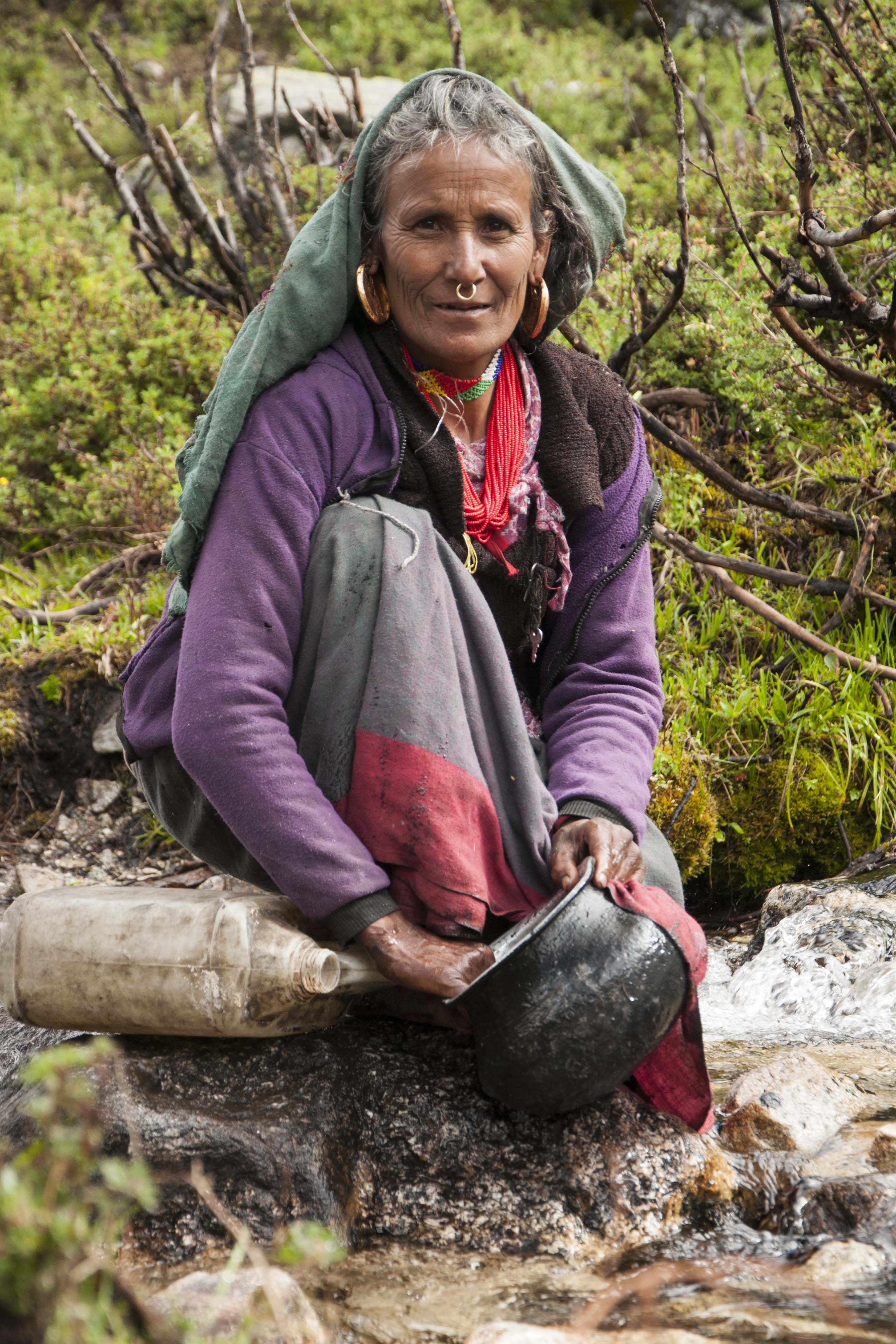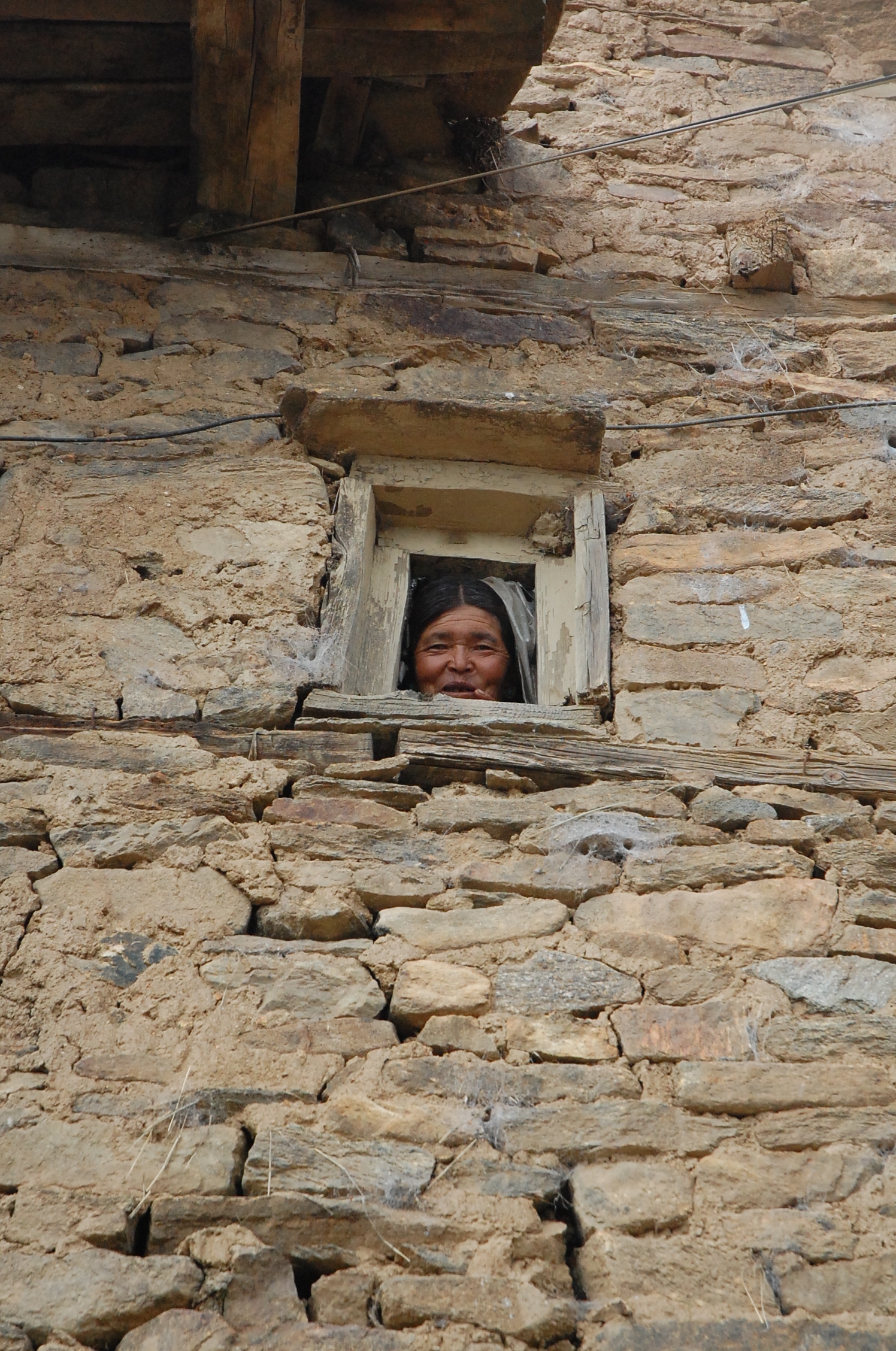 And be part of this beauty!!!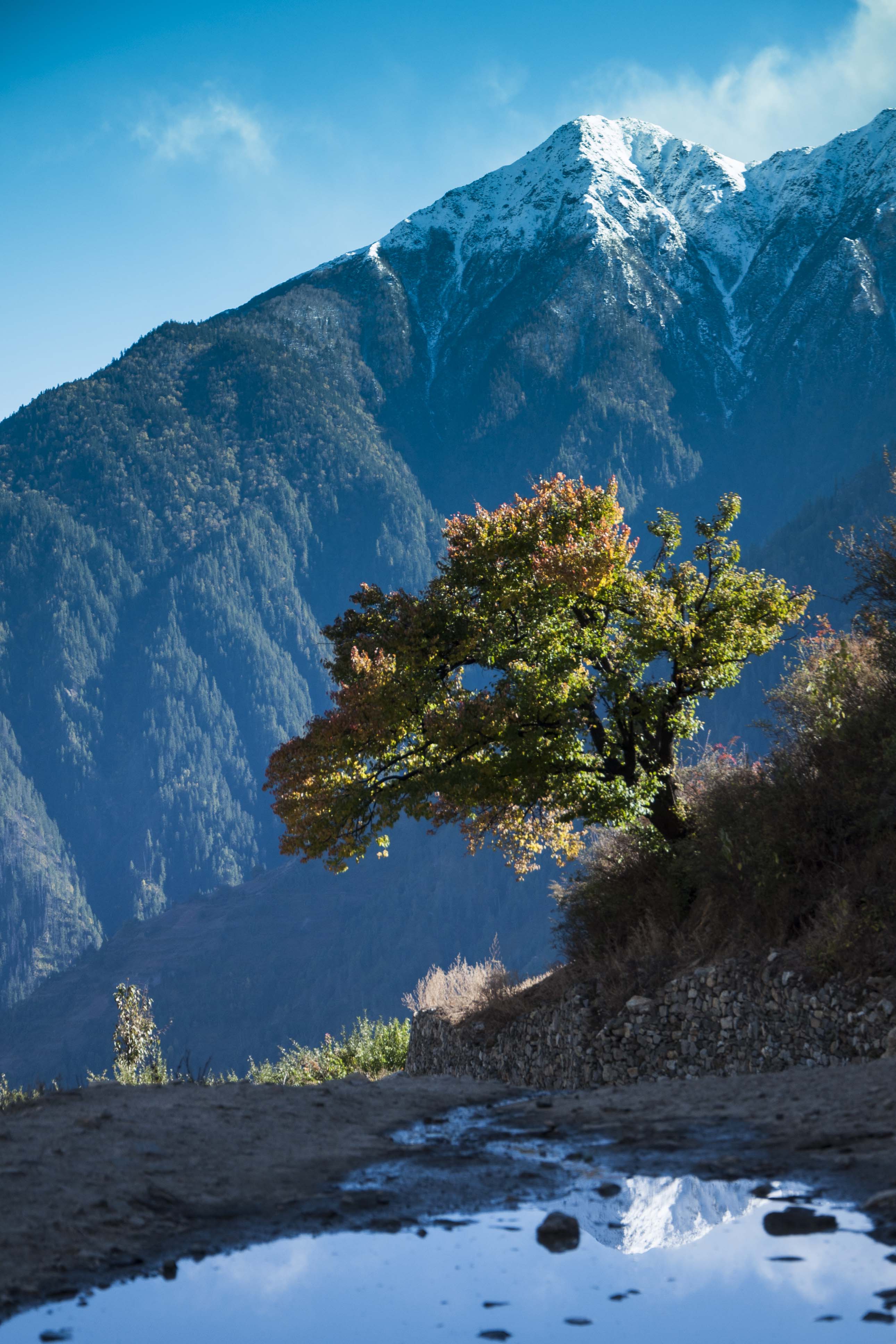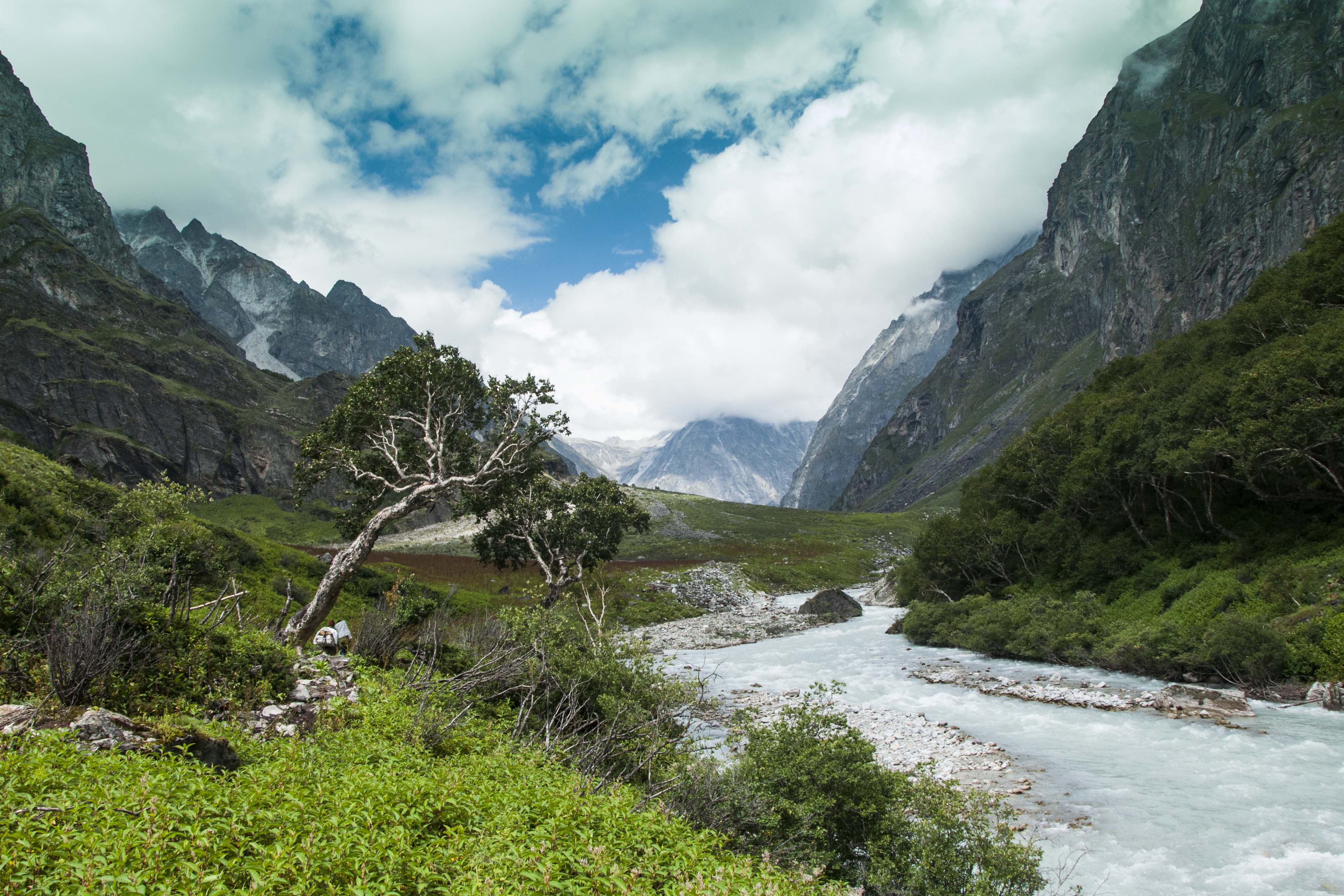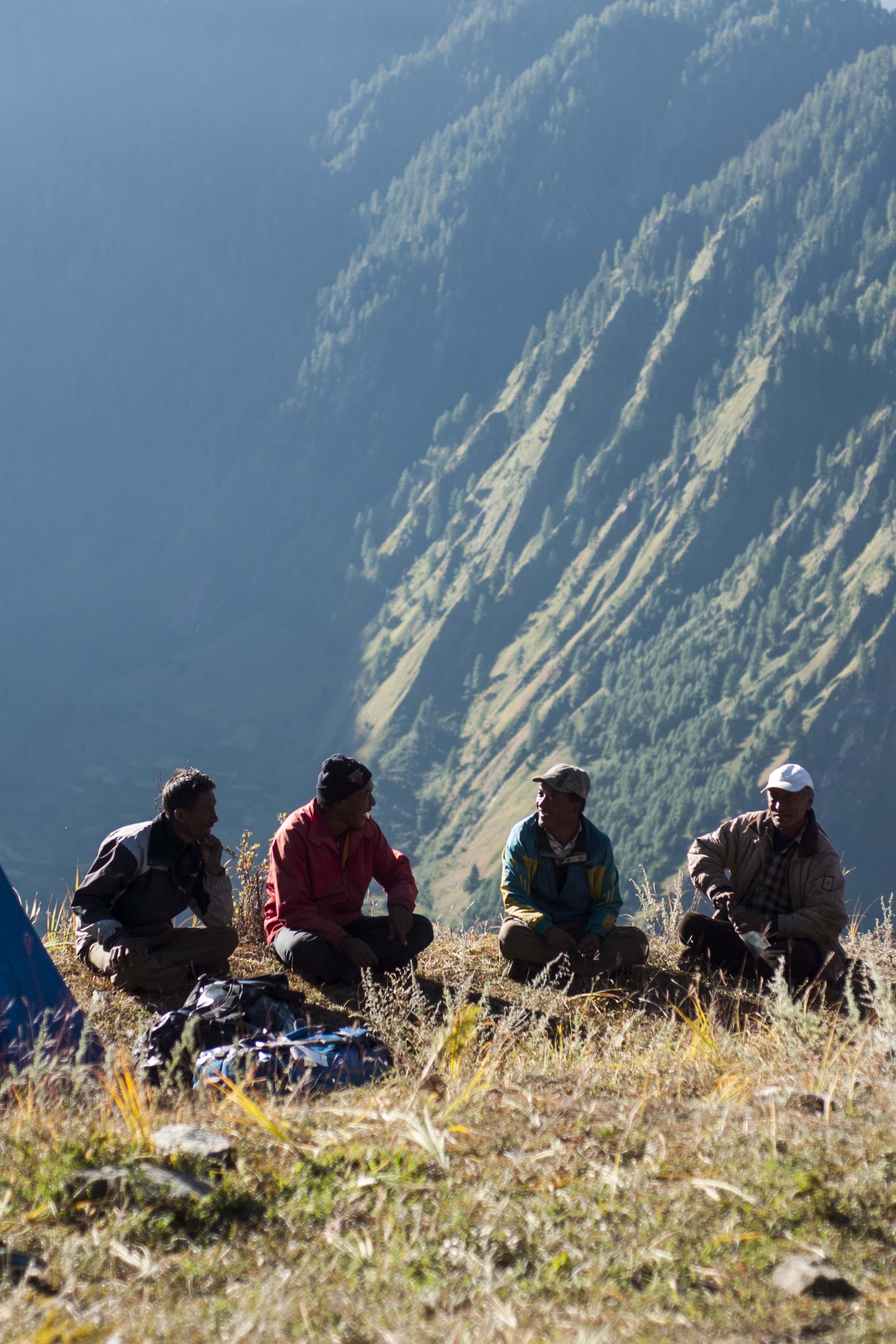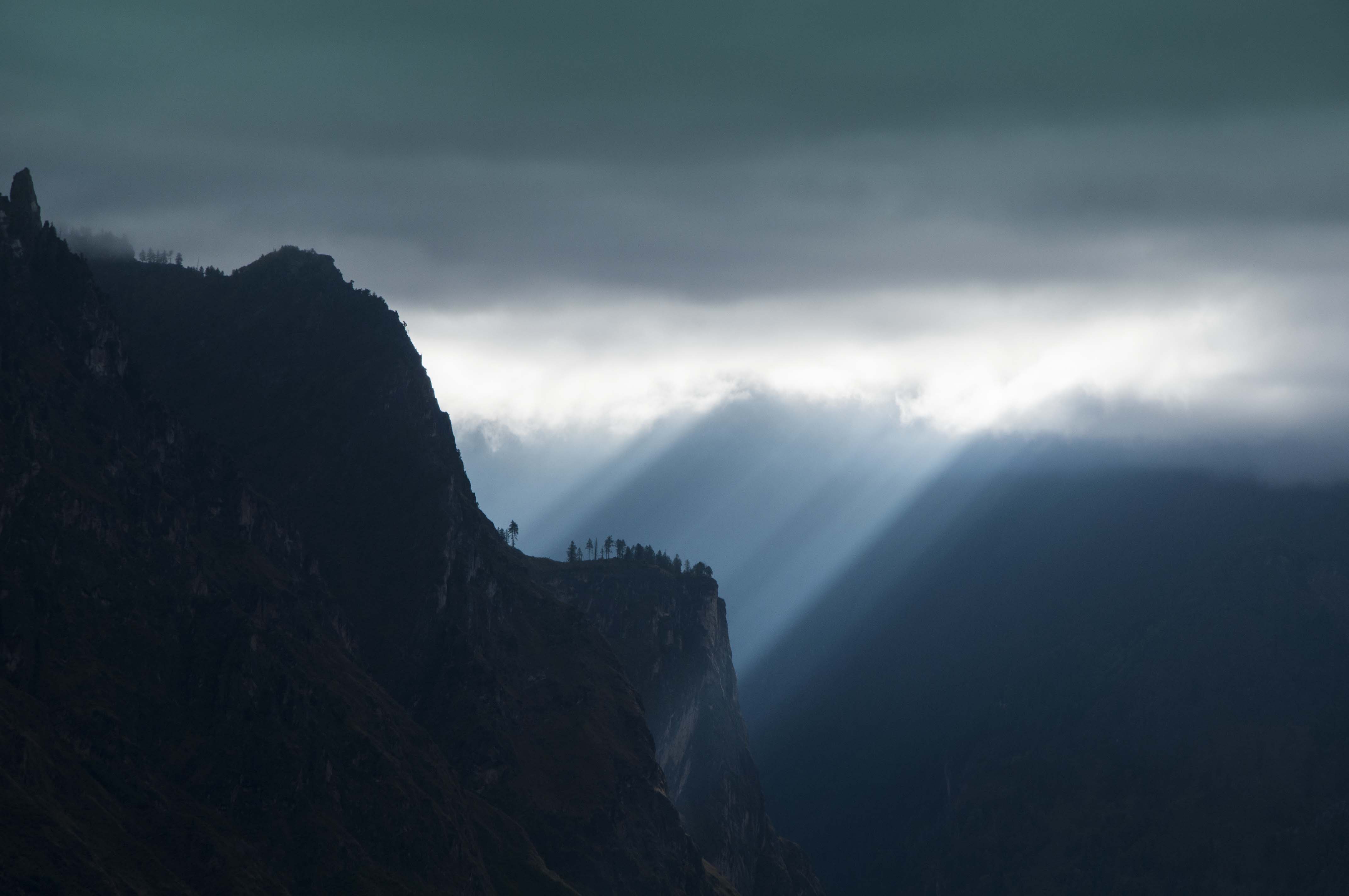 PLEASE GIVE TODAY AND SHARE THE BEAUTY
THANK YOU FOR YOUR SUPPORT