Profile for
Jim Chester
Current location: Latitude: 39.675125 Longitude: -104.968094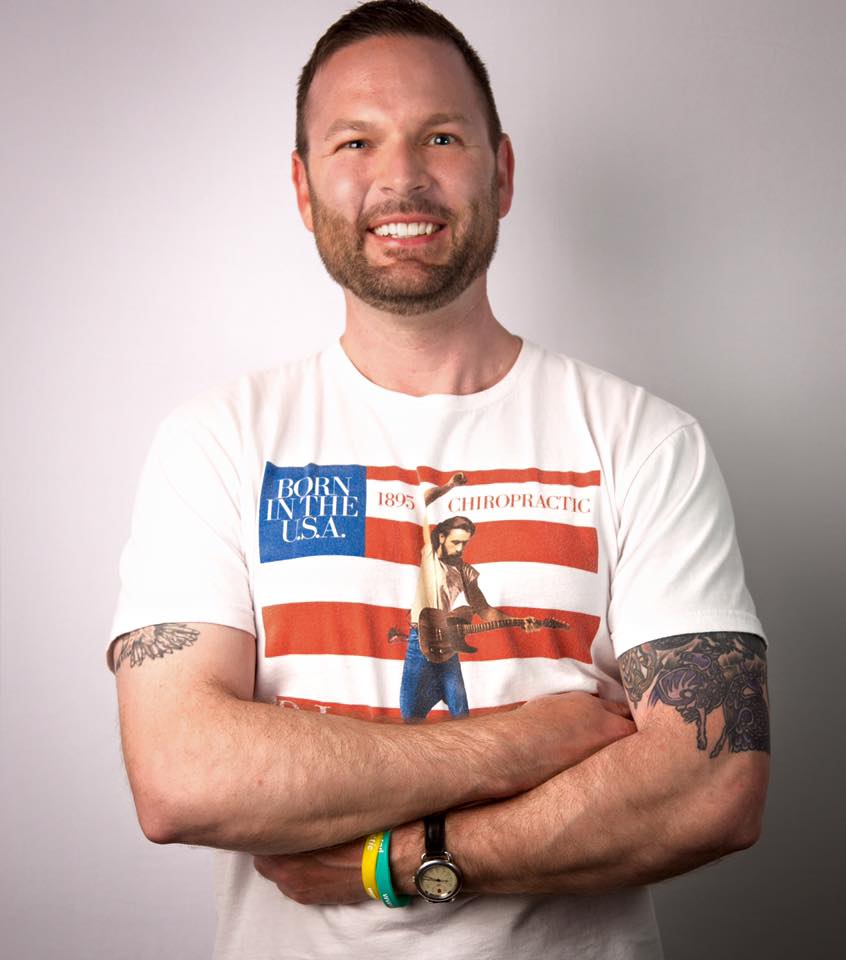 Member Since: December 4, 2015
Address
Private
Phone
7209408207
7209408207
Birthdate, or Organization founding date
Private
Email

Organization type
Business
Tax ID
Private
Description/Profile/About
Film Maker/ Chiropractic Advocate
What would you do to change the world?
I would like to see a subluxation free society!
This is a place to sing your song and let your voice be heard. Define Coo
Created Initiatives
Film
The World's First Documentary dedicated to the education and practice of the ultimate form of health care in the world.
About Us
We are happy to offer Chiropractic The Documentary here at Blupela.com and work with you to help us raise funds to continue with the promotion of our Documentary. It is a must see in all homes and health care venues to make it a household name and bring it to the forefront of disease treatment and prevention.
You may sponsor our cause today with the selection of one of the incentives here on this page under From the Heart
1 DVD $19.95 each
5 DVDs $99.99 + 1 Free Extra DVD
10 DVDs $199.99 + 2 Free Extra DVDs
20 DVDs $399.99 + 4 Free Extra DVDs
Some Behind the Scenes Photos
http://www.chiropracticthedocumentary.com/

6

Jan 19, 2016
Funded: 6 $199.74 / $10,000.00
Created Light on the World Spotlights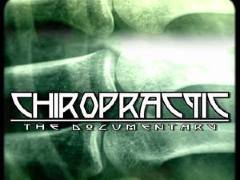 Film
A Message from Luke Millet
I hope everyone had a Merry Christmas and a Happy Holiday! Now that all the presents are opened and the in laws have left, it's time to open your last present, our latest documentary! It took Jim Chester and I two long years to bring it to completion and it's free to watch until New Year's Eve! So please give it a view and share it with your friends, especially to those who may not be in the best of health. Click the link below, punch in that password and discover the world's best kept secret!
https://chiropracticthedocumentary.vids.io/videos/a49bddb01314e2c22c/chiropractic-the-documentary
PASSWORD: chirofilm

4

Dec 30, 2015
Film
Luke Millett was born in Detroit, Michigan and has dedicated his life to his craft of film making. Since meeting James Chester, the two have combined their passions for video production and healthcare together to help make Chiropractic a household name and to bring it to the forefront of disease treatment and prevention. Though Luke and James have worked together on dozens of productions, this documentary is their largest project to date. CHIROPRACTIC: The Documentary!

5

Dec 4, 2015
Created Planet Sanctuary Spotlights
This user has not yet created any Planet Spotlights.
Created Light of Culture Spotlights
This user has not yet created any Culture Spotlights.
Sponsored Initiatives*
This user has not sponsored any initiatives, or has sponsored all initiatives privately.
*Initiatives sponsored privately, if any, will not be shown.
Lifts (Votes)*
*Private Lifts, if any, will not be shown.
Connected with*
No one has connected with the user yet, or all the connections are private.
Connections from*
*Private connections, if any, will not be shown.
This user has not made any comments.