Above, the warning in the park regarding dangerous animals.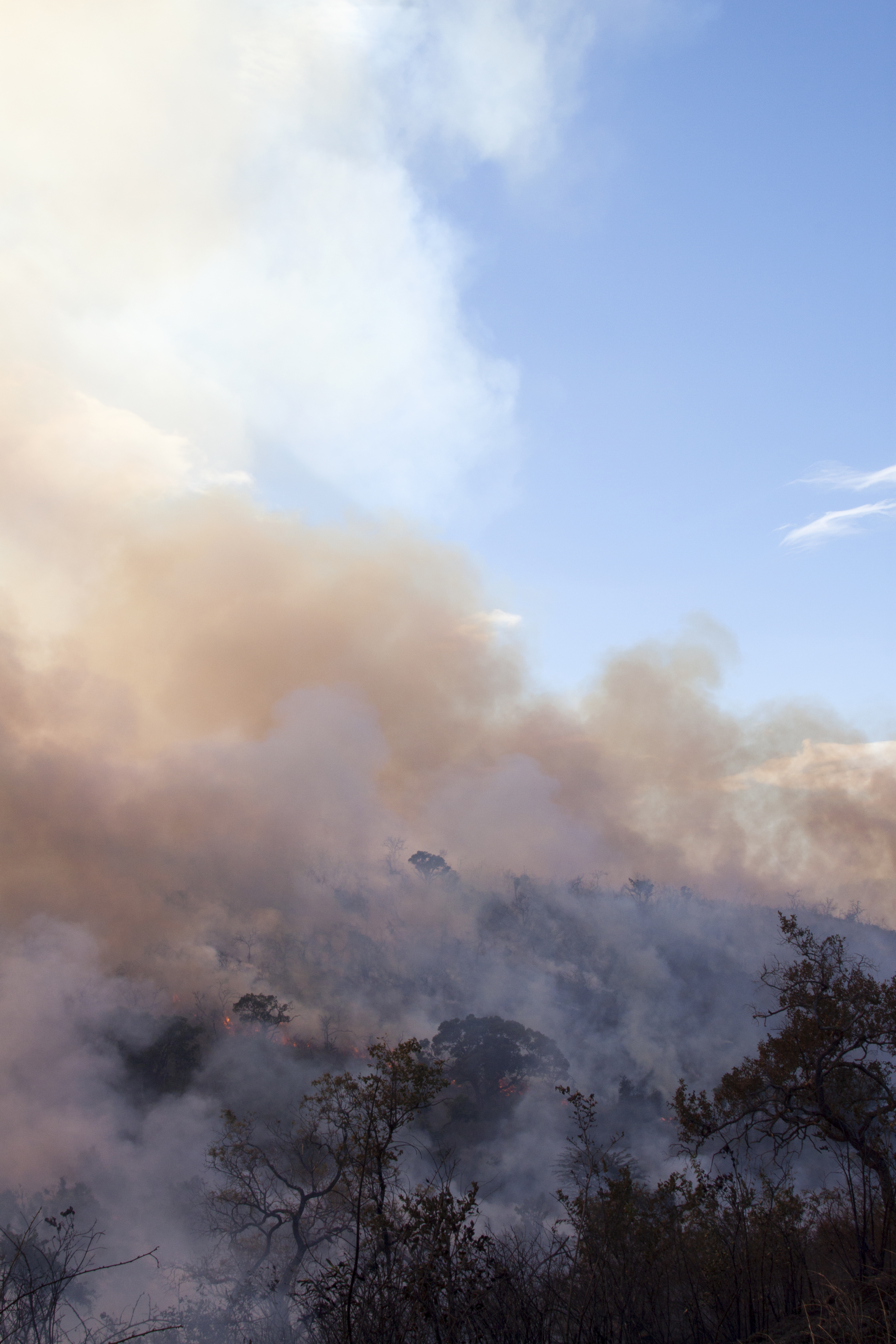 A hillside on fire, part of the controlled burn in the park to maintain the grasslands.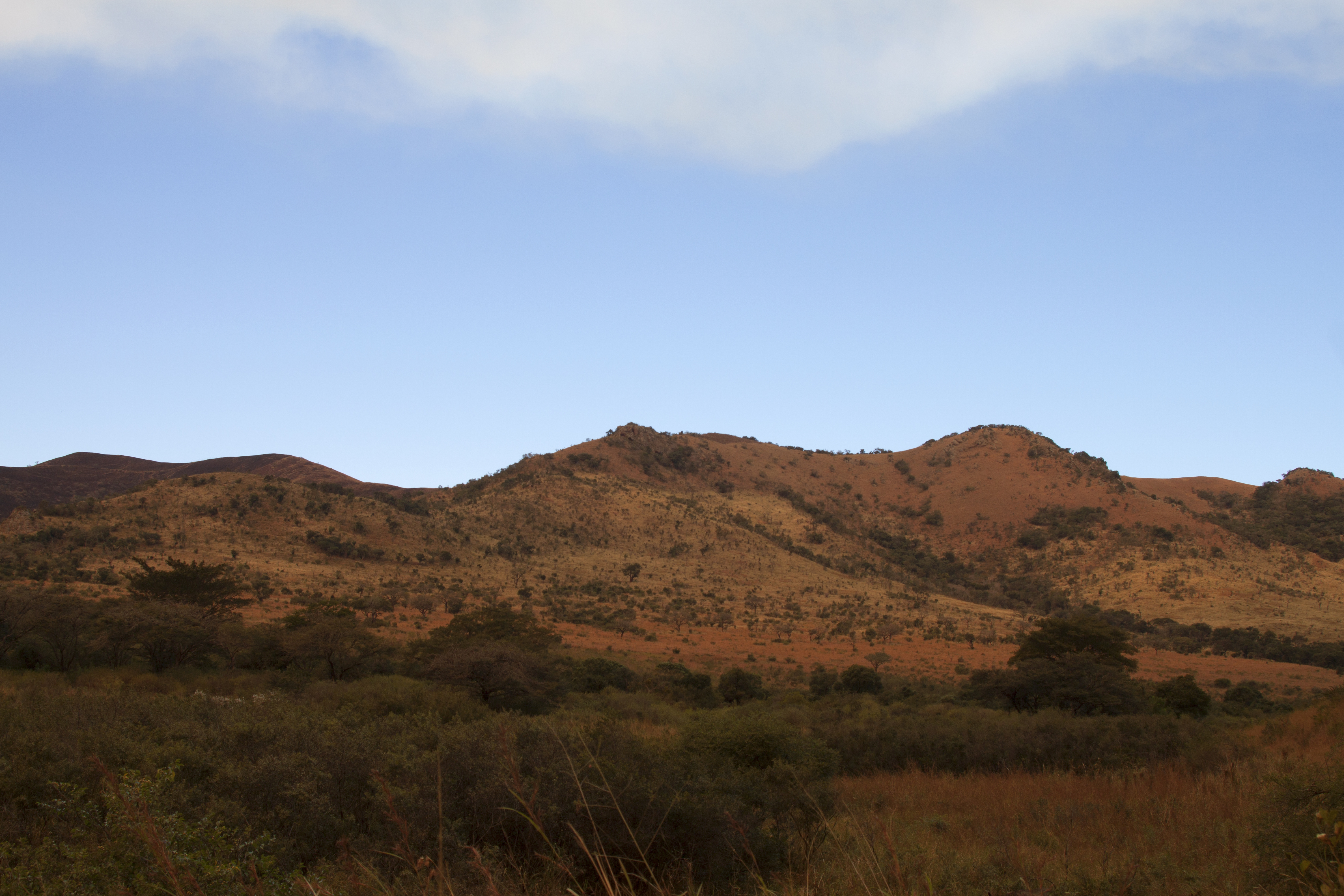 The eerie shadow over and orange color of the land was caused by the sunshine through the smoke from the fire.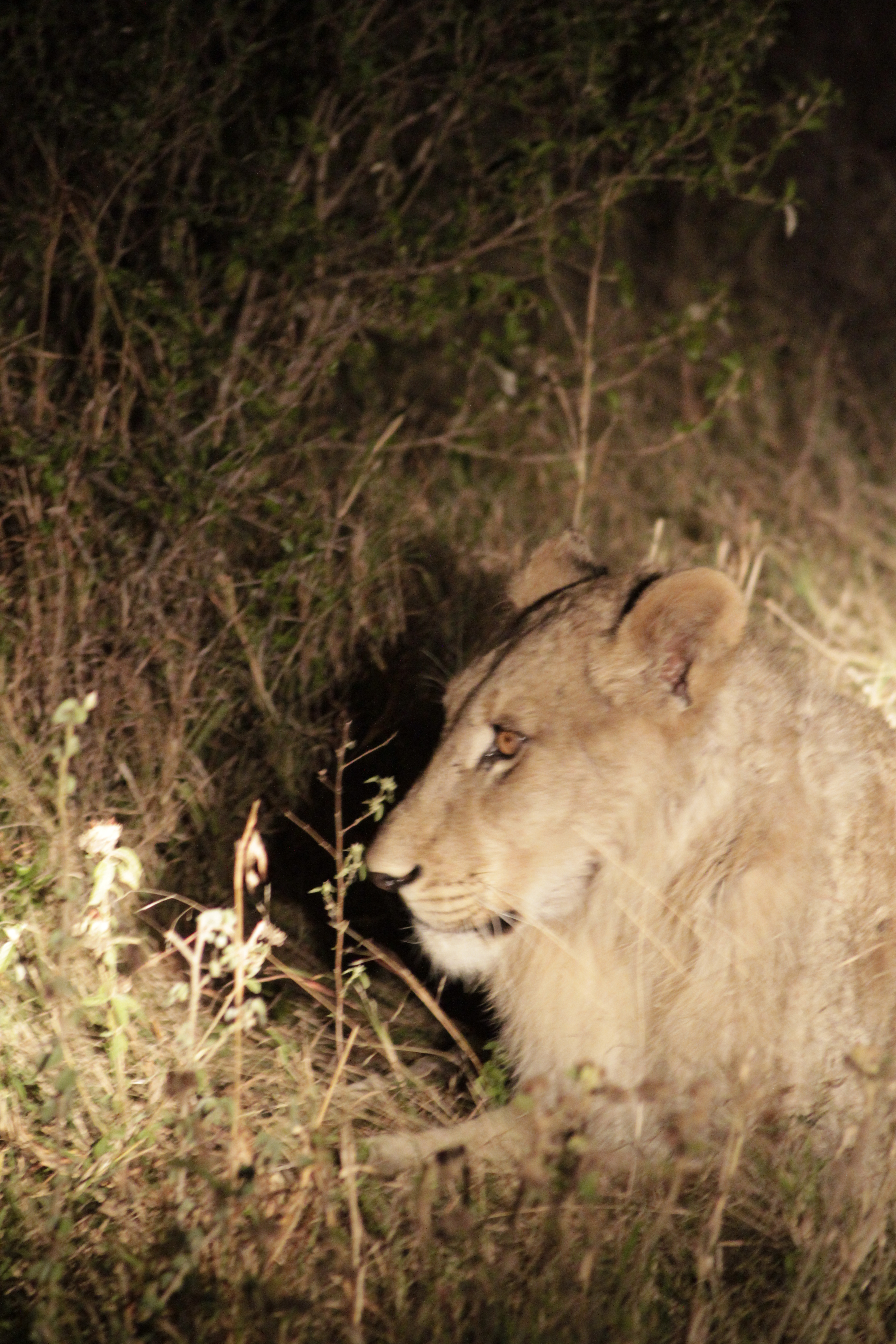 An injured lion caught at night. He was reluctant to move even as we approached because his leg was badly injured.
All photos are copyright of their owner, Nathaniel Pantalone, VP of Marketing of OWB LLC.