A place to see good, share good, and do good.
What's
this? Your lift is: privatepublic.
Change to publicprivate.

12 Viewed
This Initiative was created on Oct 13, 2018 @ 03:47:30 pm

Project by
Jonathan Wayne

Visit profile page for more!
Contact Infomation
Use this to verify that the initiative creator is who he says he is.
If any of the information is incomplete feel free to ask the creator for more details.
Address
Private
Phone
Private
Birthdate, or Organization founding date
Private
Email
Private
Organization type
Individual
Browse Initiatives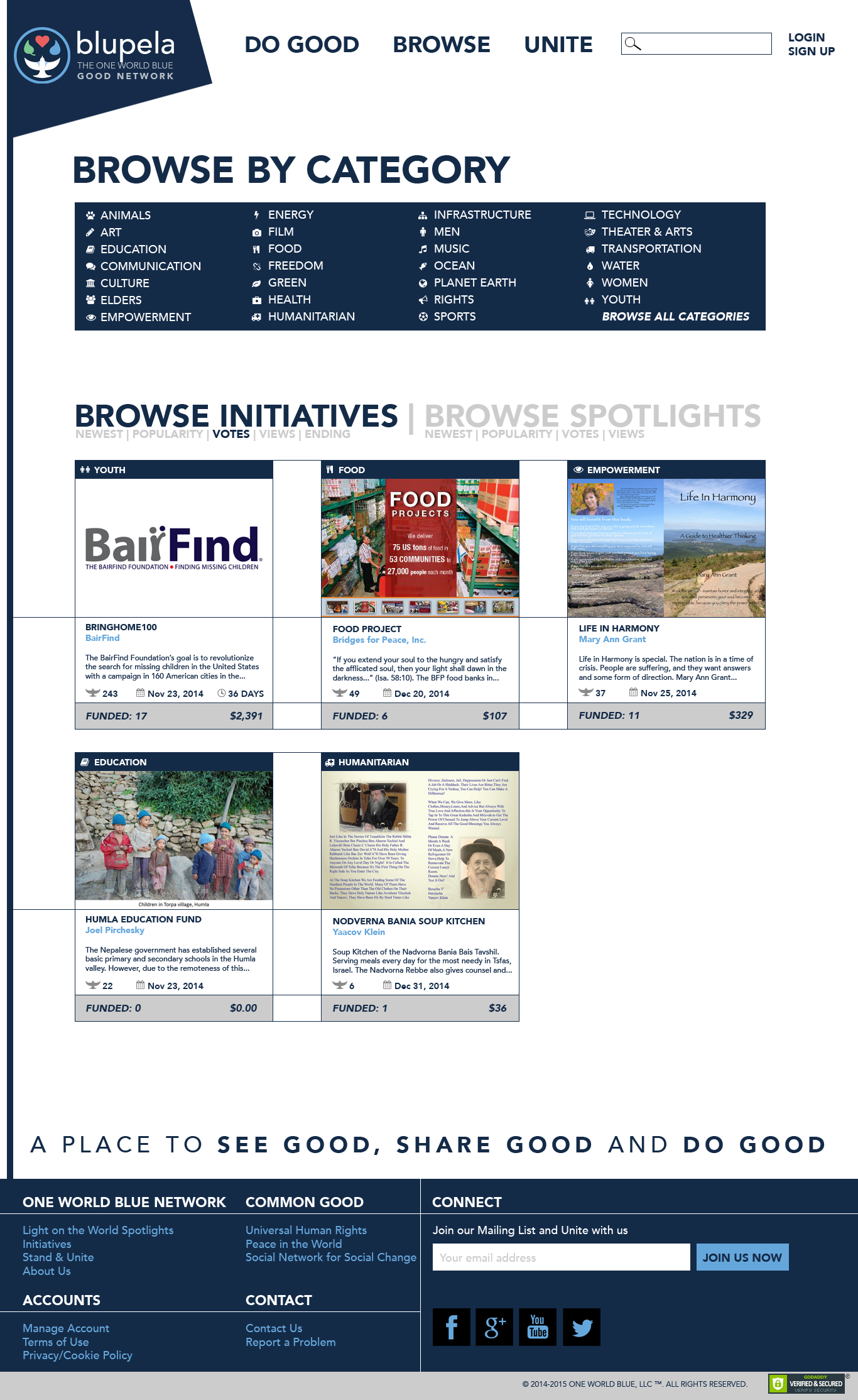 One World Blue Graphic Design Department
Specializing in Graphic Designs for your organization or business
Designs for promotional items
Logo Design
T-shirts
Hats
Website Design
Graphic Design Rate is $75 per hour. Minimum commitment of 2 hours of work per project.
Examples of our Work include:
Posters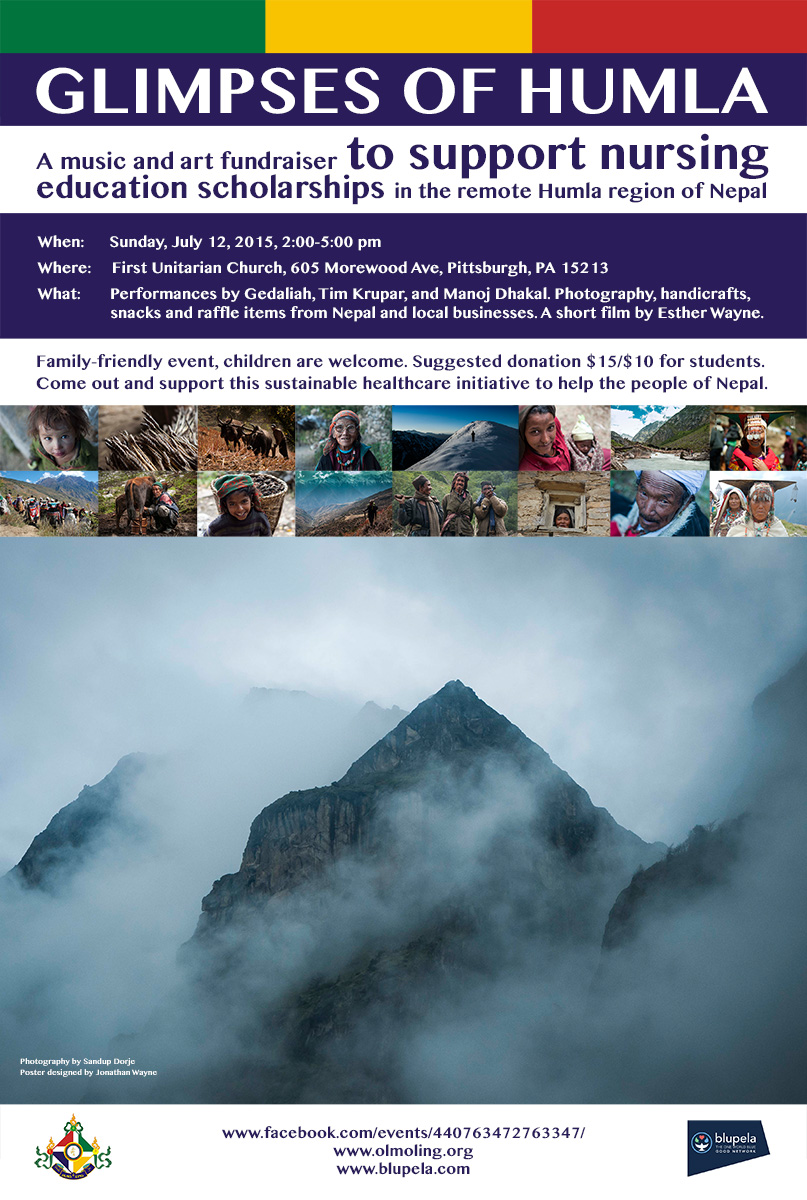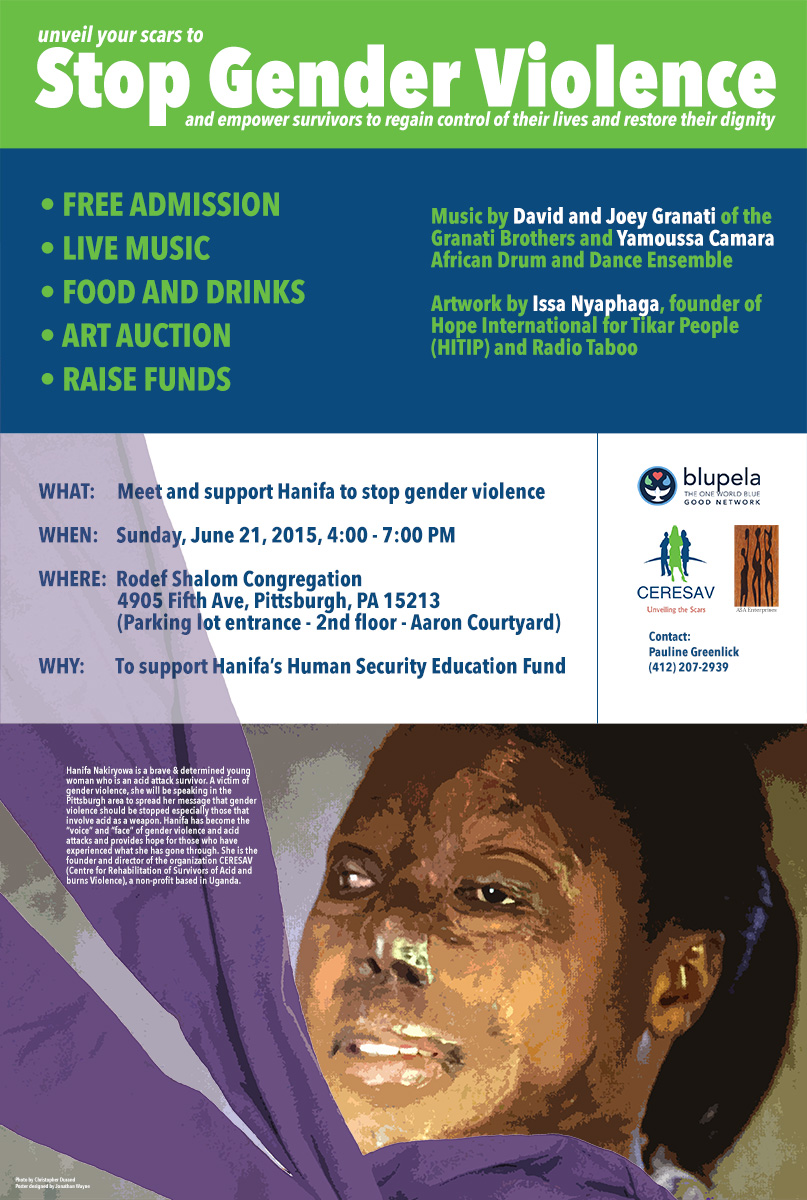 Postcards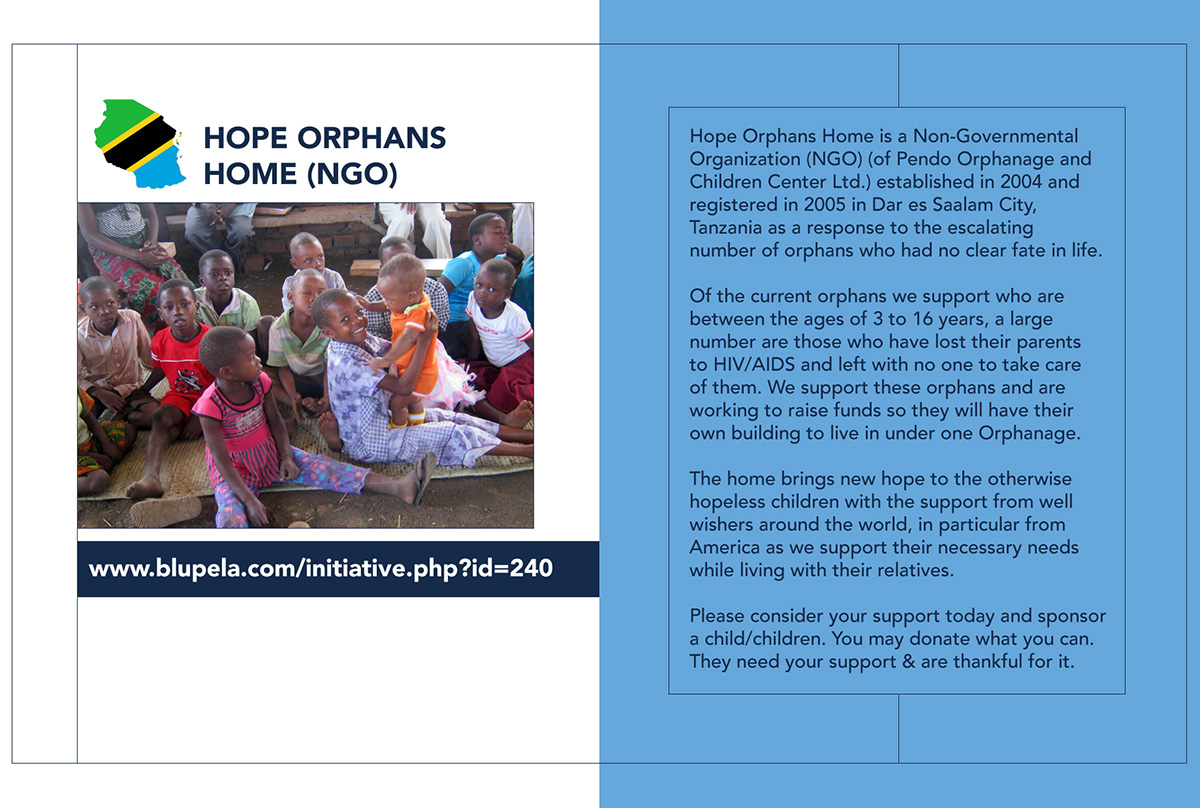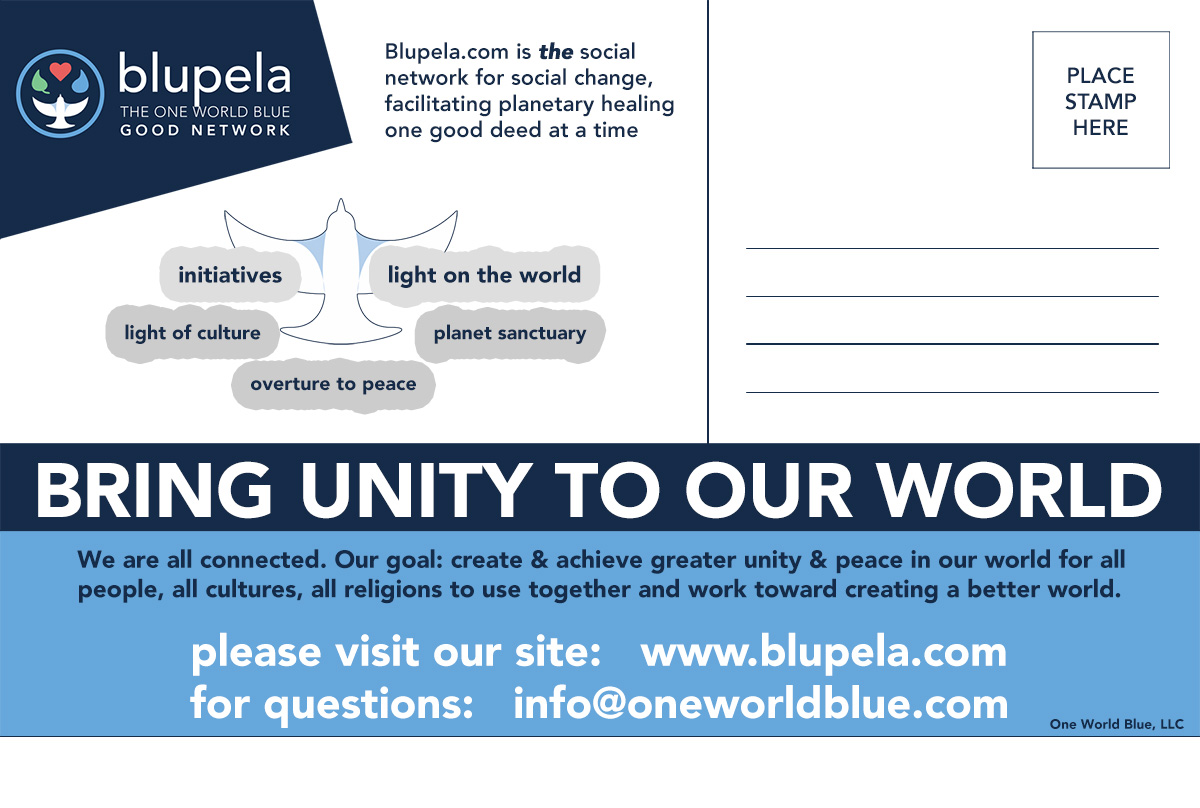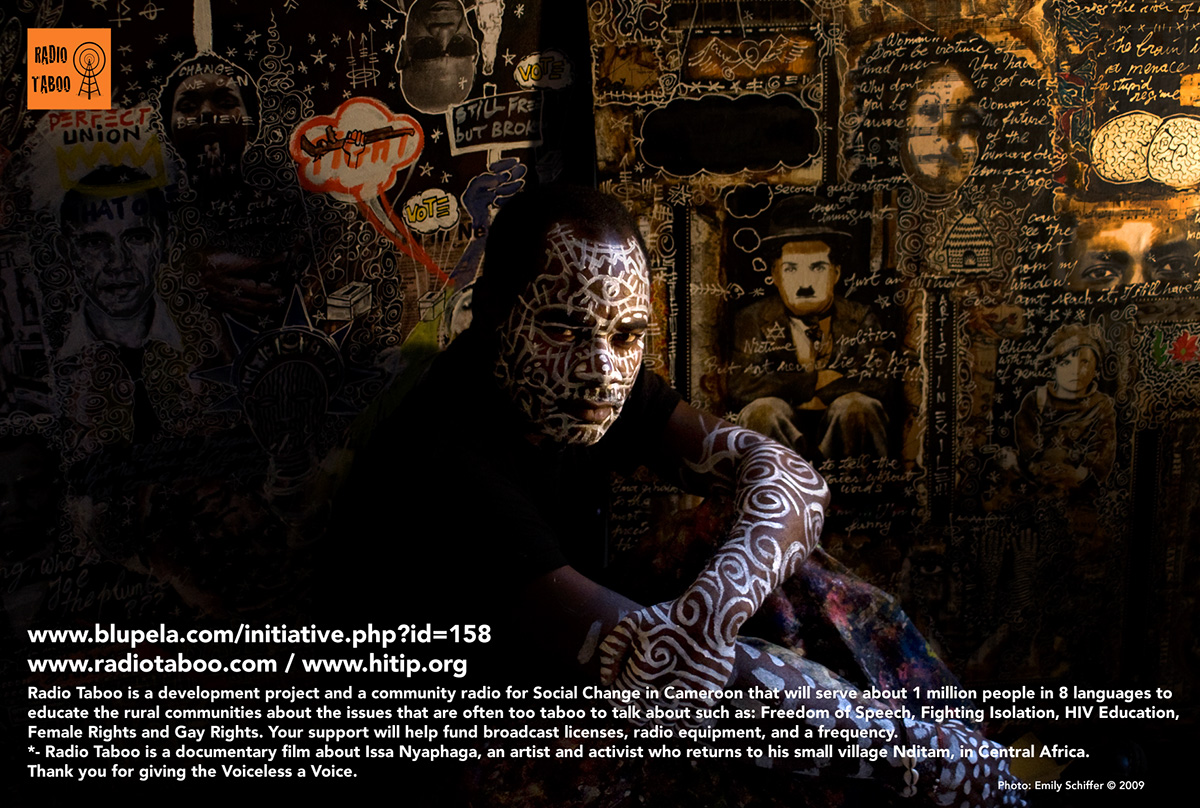 Tshirts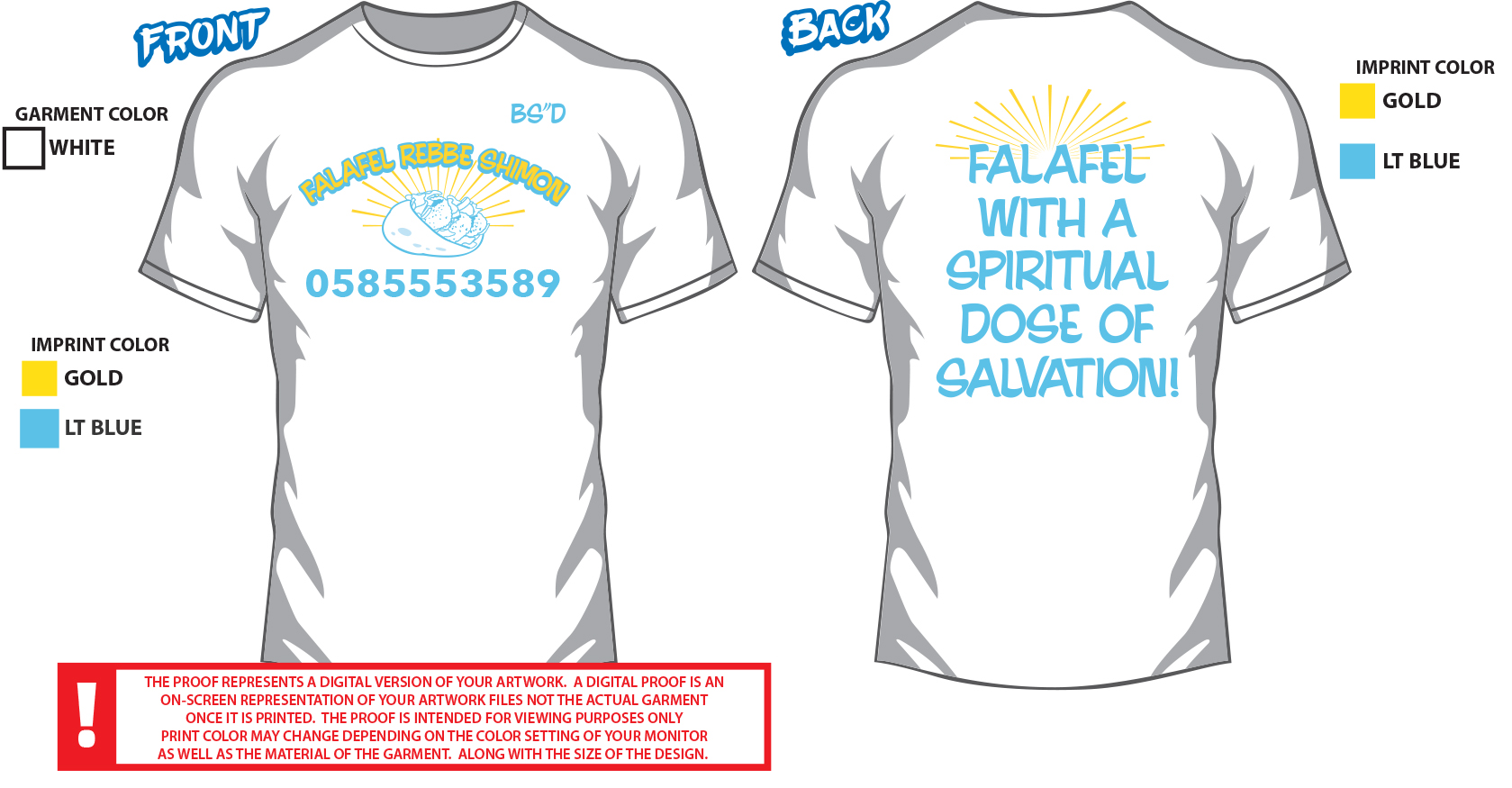 Embroidered Polo Shirts and Hats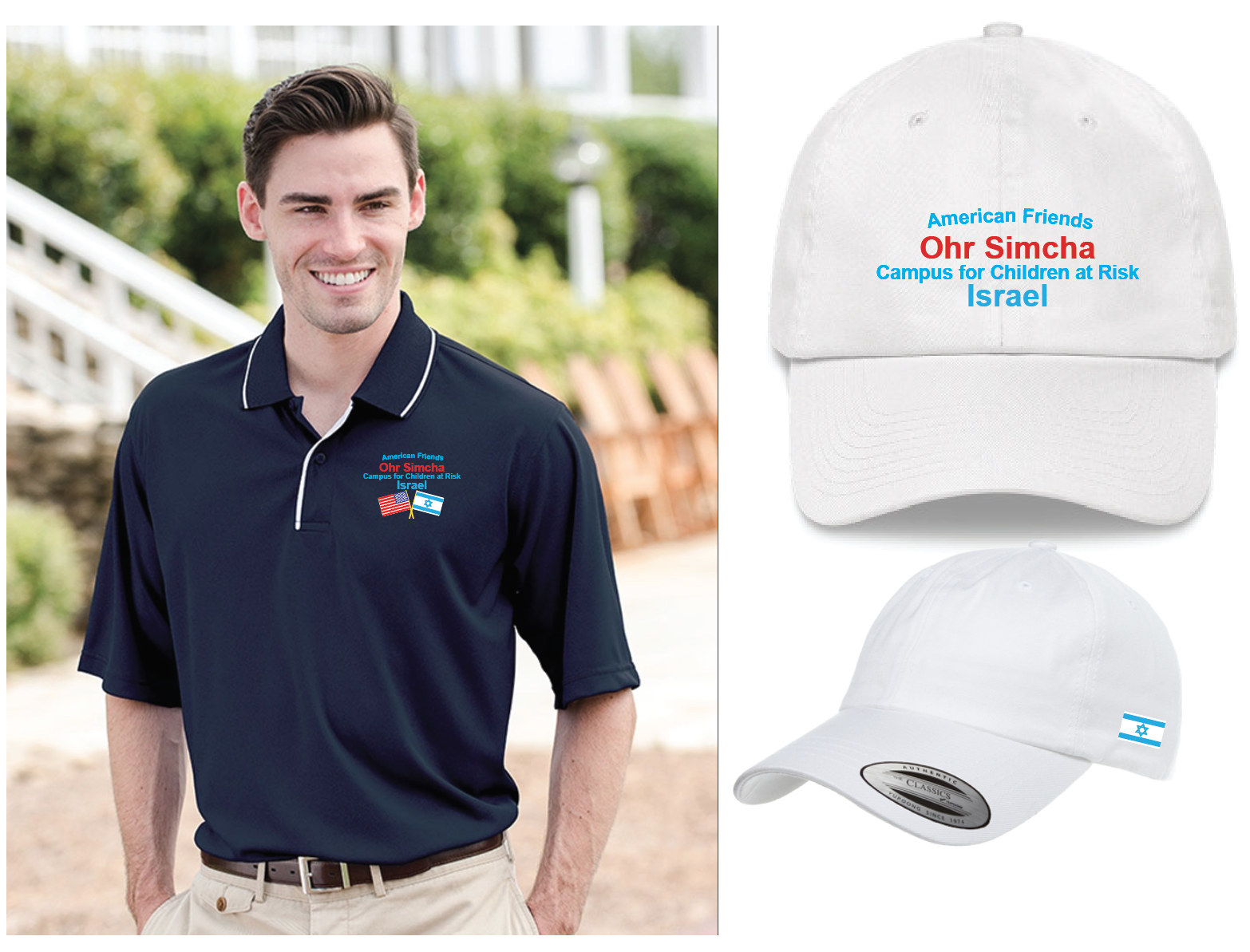 Logo Design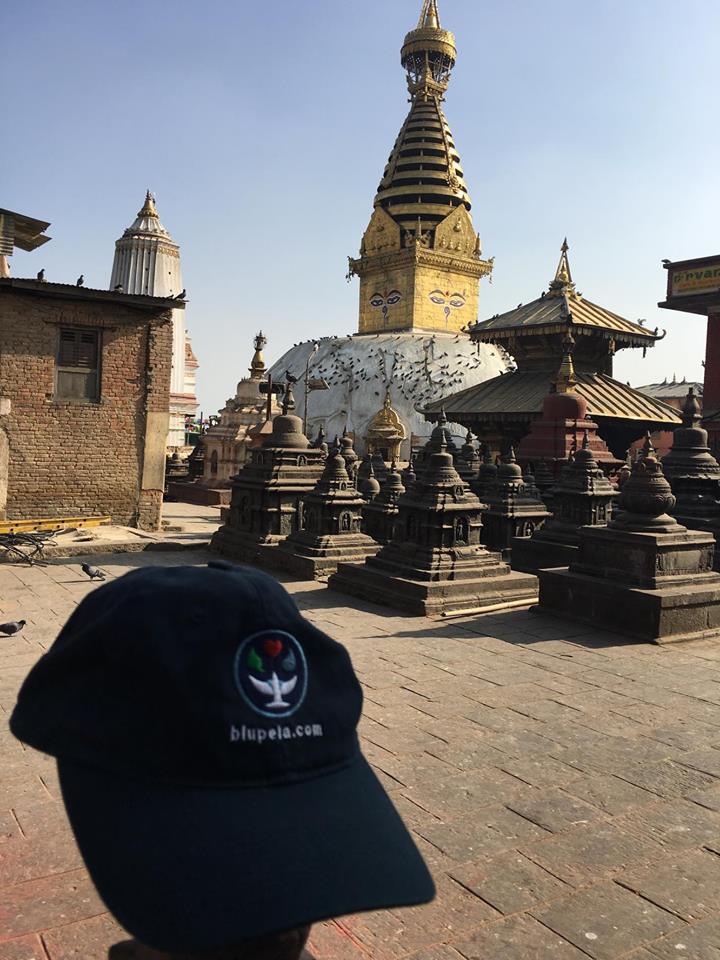 Brochures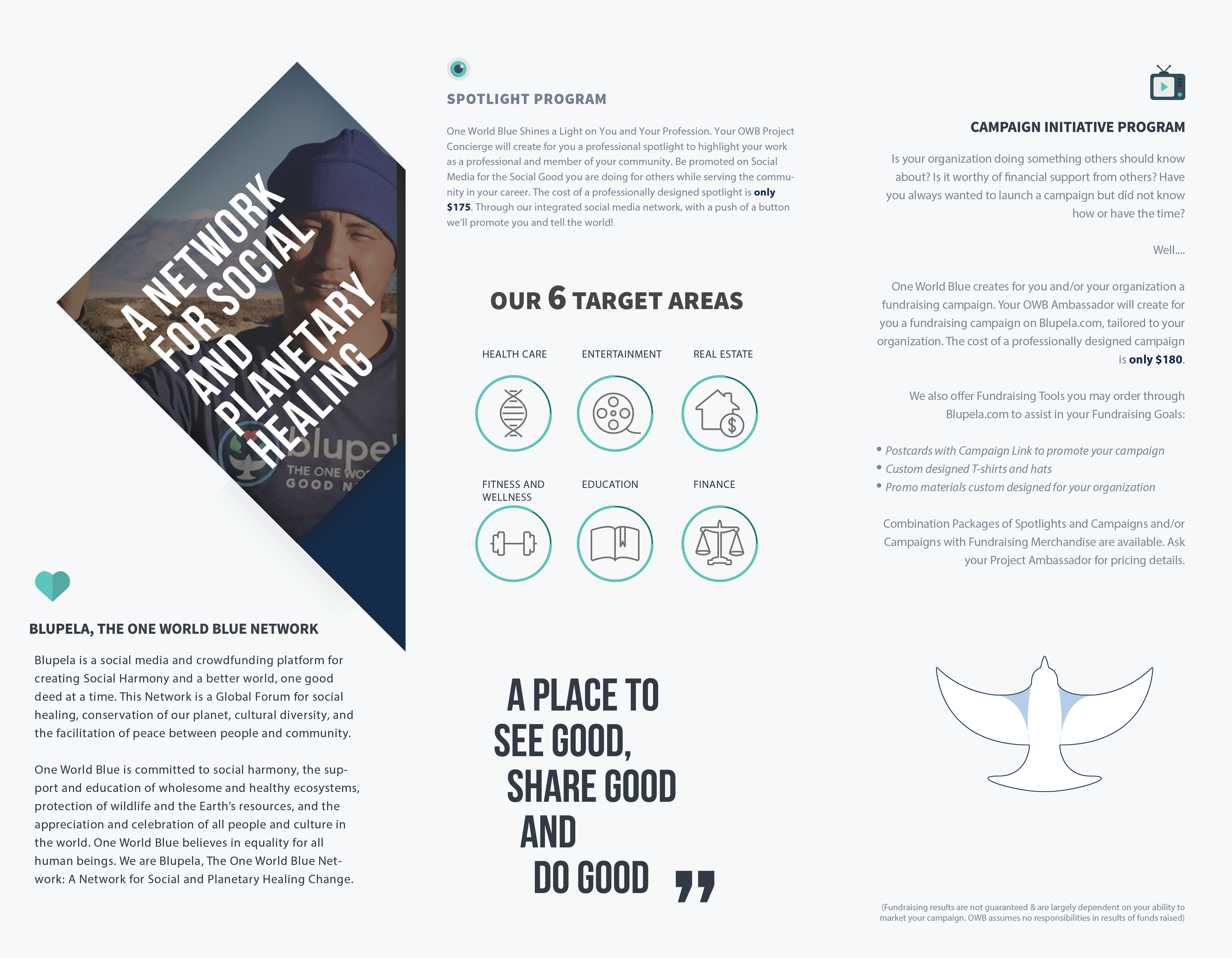 Website Graphics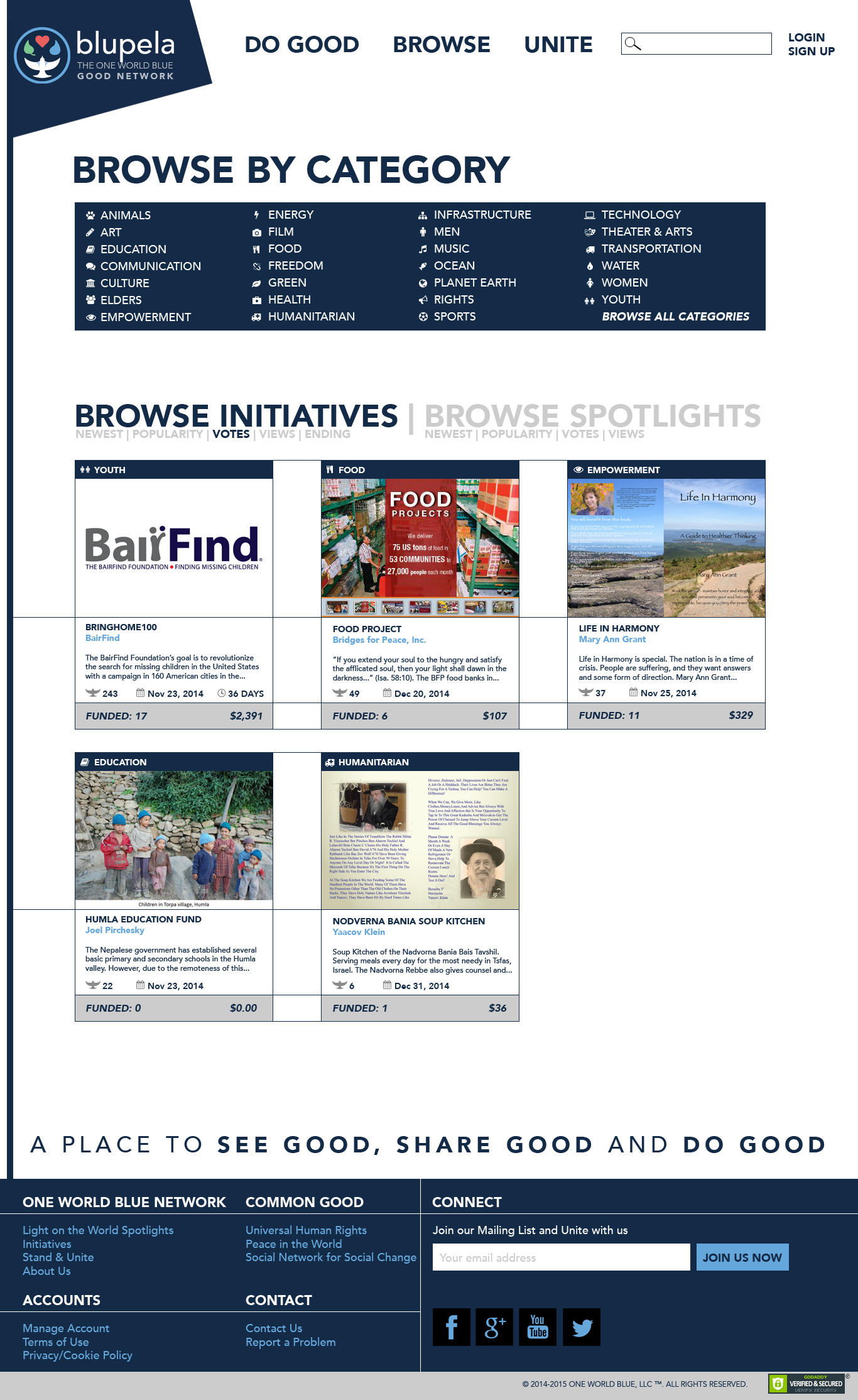 To discuss a project or request a quote please call our office at 412 690 5530 or email us at
© 2014-2018 One World Blue, LLC ®