A place to see good, share good, and do good.



LIFT 2 Lifted
What's
this? Your lift is: privatepublic.
Change to publicprivate.
This World Spotlight was created on Jul 21, 2016 @ 10:08:34 am
Project by
Sangram Lama

Visit profile page for more!
Browse Light on the World Spotlights
Arts The Remaining 80%
I have lived as my head for a long time now. And all those years, I wasted my life, my aliveness, my presence.
I was caught up in pretense, pretext, presumption.
Enough of befriending the thoughts and trusting them as if they really exist.
Now, I wanna live as my heart, my hands, my fingers.
Now I wanna live as my belly, my legs, my thighs, my knees.
Now I wanna live as my slings, my feet.
It's high time we shift our attention from above our neck to below the remaining 80% of our body.
Poetry by Sangram-ing Lama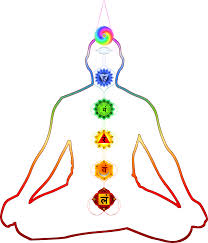 © 2014-2020 One World Blue, LLC ®