THE VANGO MEDIA GROUP IS PROUD TO PRESENT THE STARQUEST TV CHALLENGE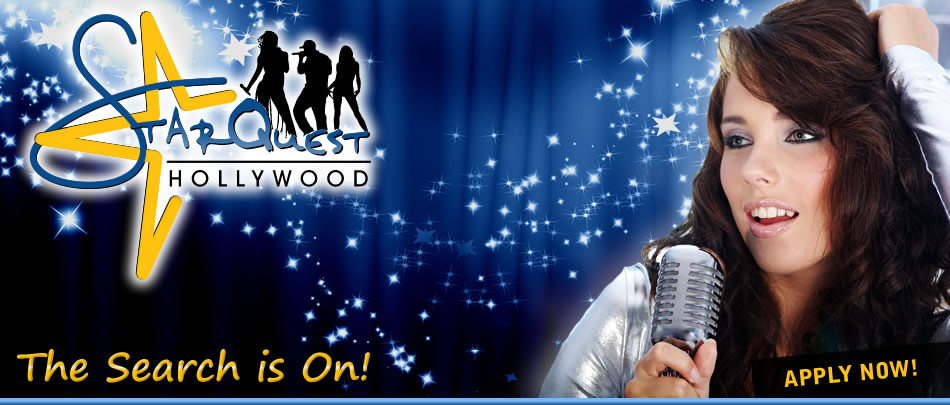 Our Mission
MISSION STATEMENT
Exploring New Horizons In Creative Concepts the purpose of moving this project forward is to strengthen the communities in which we work and live. The StarQuest TV Challenge is a primary vehicle to help communities grow financially through our multi level marketing infrastructure.
We give local businesses the opportunity to get recognized and promote them at a fraction of the cost of regular advertising campaigns. Most network Reality Singing competition shows, cattle call thousands of people to a stadium and less than half the people get a true opportunity to audition or be seen by producers and get the opportunity to compete.



It's like a slap in the face and at your inconvenience and to the networks financial gain. StarQuest TV Challenge is more politically correct because we have trademarked a way to add value to the people and businesses in the Marketplace, giving everyone more opportunity to compete as artists by having thousands of places to compete for a chance to be on TV and Win while experiencing more opportunity to be recognized by professionals in the music industry and allow local businesses to experience more influx of growth in business at an a alarming rate, so much to the point that we are requested at times to stop their advertising campaign prematurely.
How It Works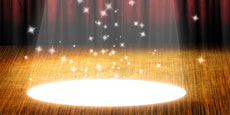 WHY STARQUEST TV CHALLENGE?
Most nightclubs and restaurants have Singing Competitions as a regularly featured weekly event. StarQuest Representatives have prevailed, helping to make Pro-Amateur singers in your area, now have a chance for fame, a little fortune, and the chance to fulfill a dream.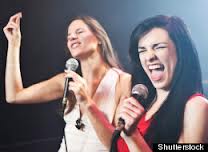 TOUR BUS AND RADIO STATION APPEARANCES & PRIZE GIVEAWAYS
We have partnered Clem's RV Sales who has provided us with a RV which will be shrink wrapped with Clem's RV logo appearing prominently on the motor home and will appear at all 250 participating venues including fairground and Large concert venues throughout the tri-state and throughout the entire viewing area as well as the Stage A&E and Rivers Casino for Final Show taping' The StarQuest tour bus will be appearing at every participating venue along with the radio station van broadcasting a live remote broadcast, giving out prizes Sign up to win vacation packages A Bahamas Cruise Tour Jacket, T-Shirt. A Pro Sound System: ATV; Gift Certificates for some of the areas finest restaurants; HD Wide screen Television; Weekend Getaways $500.00 Clothing Shopping Spree; A Car; and much more . . . . . . . . .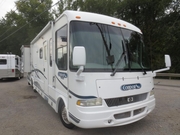 Check Back For Tour Schedule for 2016
BROUGHT TO YOU BY THE VANGO MEDIA GROUP
VanGo Media Productions is a digital video post production company that has the ability to completely produce any and all of your film, audio and video editing needs, from shooting (taping or filming) to the final video presentation. Between script writing, taping, producing and editing the national television show, Living In America & JAM TV to numerous other creative productions such as TV advertising commercials, overview videos, company industrial videos, educational videos, highlight reels, trade-shows marketing tools, video presentations on interactive CD business cards, DVD productions, product demo videos, safety training video customer service videos, corporate training video productions, etc., our team of highly skilled video editors, camera operators, graphic designers, music producers and audio editors, and video special effects artists have the expertise you need.
Mr. Charles Vandergrift III
Founder and CEO/President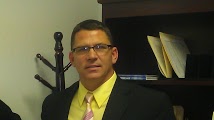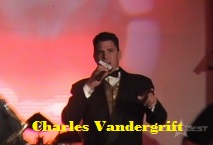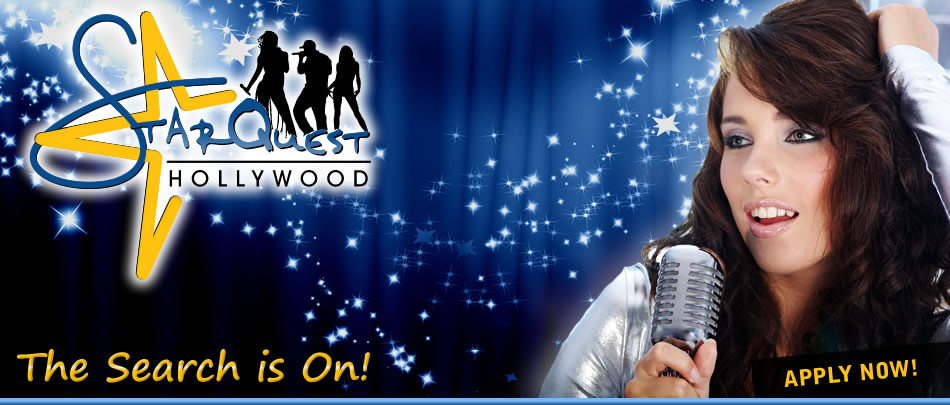 Past StarQuest TV Challenge Series
ADVERTISING RATES
Rates are based on 1-:30 second commercial airing per show.
3 shows……………..$475 each ($1425)
4 shows……………..$450 each ($1800)
6 shows……………..$400 each ($2400)
12 shows……………$350 each ($4200)
Season finale: does not count towards the purchases above, but will determine the rate. Example: If you buy 3 shows @ $475 each and also want to run on the finale, that rate would be $475 for the finale. The rate you already pay will determine the rate you pay for the finale. All advertisers are also mentioned on the StarQuest web site with links.
BUSINESS SPONSORSHIP: 13 shows including the finale……$7500 per 3 month season. Title sponsorship includes "(Your Company Name) StarQuest TV Challenge" on all of the show's promotional advertising and marketing materials including print, radio, television and internet, t-shirts, bumper stickers, posters, flyers, etc., as well as your :30 second commercial being aired on all 13 shows including the season finale.
TERMS All contracts must be paid in full at the time of signing, prior to the show's season opener. All commercials must be provided on (HD Format) at least two weeks prior to airing. If we are running your commercial and you'd like to run a different one, we must have it no later than two weeks prior to airing of the next scheduled show.