A place to see good, share good, and do good.



LIFT 4 Lifted
What's
this? Your lift is: privatepublic.
Change to publicprivate.
This World Spotlight was created on Dec 8, 2014 @ 04:11:31 am

Project by
Bernard Asper

Visit profile page for more!
Browse Light on the World Spotlights
Women Mary Ann Grant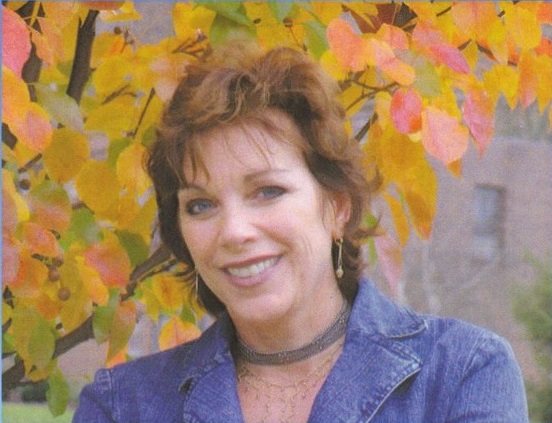 Mary Ann Grant overcame abuse and took charge of her life and wants you to take charge of yours. In her life she has demonstrated resourcefulness early, at thirteen managing a restaurant. She was helping children who were abused teaching them responsibility and resourcefulness. She came to use her own struggles to overcome her challenges in life to teach others what she learned along the way. Her ,message is that you must take responsibility for your life and move it in a positive direction taking full responsibility for yourself and your actions, finding the strength you need within.
Her goal is not that you should have power and control over others, rather that all the joy and contentment in life should come from knowing that you can control your own life and find contentment within.
With her book "Life in Harmony: A Guide to Healthier Thinking" she wants to reach the world with the lessons in life skills she has learned so that we all can live a life in harmony.
© 2014-2021 One World Blue, LLC ®