A place to see good, share good, and do good.



LIFT 2 Lifted
What's
this? Your lift is: privatepublic.
Change to publicprivate.
This World Spotlight was created on Apr 19, 2021 @ 07:18:37 pm
Browse Light on the World Spotlights
Music The Crow's Nest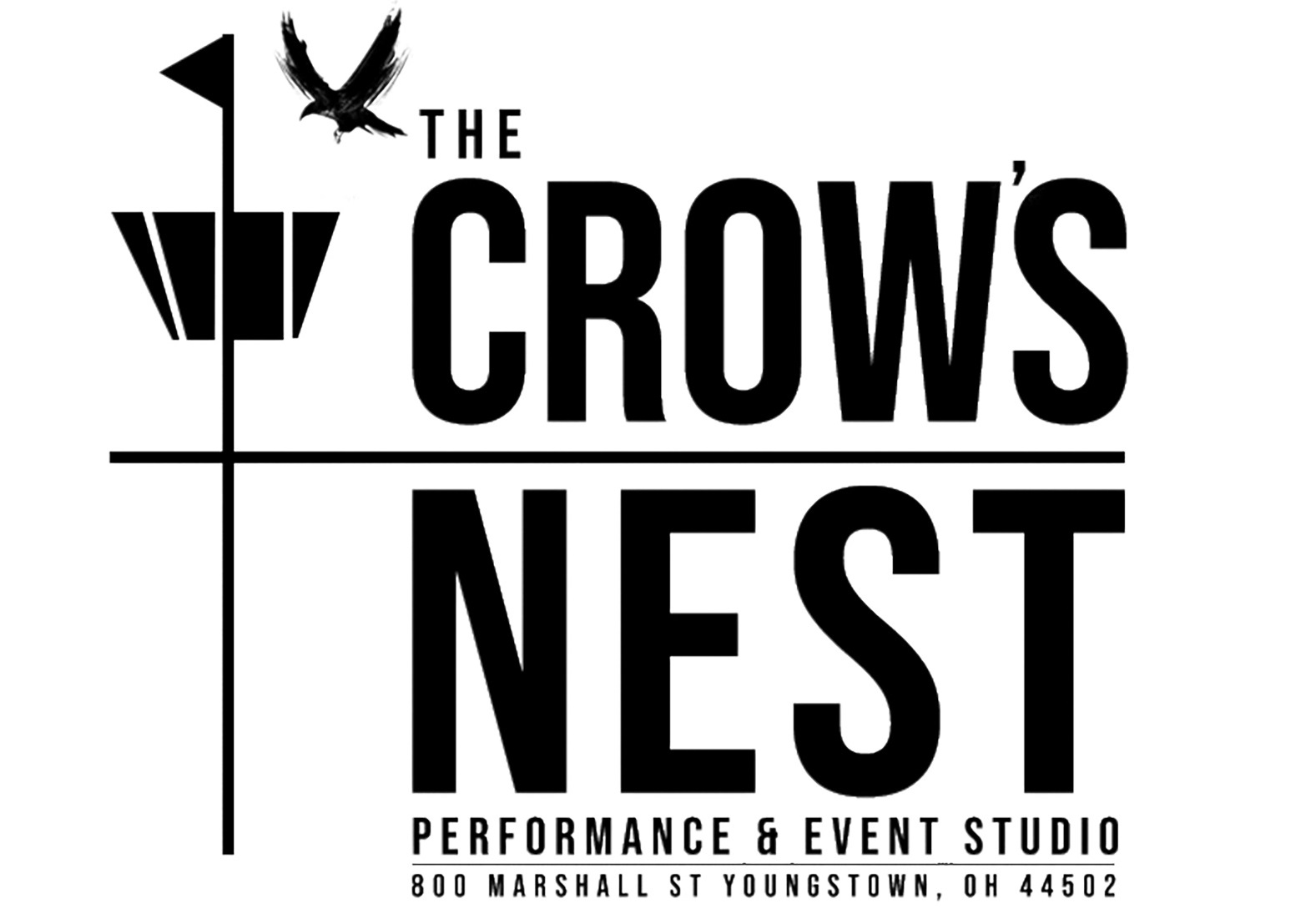 The Crows Nest is a recording studio/video production facility, as well as, rehearsal and performance venue. We also feature a large projector theater.
Home of Phathom Productions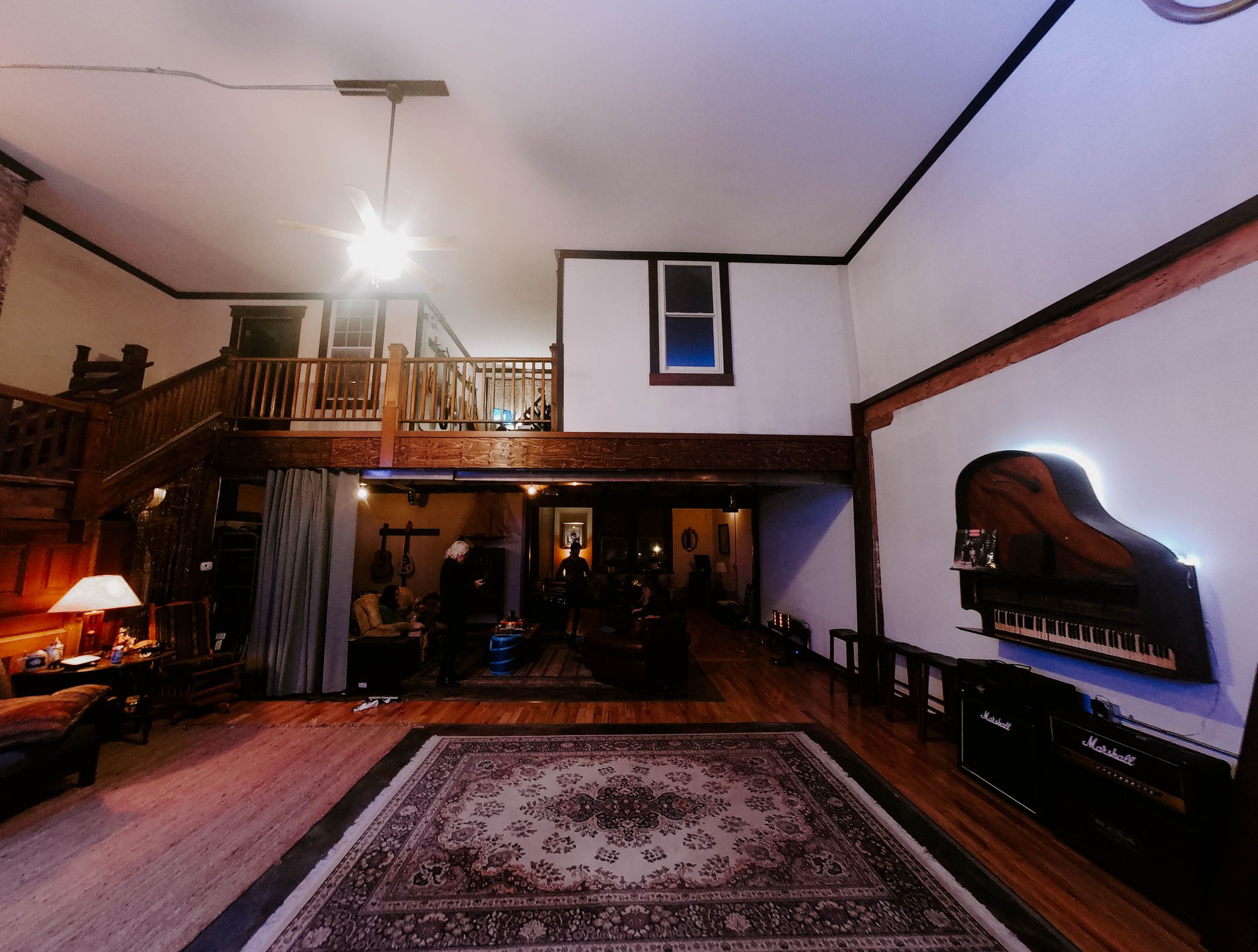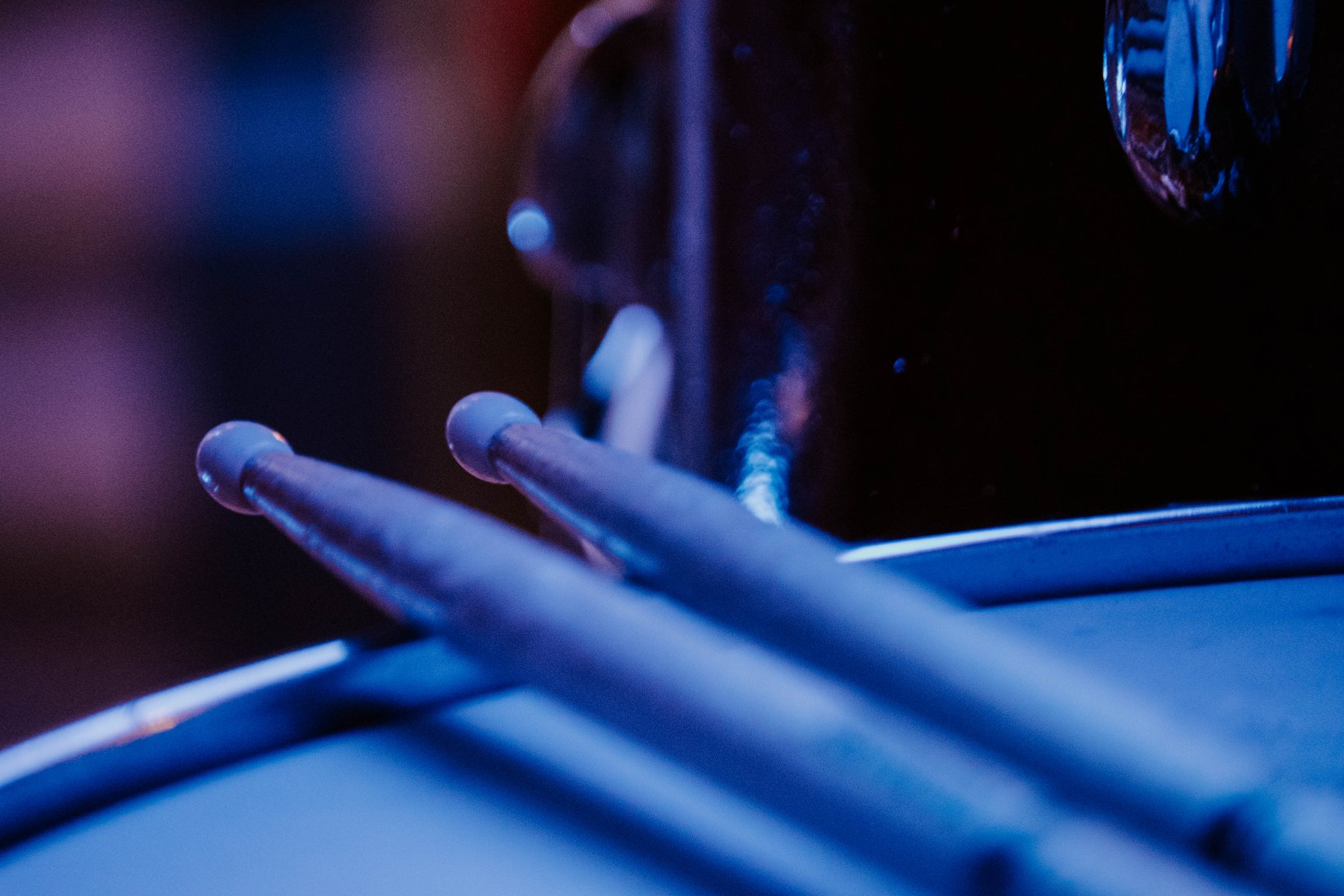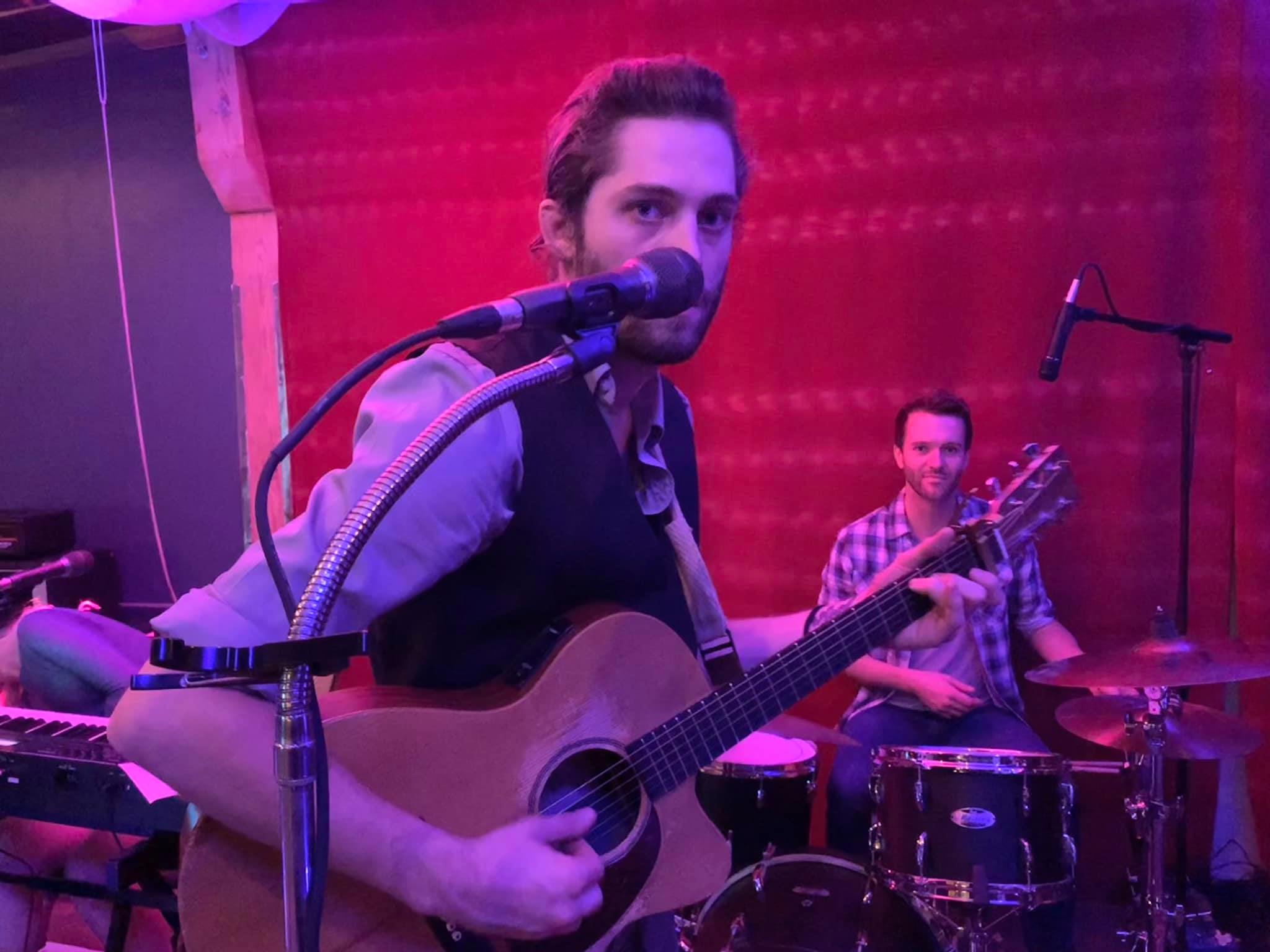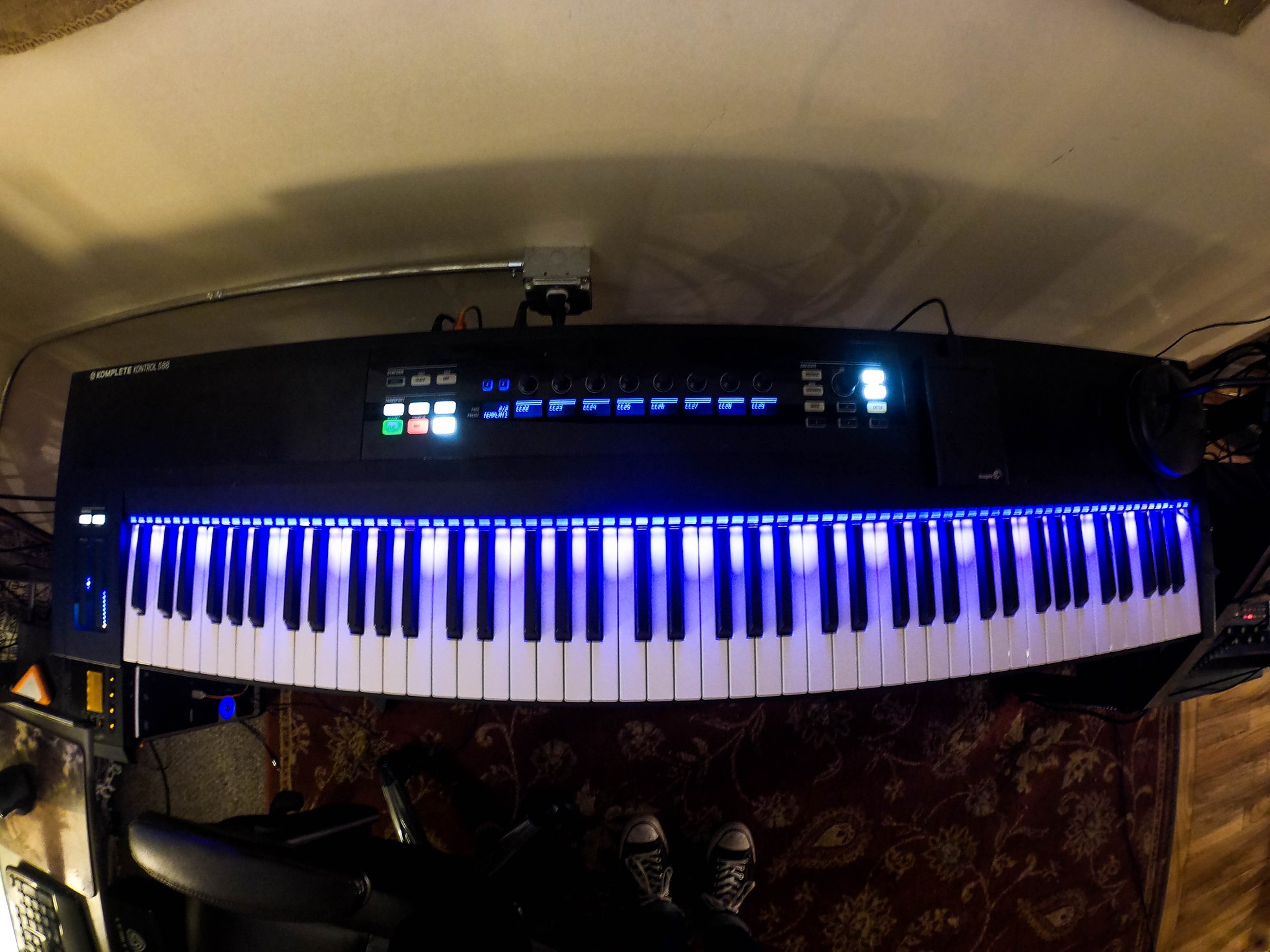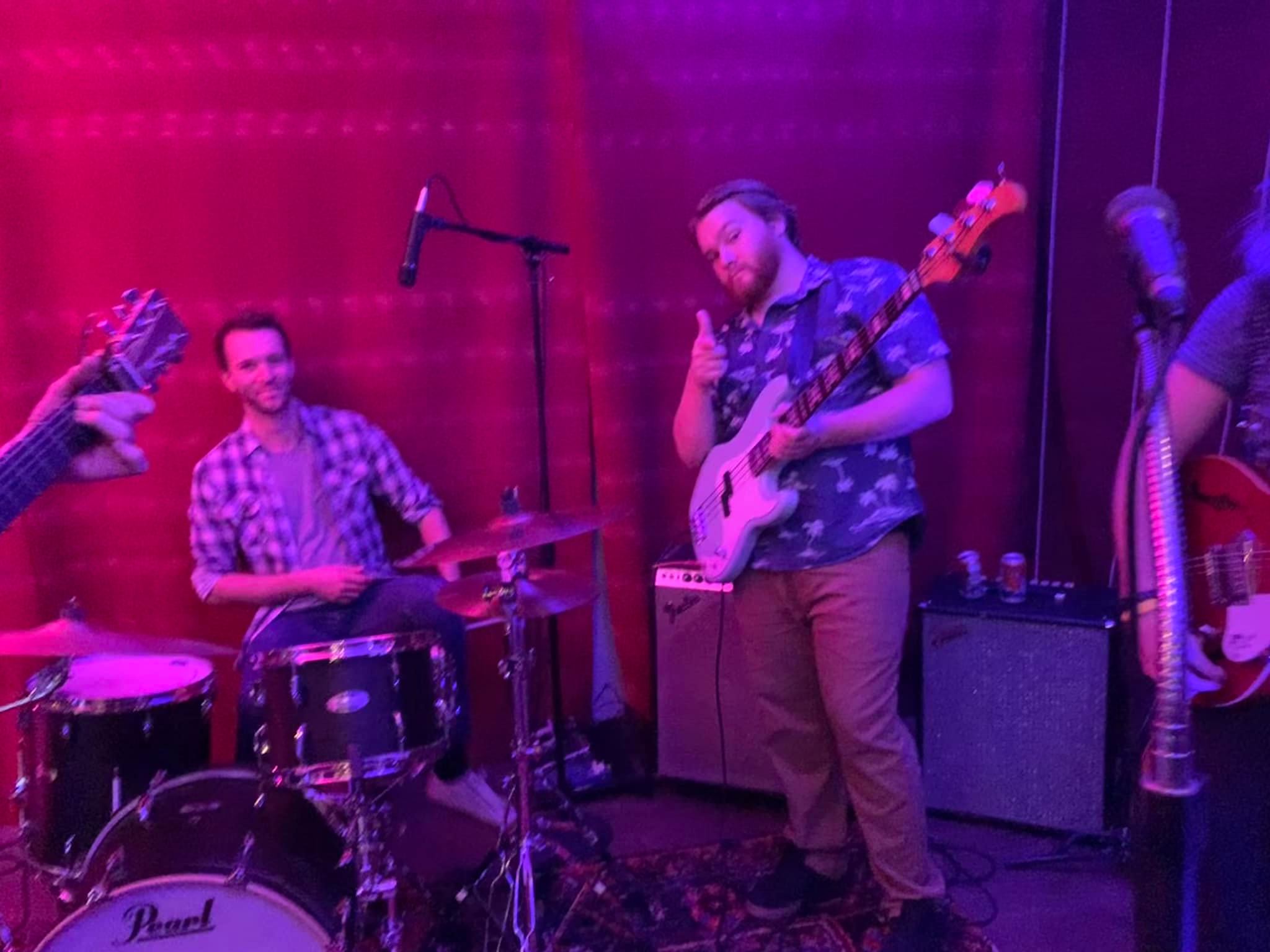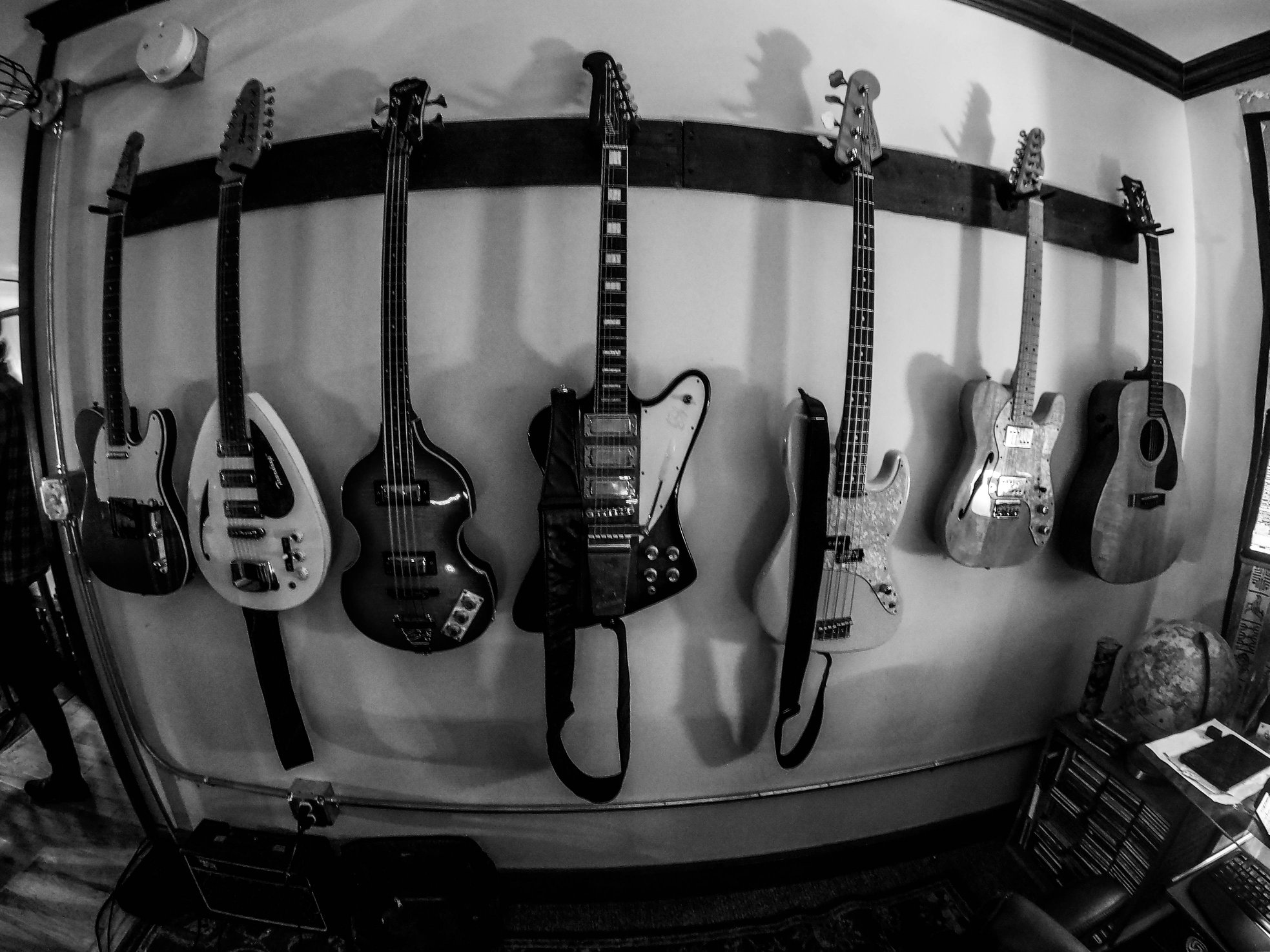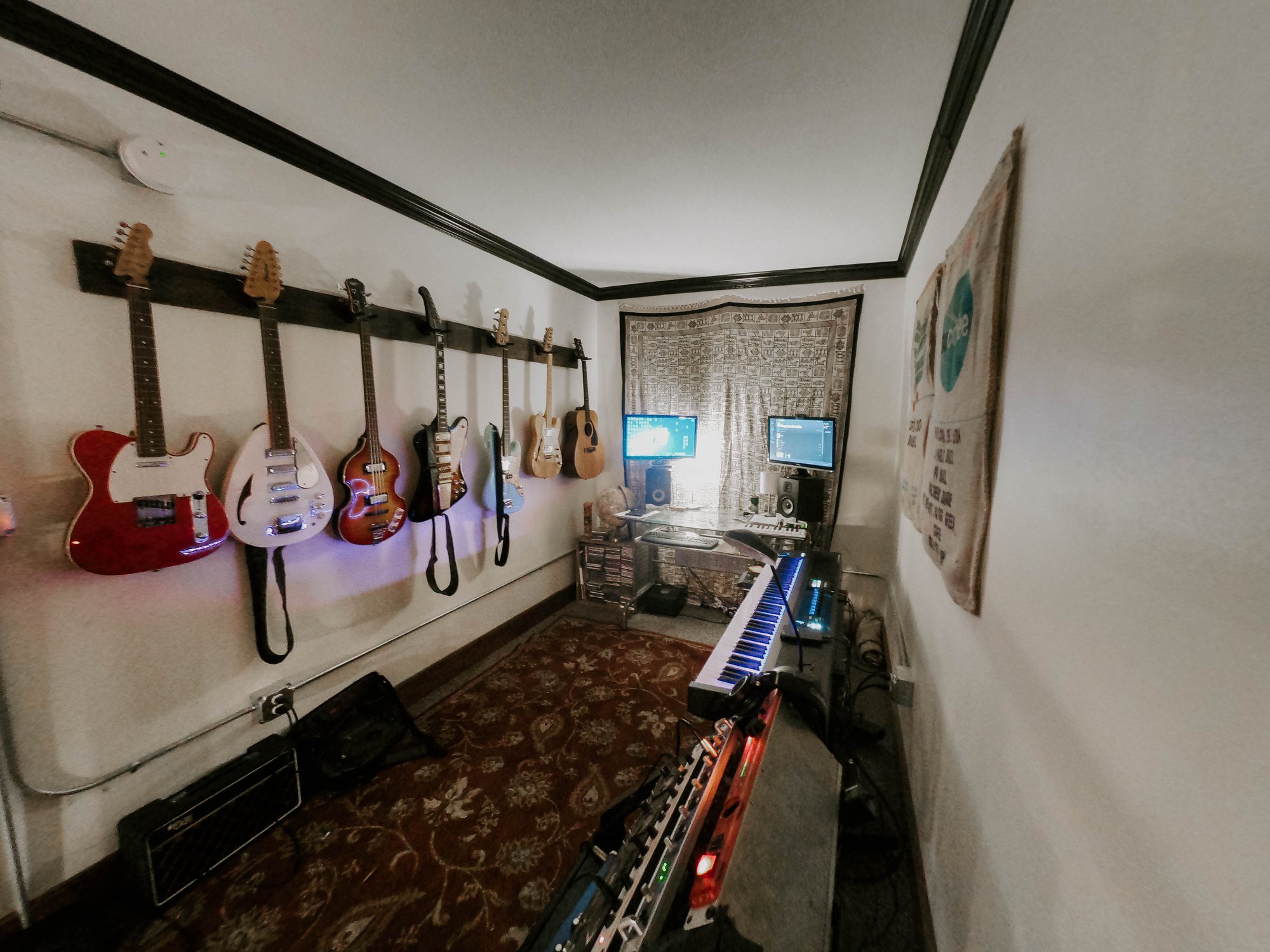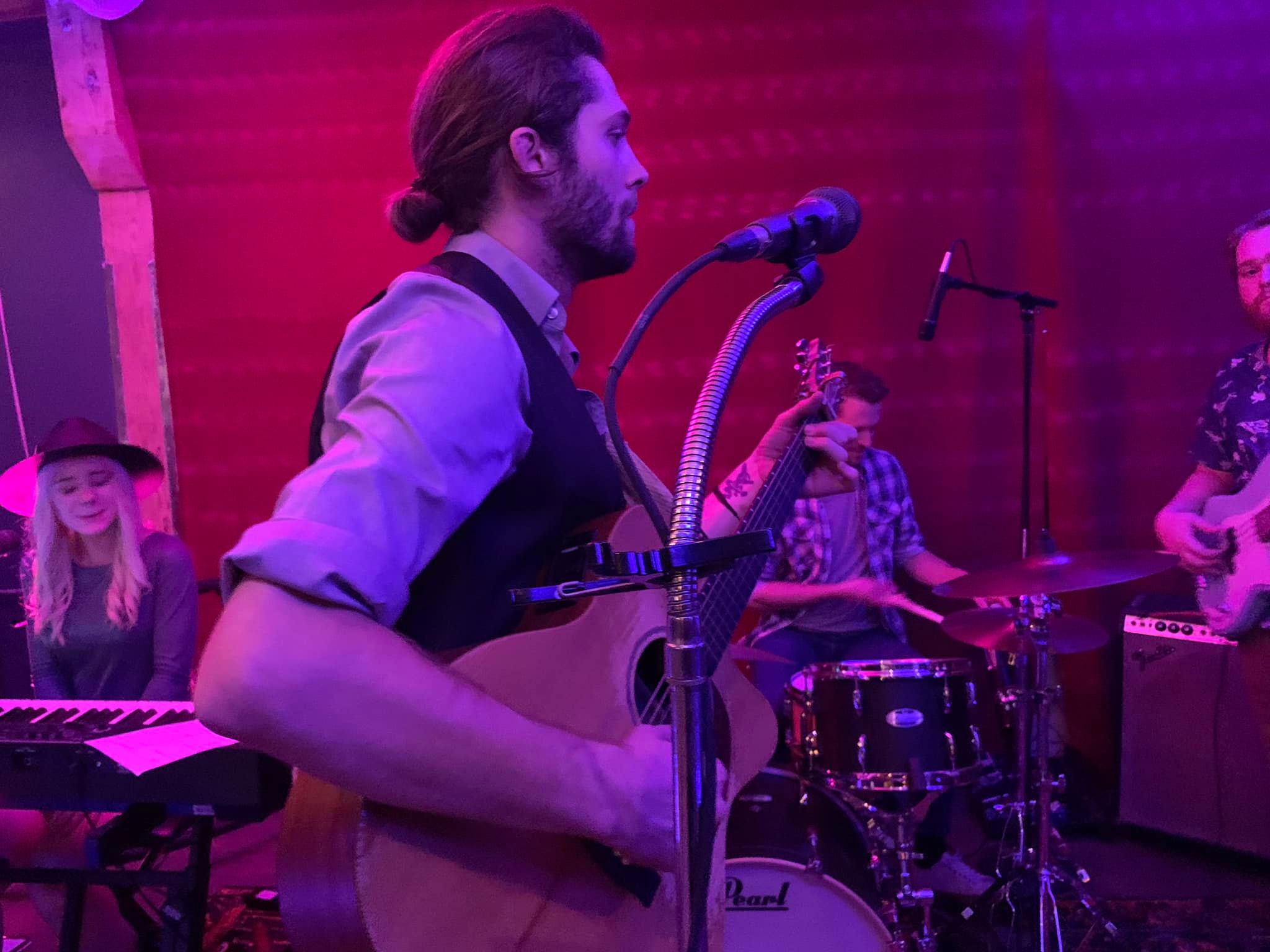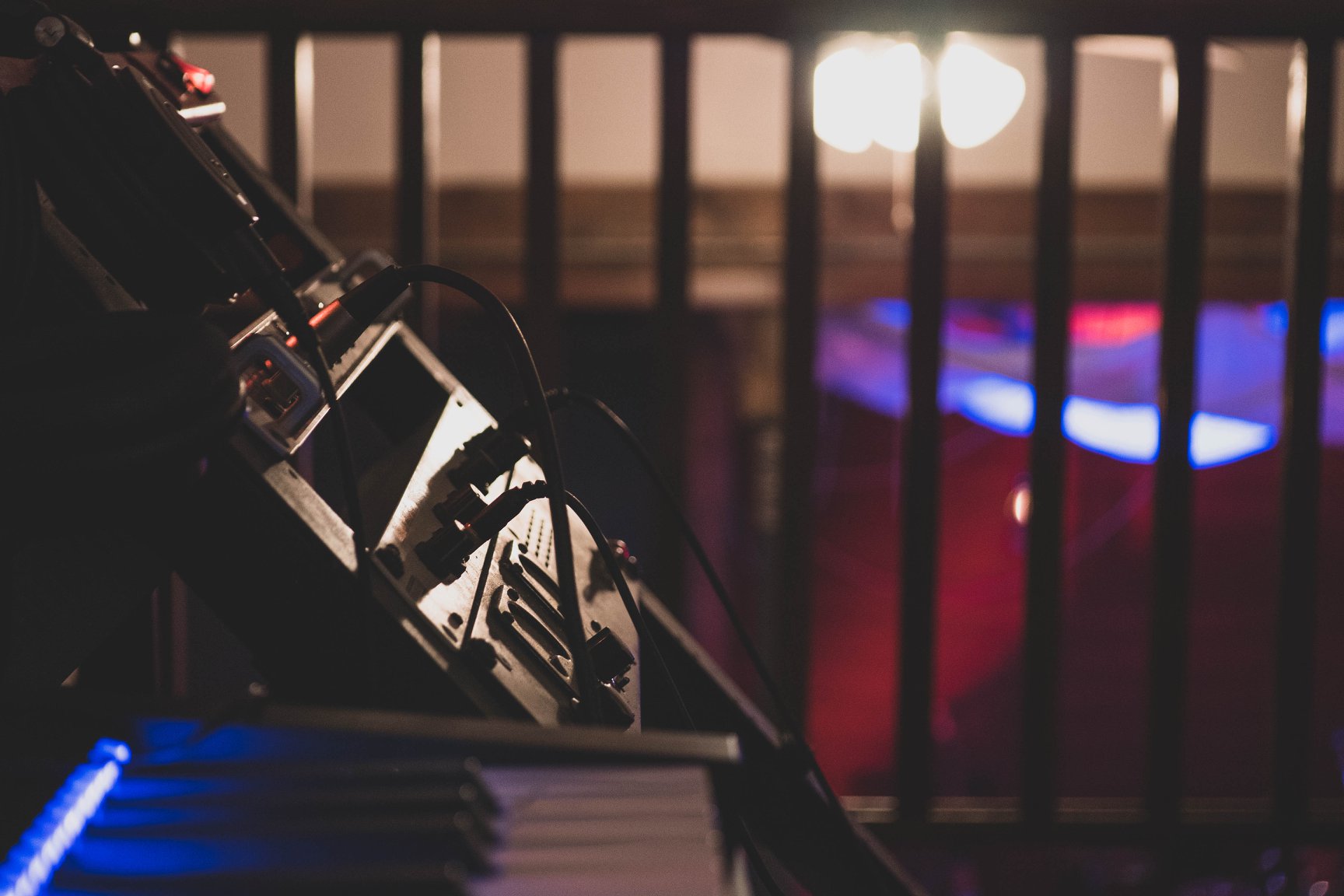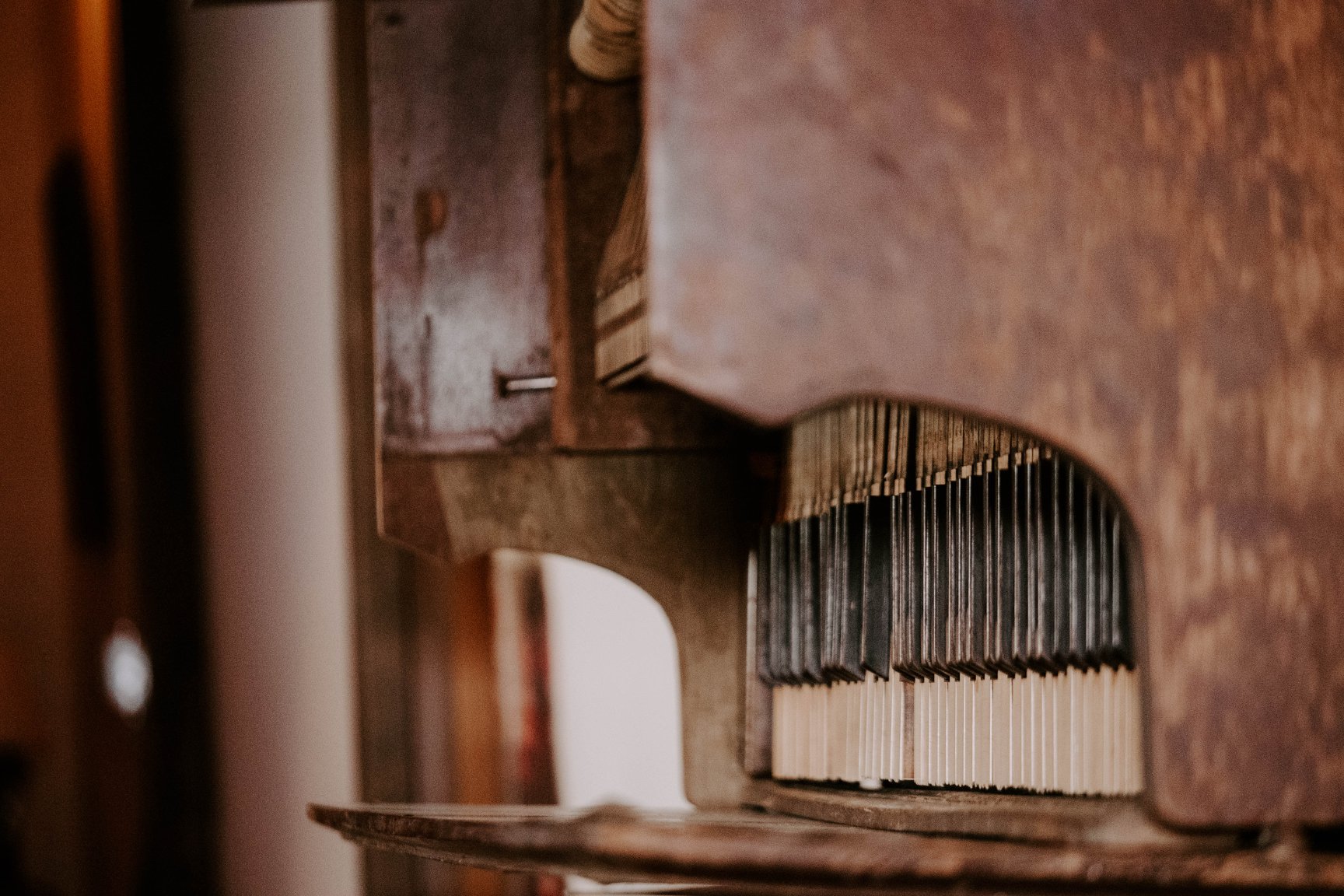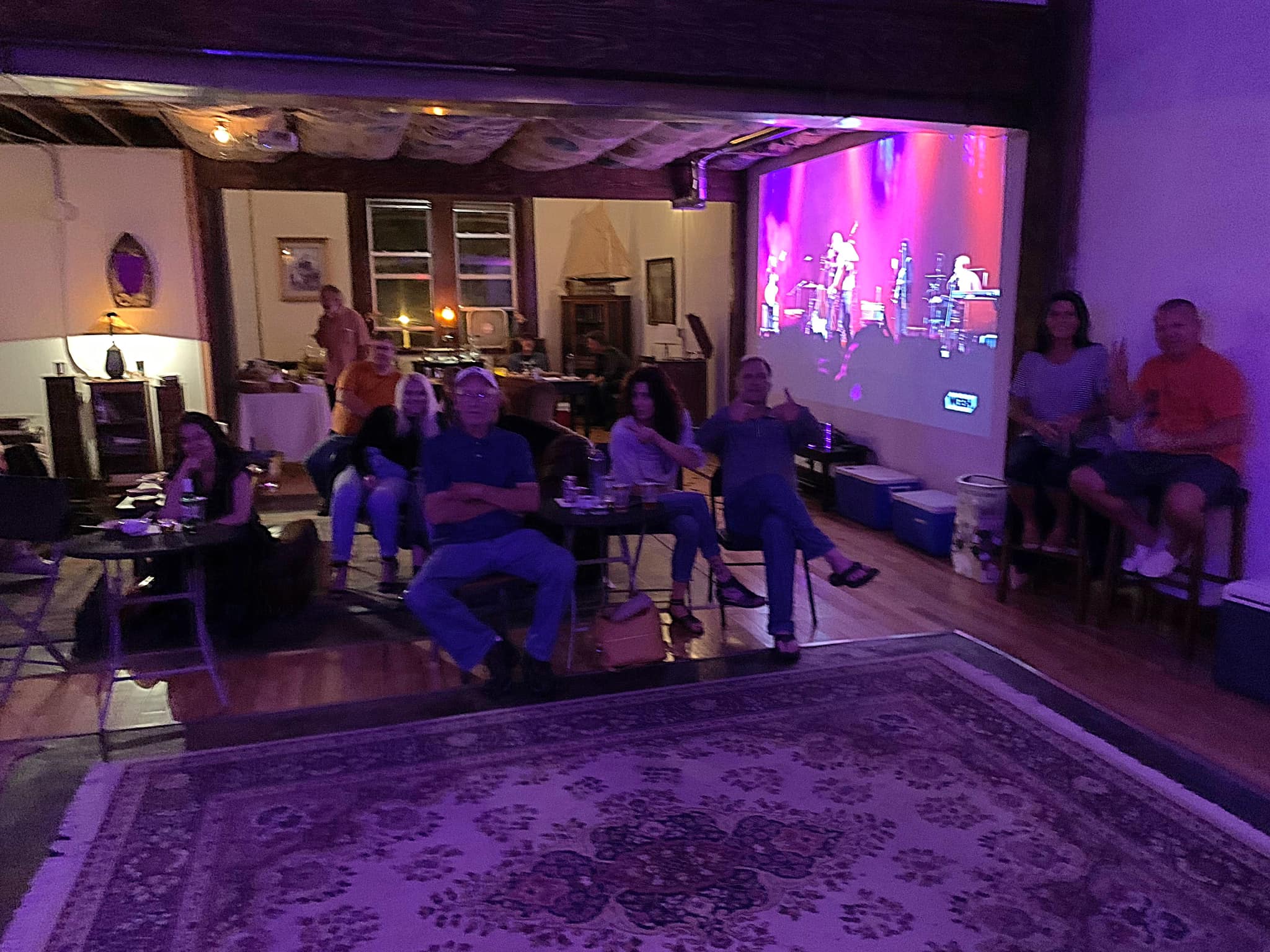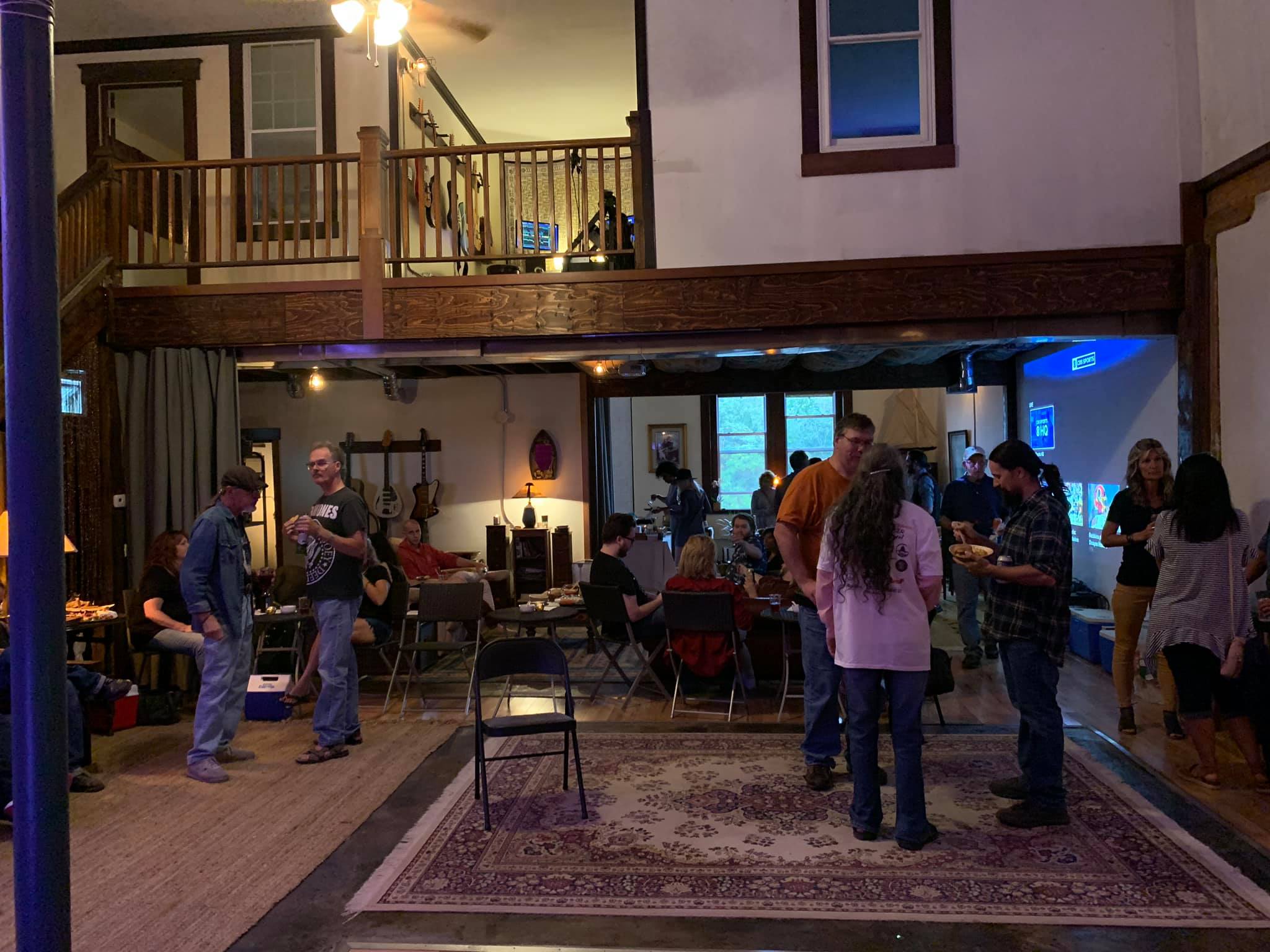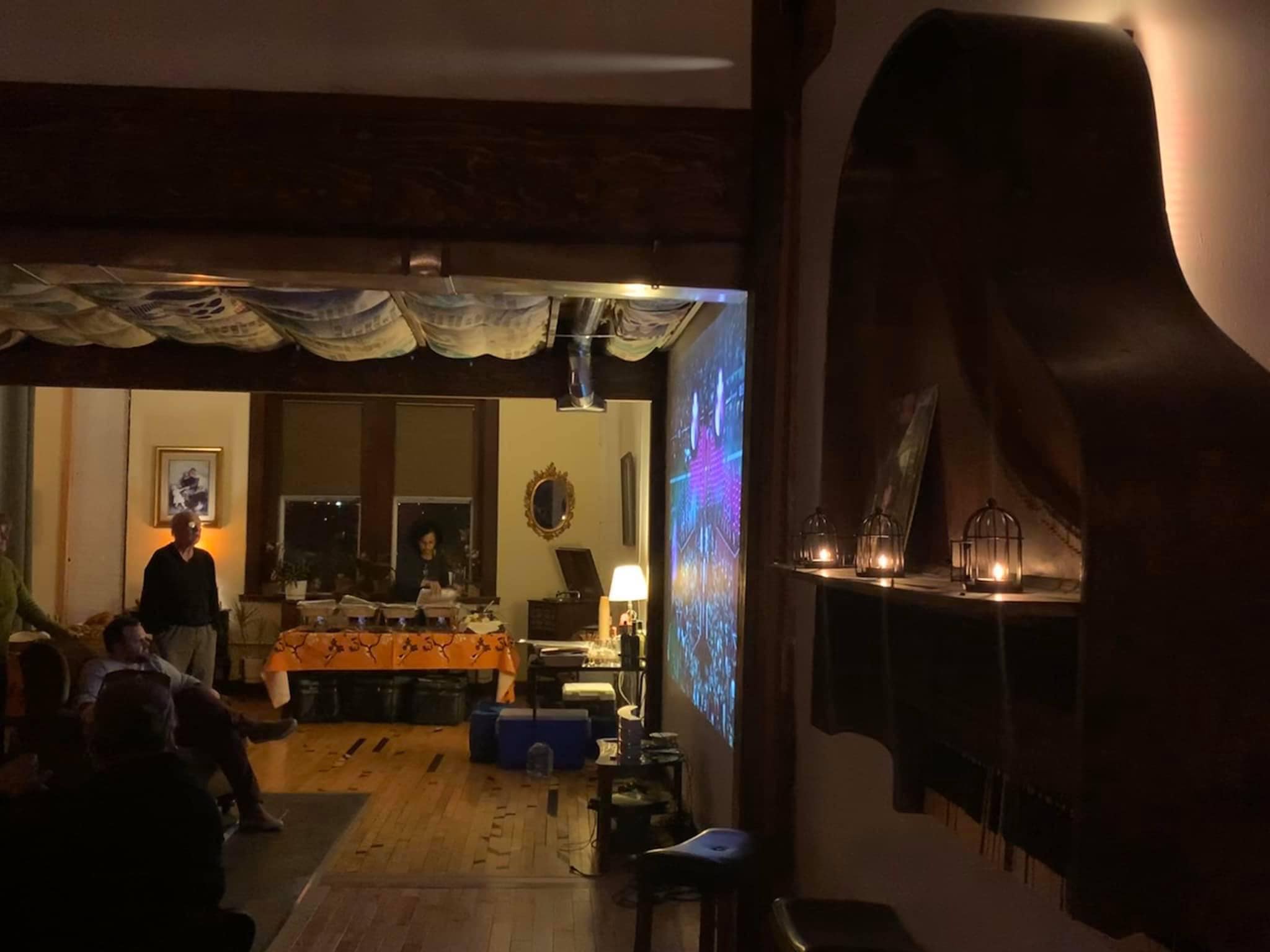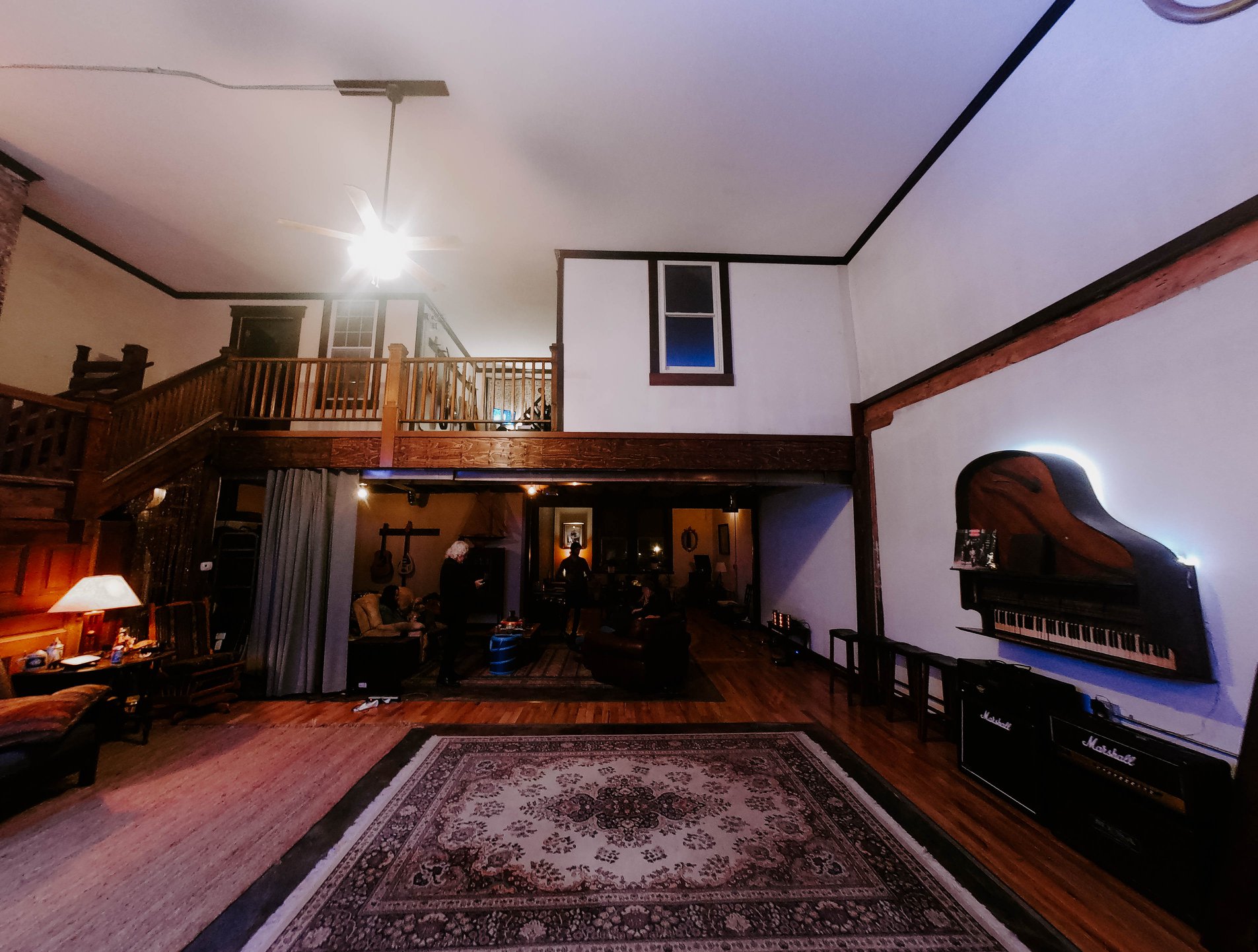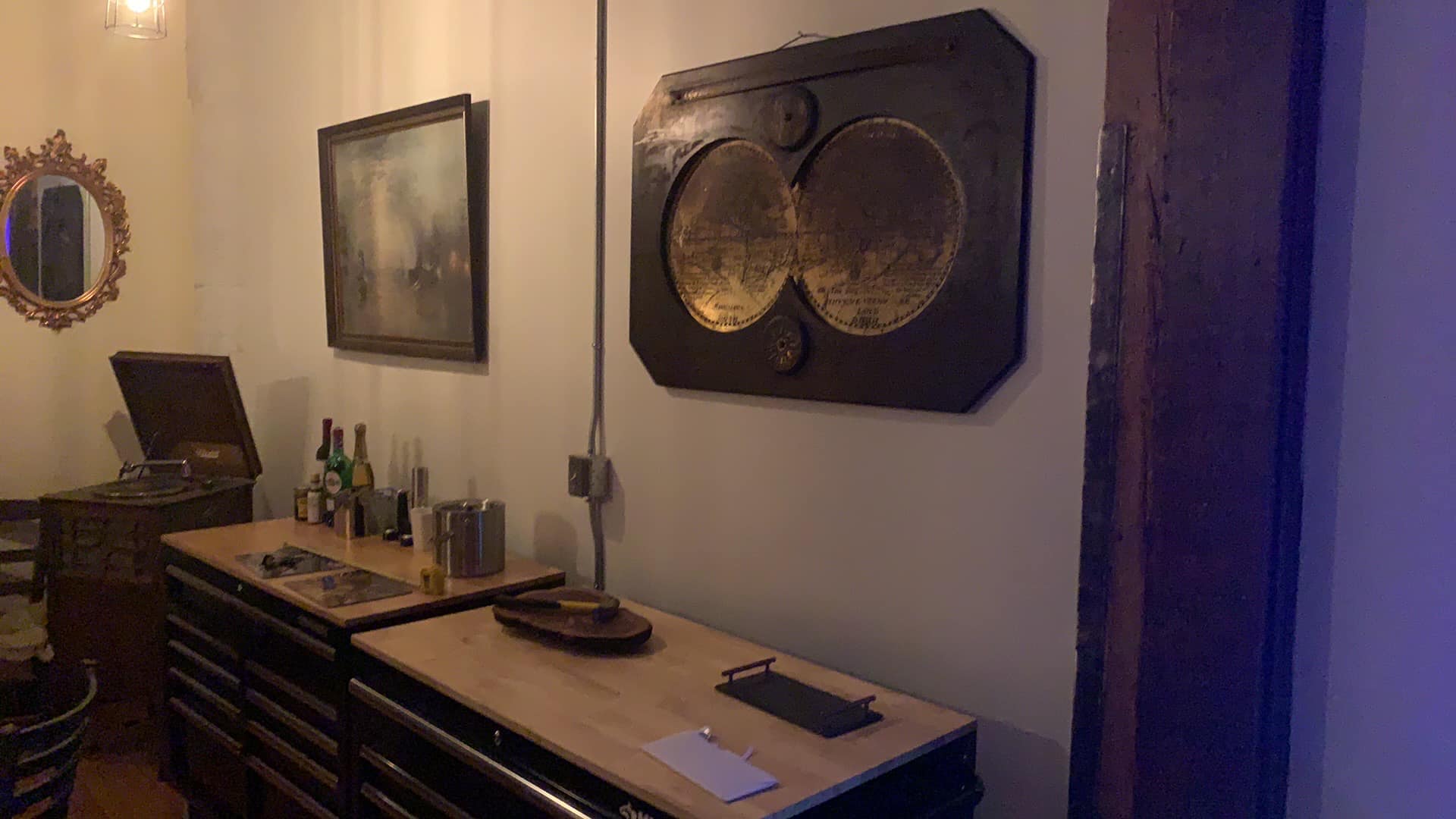 BOOK YOUR NEXT PARTY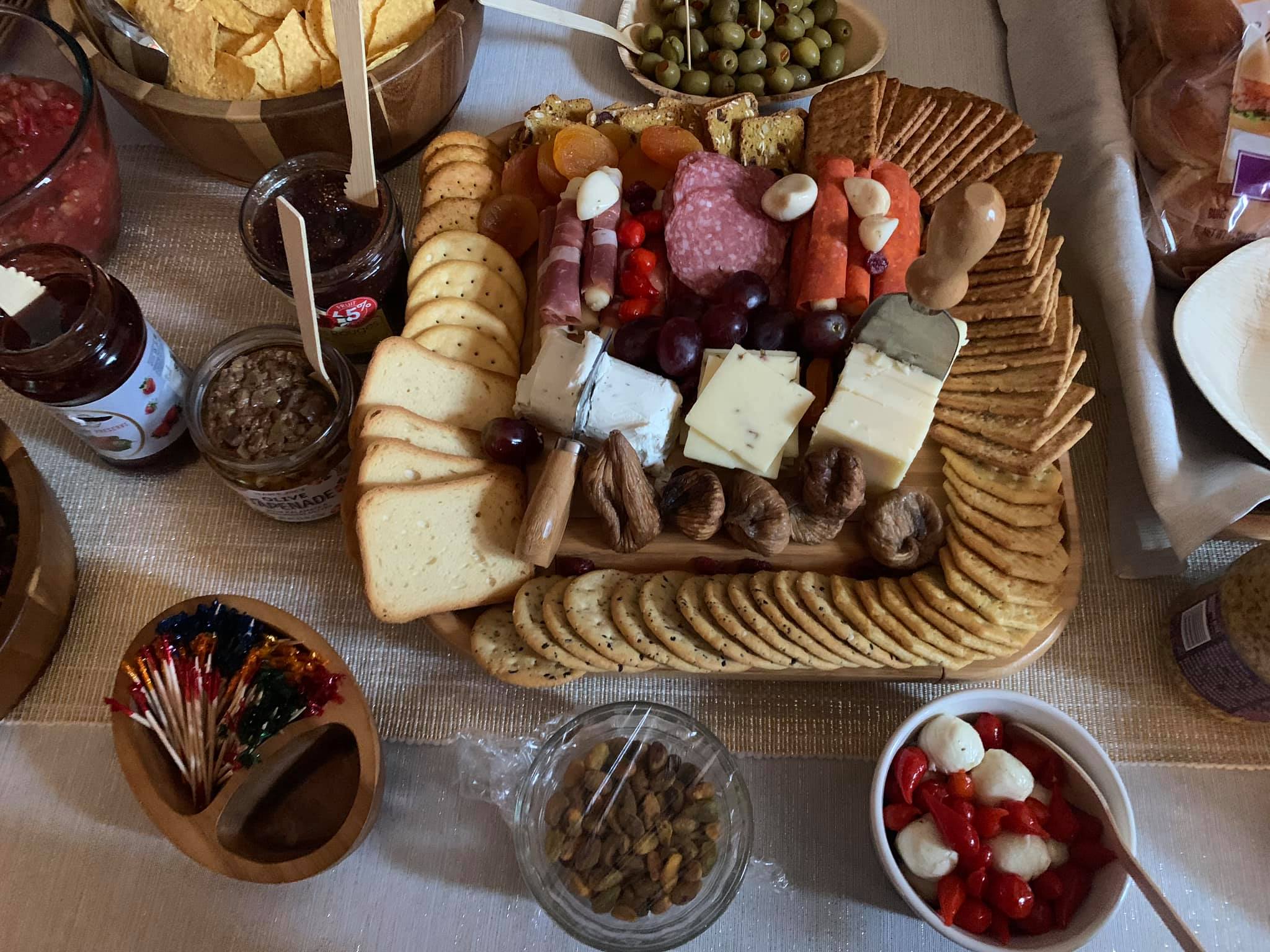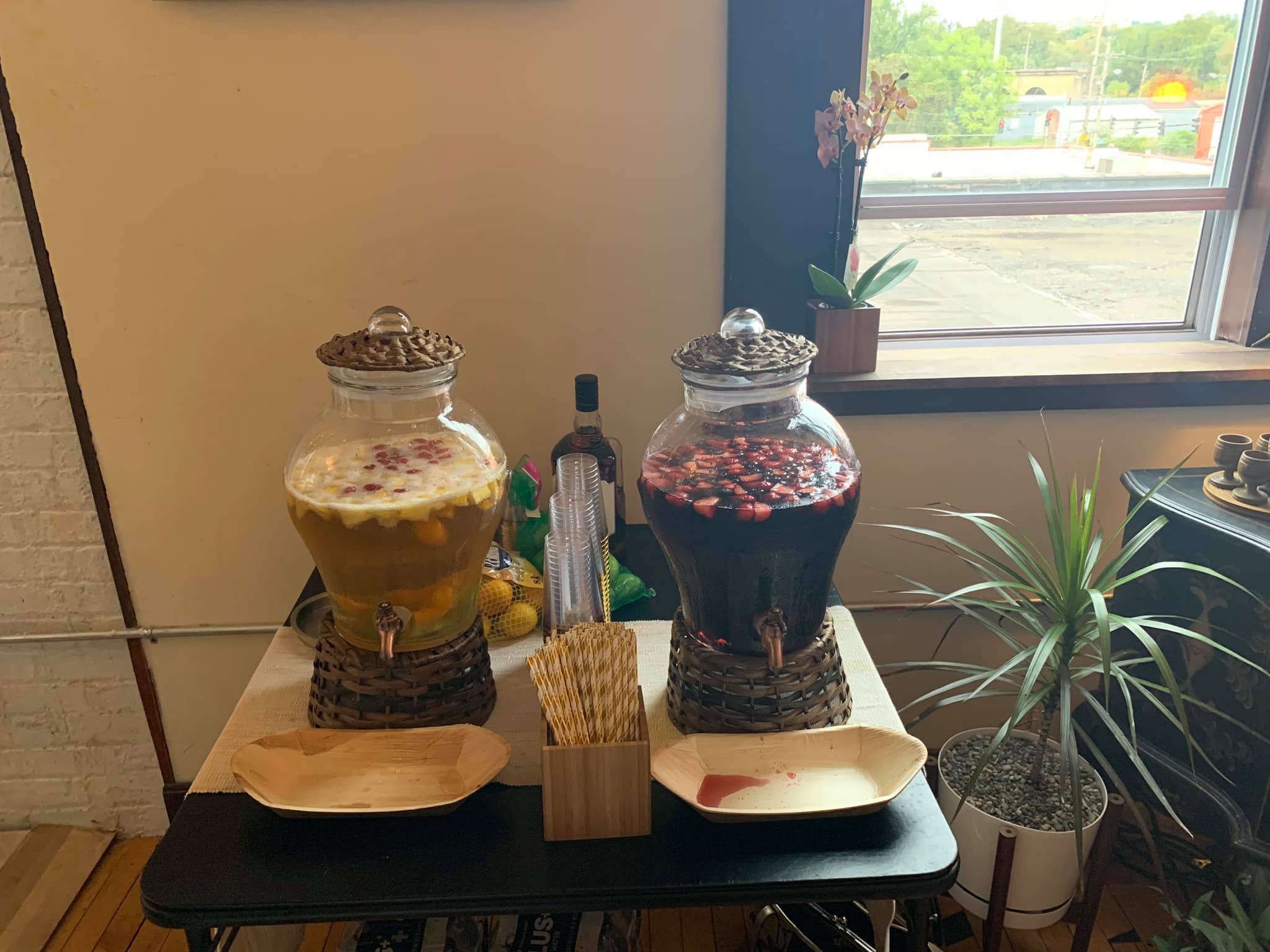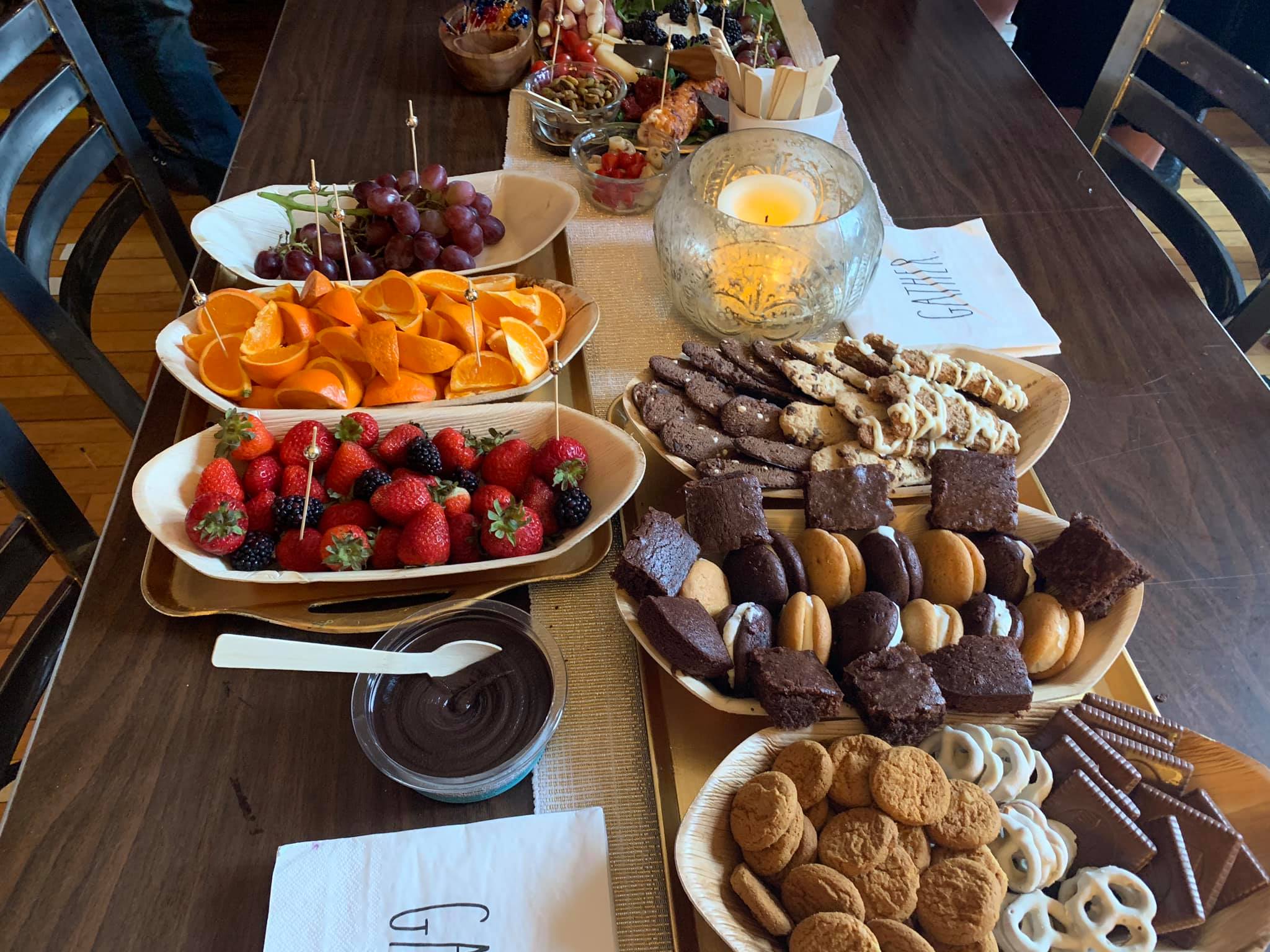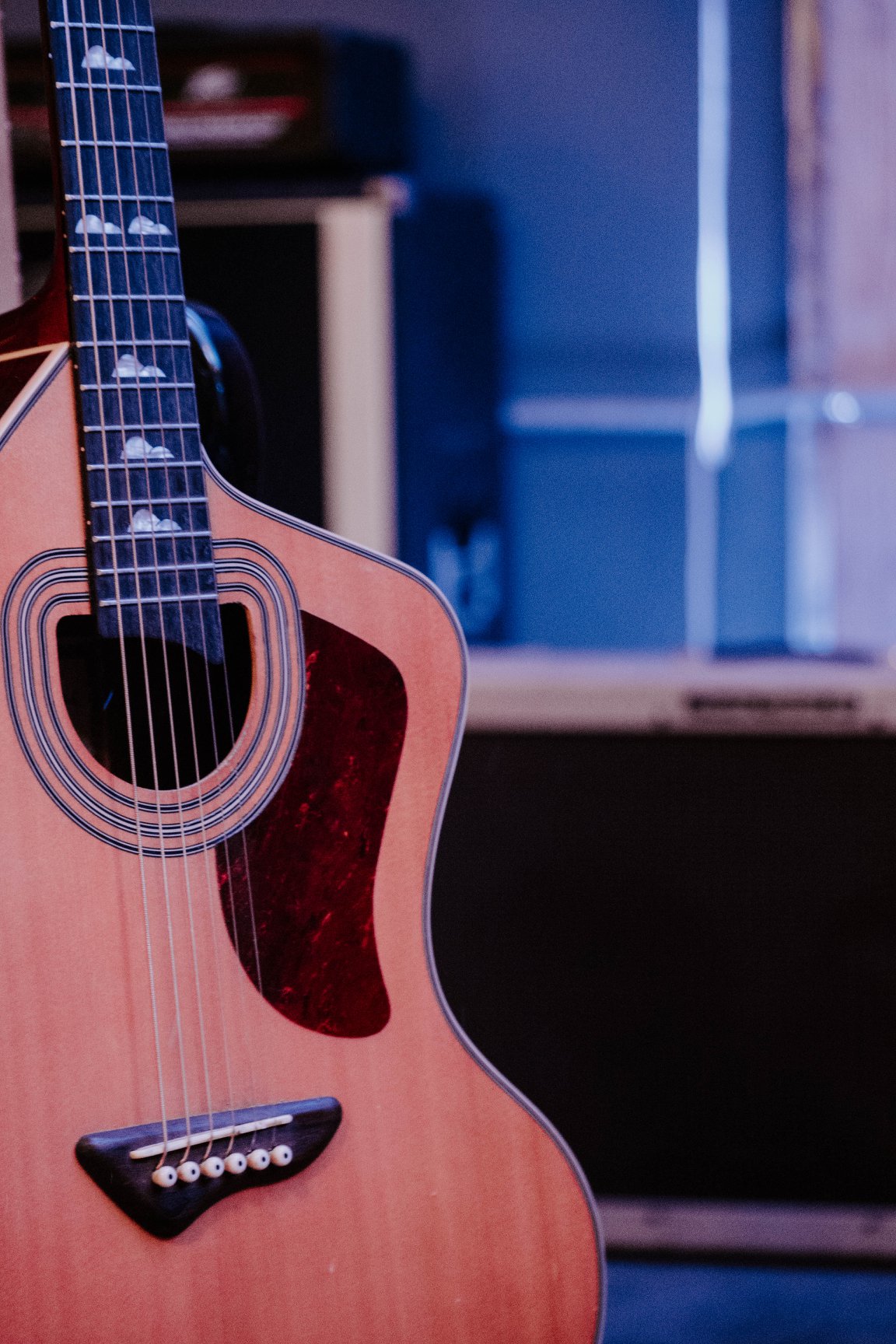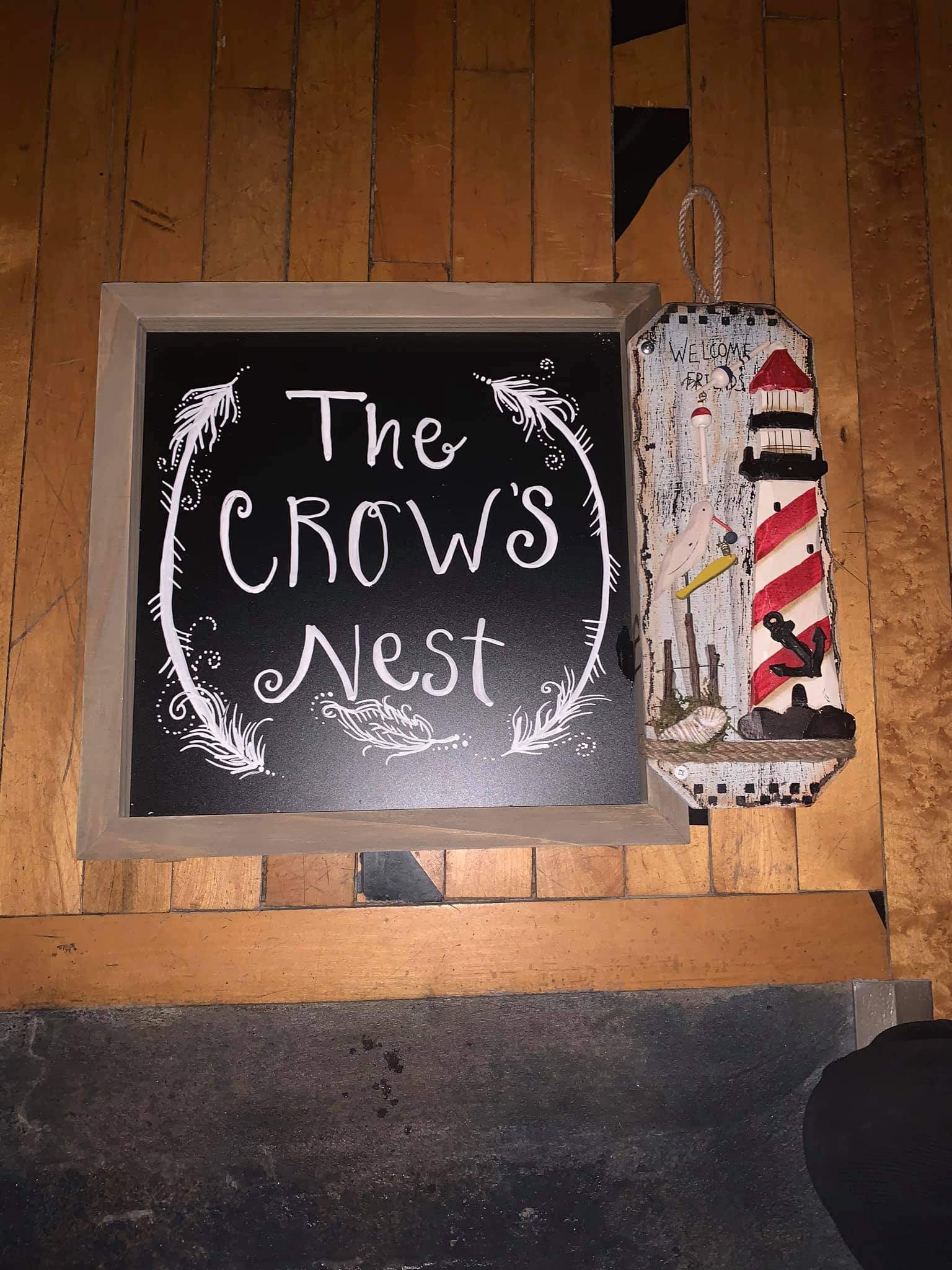 © 2014-2021 One World Blue, LLC ®