A place to see good, share good, and do good.



LIFT 2 Lifted
What's
this? Your lift is: privatepublic.
Change to publicprivate.
This World Spotlight was created on Jul 1, 2019 @ 02:46:00 pm

Project by
Leibel Estrin

Visit profile page for more!
Browse Light on the World Spotlights
Men Len Estrin - Professional Senior Writer One World Blue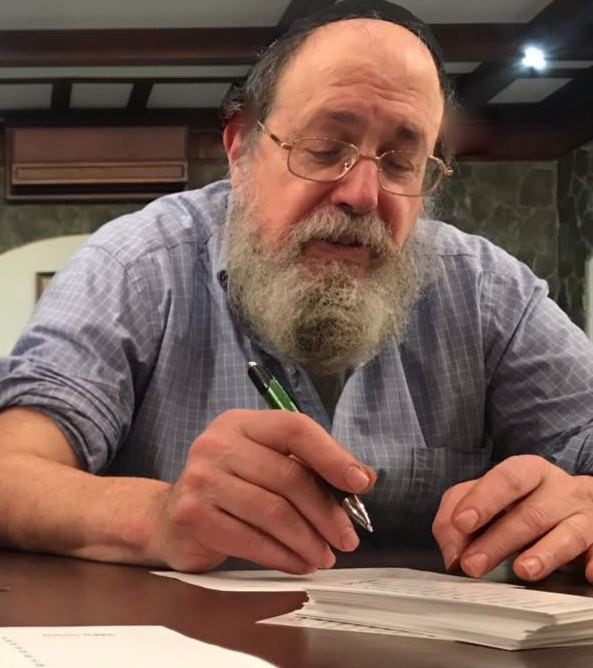 Len (Leibel) Estrin has been working in communications since before the turn of the century—way before! His writing career began with a Cleveland ad agency in the early 70's. After stints with two more agencies, he began freelancing. Over the years, he's written everything from articles to web pages. He specializes in writing that's clear, concise, and convincing.
Over the past three decades, I've helped organizations, institutions and corporations present their messages in a way clear, consistent and convincing. Whether you need an ad, article, blog, book, brochure, case study, flyer, editorial, e-mail, newsletter, product bulletin, technical paper, web page or any other type of communications, just say the word.
I'll write it.


© 2014-2021 One World Blue, LLC ®