A place to see good, share good, and do good.



LIFT 2 Lifted
What's
this? Your lift is: privatepublic.
Change to publicprivate.
This Planet Spotlight was created on Jun 12, 2017 @ 08:53:20 pm

Project by
Jack Calen

Visit profile page for more!
Browse Planet Sanctuary Spotlights
Oceans The Ocean Cleanup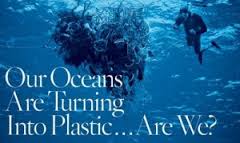 OVER 5 TRILLION PIECES OF PLASTIC CURRENTLY LITTER THE OCEAN
Trash accumulates in 5 ocean garbage patches, the largest one being the Great Pacific Garbage Patch, located between Hawaii and California. If left to circulate, the plastic will impact our ecosystems, health and economies. Solving it requires a combination of closing the source, and cleaning up what has already accumulated in the ocean.
Ocean garbage patches are vast and dispersed
Ocean currents concentrate plastic in five areas in the world: the subtropical gyres, also known as the world's "ocean garbage patches". Once in these patches, the plastic will not go away by itself. The challenge of cleaning up the gyres is the plastic pollution spreads across millions of square kilometers and travels in all directions. Covering this area using vessels and nets would take tens of thousands of years and cost billions of dollars to complete. How can we use these ocean currents to our advantage?

VISIT
To learn more about how you can get involved, donate and help out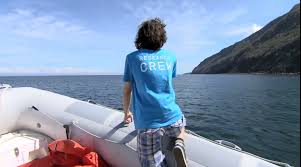 © 2014-2020 One World Blue, LLC ®