A place to see good, share good, and do good.



LIFT 5 Lifted
What's
this? Your lift is: privatepublic.
Change to publicprivate.
This World Spotlight was created on Dec 4, 2016 @ 07:01:52 pm
Project by
moir walita

ROSCHER YOUTH DEVELOPMENT CENTER BACKGROUND Roscher Youth Development Center is a Malawian Youth NGO based in Rumphi district. Rumphi district is to the northern side of Malawi 435 kilometers from the capital city Lilongwe. The district has 192,000 total populations which are dominated by the Tumbuka ethnic tribe. 60% of the total population is the youths. The organization is in partnership with the Germany Embassy Lilongwe office, Support Malawi Heindberg, Konrad Adenauer stiff Tung, Lori Moody, National initiative for civic education and the district council. VISION The vision of Roscher Youth Development Center is an educated, healthy, well trained, cultured vibrant and productive youth. GOAL To create an enabling environment for all young people to develop to their full potential in order to contribute significantly to personal and sustainable national development. ORGANIZATIONAL PRINCIPLES AND VALUES Roscher Youth Development Center seeks to promote a sense of individual responsibility of the Malawian Youth towards their communities based on the following principles and values: Principles a. Youth participation and program implementation in the best interest of the youths; b. Non discrimination based on age , sex, marital status, cultural, religion, ethnicity, disability and other vulnerabilities including HIV status; c. Regard for environment for the development of Rumphi; d. Promotion and acceleration of HIV prevention programs amongst the youth.
Visit profile page for more!
Browse Light on the World Spotlights
Rights Advocating for Girls Bathrooms in Rumphi Schools, Malawi
ADVOCATING FOR GIRLS BATHROOMS IN RUMPHI SCHOOLS, MALAWI
BY: ROSCHER YOUTH DEVELOPMENT CENTER
BENEFICIERIES: 250 GIRLS PER EACH SCHOOL (Mphompha, Ngonga, Mkombezi, Bolero, Ru 2 , Bumba, Chandamale and Chandamale community day secondary schools)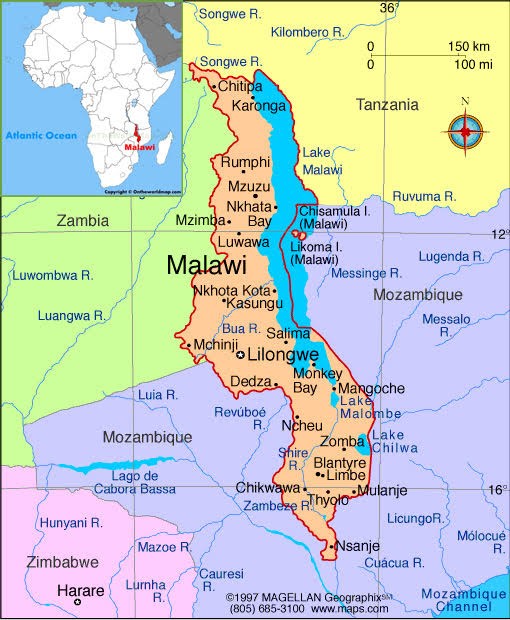 INTRODUCTIONS
My name is Moir Walita from Malawi, Africa, I am here in the United States, New Mexico, Santa Fe advocating for girls bathrooms for girls. I am expecting to go back to Malawi on the 25 December. I will be sharing progress report through the same platform and on special cases to some individuals.
BACKGROUND
Roscher Youth Development center is a youth NGO that promotes the welfare of the youths in the district. The organisation with support from support Malawi of Germany has managed to carry out three main programs, computer training to the youth, construction of earth bag houses as a way of conserving our natural resources and minimizing disaster related cases, girls child education life skill training.
Through the school girls life skills training project, girls in Rumphi are able to voice out their concern regarding education. However it is still a challenge to provide necessary facilities such as girls bathrooms.
PROBLEM STATEMENT
Roscher Youth development organisation has noted with great concerns on the poor infrastructure for girls students in our schools.
There are no girls bathrooms where girls can help themselves when they are in menstrual period. Girl students are offered only a tiny pit latrine dug in the ground and covered with wooden poles, with a bad smell and flies all over, without running water, and no privacy.
This situation is a contributing factor to the girls' drop out rate of 33%. Most girls don't shun from classes for a period of 5 to seven days every month when they are menstruating to avoid embarrassment and shame from boys as there are no bathrooms where they can help themselves. The absenteeism of girls contribute to poor class performance and grades compared to boys who are full time in class. Many walk a long way to get to their schools since the district does not have a boarding girls school.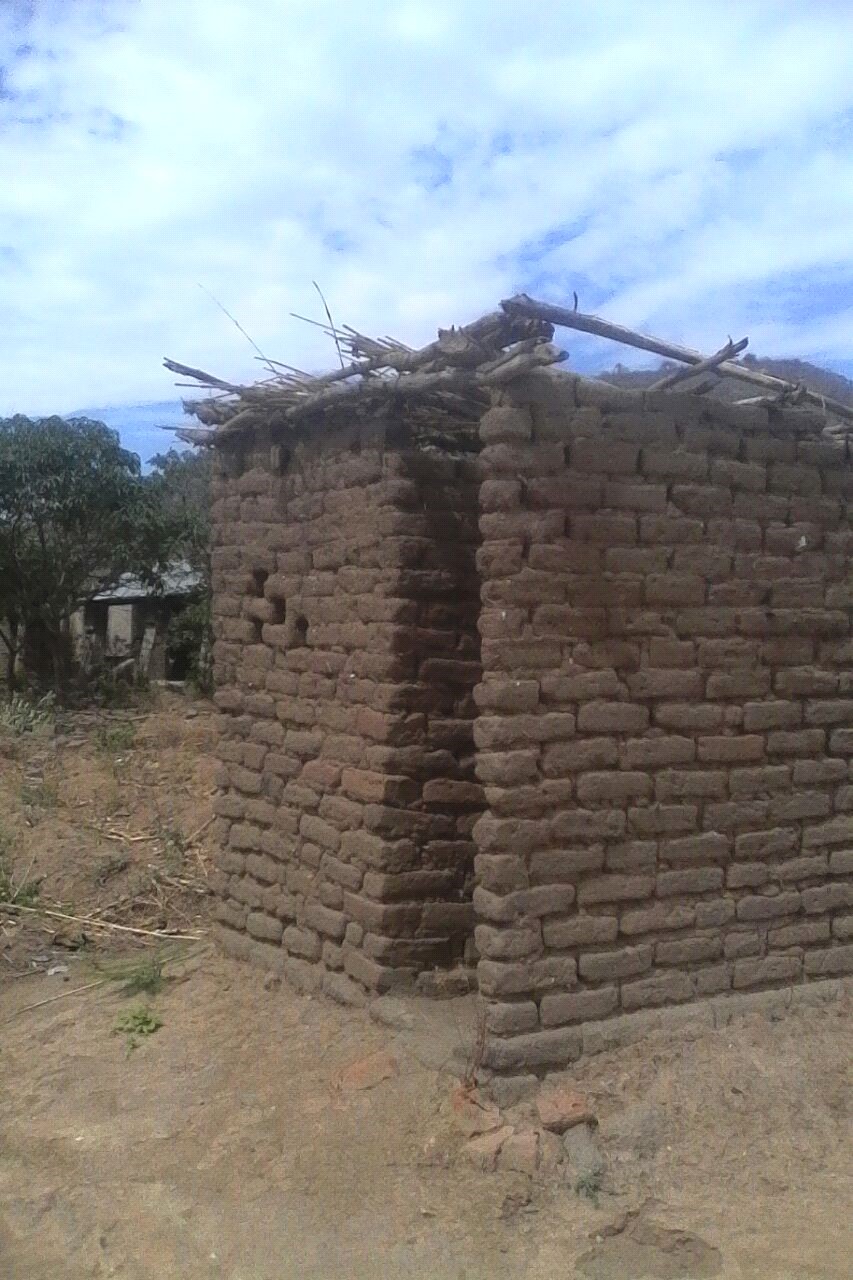 IMPACT
The project will benefit close to 250 girls per each school in each school calendar. Through this project, girls absenteeism in class will be reduced, girls class performance will be improved, early marriages will be minimized, and education gap between male and female will be minimized. So far only one girls bathroom has been built with funding from a California organisation the pollination.
BUDGET SUMMARY FOR ONE BATHROOM
Iron sheets 200 dollars
Timber poles 100 dollars.
Cement bags 400 dollars
Plumbing 250 dollars.
Nails 20 dollars
solgnum 30 dollars
Labour for roofing Community contribtuition.
Labour for building community contribution.
Labour for plastering community contribution.
Labour for flooring community contribution
Total money needed 1000 dollars x 7 schools
7,000 dollars
© 2014-2021 One World Blue, LLC ®