A place to see good, share good, and do good.



LIFT 12 Lifted
What's
this? Your lift is: privatepublic.
Change to publicprivate.
This World Spotlight was created on Oct 13, 2016 @ 10:47:03 pm

Project by
Edwin Anthony Paul

I am corporate trainer, Motivational speaker,Coach.
Visit profile page for more!
Browse Light on the World Spotlights
Youth Switch for better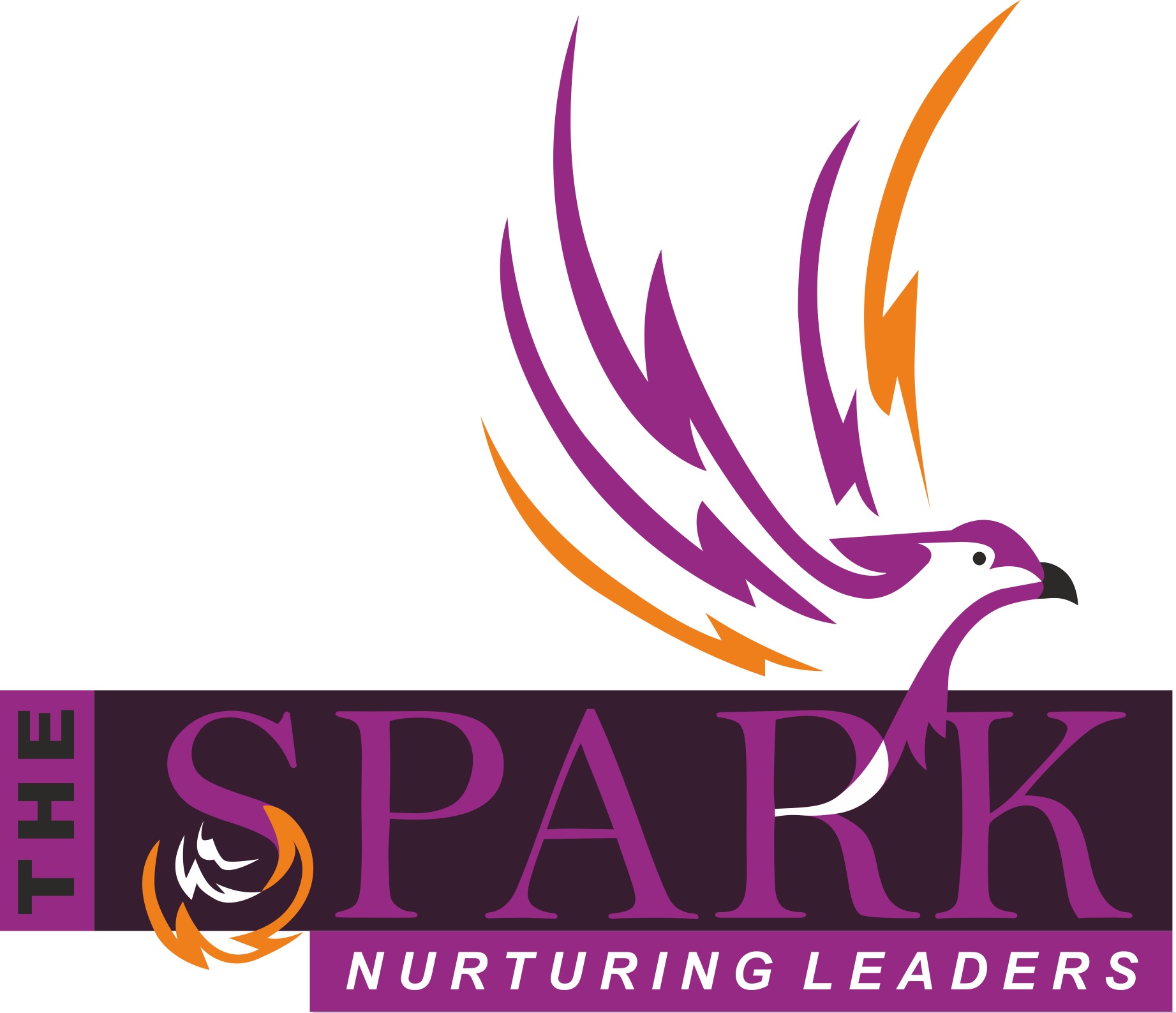 Switch for Better!!
In this tough world and fast life, we are getting stuck and living life with out any direction.
Life is very beautiful do not go wasted for anything or anyone.
Here is the video switch for better , check this video and get motivated.

© 2014-2021 One World Blue, LLC ®