A place to see good, share good, and do good.



LIFT 3 Lifted
What's
this? Your lift is: privatepublic.
Change to publicprivate.
This World Spotlight was created on Jan 11, 2016 @ 04:47:12 pm

Project by
Issa Nyaphaga

Artist, activist, radio producer and cartoonist
Visit profile page for more!
Browse Light on the World Spotlights
Freedom Water4Social Peace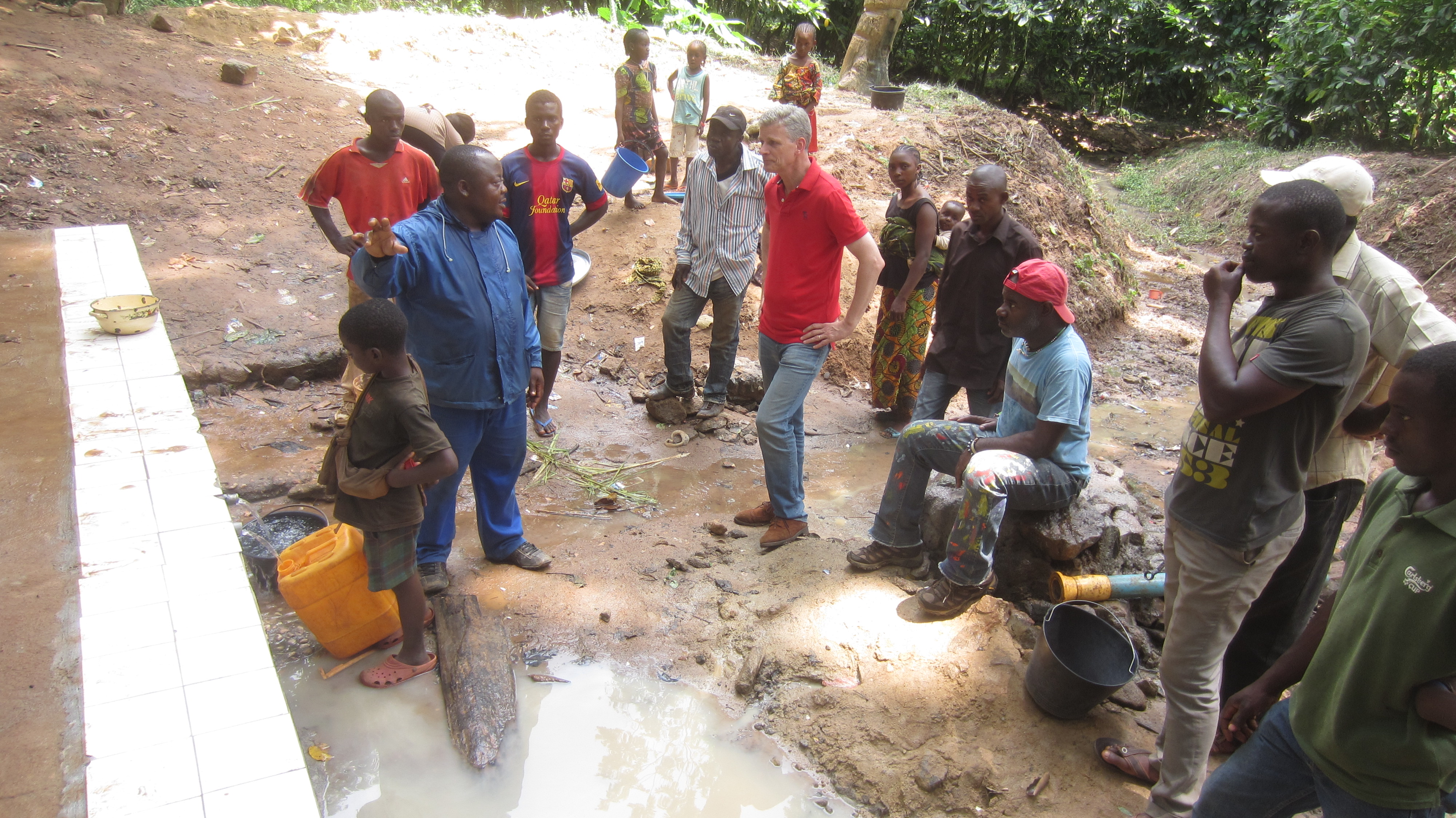 # ONE REASON YOU SHOULD
DONATE TO MY CAUSES
hitip.org achieved this project w/ the Rotary Foundation's networks.
We've changed the lives and thinking of our supporters and also people who need to improve their circumstances. That's what we do; we don't only do it in Africa but everywhere I've traveled and spoken. I want to make a place for Hope and Possibility for other people and for myself.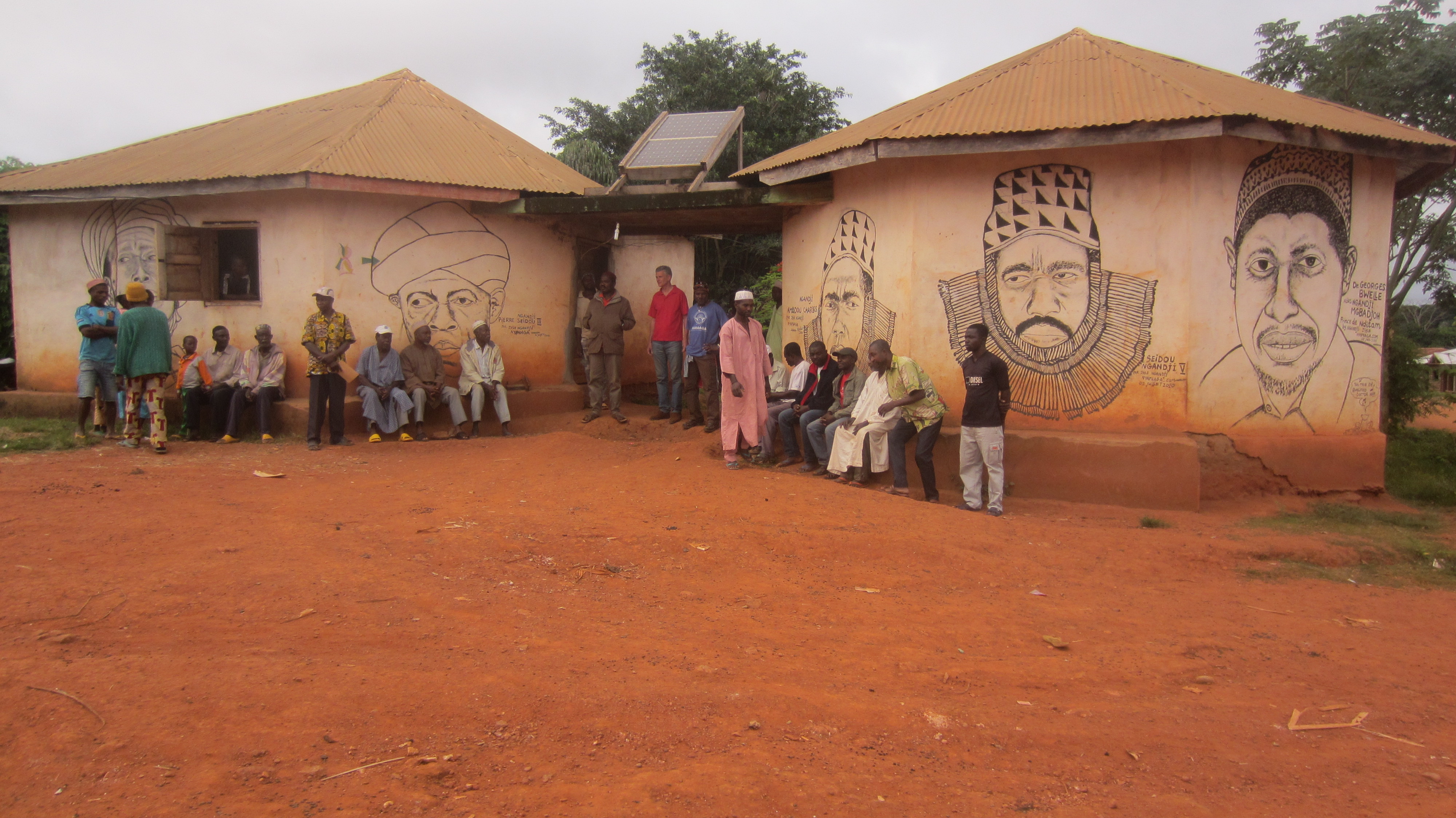 This video is an example of what we have done with advantages like knowledge, cultural understanding and the help of a few influential people.
We cannot have guns all over this planet and no Drinking Water for the people... THAT'S JUST NOT RIGHT.
So please join today to support us in any way you can. You can give anything - money or time - in the name of your loved one, even connecting us with someone or some institution/foundation that could move things forward for us. We don't like to show off; we stay humble and we hope to get there one step at the time, because it's always possible! Thank you for donating here:
www.hitip.org - the founder.
© 2014-2019 One World Blue, LLC ®