A place to see good, share good, and do good.



LIFT 4 Lifted
What's
this? Your lift is: privatepublic.
Change to publicprivate.
This World Spotlight was created on Jan 10, 2016 @ 02:57:20 am

Project by
Gutman Locks

Visit profile page for more!
Browse Light on the World Spotlights
Teachers Change the World?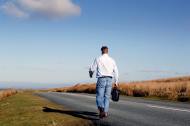 Change the World?
A friend spent a lot of time and money to launch a sophisticated website dedicated to doing good in the world. It is called Blupela or One World Blue. He asked me; "What you would do to heal or change the world."
Gutman's immediate response:
As a practical answer:
First; each individual must count the good things that they have in their lives and stop focusing on the negative things. There will always be both good and bad in everyone's life. Whichever you focus on will determine your mental state, your outlook, and that will greatly influence the way you treat others.
Next, know that we are all on a journey, a journey that goes on past this life in this world. This world is where we create our portions in the next world. Pack your bags carefully.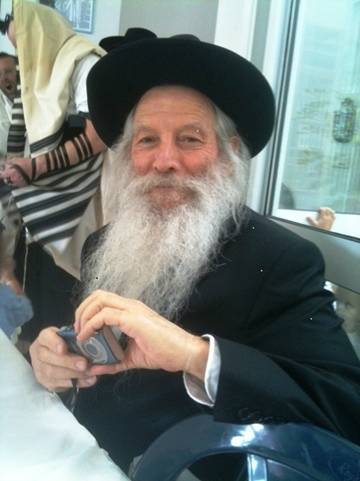 © 2014-2021 One World Blue, LLC ®