A place to see good, share good, and do good.



LIFT 4 Lifted
What's
this? Your lift is: privatepublic.
Change to publicprivate.
This World Spotlight was created on Mar 12, 2020 @ 05:58:18 pm

Project by
David Hipchen

Singer, songwriter, musician
Visit profile page for more!
Browse Light on the World Spotlights
Music David Hipchen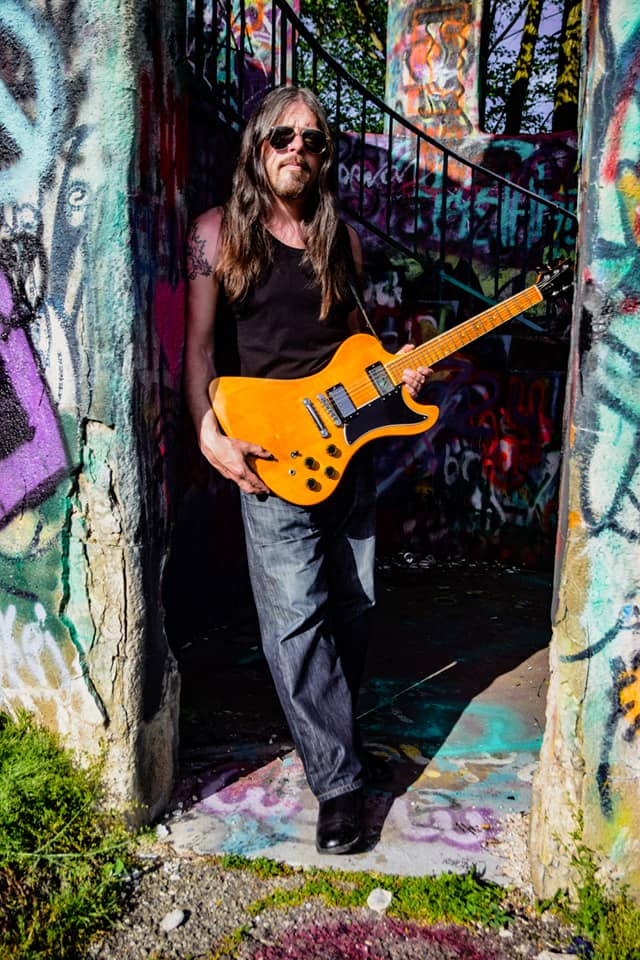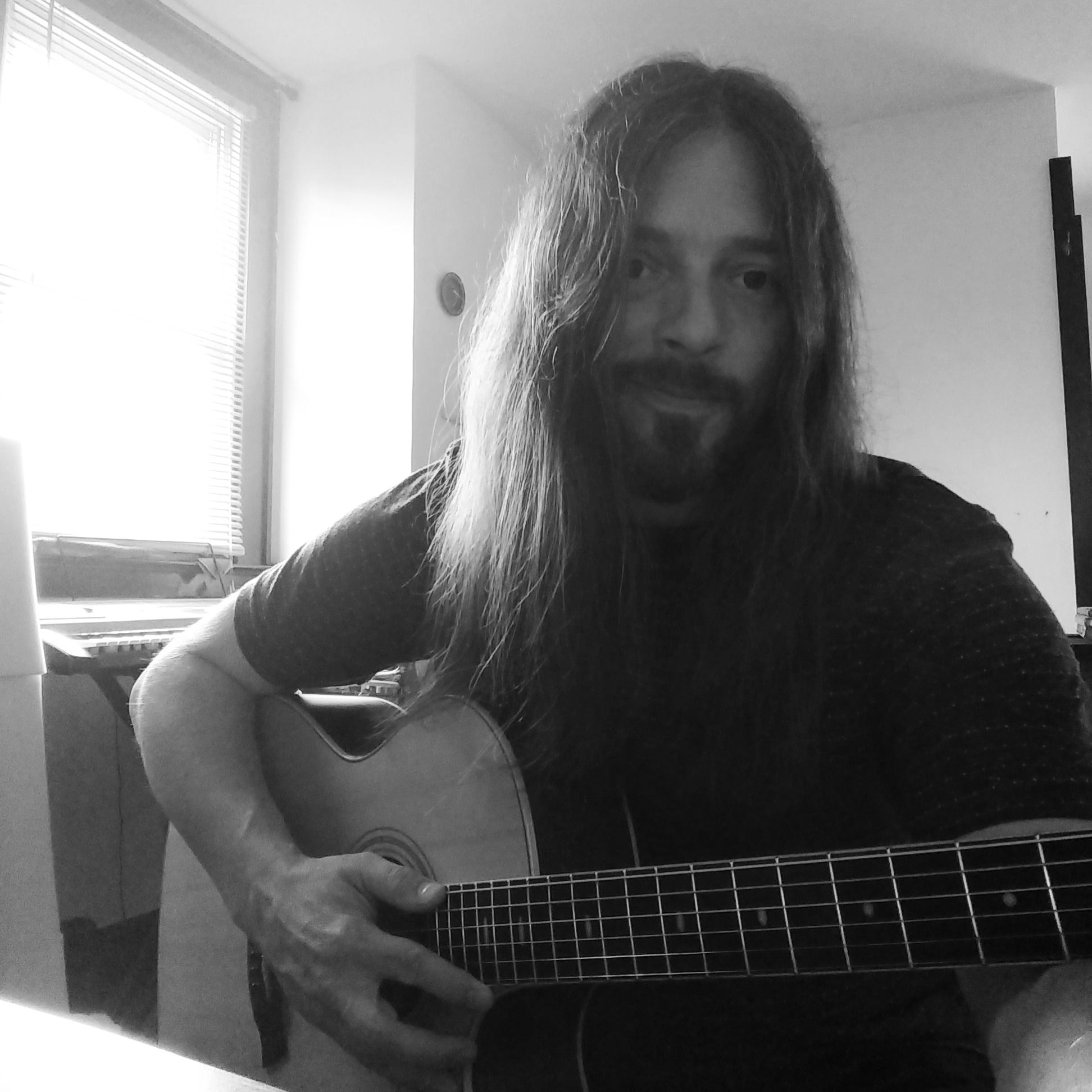 David Hipchen is a singer, songwriter, guitarist, and lover of all kinds of music, pursuing his passion and dream of making a living in music. He takes great pride in putting all he's got into his performance!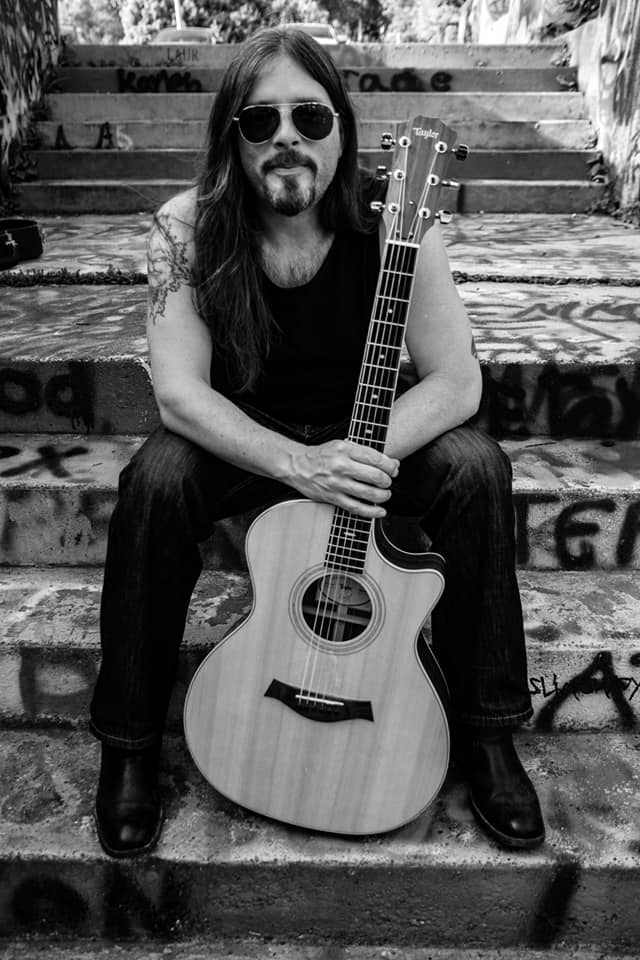 David's songs are very personal and his music is drawn from his personal experiences and style. David writes about people and things close to him, and issues that he cares deeply for, like depression and mental health, family, and the politics of current events.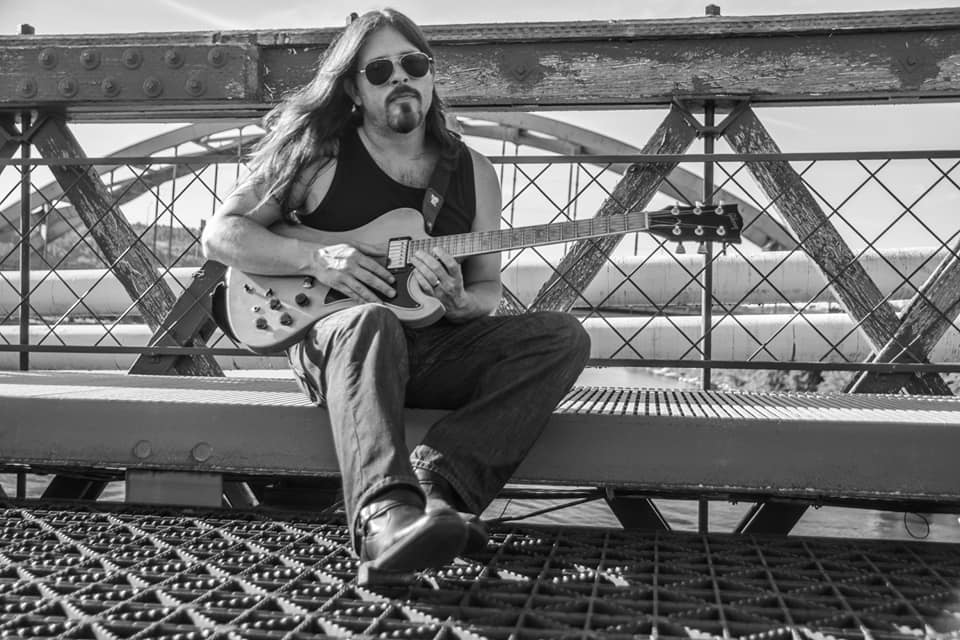 David Hipchen loves to play what he feels, with indifference to genre, trends, or any outside pressure to look or sound a certain way.

____________________________________________
CHECK OUT DAVID HIPCHEN'S CONCERT IN SUPPORT OF SUICIDE PREVENTION AND AWARENESS THROUGH SOUNDS OF SAVING, www.soundsofsaving.org,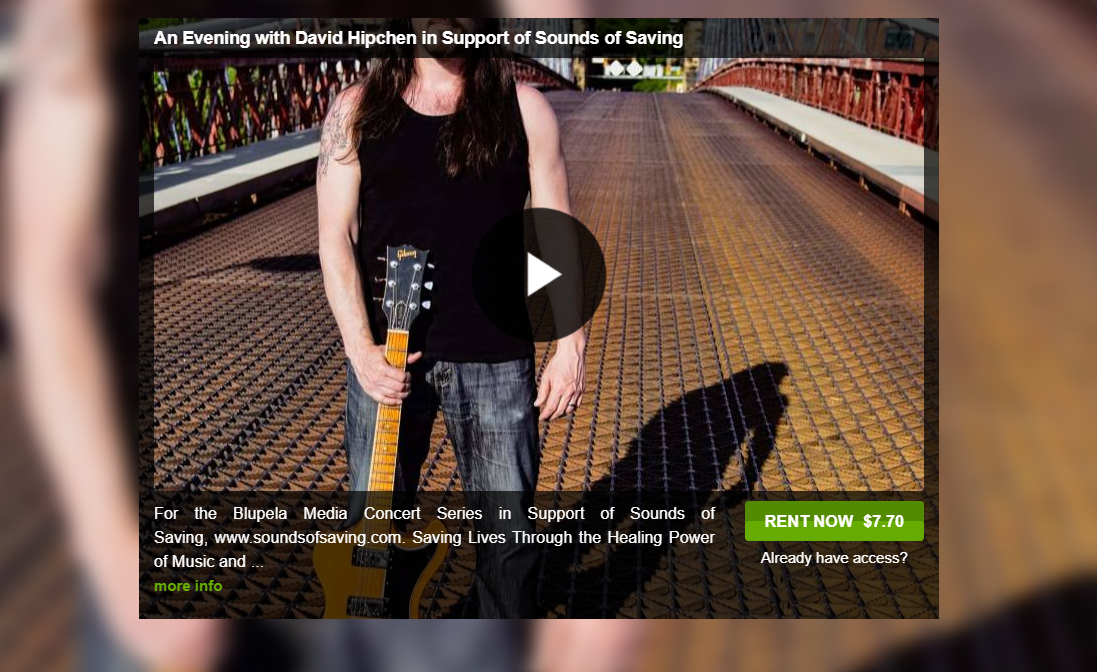 Here is what the One World Blue Singer Songwriter Review by Talent Director Russell Johnson has to say:
"David Hipchen, at first glance, looks like your typical rock and roll musician; be it from the late 60s to many of the artists today - but looks can be deceiving. He is far more than your average Rock&Roller.
Together with his off and on band, "Tilted Shadows", it is David's solo work that expresses his true passion (Check out two of his Song written Creations "Perception" and "The Same" and this will be evident to you!)"

"His influences have a wide range; from early Eddie Vedder and Pearl Jam to Ed Roland and Collective Soul, all the way back to Neil Young and Crazy Horse - his heart is evident in his music.
His effort to reveal his deepest emotions, be it light or dark, is exposed through his compositions, lyrics and soulful performances."
"His expressions come honestly as David is one of those musicians whose heart is in the right place. He spends most of his daylight hours working with homeless Veterans through various agencies - be it supplying food to assisting with finding suitable shelter for some of our nations finest. This is the other of David's passions."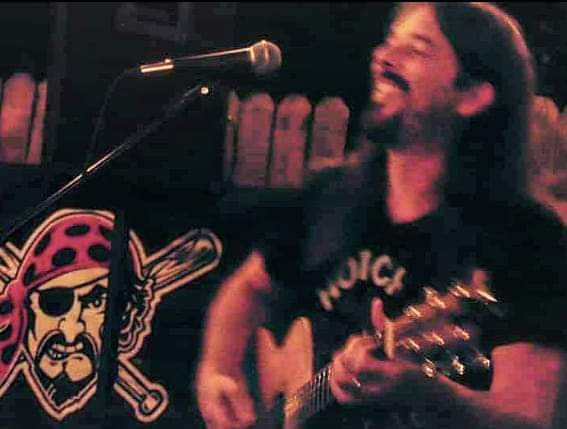 "As musical historian, it did this writer good to hear that David got inspiration from those such as Mickey Newberry and Kenny Rogers and the First Edition (look them up youngin's and check in to see what condition your condition is in."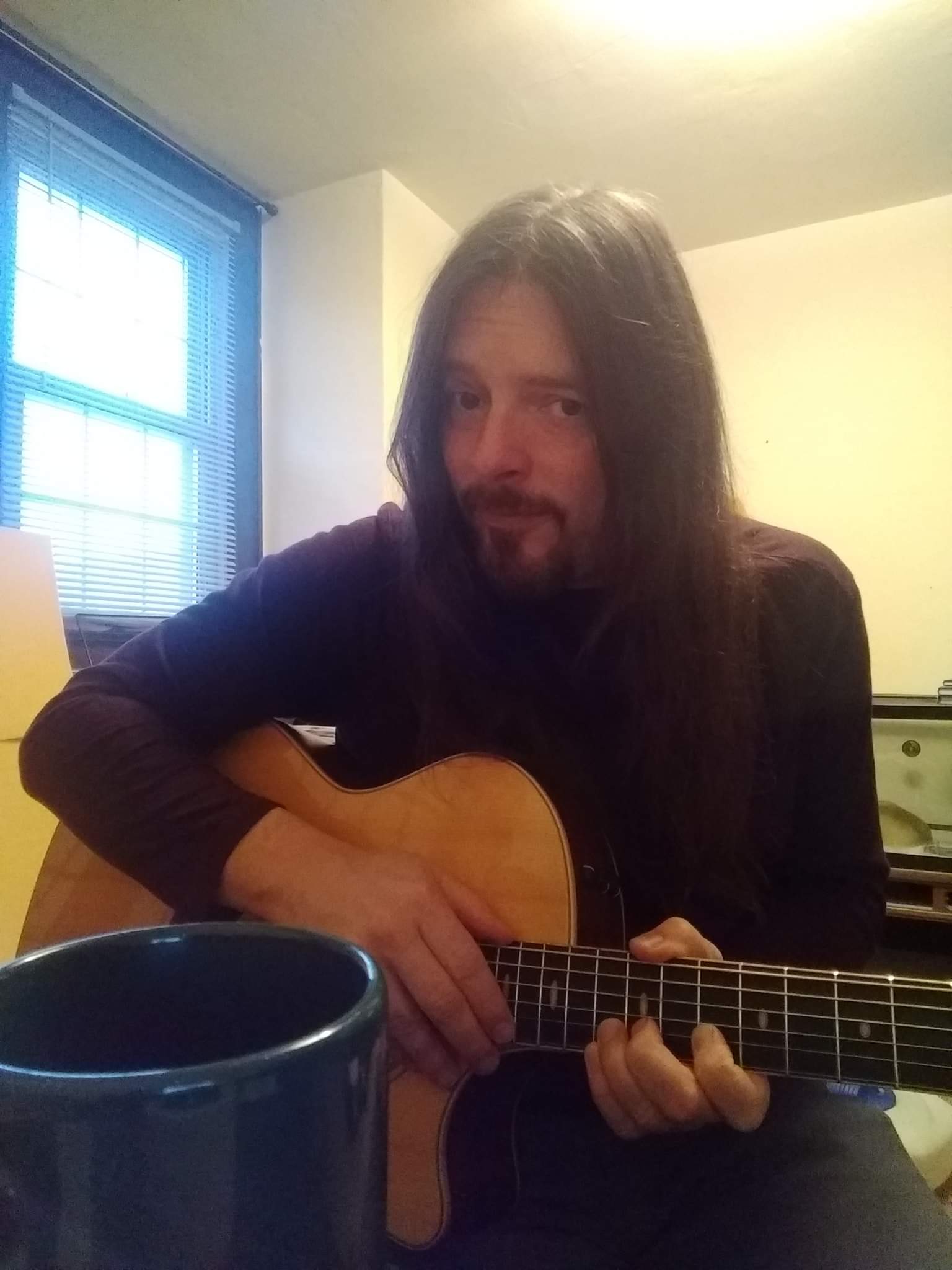 "David Hipchen is the real deal, a musician with heart and soul who knows how to express it. Playing mostly the east coast, David's fan-base is quickly expanding. Go see him if you can, in the meantime check him out on the many online sources you find here. He's Good!"
Russell Johnson - Talent and Production Director of One World Blue Media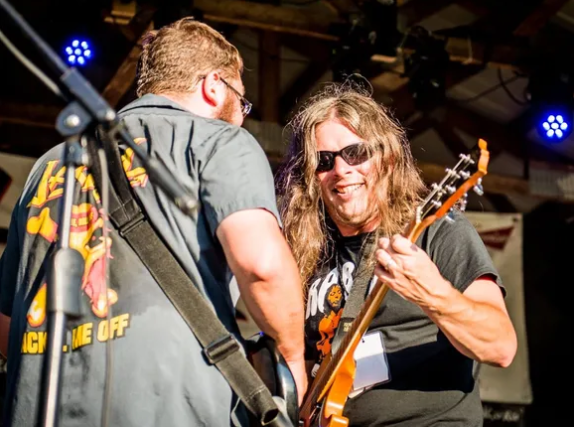 Let's Connect
Do you have questions, want to book a show, or collaborate on a new piece? Reach out, and let's make music happen.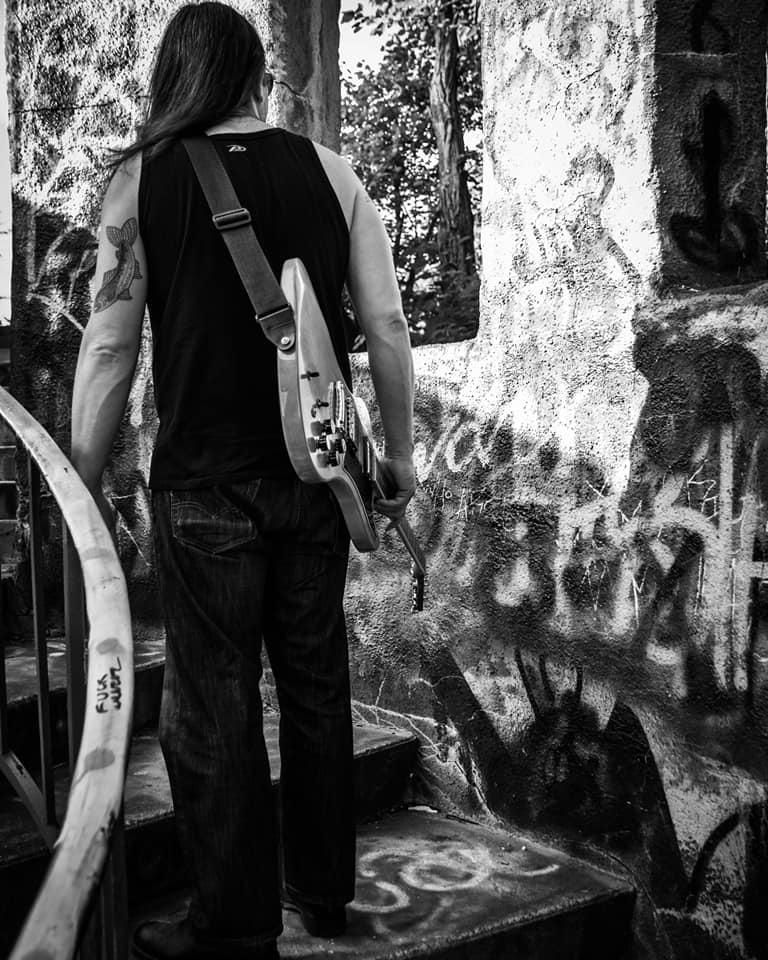 Booking
David Hipchen
Pittsburgh, Pennsylvania, United States
(724) 954-0206



Follow David on Social Media
Download and Streaming
_________________________________________



© 2014-2021 One World Blue, LLC ®