A place to see good, share good, and do good.



LIFT 2 Lifted
What's
this? Your lift is: privatepublic.
Change to publicprivate.
This World Spotlight was created on Sep 27, 2019 @ 01:10:36 pm
Browse Light on the World Spotlights
Rights Meadows Edge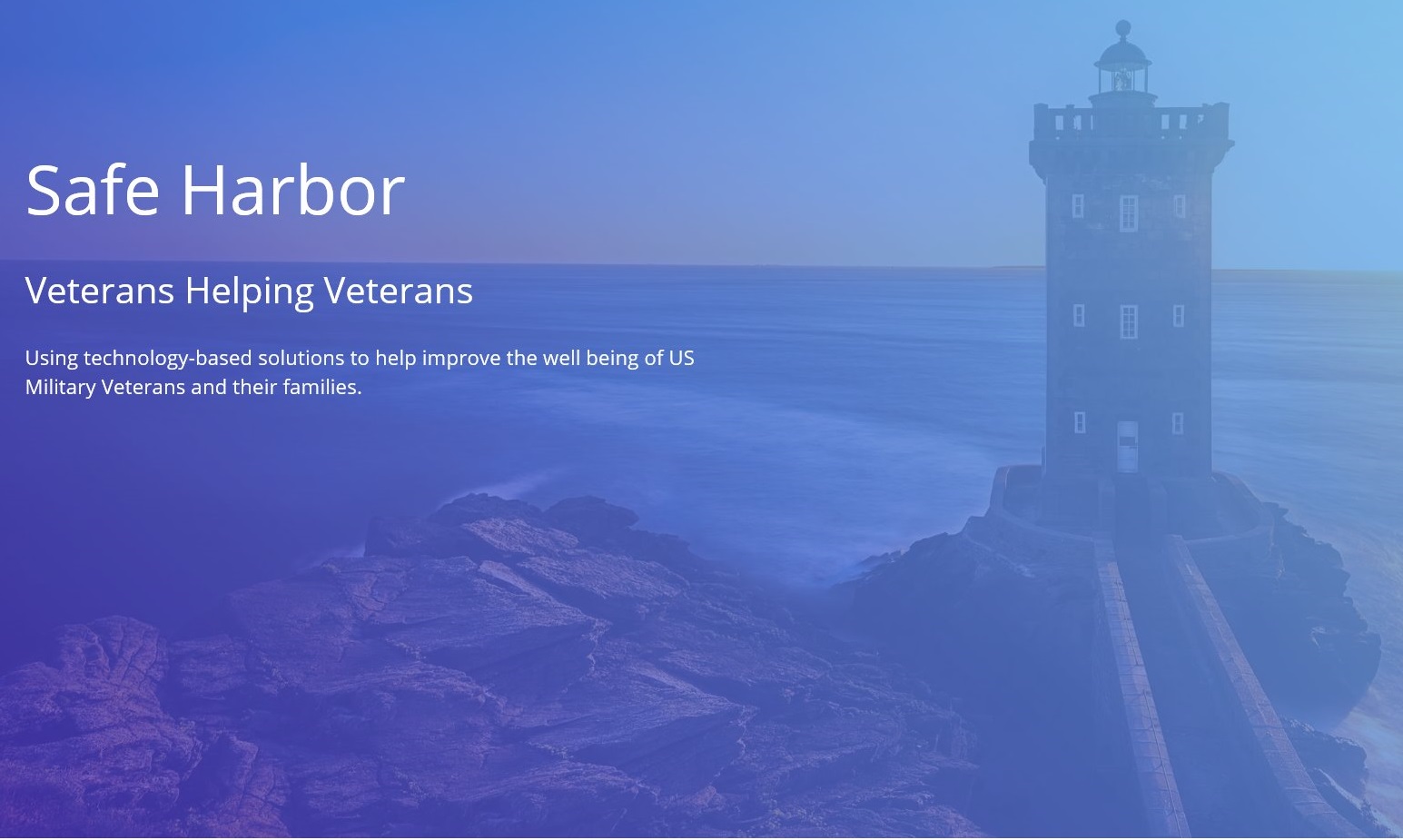 A sustained, high-operational tempo over the last 18 years of combat and support operations in Iraq, Afghanistan and other locations worldwide has increased behavior health problems with active duty military, veterans and their families. Active duty service members and their families have numerous, excellent programs available to seek assistance but quite often veterans feel isolated from assistance programs once they leave the military. Our Safe Harbor seeks to build and implement a superior, holistic, technology-based approach to address the needs of those who served our great country, when they need it most.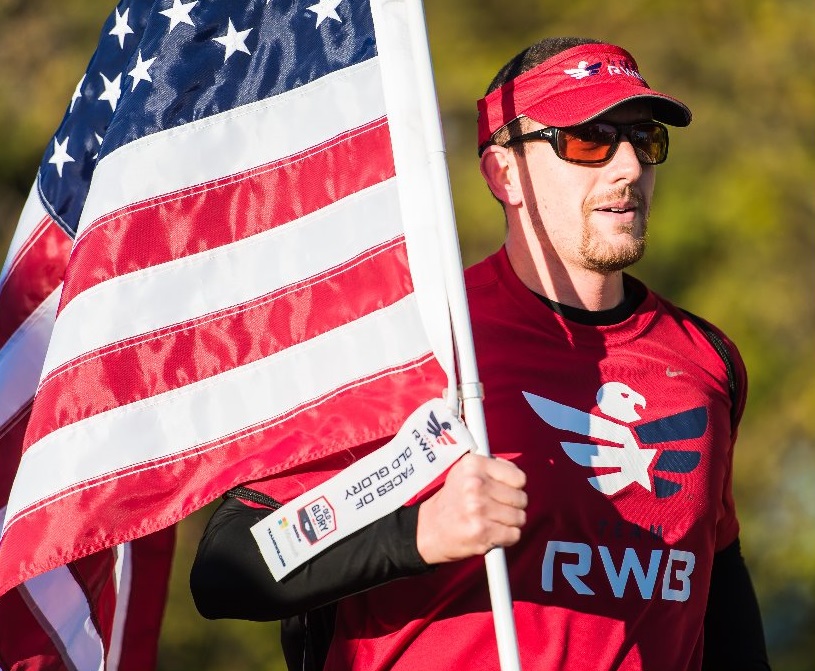 The Problem
Our nation is experiencing suicides among our US Military Veterans at an alarming rate. Quite often there is a stigma attached to seeking care, especially for psychological health, and in other cases veterans simply don't know how to navigate through the myriad of challenges associated with using veteran assistance programs. In some situations, these at-risk veterans may only need to break the chain of depression by speaking to someone who is like minded, has walked in their shoes, and can guide them to the best solution for help.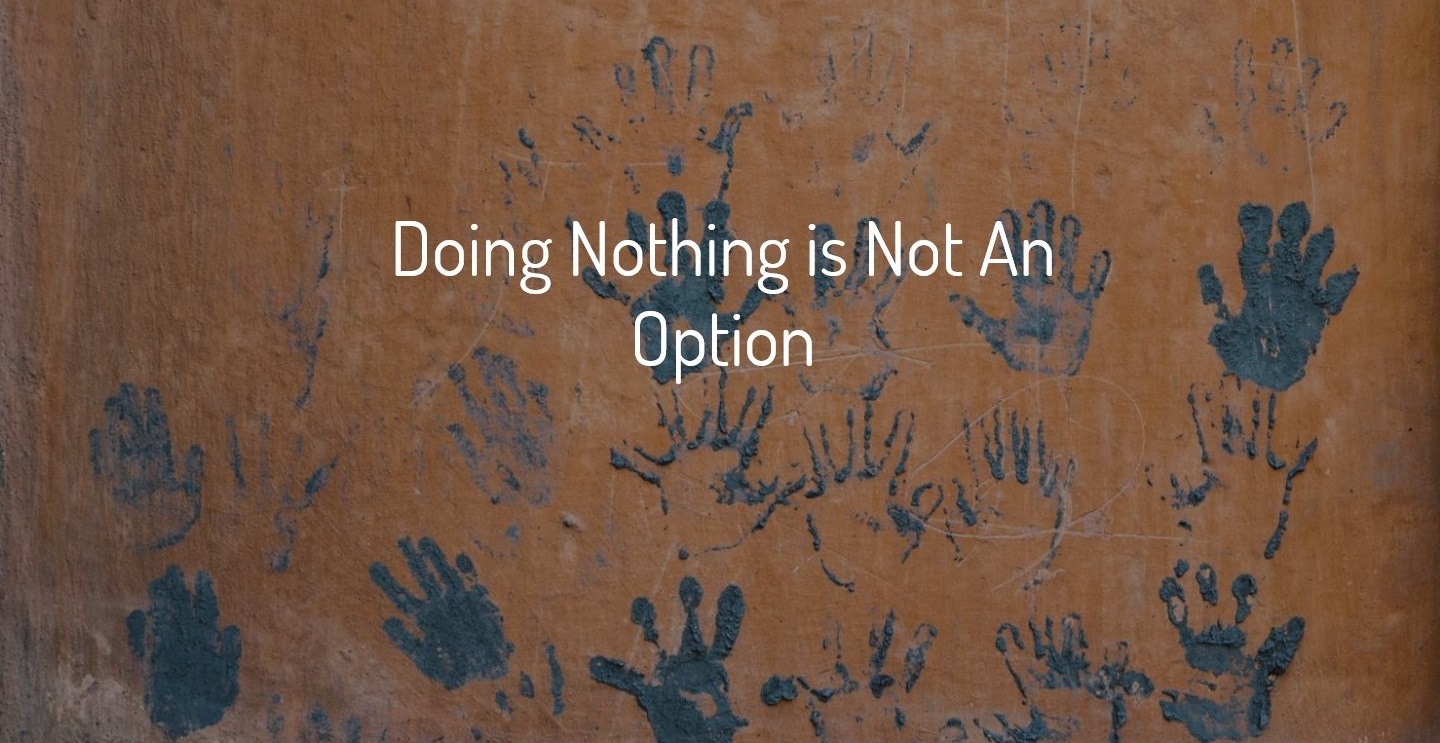 Making a safer tomorrow, by making a difference in the war on human trafficking. The Meadows Edge Bumblebee Project's goal is to enable, empower, and unite those who make a difference in the fight against human trafficking through change, collaboration, and the use of intelligent technology solutions to share information and services. We intend to accomplish this goal through the following methods:
* Unite the frontline organizations fighting human trafficking and build a global information data repository of accurate information.

* Gain academia interest and support to create useful analytics to drive and support change in laws and government.

* Educate government and law enforcement on the relationship between human trafficking and national security.
* Build a global data warehouse and provide actionable intelligence.

Mon Qua Project


Món Quà Gifts
From seed to sale, Món Quà Gifts are made using traditional methods and beautiful technique.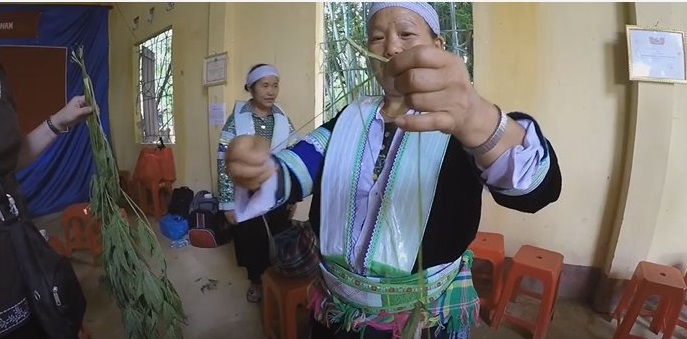 Sales of Món Quà products help send children to school, provide economic security for the future, and preserve traditional methods of making the handicrafts.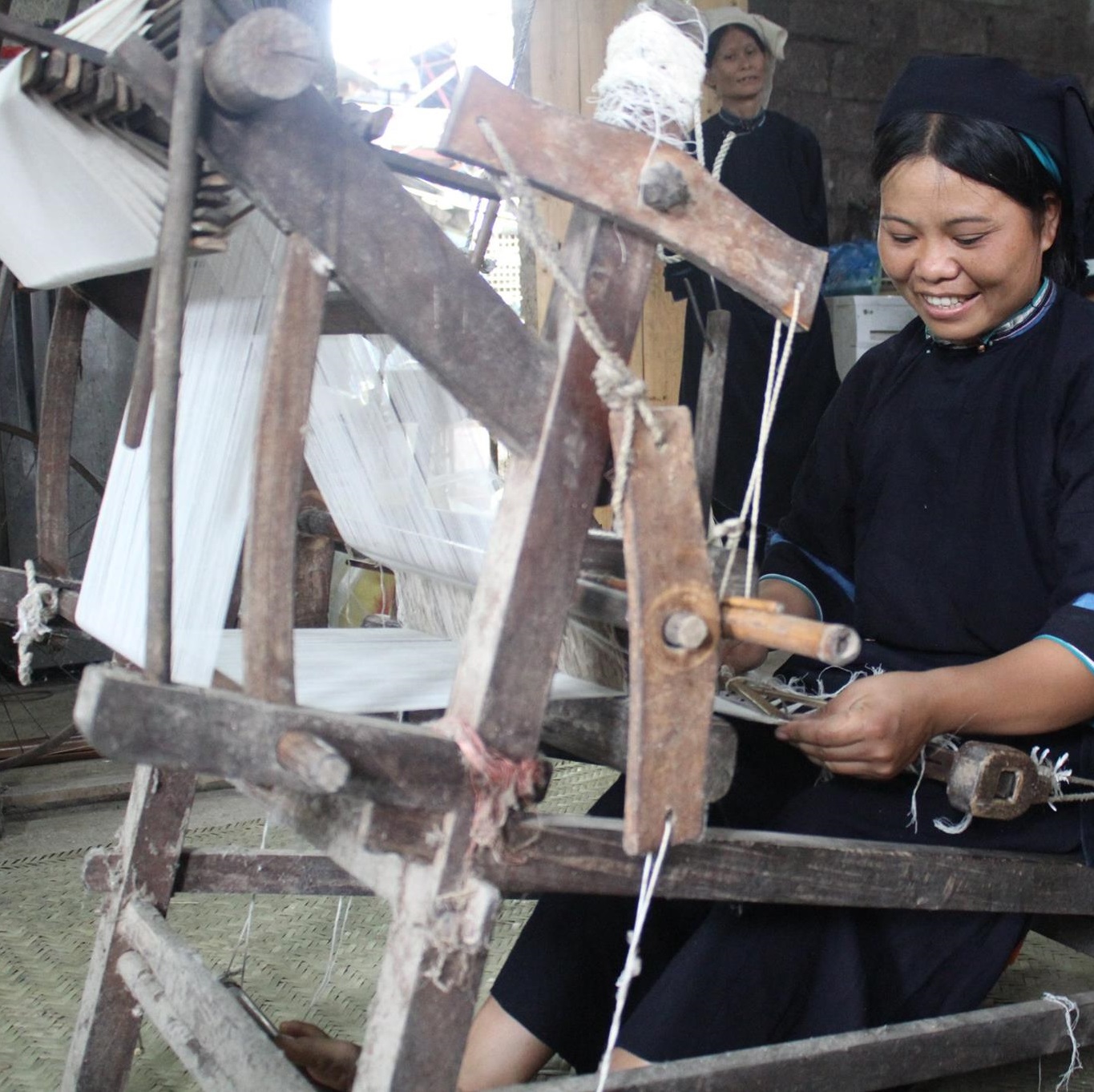 About Us
The goal of the Món Quà project is to provide expanded economic opportunities for four groups of ethnic minority women in Cao Bang, Vietnam. We are helping the women turn their handicraft work into a viable and sustainable microenterprise.

Ultimately, the project hopes to help provide economic security for the women and their families while preserving traditional methods of making the handicrafts. We are currently in search of permanent distribution channels for the women's handicrafts, made of 100% natural hemp. While the project is too small to be "Fairtrade certified", the products are made under fair trade conditions.





VISIT OUR FULL SITE AT:

© 2014-2020 One World Blue, LLC ®