A place to see good, share good, and do good.



LIFT 5 Lifted
What's
this? Your lift is: privatepublic.
Change to publicprivate.
This World Spotlight was created on Jul 11, 2019 @ 02:02:33 pm
Browse Light on the World Spotlights
Music The Music of Alan Blade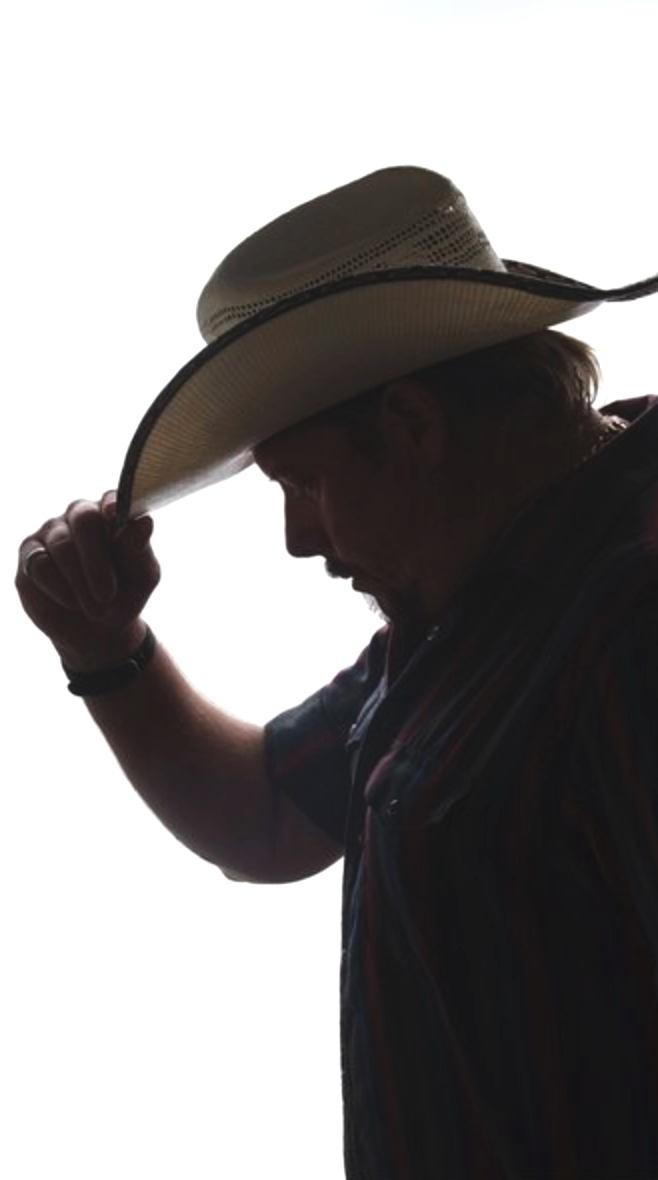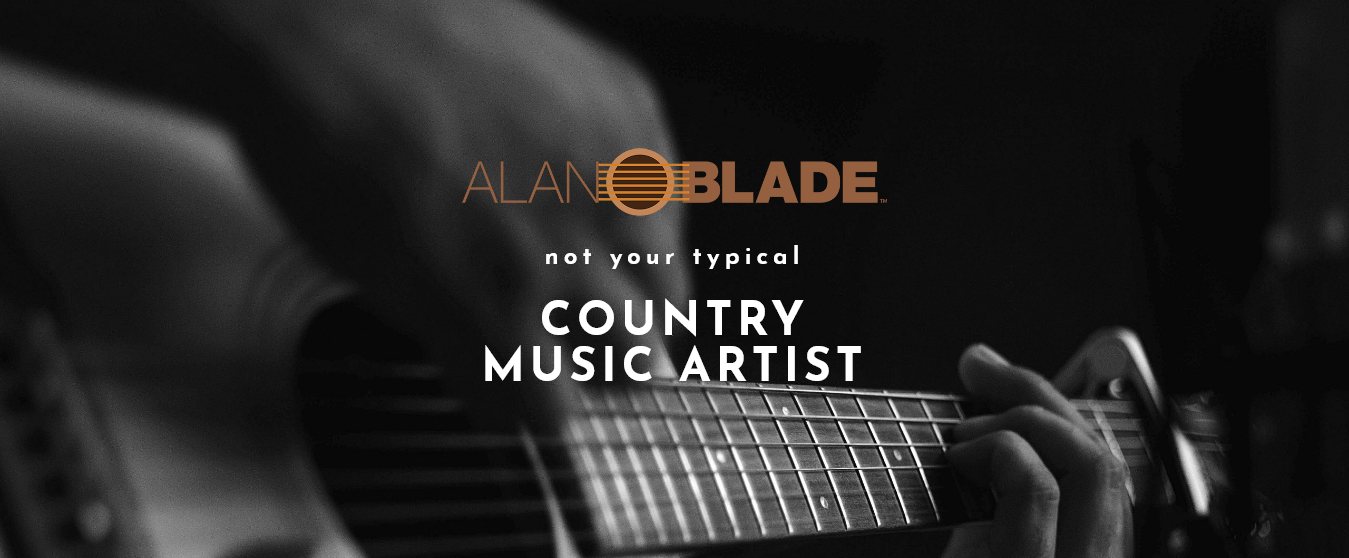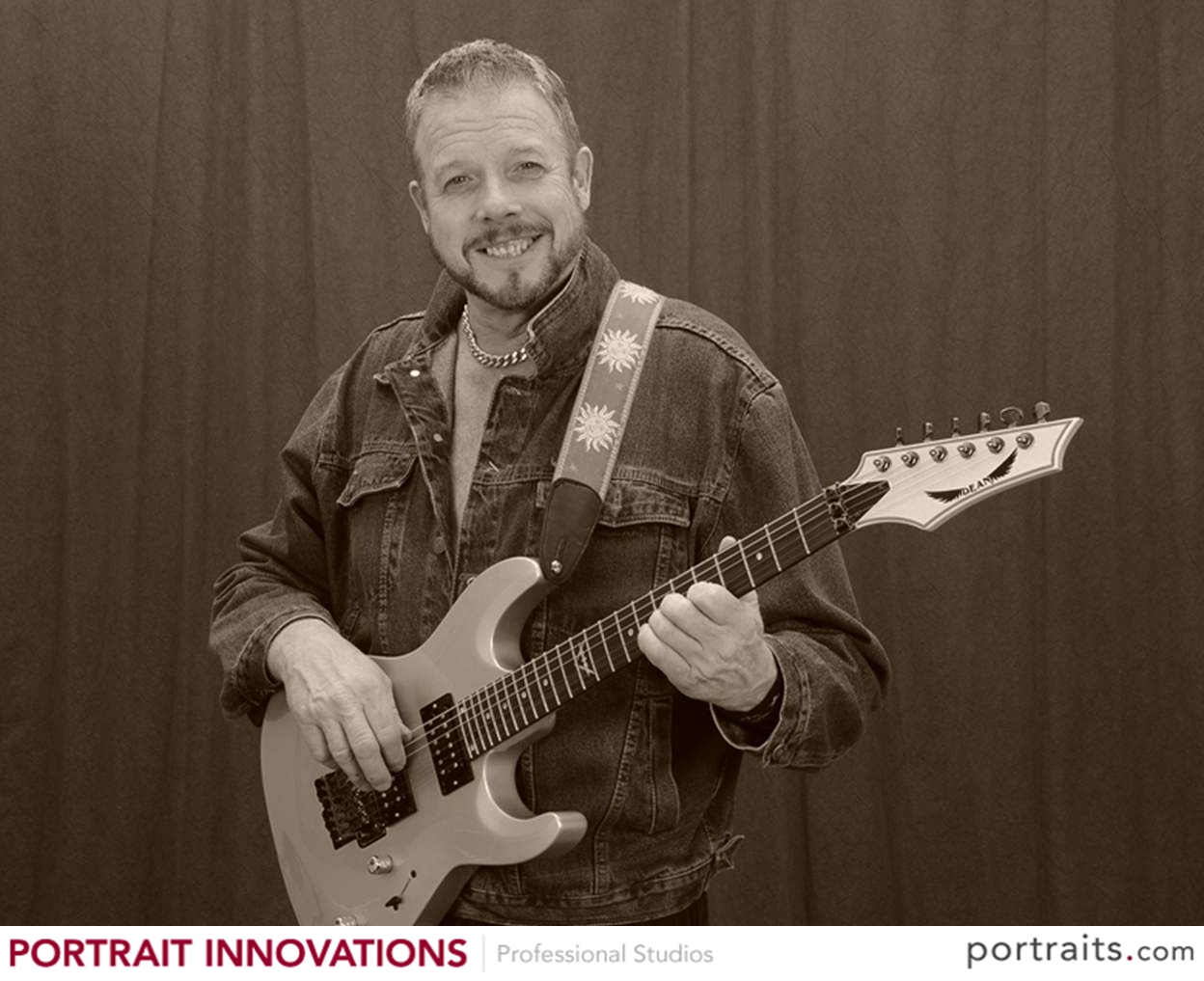 Alan Blade
One World Blue Singer/Songwriter Review by Talent Director Russell Johnson, Renowned and Acclaimed JRJ Productions Founder
"Alan Blade is not your typical Country Music artist - not that "typical" country artists are easy to find these days."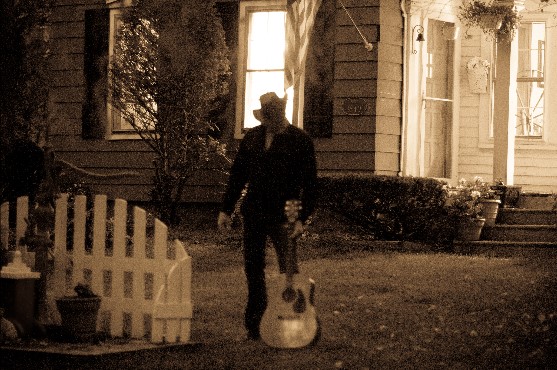 "Alan hails from the Detroit area and was raised on the music of Bob Seger and Glenn Frey even being neighbors with Kid Rock for a while. His music's rough-edged Americana feel fits perfectly with the his affinity for today's contemporary country music."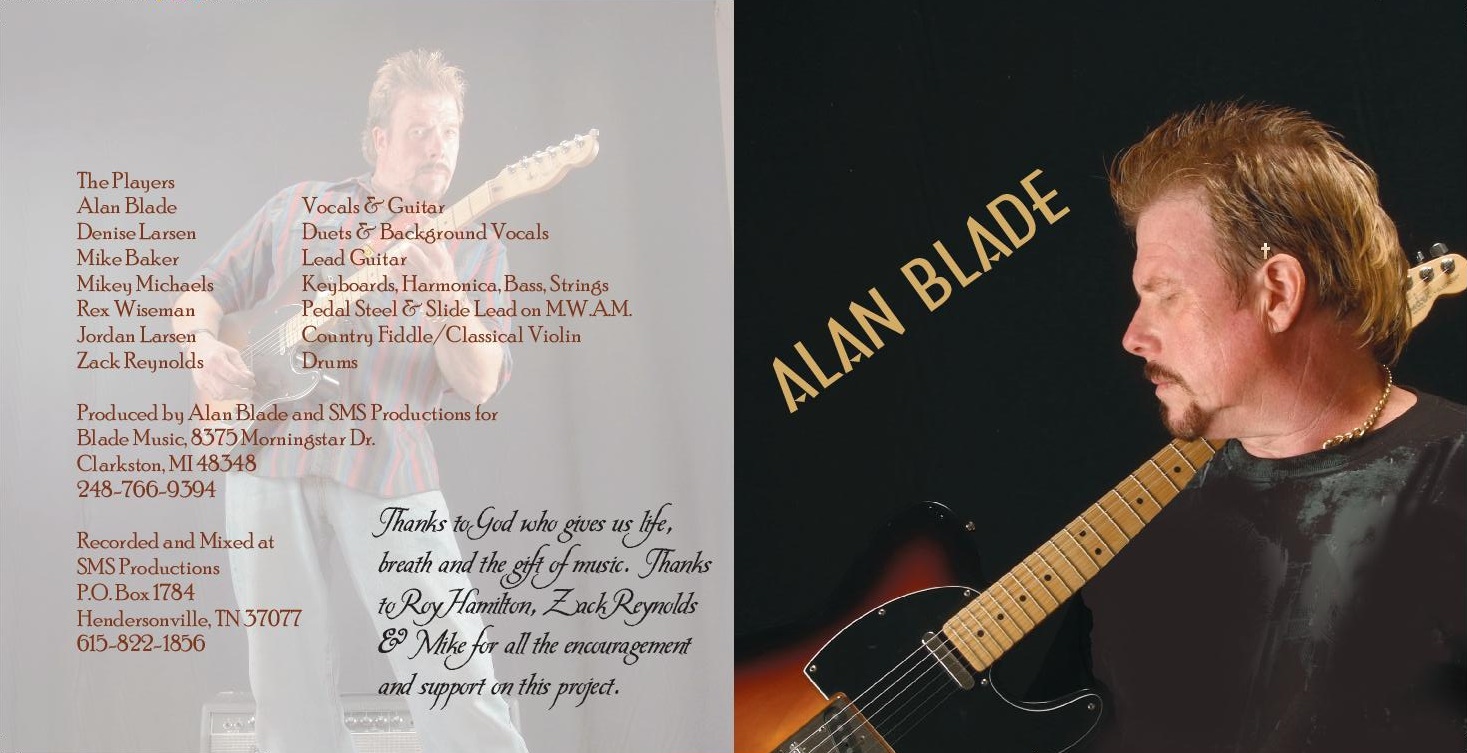 Alan's Official Site and Full Review found at
BOOK ALAN BLADE NOW
CALL (248) 688-6595
For a Copy of Alan's Debut Album "Alan Blade" you may order online at the Streaming link below or mail a check or money order of $9.99, which includes shipping, to:
500 Sliger Road
Suite 15
Cookville, Tennessee 38506
All Fan Mail for Alan May also be sent to this address above. Alan look's forward to from you!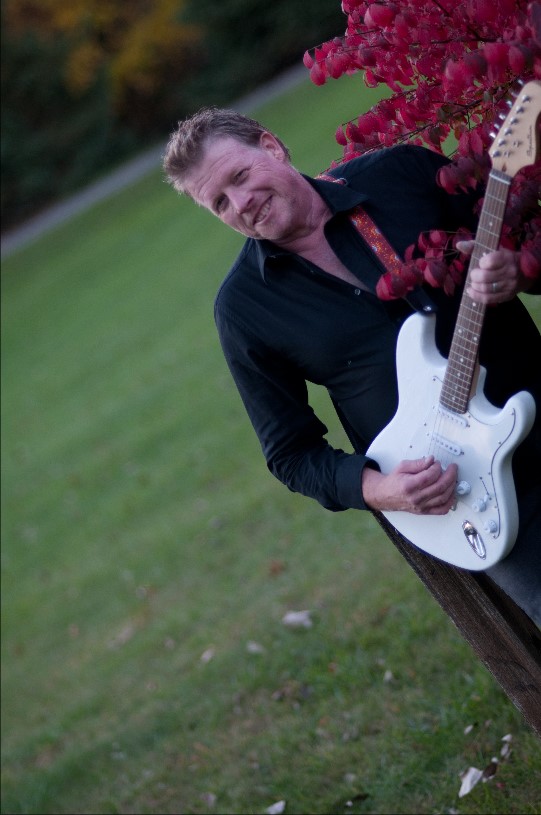 "Many artists tend to be pigeon-holed into one class of music or another; Alan Blade is not that type of artist. He can be reminiscent of Johnny Cash and classic Lynard Skynard at the same time."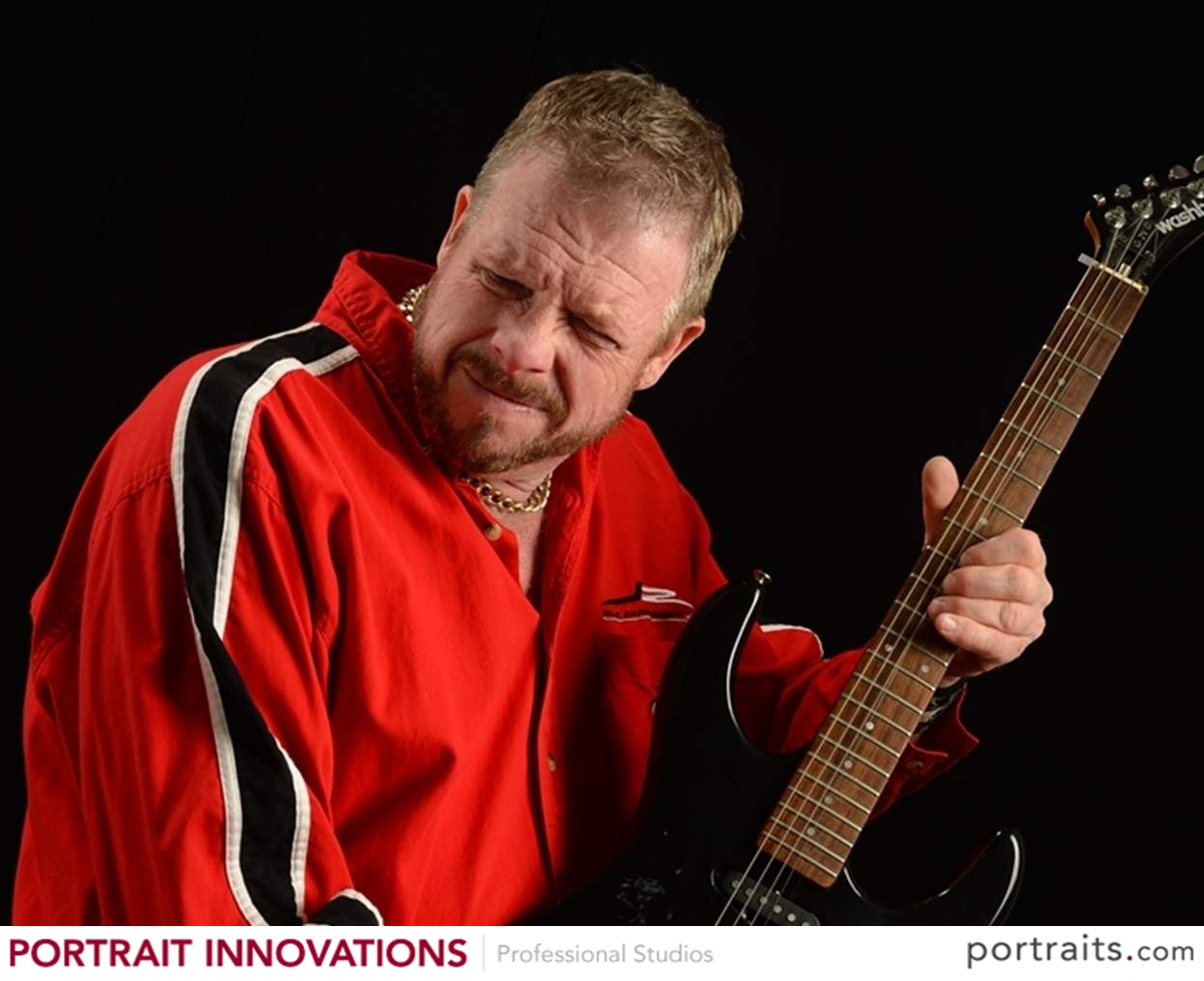 "One will also notice that Alan's tunes often carry a strong spiritual feel that signifies a strong message of hope and faith. We are living in times where hope and faith are needed greatly and Alan hopes to extend that message."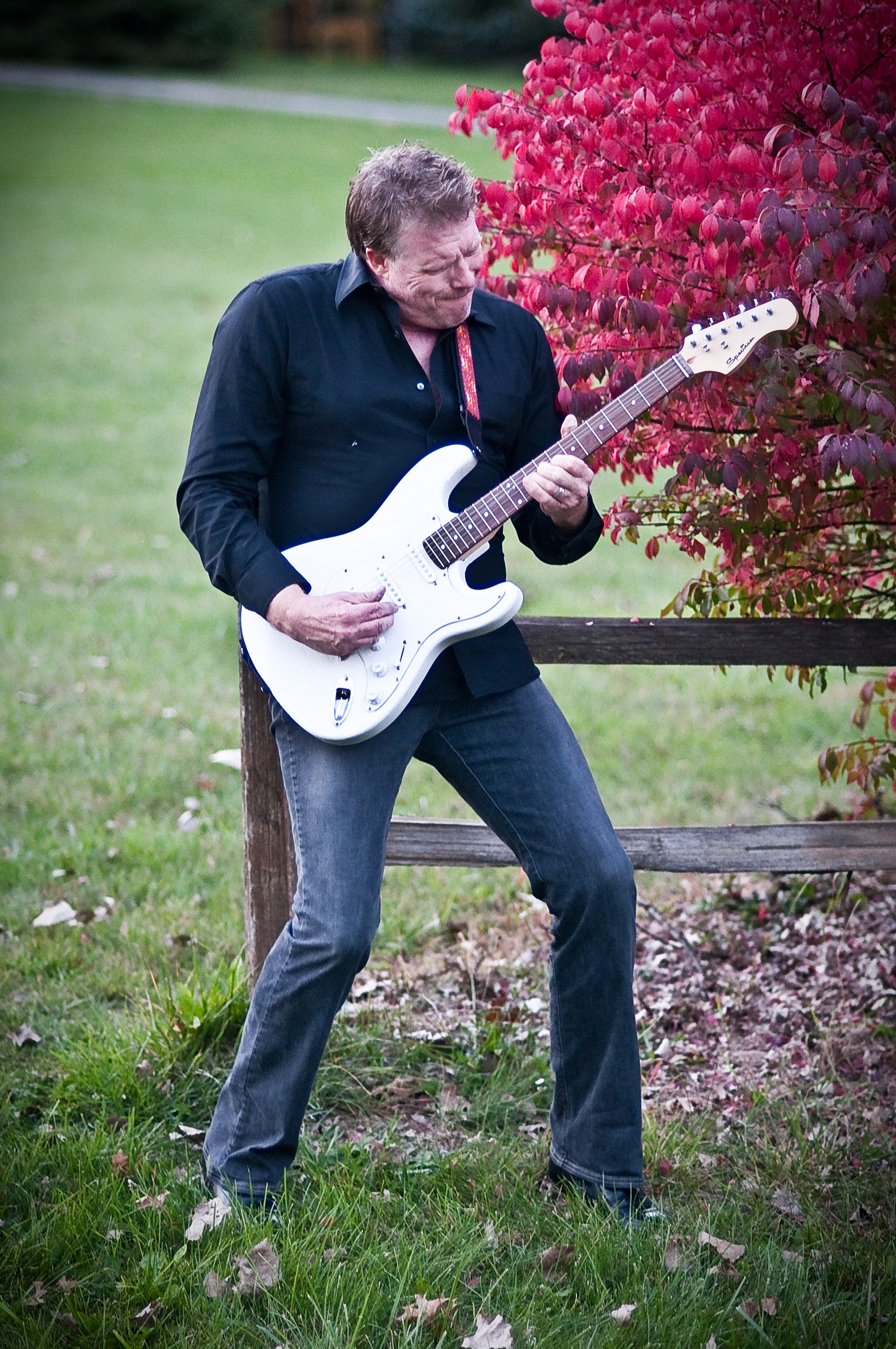 "Alan has performed at legendary venues in Detroit such as The Grande Ballroom, The Masonic Auditorium now called The Jack White Theater of the White Stripes, Belle Isle and Grosse Ille."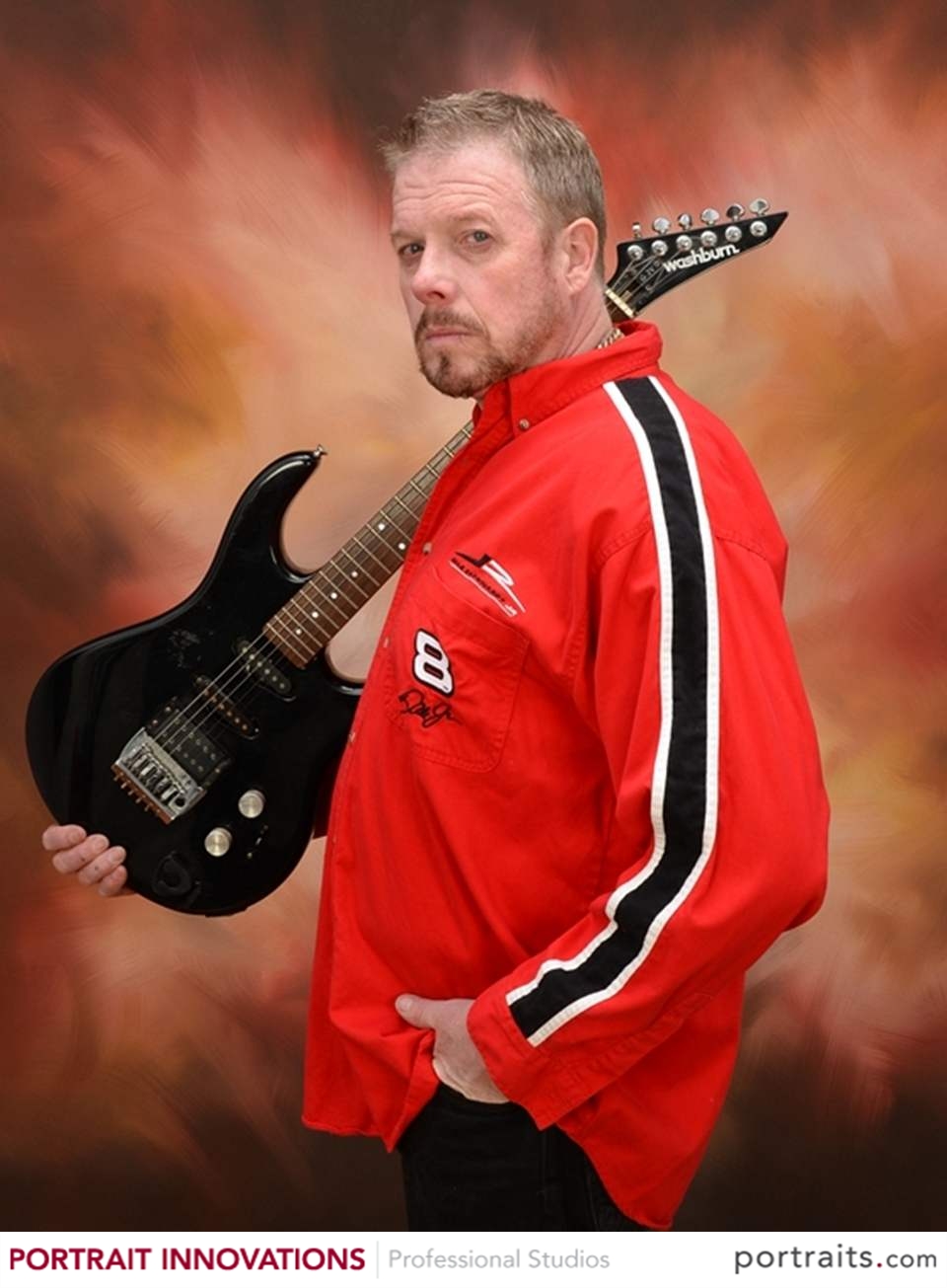 "He also appeared on Television in Toronto as well as many other numerous appearances playing Bass. He has opened for legendary greats as Dion, formerly with the Belmonts, in Allen Park, BJ Thomas, Andre Crouch, Larry Norman, Keith Green and has played Bass for the Gospel Singer Beverly Glenn!"
"Alan has always looked to Mylon LeFevre as an example of how to Rock Country and share his Faith at the Same Time. Mylon received a Grammy in the 80's for Crack the Sky!"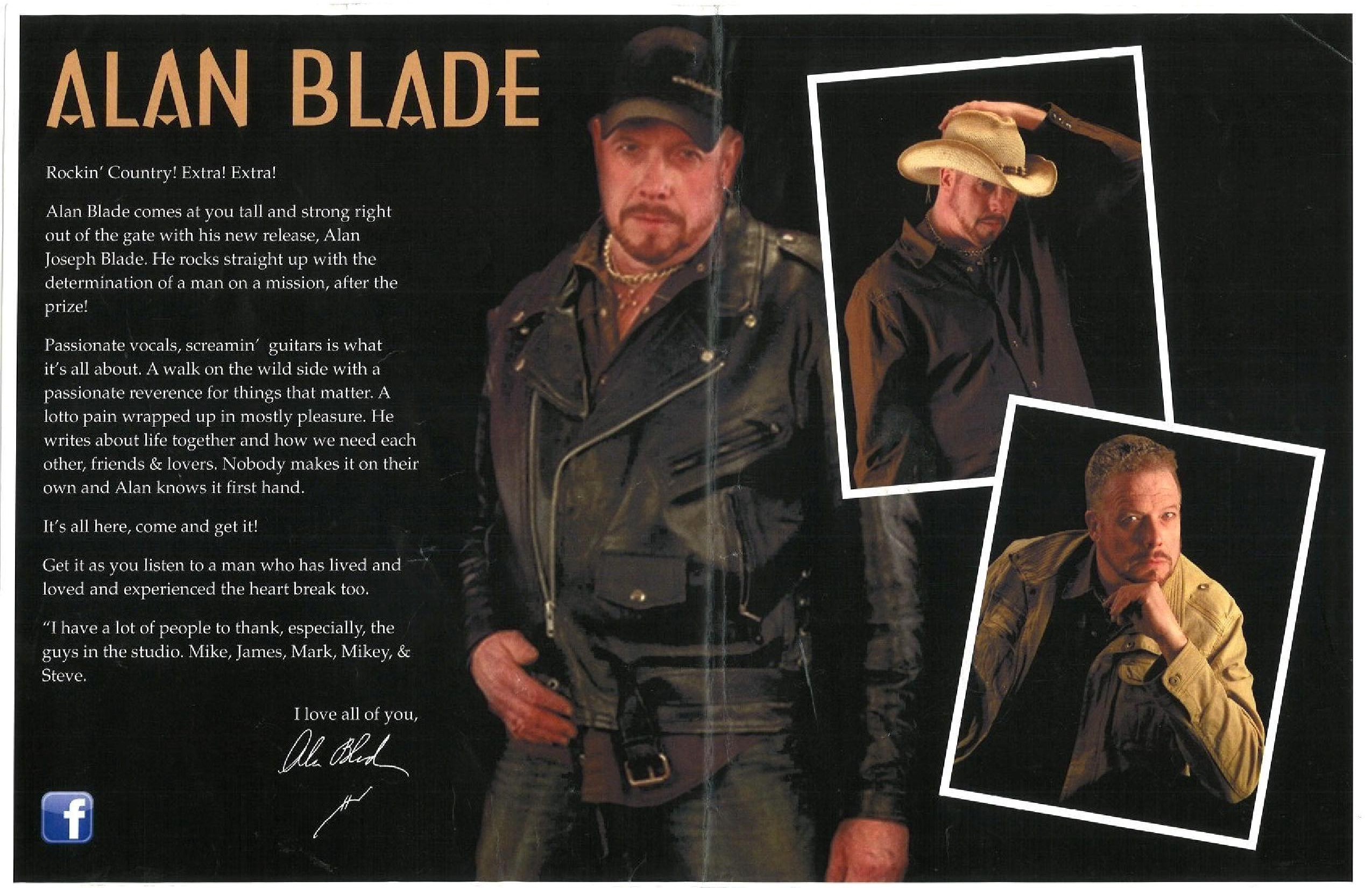 "Currently relocating to Nashville to put the final touches on his second album. Once released, Alan will be back to his troubadour days touring the country to keep his music alive and continue to increase his growing fan-base. If you find yourself lucky enough to experience the passion of Alan Blade live, take advantage - you won't be sorry."
Russell Johnson, Talent and Production Director One World Blue Media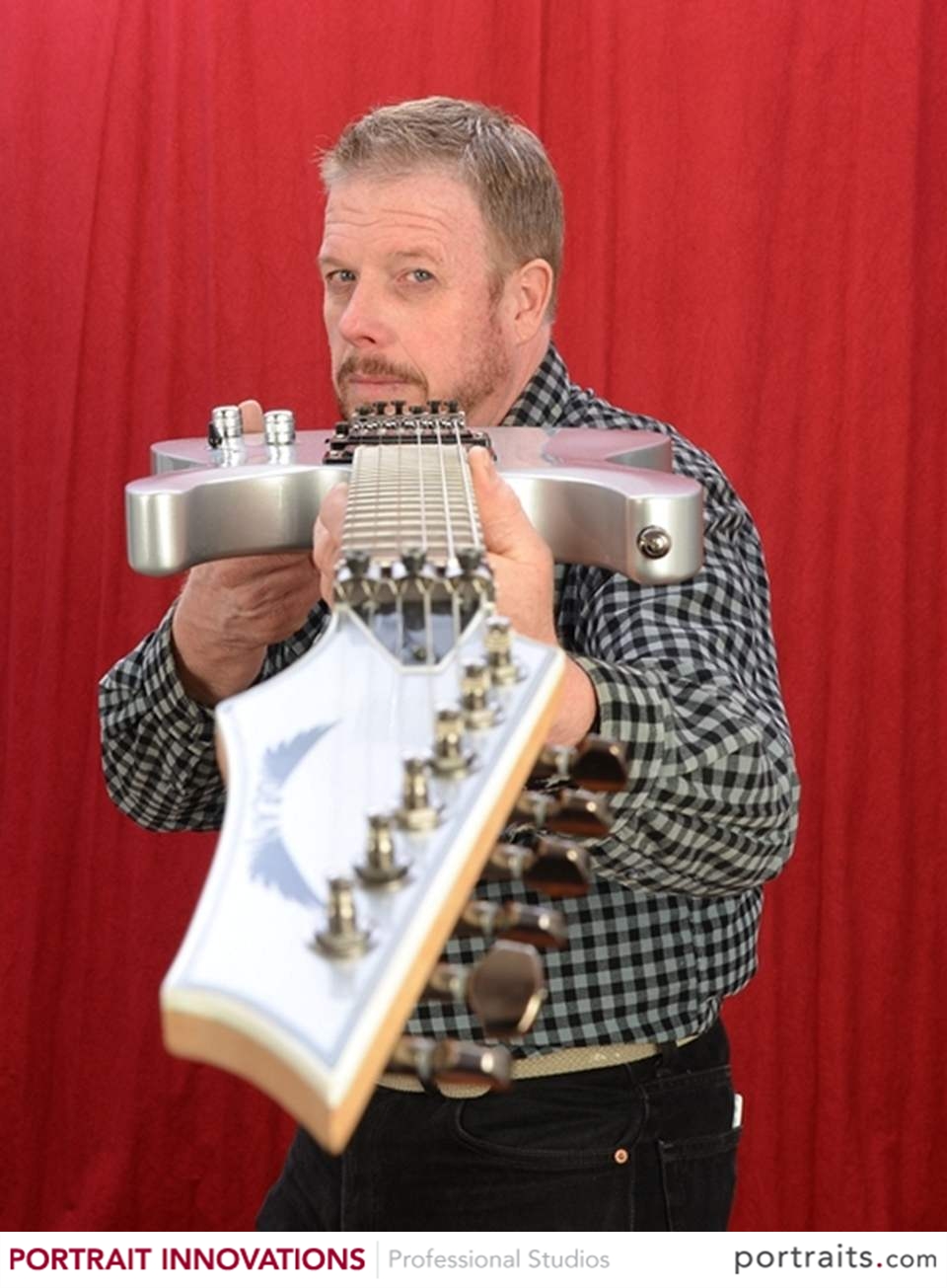 STAY TUNED FOR ALAN BLADE'S TOUR DATES SHOWCASED HERE ON THE ONE WORLD BLUE NETWORK!!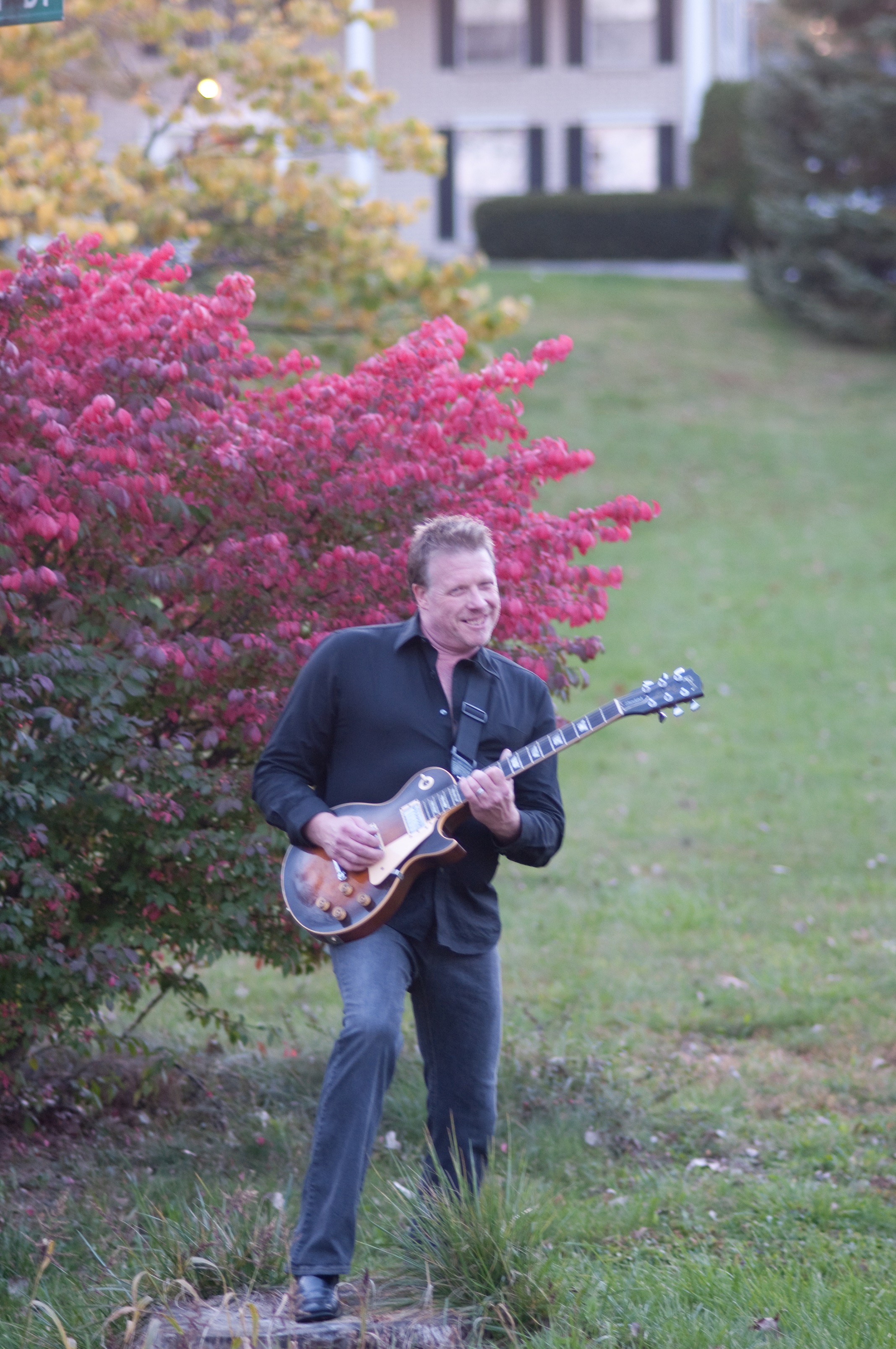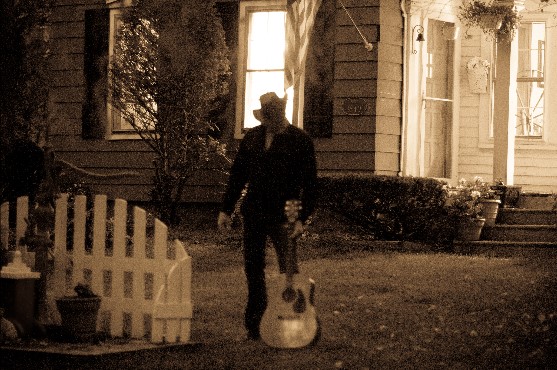 To sample Alan's music check out this link here on ReverbNation!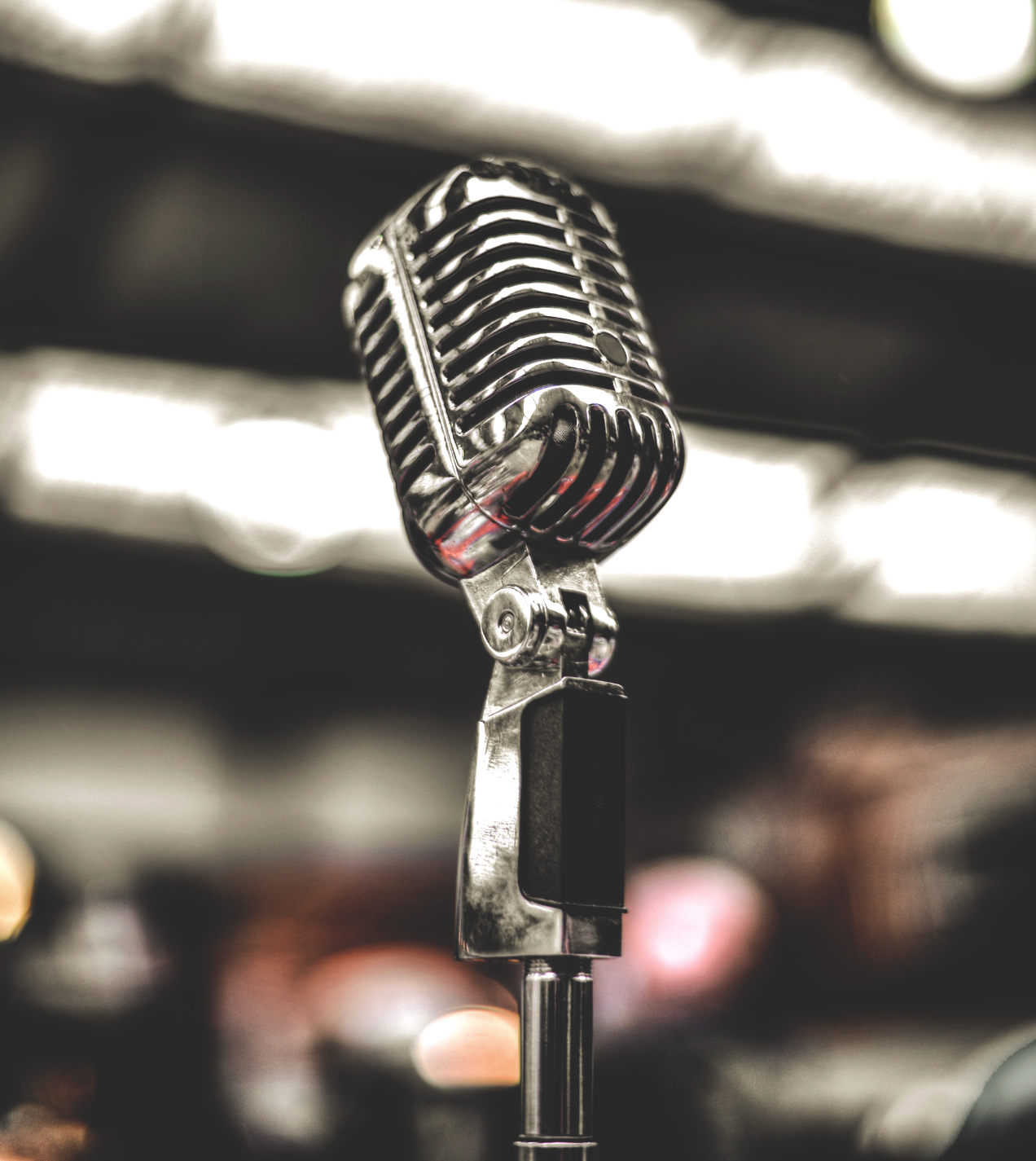 Learn more at Alan's Official Site
One World Blue is proud to be associated with such a talented and positive man.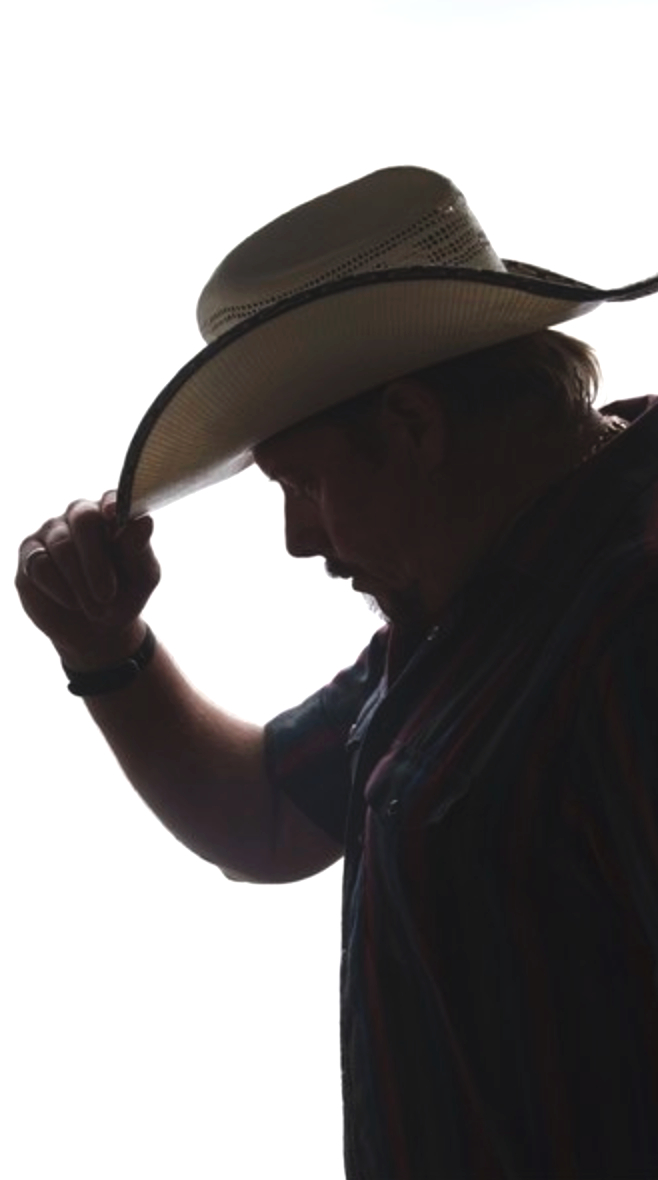 © 2014-2022 One World Blue, LLC ®