Our Heartfelt Thanks to Mr. Joel Pirchesky, CEO of One World Blue, LLC, for drafting the below Letter of Support upon my request to the Palmdale Water District.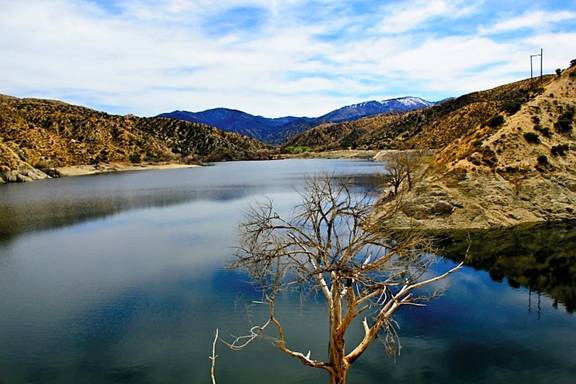 We look forward to further collaboration on issues we face for Social and Planetary Healing in 2016 and Beyond.
Sincerely,
Mrs. Star Moffatt,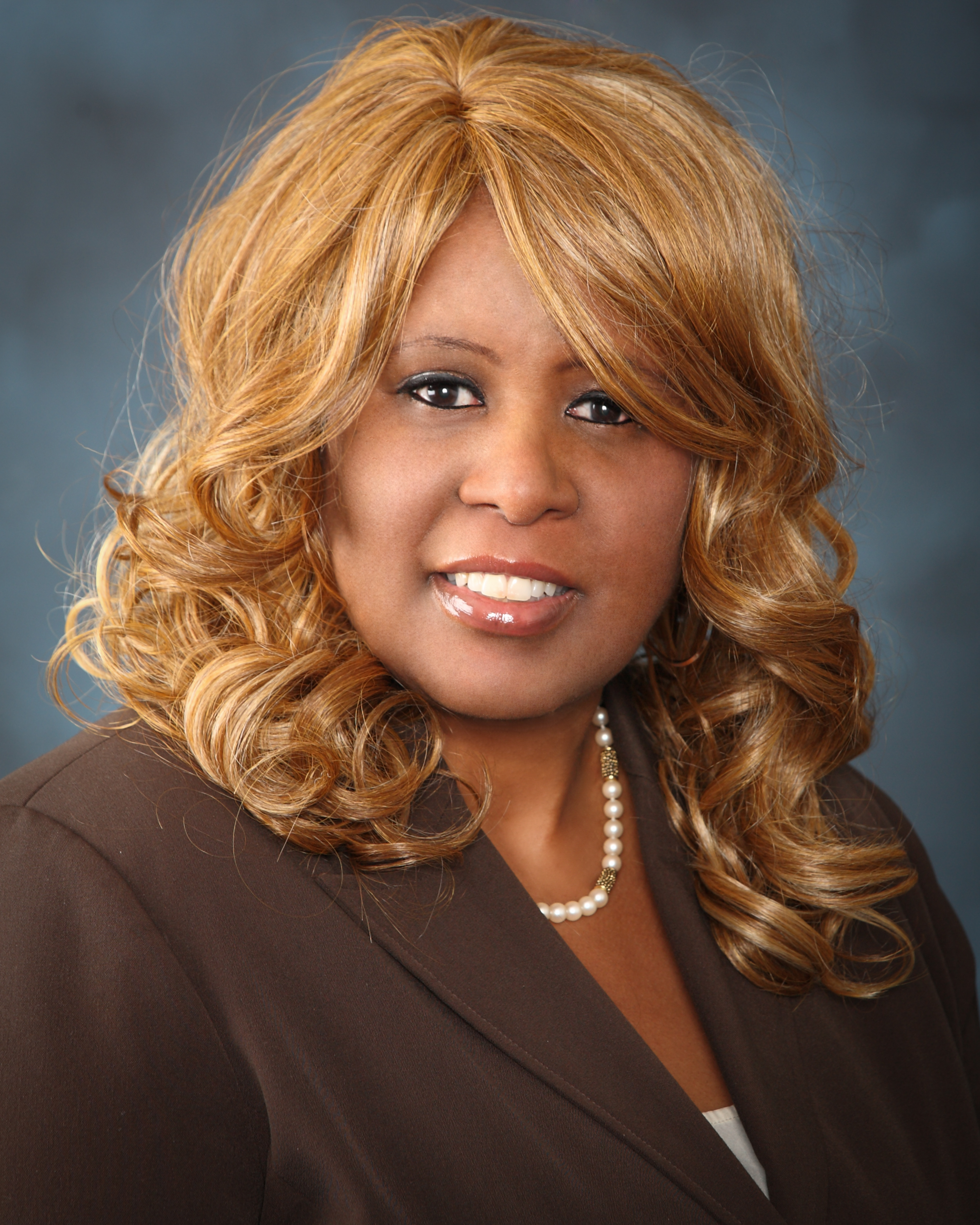 Please visit my campaign election site to understand why my election next year to the California State Senate will make the most impact upon on our state, nation and world.
My very best to everyone for a joyous, healthy, prosperous, and peaceful New Year 2016!!
Letter of Support from One World Blue, LLC for Conservation Project to Restore Little Rock Dam
December 1, 2015
One World Blue, LLC
Attention:
Dennis D. LaMoreaux, P.E., SDA - General Manager
Matthew Knudson, Assistant Manager
Palmdale Water District / Concerned Consumers of Palmdale Water District
2029 East Ave Q
Palmdale, CA 93550
Dear Mr. LaMoreaux and Mr. Knudson,
We are writing to you on behalf of the One World Blue Corporation to express to you and give our support and encouragement to the Palmdale Water District for its plans regarding the restoration of the Little Rock Dam.

Noting, our organization came to learn about the Little Rock Dam issue from Mrs. Star Moffatt, who expressed; that it appears one of your agency's goals is to find ecological balance within the region with the relocation of the Arroyo Toad to a safe location in another habitat and/or sanctuary.
This is an admirable project and you have our full support in its endeavors. Our network, Blupela.com, that our corporation has established to bring Social and Planetary Healing to our world, has a component within it called Planet Sanctuary that is dedicated entirely to the conservation and harmony of our ecosystems and wildlife within our Global Society.
We would like to share with you some of our thoughts regarding our philosophy when it comes to Planetary Conservation and Ecological Restoration. Please feel free to contact us further regarding any questions or assistance we may be able to provide for you regarding this critical and crucial endeavor you are seeking to complete which will allow alleviation for the current water crisis that your region is now facing. These thoughts below are what One World Blue and the Planet Sanctuary program hold to be true and incorporate in our perspective for Global Planetary Education and Awareness for Conservation.
Our approach at One World Blue to Planetary Conservation is a Holistic one, meaning conservation has to take into account all components to an ecosystem and environment and that includes the balance of all life within. That means to say that often when speaking about and addressing conservation issues, some conservation groups and advocates may focus on an issue without considering the complete totality and balance of life within that ecosystem or region.
The totality of life includes the human dimension and is a primary and important factor. This totality of life including human habitation within that system by logic and reason inherently draws in the human dimension and dynamics and they must be taken into the proper consideration when working to achieve ecological balance. This perspective is a true holistic one and is therefore mindful of all life that inhabits a particular region. With the intelligence and wisdom that has been bestowed upon us, we as a stewards of the Earth must work diligently to preserve all life and conservation and at the same time understand and incorporate our needs for survival and peaceful existence within that system to achieve harmony and balance within.
Often conservation issues look at the ecology of an area and its habitat with life within with the perspective of posing humans as the main actors and destructive deterrent on the ecosystem. While there is validation and merit in this approach and of course undoubted evidence that human habitation without conscious effort to live in balance with our environment has served to create havoc on our Planet, it may be amiss not to take into consideration that humans are also inherently by definition part of the particular ecosystem and must be weighed and valued accordingly in the effort to achieve proper balance.
A holistic approach includes everyone and everything and cannot view human life as just the culprit and demon to the problem. It must take into consideration the preciousness of all life and the conscious effort of how to achieve balance, especially in relation to ensuring the survival and protection of human life and not deterring or impeding any possible outcome that a conservation effort or injunction may impose upon human survival.
We must work diligently to find solutions to our Planet that also include the progress and preservation of humankind in the total picture while at the same time have the diligent concern and desire within to care for and protect all of the Earth's creatures and precious resources. This is a balanced holistic approach and this is what we believe, educate and stand for. It is a moderate and healthy approach to working towards conservation efforts and solutions to our Planet.
With this said, we would like to endorse your efforts within the Palmdale Water District to actively seek and work toward this conservation effort regarding the restoration of the Little Rock Dam. We understand this restoration also includes your protection and consideration of the life and survival of the Arroyo Toad within the scope of the project.
We feel that a project in which you may relocate the Arroyo Toad to another safe habitat or sanctuary is a worthwhile and meritorious project and one in which you are being mindful and environmentally conscious of the survival of this particular species. At the same time you are placing first and foremost the critical and crucial needs of your population within your region to have access to safe water for drinking and daily use.
This is a mindful project and one in which falls within the scope and understanding of the philosophy within our Planet Sanctuary Module and within the goals and aspirations of the One World Blue Corporation for Social and Planetary Healing.
If you would like any further remarks or have any questions for us, please feel free to contact us directly.
Best regards to you and our sincerest wishes for success in your project.
Joel Pirchesky MPPM
CEO and Founder
One World Blue, LLC
cc: Mrs. Star Moffatt, Concerned Palmdale Resident-Consumer of Palmdale
Water District