There is a special place I discovered a few years ago in Northern Israel called The Iyon Stream and the Tanur Waterfall. I first went on a hike here on March 21, 2013 and then returned again the following year, on June 7, 2014. I was with different people both times. In 2013, I hiked the entire trail, which took a few hours, with my business partner Dennis Bair (of The BairFind Foundation) and then in 2014 I invited my sister Esther and a good friend named Matt to come explore this beautiful nature reserve. I wanted to capture that sense of magic I had in 2013, but I realized it wasn't the same sort of discovery I had the first time, despite being with good company. Nevertheless, the second time around the weather was hotter and perfect for cooling off under a waterfall, something I didn't experience with Dennis in 2013.
This amazing park has many, many different waterfalls in fact, not just that one called the "Tanur", which happens to be the highest one at 30 meters (100 feet high). My favorite waterfall is the Tahanah (Flourmill) Waterfall, which is 21 meters high (nearly 70 ft.). It is named this because of an old flour mill located near the foot of the waterfall. The views are simply spectacular, with vistas and vast expanses opening up in the upper part of the trail. The Iyon Stream has its sources 7 km north of Metulla in the country of Lebanon and was also mentioned in the Talmud as the "path of Iyon."
All photographs are Copyright © 2013-2014 Jonathan Wayne.
March 21, 2013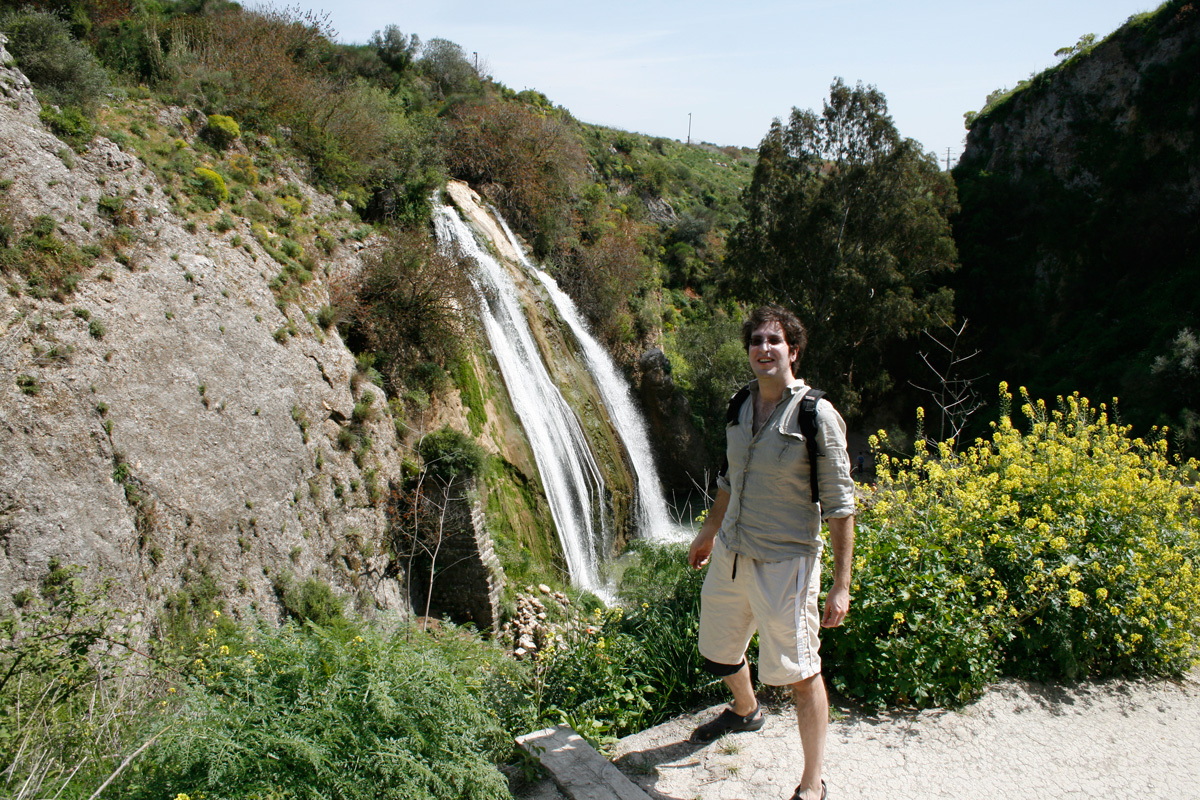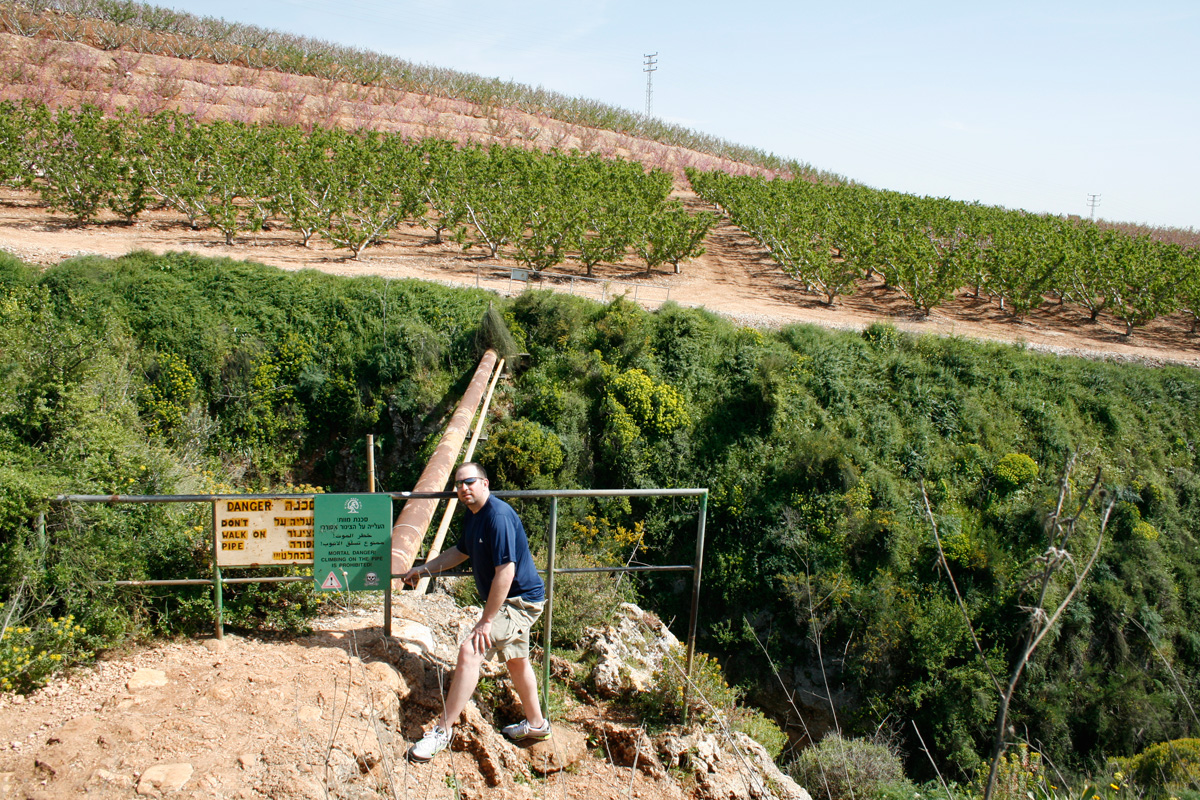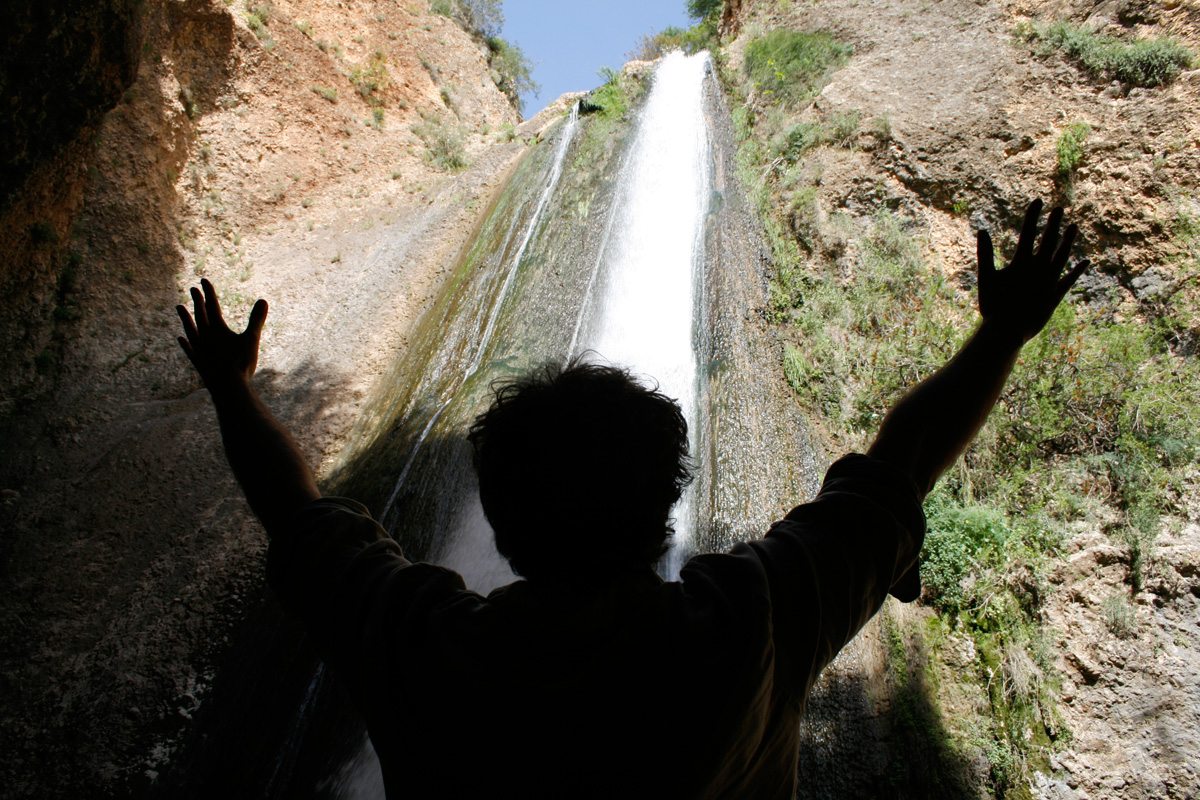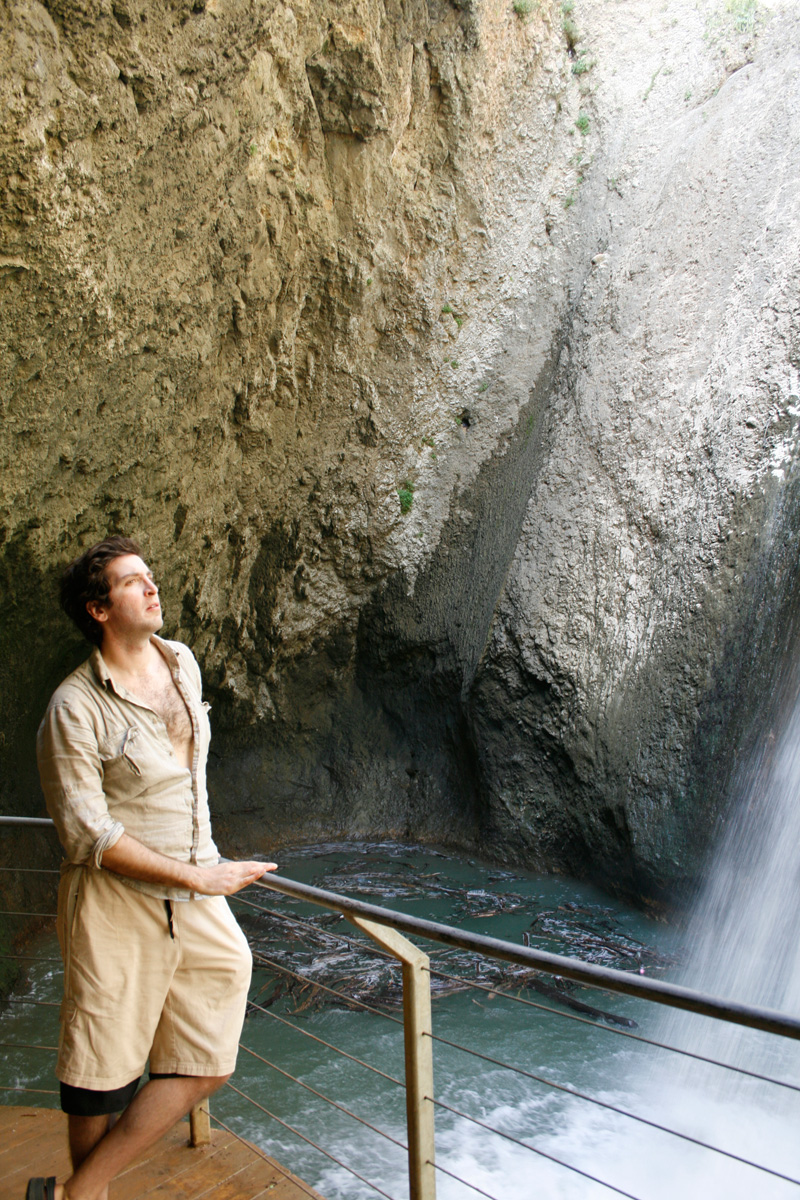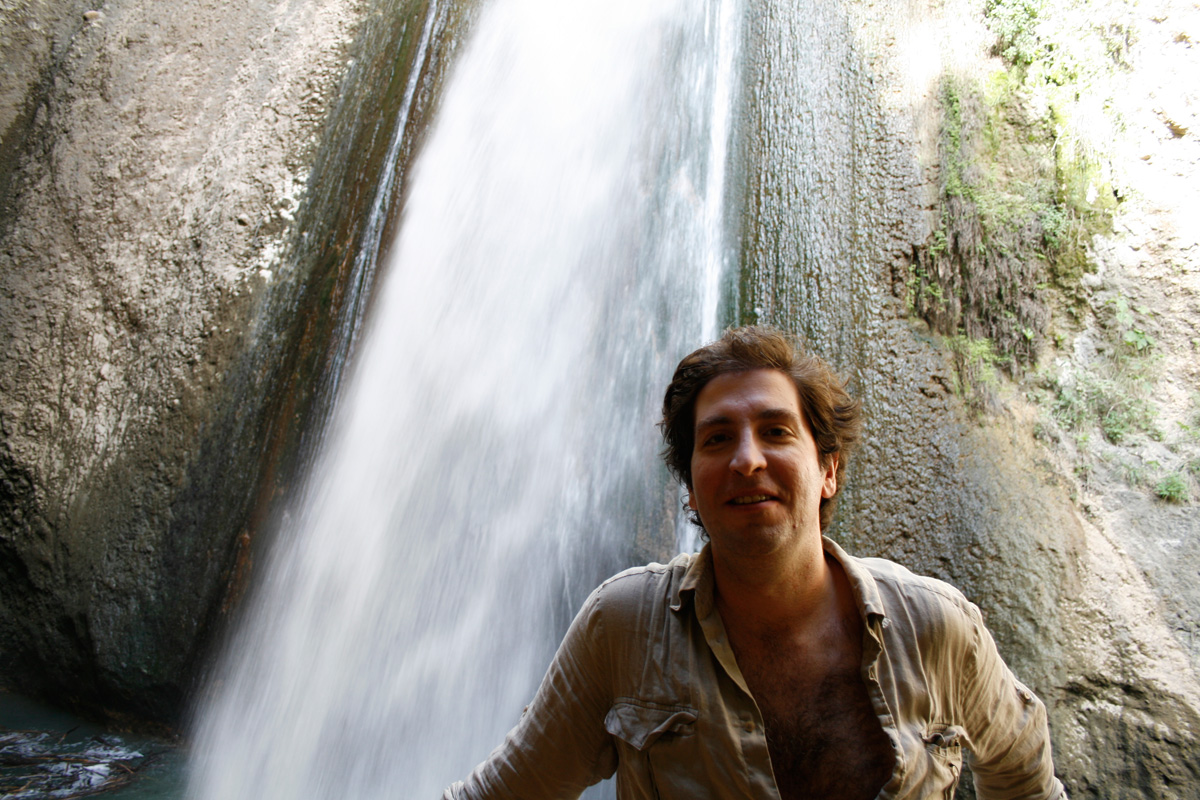 June 7, 2014