A place to see good, share good, and do good.



LIFT 7 Lifted
What's
this? Your lift is: privatepublic.
Change to publicprivate.
This Planet Spotlight was created on May 7, 2015 @ 07:57:46 am

Project by
Gary Lindner

Visit profile page for more!
Browse Planet Sanctuary Spotlights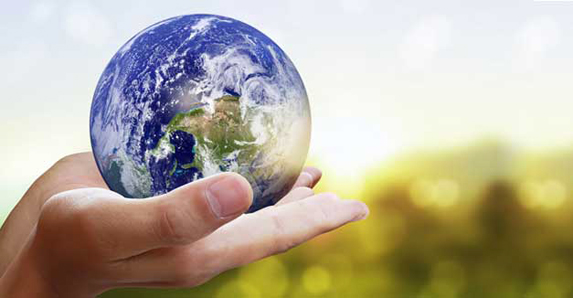 Hello my name is Gary Lindner, Director of Planet Sanctuary and Senior Vice President of One World Blue. I would like to introduce the completion of Planet Sanctuary and take a moment to explain our platform. The purpose of the platform is to give all readers and "do-gooders" the ability to spread information concerning "OUR" natural world on Planet Earth. This information should contain positive research, videos and data on people, places and animals that have been or will be affected by the good deeds of people around "OUR" Planet Earth. This is going to be a fantastic way to focus on these good deeds and ultimately motivate more. Here is a video of the great planet Earth from space. I am inviting and encouraging readers to participate in the distribution of information that they are passionate about. Every week I will share information that has caught my attention. As I continue to search for information about "OUR" Planet Earth, I hope to see your videos and articles showing the vast detail on "OUR" planet with a positve human touch.
Sincerely,
Gary Lindner
PS PLEASE BECOME A REGISTERED USER.
© 2014-2022 One World Blue, LLC ®