A place to see good, share good, and do good.



LIFT 1 Lifted
What's
this? Your lift is: privatepublic.
Change to publicprivate.

4 Viewed
This World Spotlight was created on Feb 25, 2019 @ 08:49:34 pm
Browse Light on the World Spotlights
Men Greg Isner Chief Operating Officer Co-Founder and Partner One World Blue, LLC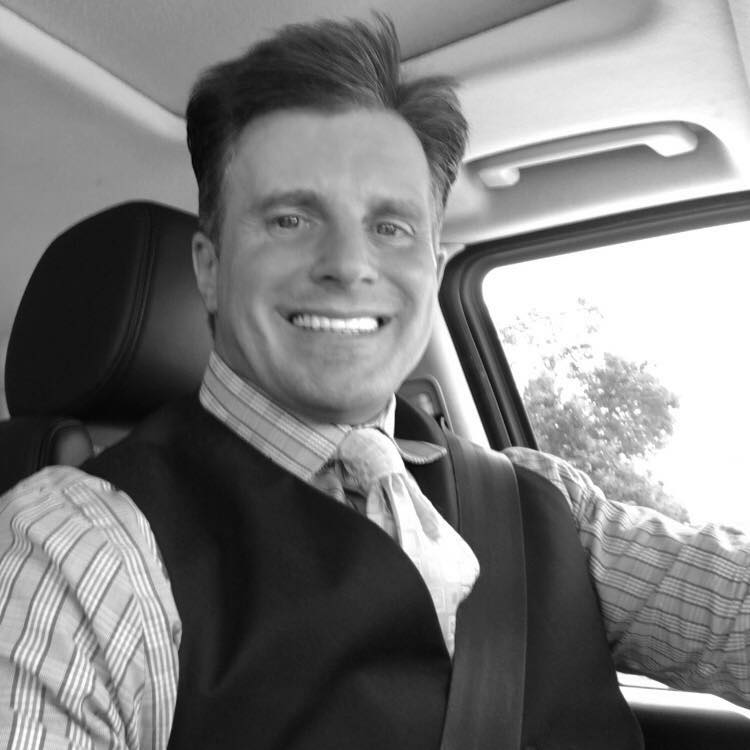 Greg Isner
Chief Operating Officer Co-Founder and Partner of One World Blue LLC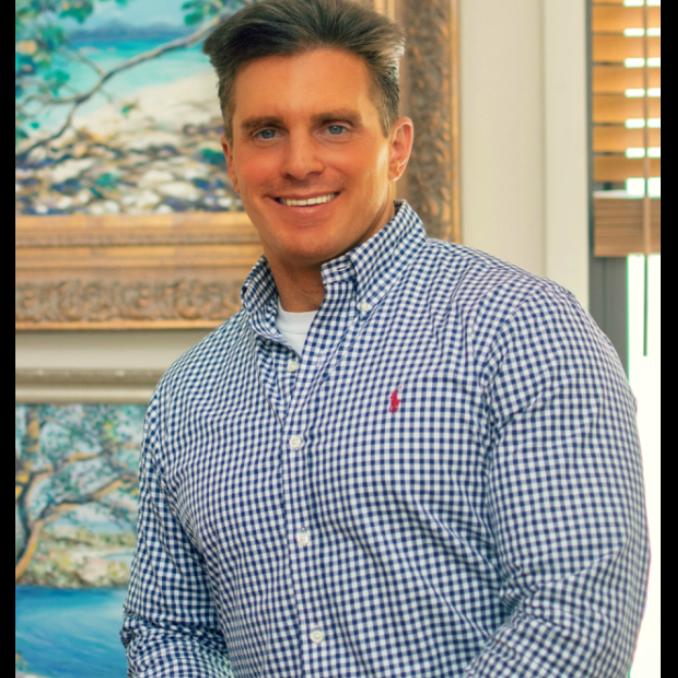 Early on in his career Greg worked as an Engineer until the age of 23. Greg then stepped out to be an entrepreneur and opened a couple of restaurants in North Carolina. He started publishing magazines in the Carolinas and in 1994 started publishing in the Pittsburgh region.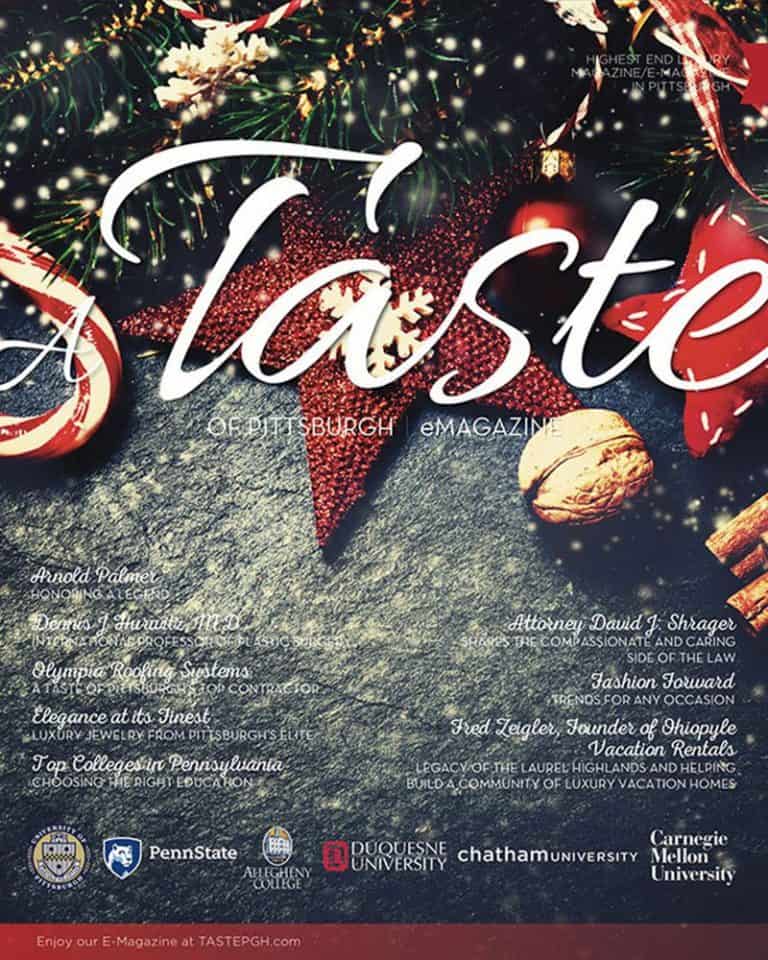 Greg also then opened up restaurants in Pittsburgh, founded Taste of Pittsburgh Magazine and was one of the largest direct mailing companies in Pennsylvania. Greg printed hundreds of different products that have been in Barnes and Noble, Nemacolin, and in countless homes in the region.
Greg's new project is the VIP Taste of Pittsburgh Marketing and Advertising Program. For businesses throughout the US, local business owners may enroll in the advertising program and get their product and business in front of 20,000 people by mail and 6,000 front door homes for a very affordable and attractive cost which will produce results and ROI.
Greg is also CEO and Co-founder of Taste of One World Legends and Legacies Spotlight Network Program. Individuals share their life and stories through an affordable journalism program that is both digital and in print. For more information please follow this link: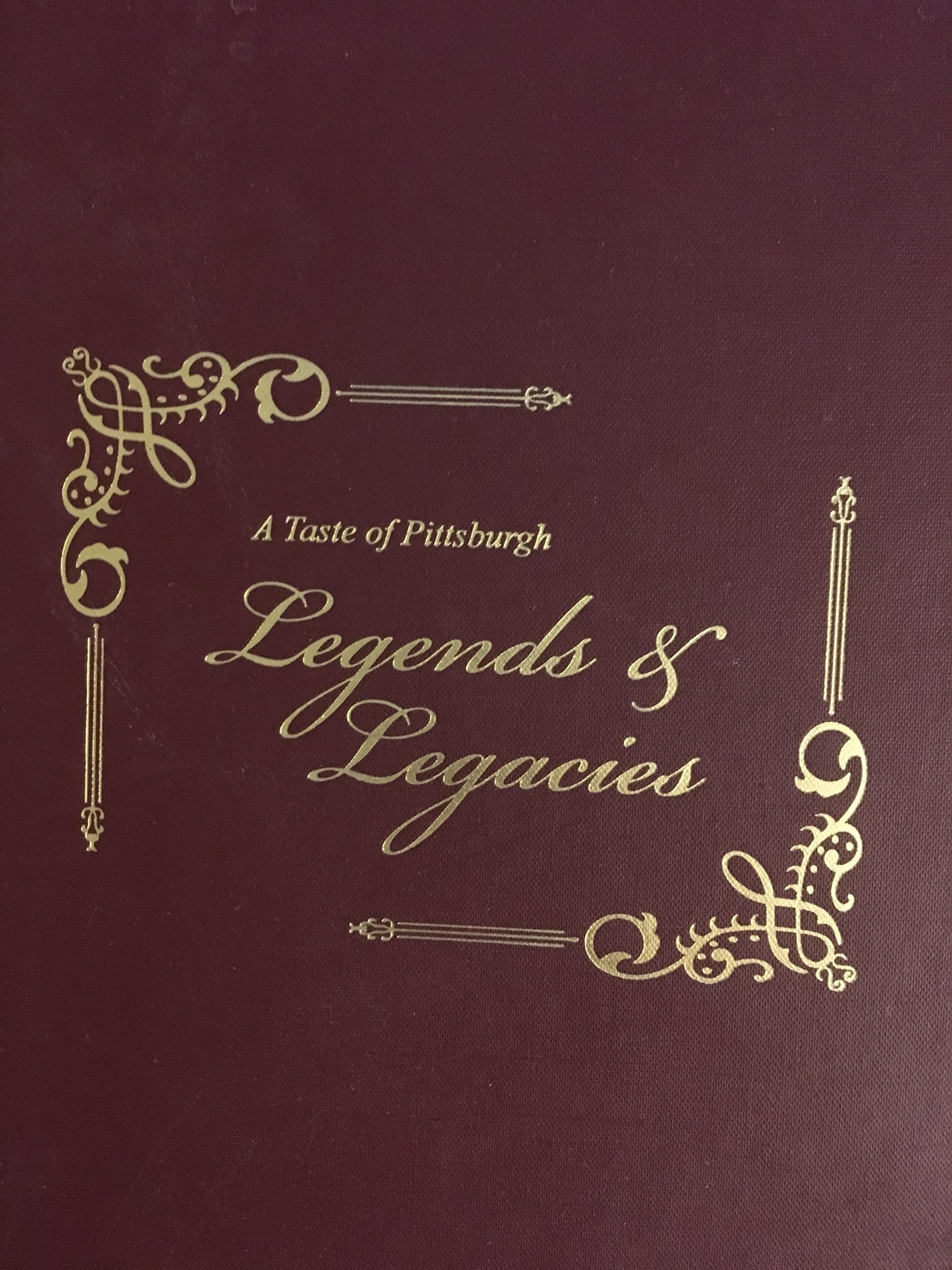 He has interest in Real Estate as an investor and has lived in Mt. Lebanon, Pennsylvania for 25 years. Greg has 4 beautiful kids and continues to lead the entrepreneur lifestyle making a difference in the projects and lives he engages in.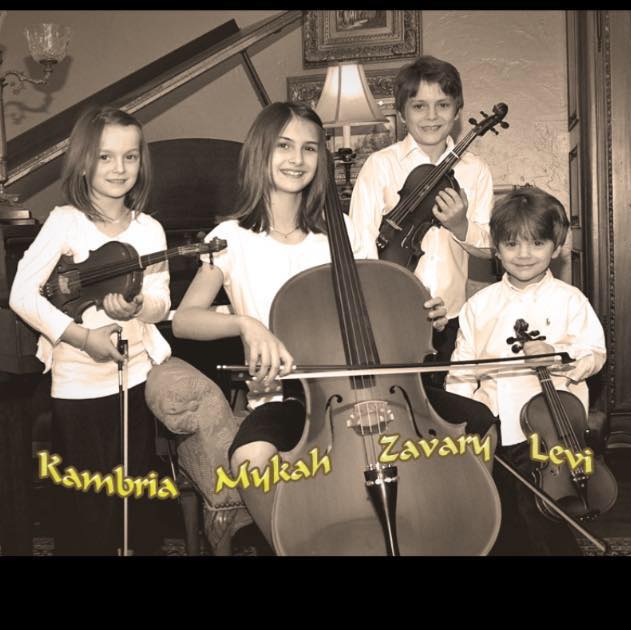 To Contact Greg he may be reached at 412 944-5646 and by email at gregisner@oneworldblue.com
© 2014-2019 One World Blue, LLC ®