A place to see good, share good, and do good.
This World Spotlight was created on Nov 30, 2018 @ 08:13:18 am

Project by
Gedaliah Aronson

Visit profile page for more!
Note: The author has marked this as inactive.
Browse Light on the World Spotlights
FYAH WYAH, standing for Fresh, Youthful, Aware, and Happy – With You At Heart, has been creating and performing conscious music with reggae roots for nearly three decades. As an Afro-Caribbean man, born on the North Coast of Jamaica to Cuban-born parents, FYAH WYAH lives to the ideal that global music can unite races and nations in peace and positivity.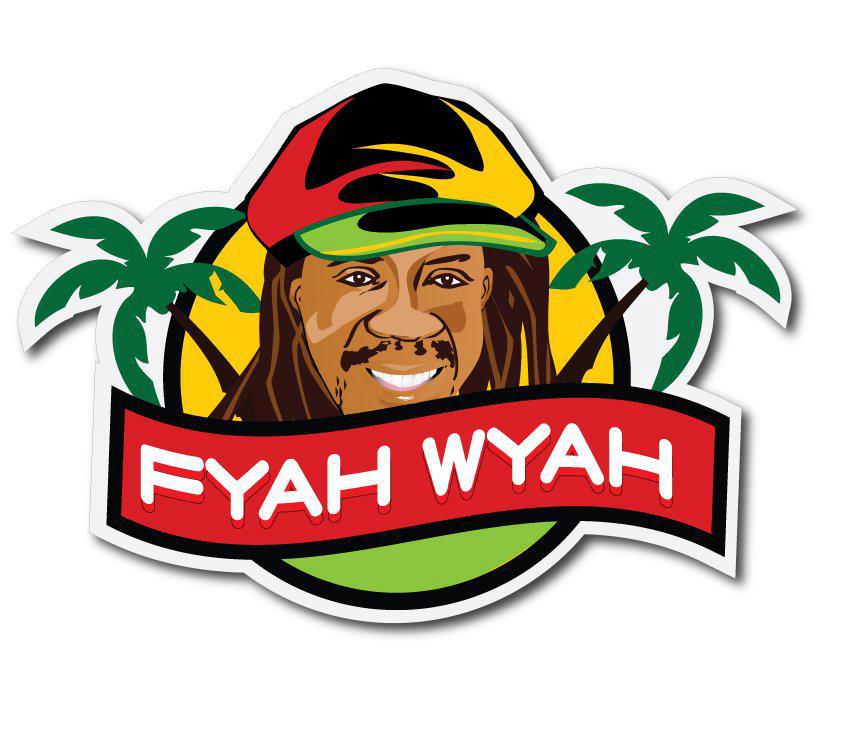 BOOKING INQUIRIES :
412-980-3275
Believing in the revival power of the overflow of GOOD words, FYAH practices an art form that unites music with a mission to enCOURAGE, upLIFT, restore HOPE, and nurture the spirit of expectancy in all people.
FYAH WYAH is a Good Word Artist™ who shares his message through concerts, motivational music workshops, international festivals, school, university, and church functions, talks shows, media interviews, and writing.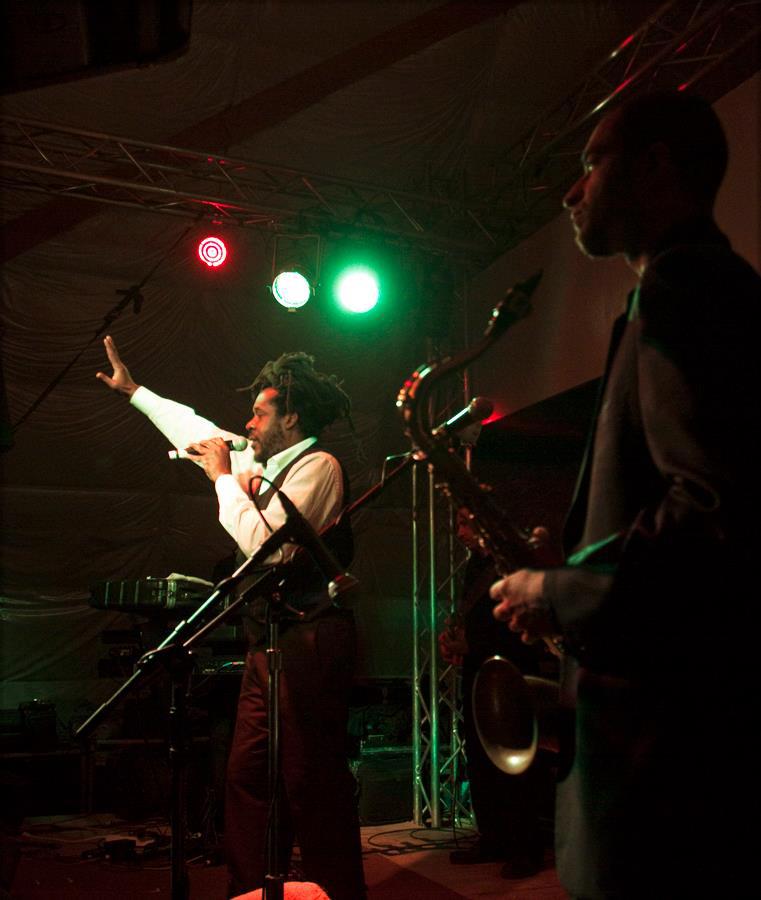 FYAH's Love in the Air cd is in its second press with singles like Good Words, Believe, and Beg U a Chance Boss, it is listened to worldwide. His next cd The Spirit of Expectancy™ showcasing a next level of conscious music that draws on the spiritual legacy of musical buffet united with the pulsating rhythm of reggae.
Suggested topics for FYAH WYAH presentations and media interviews include: Restoration of Hope, Finding the Keys to Peace and Purpose, Loving Inspirations, Universal Peace through Global Music, Giving Thanks in the Every Day Way, and Cultivating a Spirit of Expectancy for the Breeding Ground of the Miraculous. FYAH interviews and appearances are impacting -- rich with stories, laughter, inspiration, and spiritual vibrancy.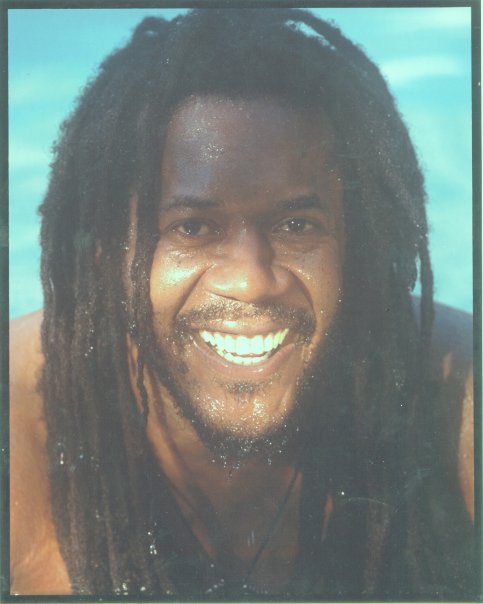 "As a youngster I always heard singing and music in the home, my family sang all the time. I found my avenue for self expression in words and poetry, and I was always singing."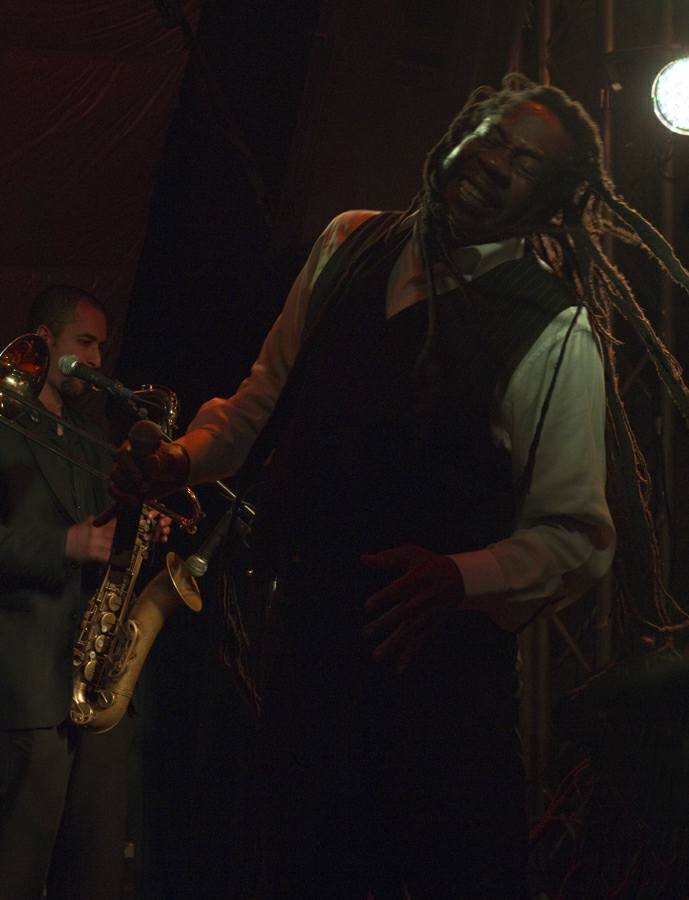 "I used to sing with my youth soccer team, we would make up songs, cheers, chants, and calls of encouragement; and we would always sing our messages. In high school, with my deep love and interest in music, I was able to advocate for local bands to come play at the school. I was a keen observer of bands and musicians, and I was a deep listener, I studied. Though I had many musical ideas, I was first and foremost interested in helping the musicians and groups around me succeed in what ever way that I could."
"When I moved to Kingston a bit later I continued my advocacy for musicians and my studying of their work . I got connected with Ras Records, I became friendly with many, many great artists, and was mainly concerned with their success. I drove them around where they needed to go, I helped make things come together for them, and all the time I was continually studying, observing, and writing. I was not shy to share some of my musical ideas, or suggestions and often they may say "ya know Fyah you got something there, or yeah, you're right!" But at that time my main concern was their music and seeing them succeed, I was not in it for myself, or to promote my own music."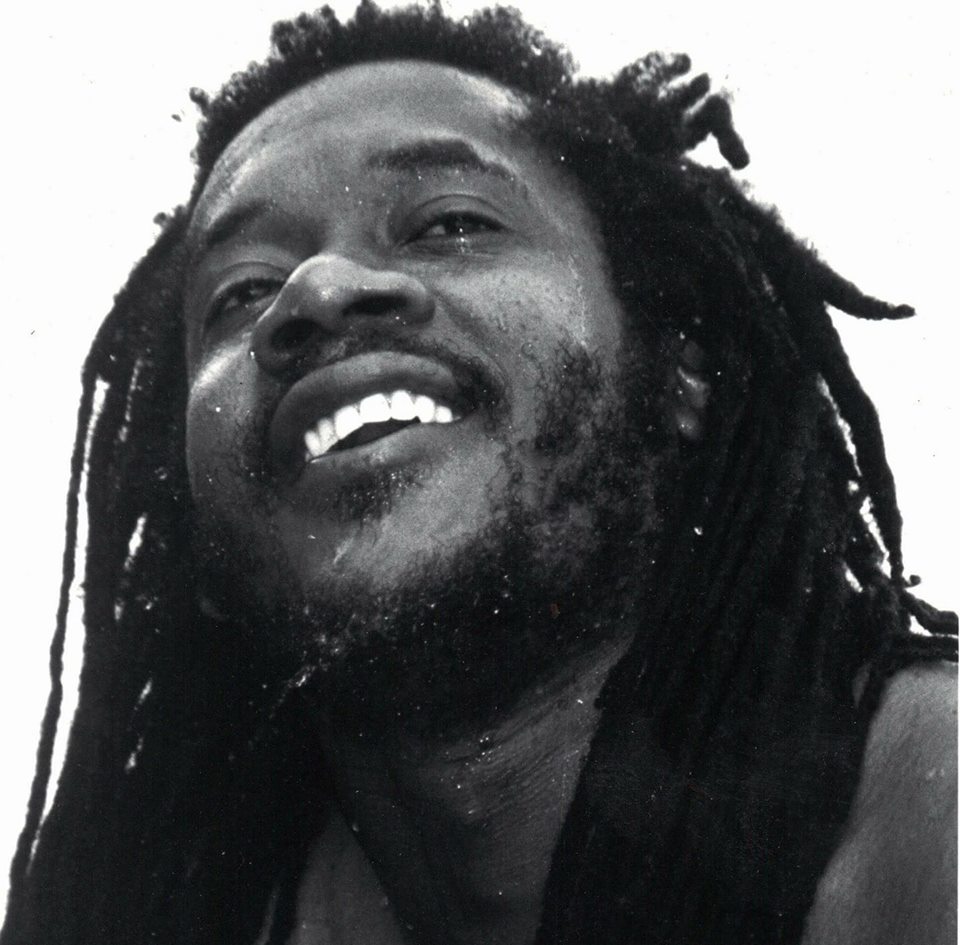 "When I emigrated to the US in 1986 I was very fortunate to meet legendary producer Karl Pitterson at Gong Studios in Miami. He's worked with Bob Marley and the Wailers, Peter Tosh, Steel Pulse, Burning Spear, and Sly & Robbie to name just a few. He heard some of what I was doing with my singing, my lyrics, my philosophy of having a redeeming and positive message, and he really encouraged me, he liked what I was doing. This encouragement set me out on the path to really developing my music, and pursuing it."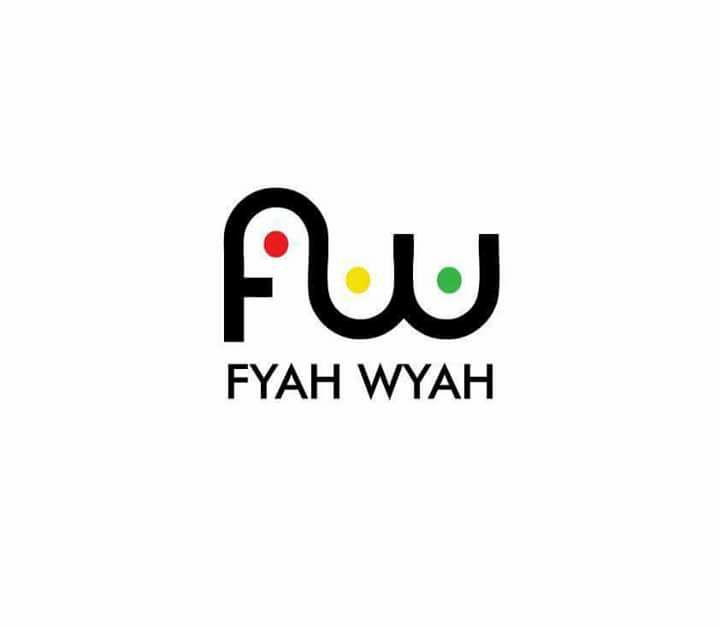 "Another pivotal time in my ever continuing musical and spiritual journey was meeting the great song writer Al Cleveland in Pittsburgh. Al Cleveland wrote music for the Motown label and wrote such beloved tunes as "What's goin' On" performed by Marvin Gaye and "I Second That Emotion" performed by Smokey Robinson. Cleveland liked my sound, and my spirit, my vibe, and I was very blessed that he wanted to and did write some music for me including two songs "We Need Love", and "Every Ego" that we would end up recording in Miami with none other than producer Karl Pitterson!"
"Between the years of 1996-2006, many big developments in my spiritual and musical journey would continue to evolve. In addition to founding a production/promotion company called Spices Entertainment, I studied much scripture and reflected a lot on my spirituality. I utilized my God given gifts of words, of delivering positive messages with inspiring song, and I became a pastor/preacher at a church called Covenant Church in Pittsburgh. I kept writing lyrics, writing songs, and recording music, including collaborating on a song with Marty Dread that would blow up, especially in the surfing world, called "On The Beach" in 2000. This was a period of much growth spiritually, musically, philosophically, and certainly the journey continues always!"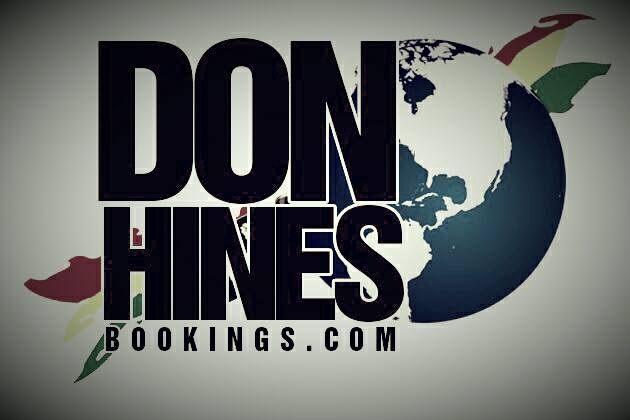 "In 2006 I began my still current booking and production company called Don Hines Bookings, and I continue to write and record music. I'm currently working on my 3rd album which will be called "Spirit of Expectancy" cause that's where everything comes from!"