A place to see good, share good, and do good.



LIFT 3 Lifted
What's
this? Your lift is: privatepublic.
Change to publicprivate.

3 Viewed
This World Spotlight was created on Oct 21, 2018 @ 11:55:11 pm

Project by
Musiciansmissionofmercy

Compassionate musicians holding concert events to raise money to buy food and other life essentials for children and their families as well as veterans and the elderly who need food security. These musicians and volunteers bag and distribute face to face with love and respect. Our goal is to create outpost food stores where families can buy nutritious food and other life essentials including toiletries, hygiene products as well as paper products and cleaning supplies for pennies on the dollar. In addition to these supplies, there will be part of a mentoring program for children to give them opportunities to learn ways to avoid drug abuse and give them a creative and artistic way of coping with stress and emotional challenges, including youth music classes and performance workshops. This also includes athletic activities including organized team sports and team building. At each location there will be an edible school yard that will be led by agriculture professionals to teach children and adults how to prepare soil, plant and harvest nutritional fruits and veggies in a natural and organic way. Families also will learn to prepare with herbs and spices then eat the meals together. There will be local musicians at each dinner to enhance the atmosphere. At each family dinner event there will be giveaways of the fresh produce from harvest.
Visit profile page for more!
Browse Light on the World Spotlights
Music The Farm WKSK 580 Am 93.5 FM
HAVE A REQUEST? CALL OR TEXT OUR STUDIO LINE!
336-846-WINS (9467)
Main Office Number - 336-846-WKSK (9575)
Join WKSK on Social Media
LISTEN TO THE LIVE STREAM
Check out our Live Web Cam here and view the Ashe High Country Live Stream!!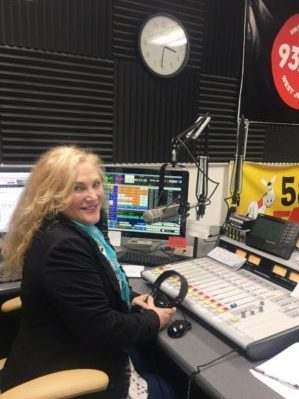 CATHERINE STEELE
Hi there! I'm Catherine Steele, host of your
Free Ride Home
in the afternoon on The Farm from 2-6pm. Radio has been in my blood since 1985.
In my spare time I serve as a Mission Specialist for Musicians Mission of Mercy.
Thanks for listening!
STAY TUNED FOR OUR FEATURED WEEKLY GUESTS ON THE FREE RIDE HOME
WE WOULD LIKE TO ACKNOWLEDGE AND THANK OUR MOST RECENT GUEST
JESSIE G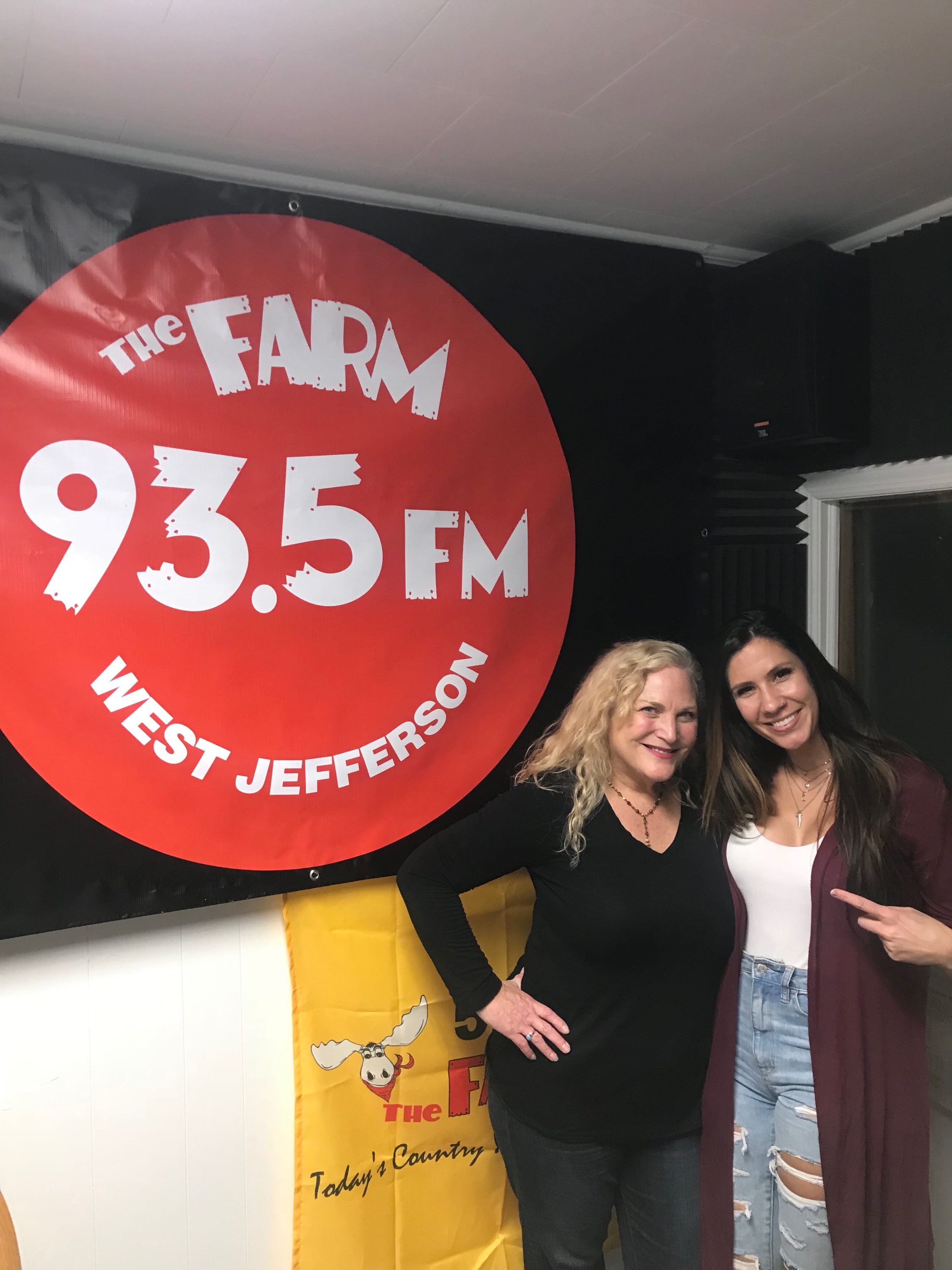 DETAILS FOR A CONCERT COMING TO THE BLUE RIDGE THEATER SOON!!
CATHERINE MASSEY CO-FOUNDER AND MISSION SPECIALIST
With over a decade of experience in the mission field of Appalachia and founder of Solid Rock Ministries in Monrovia, Liberia, Catherine has a unique skill set for serving people in need on a large scale. Known professionally as Catherine Steele, she also is singer/songwriter/guitarist/ and professional radio and TV Personality with over 20 YEARS OF BROADCAST EXPERIENCE!!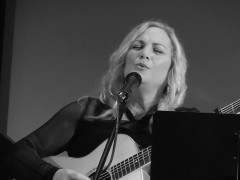 © 2014-2019 One World Blue, LLC ®