A place to see good, share good, and do good.



LIFT 2 Lifted
What's
this? Your lift is: privatepublic.
Change to publicprivate.

3 Viewed
This World Spotlight was created on Jul 26, 2018 @ 02:51:17 pm

Project by
Lollipops@Pickles

Lollipops and Pickles is not only a gifting company but is a Gift, because it is in our lives to make a difference in the world!
Visit profile page for more!
Browse Light on the World Spotlights
Earth Lollipops and Pickles



Payment, Pricing & Promotions
We accept PayPal payments to protect you and your information. The prices on our website are already low, but from time to time we offer special limited-time promotions and coupon codes.
Each sale or coupon has specific terms of use and any questions should be sent to us via email. If you have questions regarding the price of an item, or the amount paid for an order, please send an email that details the order number, date, and your question and we'll get back to you as soon as possible.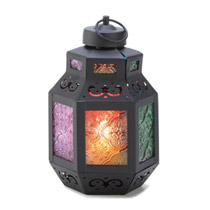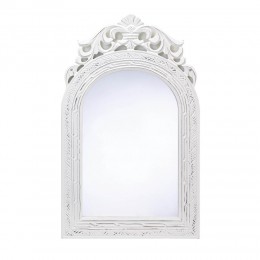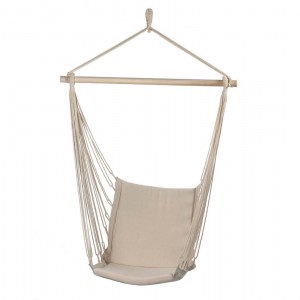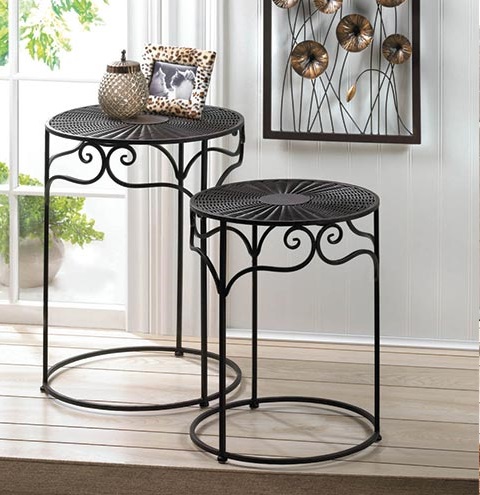 Viewing Orders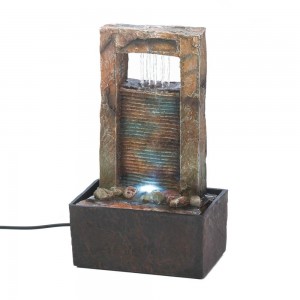 View your past orders on your Account tab at the top right of our website.

Updating Account Information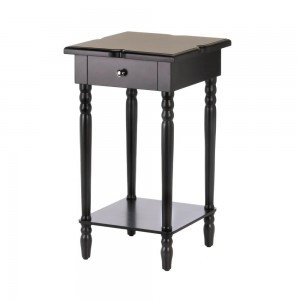 You can update your account information any time by clicking My Accountat the top of our website. You can edit your shipping and billing address, email address, and contact information.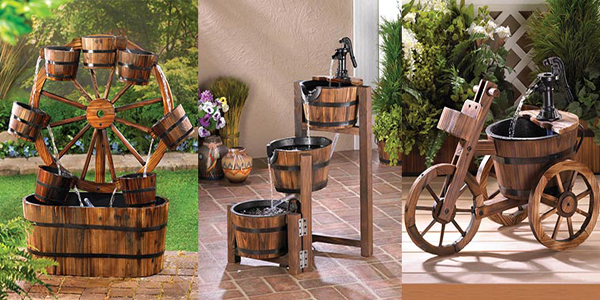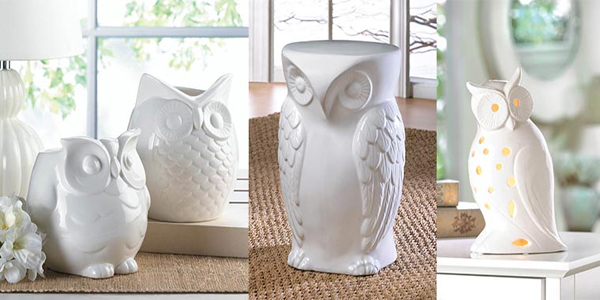 Please contact us if you have any questions.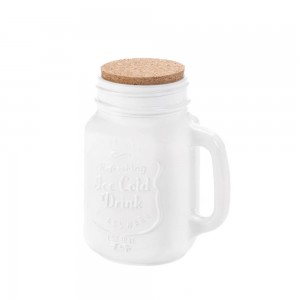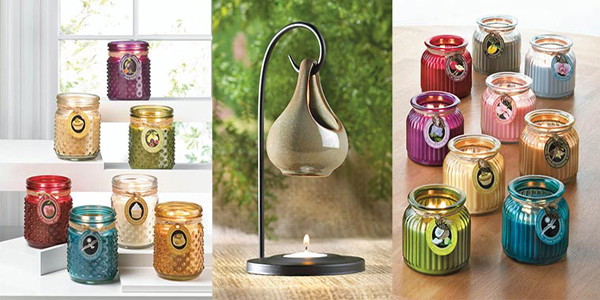 Your account information is safe with us.


We offer free replacement of any item that arrives damaged.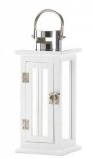 Questions about your order? Visit your account on our website.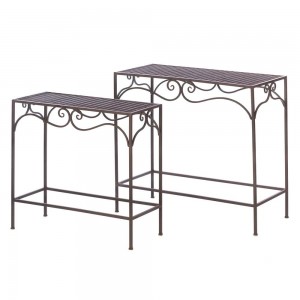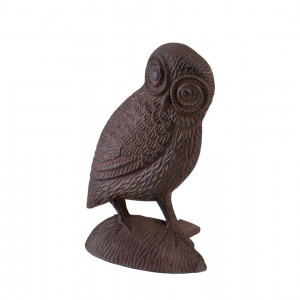 Run a search by category.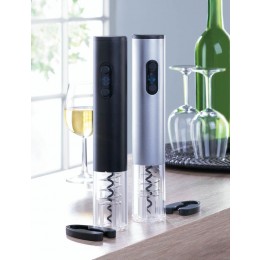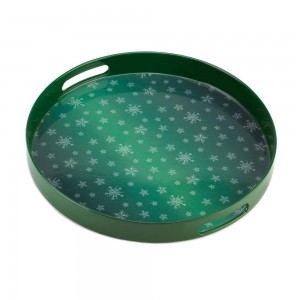 Please visit our online store if you like what you see please sign up for our Newsletter!
Customer Service
P.O. Box 16529
Call us at 1-336-451-2961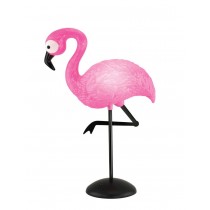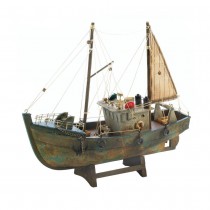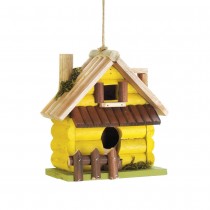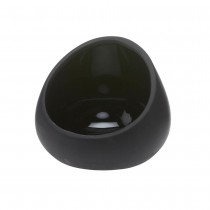 © 2014-2019 One World Blue, LLC ®