A place to see good, share good, and do good.



LIFT 1 Lifted
What's
this? Your lift is: privatepublic.
Change to publicprivate.

4 Viewed
This World Spotlight was created on Jul 5, 2018 @ 12:48:53 pm
Browse Light on the World Spotlights
Healing Personalized Genomics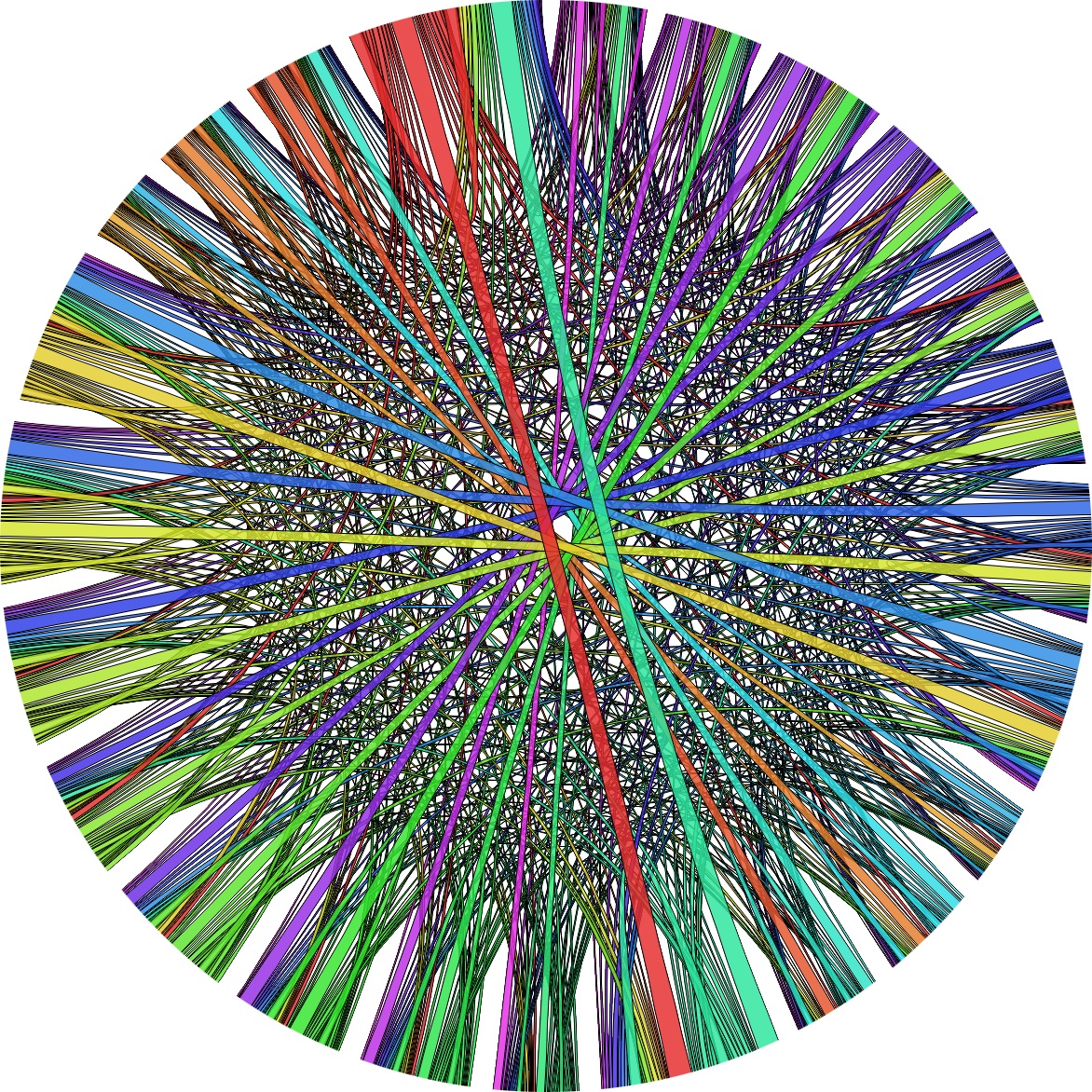 OUR STORY
Personalized Genomics (PGL) is a unique provider of pharmacogenomic, viral and bacterial detection, family history and non-invasive paternal genetics testing. PGL is unique in its approach to medicine in its focus on multi- specialty, polypharmacy and comorbid patient populations. PGL informs the most difficult clinical decisions in the most complex patient disease states.
THE HUMAN EXPERIENCE IS BEAUTIFULLY UNIQUE.
SO IS GENOMICS,
ESPECIALLY WHEN YOU KNOW WHAT CUES TO LOOK FOR.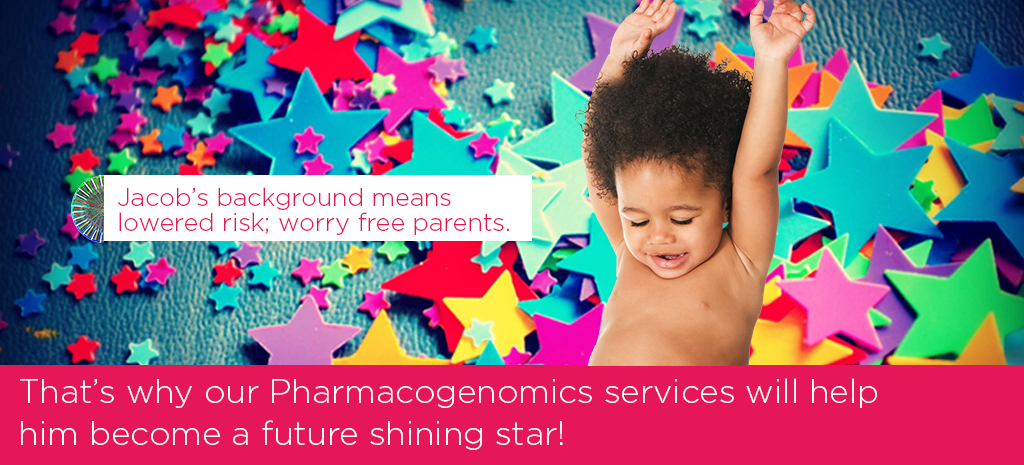 Genomics Made Simple for Everyone
The clearest, most actionable genetic insights can improve your patient care. While many 'labs' have the ability to analyze clinical genetics, none are able to translate that information in simple terms that directly impact patient outcomes.
Introducing Personalized Genomics
PHARMACOGENOMICS | NIPT | MOLECULAR DISEASE | FAMILY HISTORY
For us, simple means life saving speed of accurate and actionable clincal data. Personalized Genomics creates better insights through:
Clinical Validation
Believing is seeing.
The science behind our tests and recommendations remain the most accurate and up-to-date.
Data Visualization
Seeing is believing.
We use design to transform highly scientific clinical data into easily actionable insights.
The Human Touch
Patients come fist.
Compassion and the patient journey are at the forefront of the services we provide.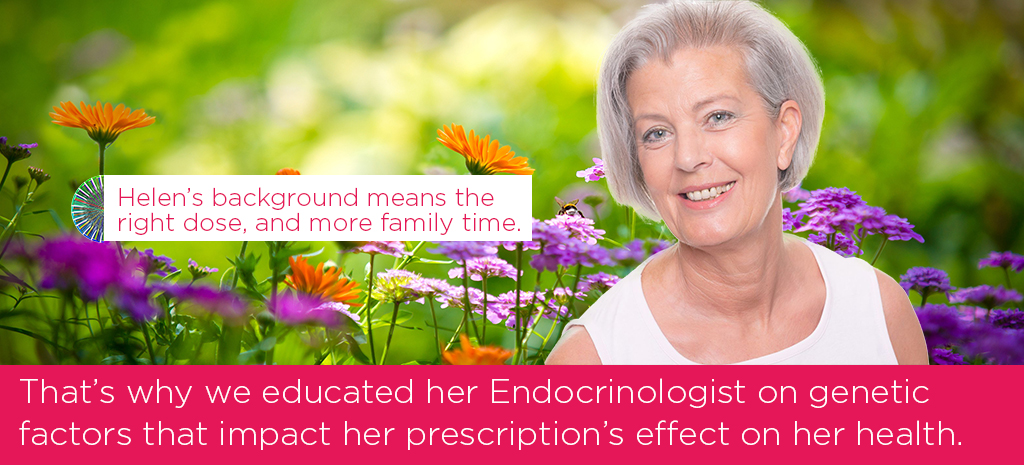 Types of Tests
Pharmacogenomics is the practice of studying genetic variations that influence individual response to drugs. Knowing whether a patient carries any of these genetic variations can help prescribers individualize drug therapy, decrease the chance for adverse drug events, and increase the effectiveness of drugs. Pharmacogenomics combines traditional pharmaceutical sciences such as biochemistry with an understanding of common DNA variations in the human genome.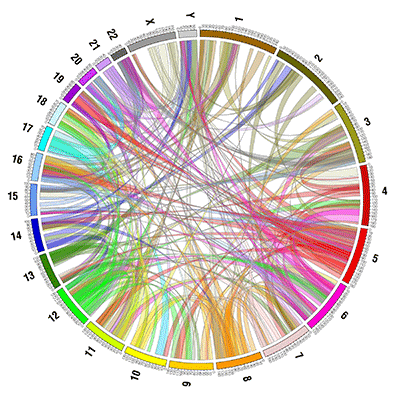 What We Do:
PGL Labs focuses on the pharmacogenomics of drug metabolizing enzymes and drug transporters, with a particular highlight of examples in which genetic variations in the metabolizing enzymes and transporters influence the pharmacokinetics and/or response of particular drugs.
Why We Test:
The US FDA has recommended PGx consideration or package-insert labeling for more than 120 drugs with relationships to greater than 50 genes. These drugs are commonly indicated in the treatments of cancers, and cardiovascular, infectious and psychiatric diseases.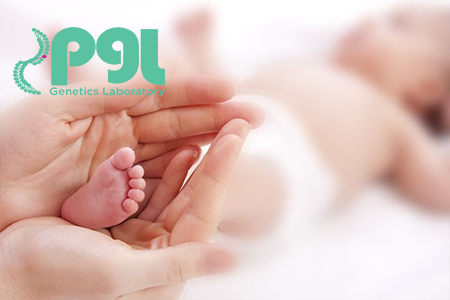 What Makes Us Different:
PGL Labs differentiates its services by providing proprietary algorithms, data visualization science, and procedures and protocols that overcome the most difficult challenges in pharmacogenetics and pharmacogenomics (PGx) as a diagnostic tool in clinical practice. PGL's system addresses environmental factors, such as diet and co-medications, which increases the complexity of replicating the biomarker functions in individual patients. These factors should be taken into consideration when conducting clinical validation experiments or prescribing the drug to patients.

WE PROVIDE GENOMIC INSIGHTS THAT IMMEDIATELY IMPACT PATIENT CARE AND IMPROVE OUTCOMES.

MANAGEMENT TEAM
Ravitej Reddy
President and Co-Founder
Past CEO Velocity Medical Services
Michael Kalnoski, MD
Medical Director
• HematopathologyBoard Certified -09/2003
• AP/CP Board Certified -09/2001
• Member of the Pierce County Medical Society, College of American Pathologists, American Society of Clinical Pathology, Washington State Medical Association
AJ Greco, PharmD
```
Chief Pharmacist
• Clinical Pharmacist
• Adjunct Assistant Professor of Pharmacy Practice
• Pennsylvania Pharmacists Association (PPA)
• American Pharmacists Association (APhA)
• American Association of Colleges of Pharmacy (AACP)
ADVISORY BOARD
Justin Bass- Market and Innovation Strategy
David Finegold, MD- Clinical Genomics
LAB INFORMATION
Lab Certifications
CMS Clinical Laboratory Improvement Amendments (CLIA): 39D2109711
Contact Us
PERSONALIZED GENOMICS
607 College Avenue
Pittsburgh, PA 15232
Phone: (888) 855-9763
Fax: (888)- 855-9806
© 2014-2019 One World Blue, LLC ®