A place to see good, share good, and do good.



LIFT 4 Lifted
What's
this? Your lift is: privatepublic.
Change to publicprivate.

4 Viewed
This World Spotlight was created on Sep 1, 2017 @ 01:41:37 am

Project by
Angela Horne

Visit profile page for more!
Browse Light on the World Spotlights
Earth Urban Forests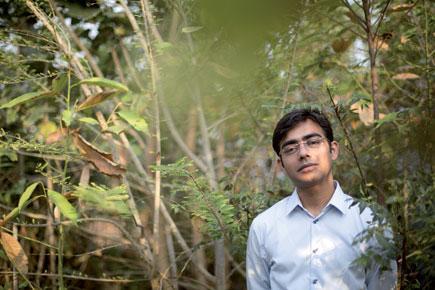 A forest planted by humans, then left to nature's own devices, typically takes at least 100 years to mature. But what if we could make the process happen ten times faster? With his company Afforestt, eco-entrepreneur Shubhendu Sharma is creating mini-forest ecosystems using an accelerated method. It's based on the practices of Japanese forester Akira Miyawaki, as well as on Sharma's own experiences gleaned from his former career in car manufacturing. The TED Blog spoke to Sharma to learn how he's developing ways to grow native, self-sustaining forests anywhere in the world, with the efficiency of industrial processes.
See the whole talk here: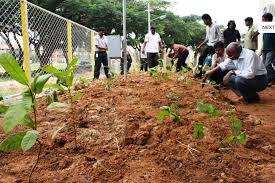 © 2014-2019 One World Blue, LLC ®