A place to see good, share good, and do good.



LIFT 3 Lifted
What's
this? Your lift is: privatepublic.
Change to publicprivate.
This World Spotlight was created on Aug 2, 2017 @ 04:16:32 pm

Project by
Robert L Ross, Jr.

I have a business degree and worked in the healthcare arena all of my career. I traveled to surgeons throughout the country to consult on our implantable products they would use in the operating room. I moved into Dental sales, home medical equipment sales. In 2007, received my PA Personal Care Home license and operated several homes in the Pittsburgh area.
Visit profile page for more!
Browse Light on the World Spotlights
Elders Placement of our Elders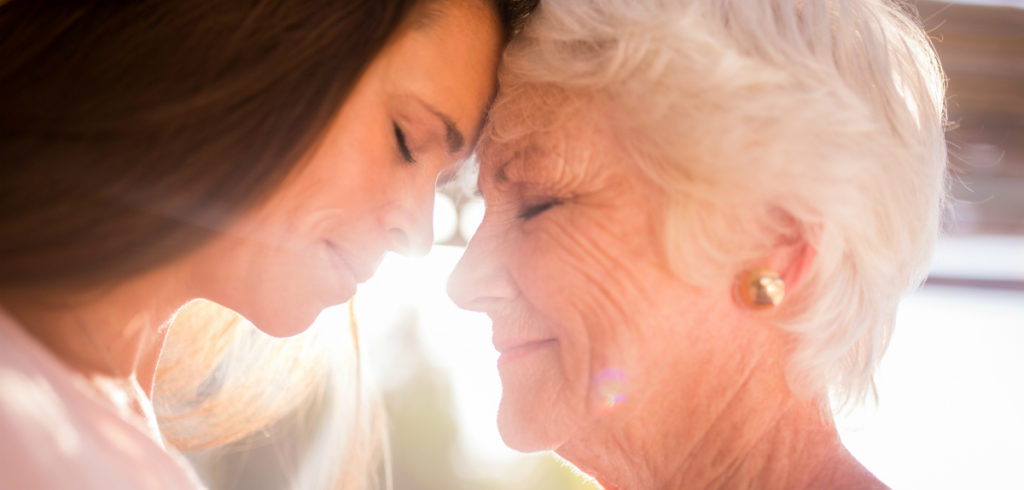 © 2014-2021 One World Blue, LLC ®