A place to see good, share good, and do good.



LIFT 7 Lifted
What's
this? Your lift is: privatepublic.
Change to publicprivate.
This World Spotlight was created on Jul 26, 2017 @ 09:42:00 pm

Project by
Sean Whitaker

Visit profile page for more!
Browse Light on the World Spotlights
Music John Mayer Waiting on the World to Change
One World Blue This IS YOUR SONG!!!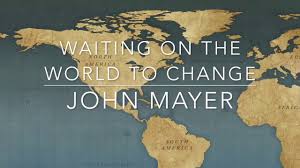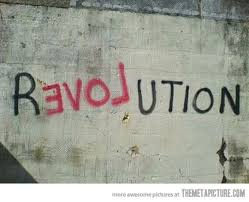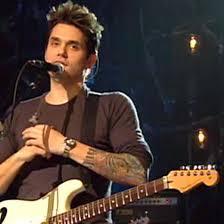 © 2014-2020 One World Blue, LLC ®