A place to see good, share good, and do good.



LIFT 3 Lifted
What's
this? Your lift is: privatepublic.
Change to publicprivate.

5 Viewed
This World Spotlight was created on Nov 5, 2016 @ 11:44:11 am

Project by
Edwin Anthony Paul

I am corporate trainer, Motivational speaker,Coach.
Visit profile page for more!
Browse Light on the World Spotlights
Youth Listen to yourself and bring motion in your life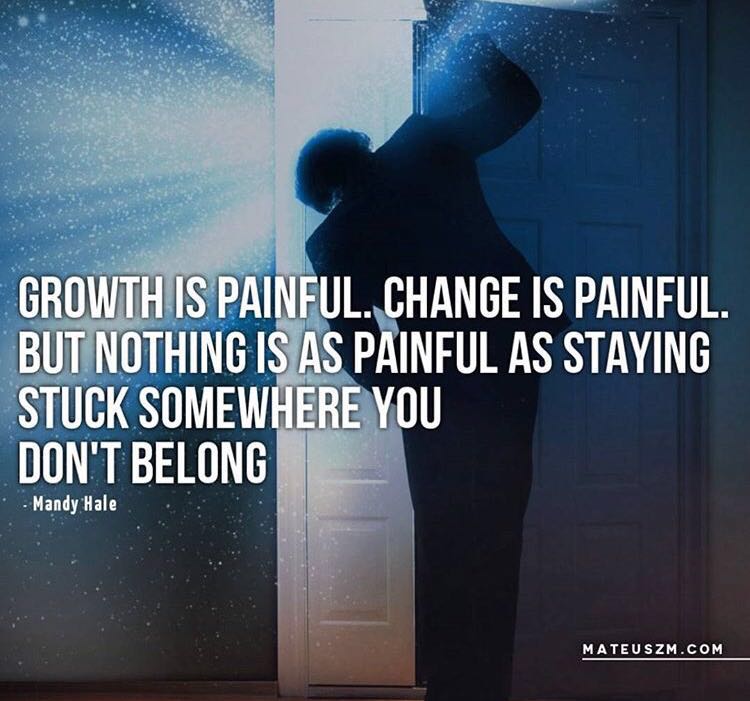 Today we have many questions in our life and to find answer we are struggling hard.seeking help waiting for a miracle to happen.My dear friends answer is with in you. Listen to your self and know what you want, how u want and when u want, then bring motion in your life move from that find a direction, find your goal ,find your strength, set target and hit on bull eye.Keep moving don't stop..flow like water.
© 2014-2019 One World Blue, LLC ®