A place to see good, share good, and do good.



LIFT 2 Lifted
What's
this? Your lift is: privatepublic.
Change to publicprivate.
This World Spotlight was created on Jul 21, 2016 @ 01:30:41 pm

Project by
Issa Nyaphaga

Artist, activist, radio producer and cartoonist
Visit profile page for more!
Browse Light on the World, Legends and Legacies and Taste of Pittsburgh Spotlights
Rights Football Spirit in the Jungle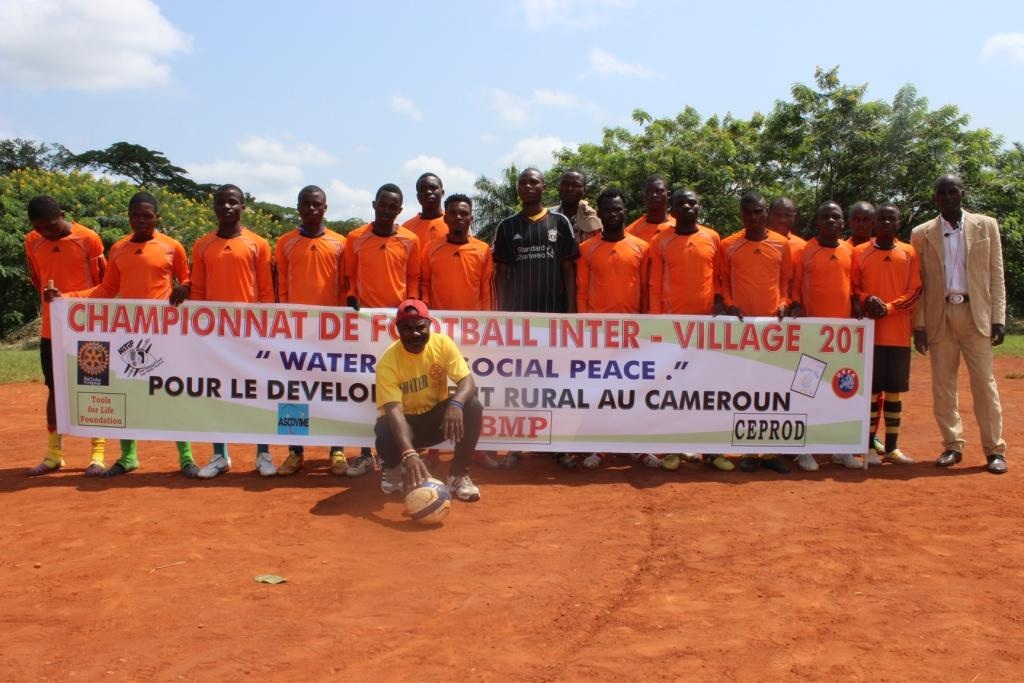 FOOTBALL SPIRIT IN THE JUNGLE:
HITIP just received some soccer balls and sport equipments from Mr. Dominique BOISNARD and his network in Le Mans/France.
The "Football Spirit in the Jungle" project run by HITIP brings together indigenous villagers--including villagers with disabilities, women and youth --from all tribes of Mbam & Kim region through local football tournaments, which promote disability rights, conflict resolution, rural community organizing, water rights and leadership development.
Many thanks TO Rotaract'iveMans > Action #BallesDePaix
#WaterRightsResidency #SantaFeArtInstitute
© 2014-2019 One World Blue, LLC ®