A place to see good, share good, and do good.



LIFT 2 Lifted
What's
this? Your lift is: privatepublic.
Change to publicprivate.

3 Viewed
This World Spotlight was created on Jul 14, 2016 @ 11:11:40 am
Project by
Sangram Lama

Visit profile page for more!
Browse Light on the World Spotlights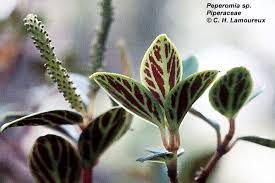 Oh! what if, what if happiness was the biggest propaganda humanity believes in?
What if we were brainwashed to seek happiness and avoid suffering?
What if we could accept and welcome every state of mind as it is no matter how unpleasant or unacceptable it might appear?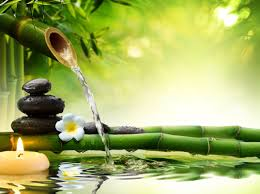 What if we could all recognize that we are the life itself bursting with eternal aliveness?
That we are not the ideas, thoughts, beliefs, religion, and all sorts of conditionings. What if we could live like a child with the wisdom of an old man?
Poetry by Sangram Lama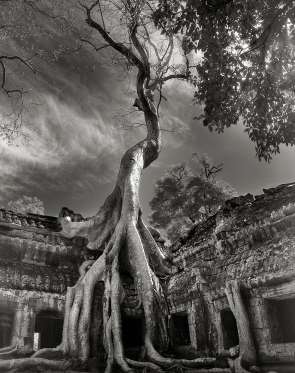 © 2014-2019 One World Blue, LLC ®