A place to see good, share good, and do good.



LIFT 4 Lifted
What's
this? Your lift is: privatepublic.
Change to publicprivate.
This World Spotlight was created on May 10, 2016 @ 05:13:18 pm

Project by
Baila Pirchesky

Visit profile page for more!
Browse Light on the World Spotlights
Women Golda Meir, Strong Leader
Thank you Betsy for your friendship, laughter and inspiration to me and so many. This spotlight which you have written about Golda Meir, may it inspire all of us to look beyond gender or race or religion and truly create a better world, One Good Deed at a Time !!!
Thank you,
With Love,
Your friend
Baila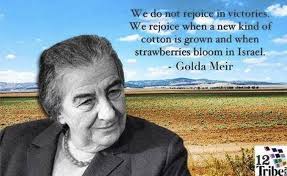 Golda Meir first woman prime minister of Israel from 1956 – 1966 resigned 1974. Earlier Golda Meir the 4th prime minister she was a devoted Labor Zionist ministerfrom an early age.
She was an Israeli teacher, Kibbutznik, and politician. Golda Meir born May was born May 31898 in the Ukraine. She died Dec. 8, 1978 in Jerusalem Israel a Zionist and political leader.
She served as Israel's foreign minister from 1956 to 1966. Became 4th Israeli prime minister in1969. By the end of her life became a hero as one of the first to head a nation in the modern era. Meir was a leader in a movement called Zionism. To Jewish state in Palestine. Jews regarded as their historical home which lead to be modern Israel.
Golda was born the daughter of Moshe and Bluma Mobovich in Kiev Ukraine on May3 1898. She moved with her family to Milwaukee, Wisconsin. In 1906. They fled to escape pograms mob attacks that had carried out against Jews in Russia at the time . Later recalled that her childhood terror of anti semetic violence.influenced to establish the state of Israel as a safe Jewish state.
After high school she went to a teachers training college.Her parents felt she should be married and not work Meir did bith married Morris in 1917. Moved to modern day Israel populating mostly Arabs.
They joined a Kibbutz,her husband became ill and the couple moved to Tel Aviv then to Jerusalem and had two children. She was a delegate of Pioneer woman in the United States The delegate Zionist political activity.
Meir organized illegal Jewish immigration to Palestine when Jews were in danger of Nazis. The proclamation of the independence of Israel May 8, 1948.She was a member of Israels Provisional council of state among signers of declaration of independence. She started the Myerson plan. Many units of low income apartments to do new immigrated families.
Ben Gurion 1886 to 1936 thought so highly of Golda. Meir got sick but then came out of her retirement to be israel's Prime Minister on March 17, 1969. She got U.S. aid in military and economic assistance. U.S. President Richard Nixon peace talks with United Arab Republic in 1967 during war of Arab and Israelis.
Yom Kippur war april 10, 1974 . Resigned as Prime Minister and died Dec.8,1948.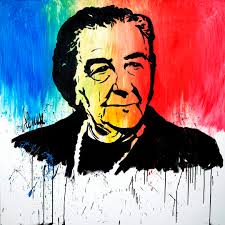 Thank you Betsy for sharing with us this inspiration.
May it lift us all up higher and higher to a better world and one which is filled with Peace.
One Good Deed at a Time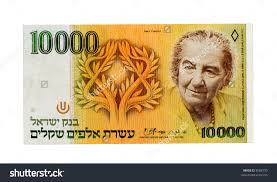 With Love,
Baila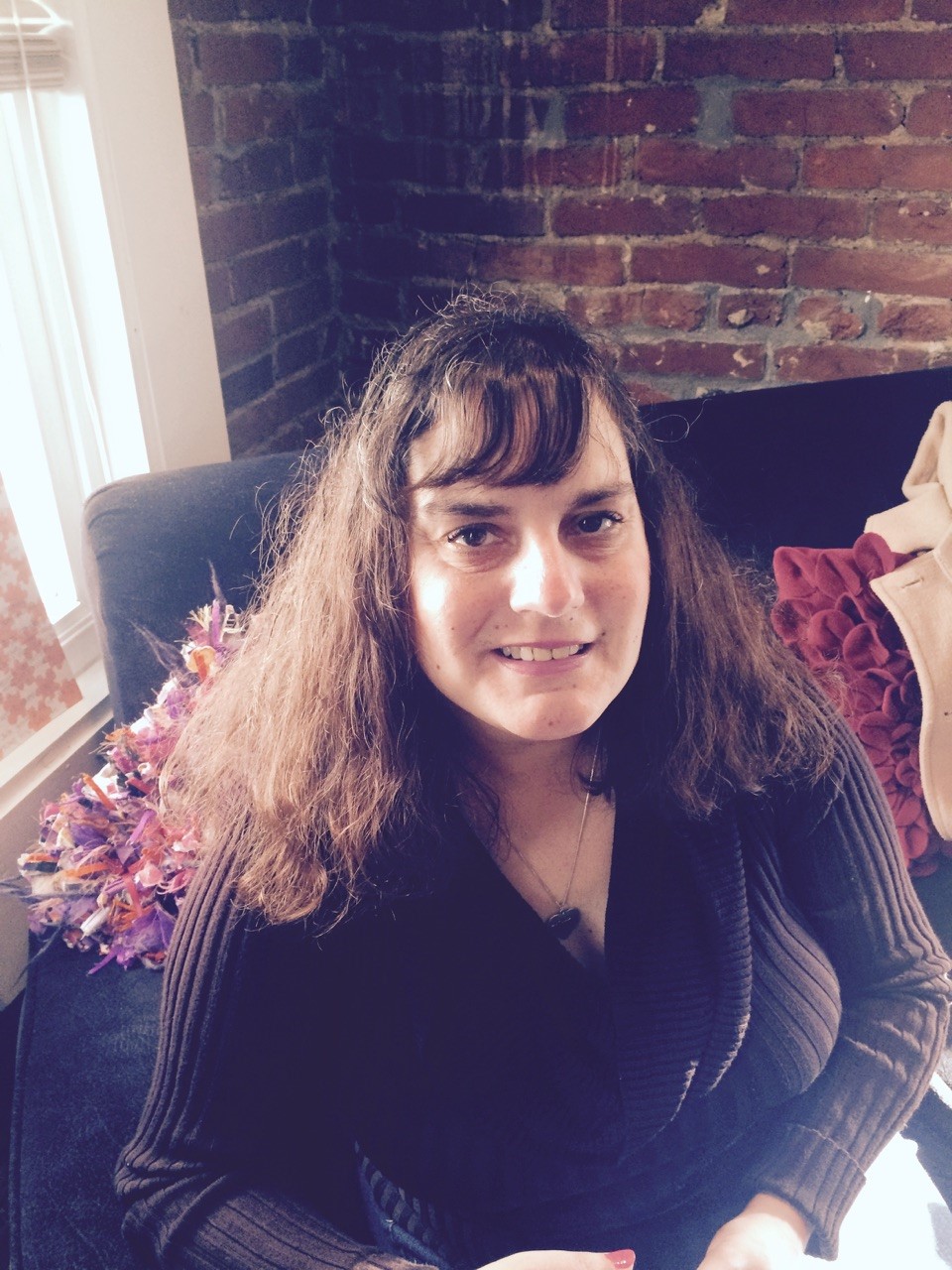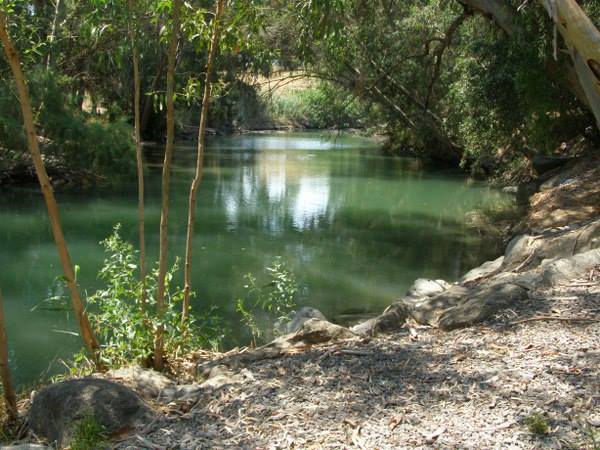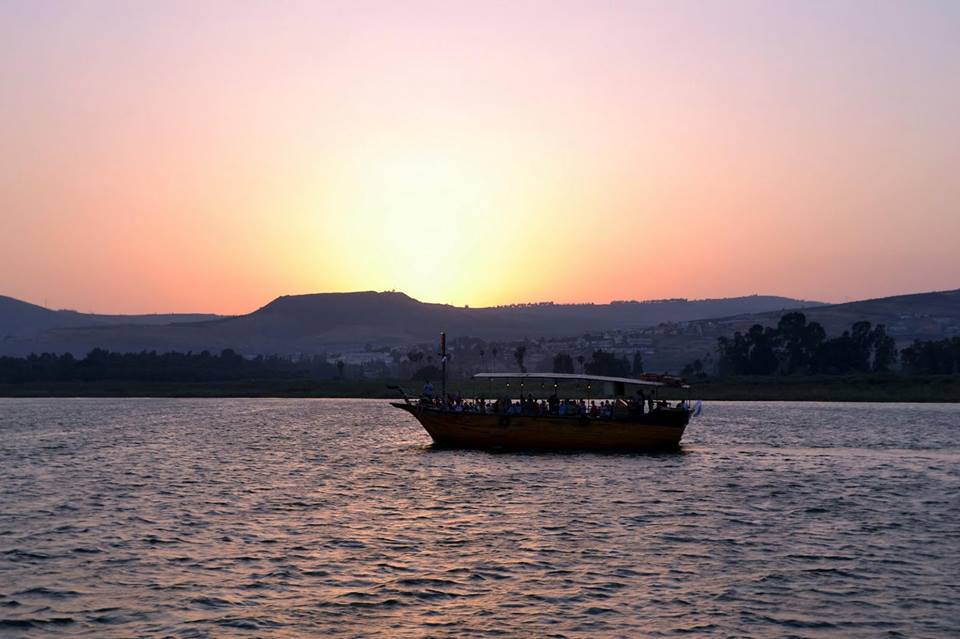 © 2014-2021 One World Blue, LLC ®