A place to see good, share good, and do good.



LIFT 3 Lifted
What's
this? Your lift is: privatepublic.
Change to publicprivate.
This World Spotlight was created on Apr 26, 2016 @ 02:33:38 am

Project by
Issa Nyaphaga

Artist, activist, radio producer and cartoonist
Visit profile page for more!
Browse Light on the World Spotlights
Healing Artemisia Annua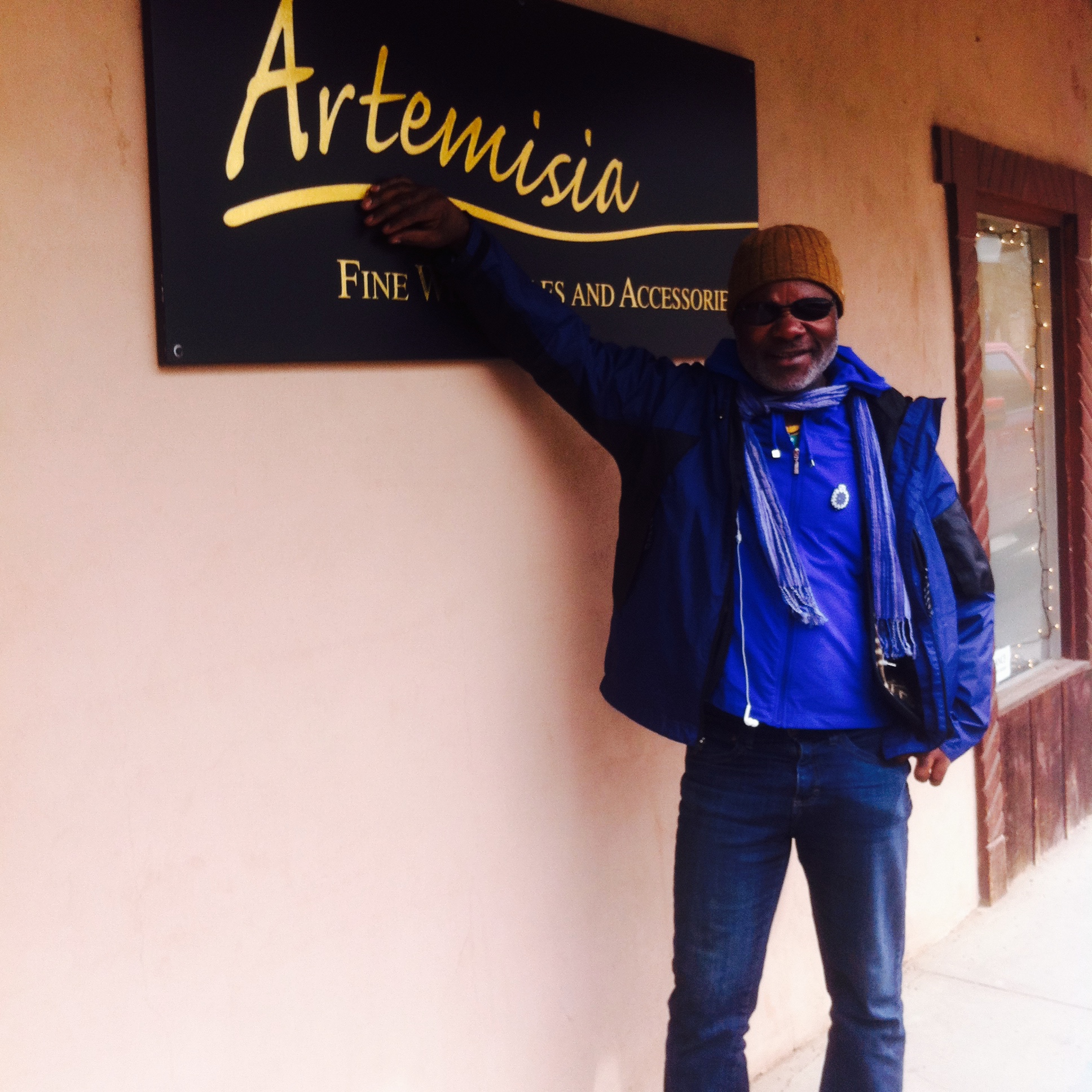 WORLD MALARIA DAY:
(REVOLUTIONARY PLANT AGAINST MALARIA.)
Now You Can Throw Away Your Mosquito Net And Be A Magician Too. Artemisia Annua Is A Curative And a Preventive Miracle Plant Against Malaria In 3 - 4 Days. You Can Grow This Around Your House And Mosquito Will Not Enter Your Home. I'm Not Kidding... This Is How You Can Do It.
3000 Years Of Thanks To China.

© 2014-2021 One World Blue, LLC ®