A place to see good, share good, and do good.



LIFT 3 Lifted
What's
this? Your lift is: privatepublic.
Change to publicprivate.
This World Spotlight was created on Apr 23, 2016 @ 04:09:14 am

Project by
Issa Nyaphaga

Artist, activist, radio producer and cartoonist
Visit profile page for more!
Browse Light on the World Spotlights
Earth The Magicians of the Earth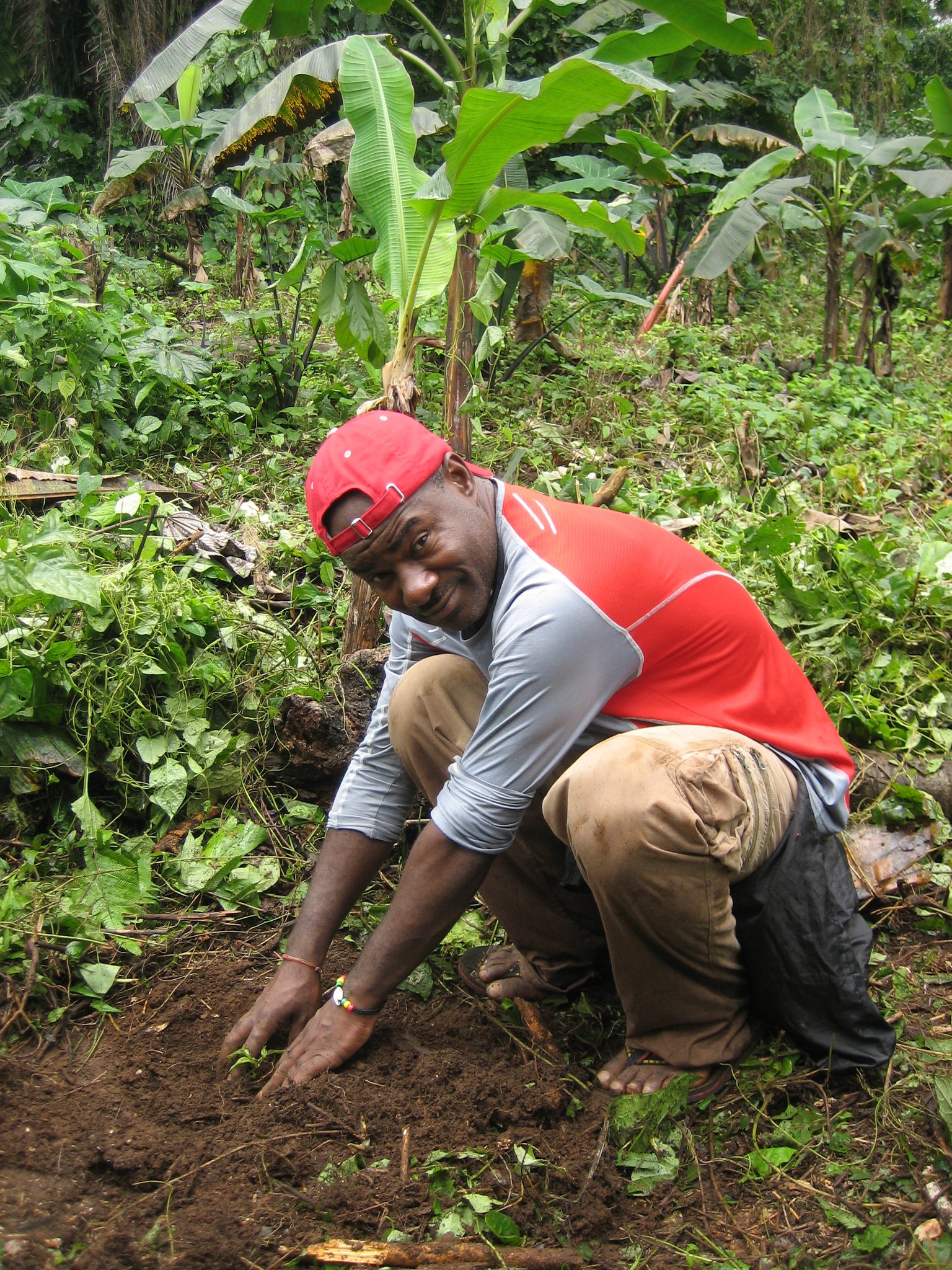 HAPPY EARTH DAY!
- The Farmer Is the MAGICIAN, not the intellectual, not the thinker, not the singer nor the politician... The Farmer Is the Real Magician of the Earth. Only those who've grown plants around them know this feeling.
© 2014-2021 One World Blue, LLC ®