A place to see good, share good, and do good.



LIFT 2 Lifted
What's
this? Your lift is: privatepublic.
Change to publicprivate.
This World Spotlight was created on Apr 18, 2016 @ 12:14:51 am

Project by
Issa Nyaphaga

Artist, activist, radio producer and cartoonist
Visit profile page for more!
Browse Light on the World Spotlights
Freedom We Will Not Be Silenced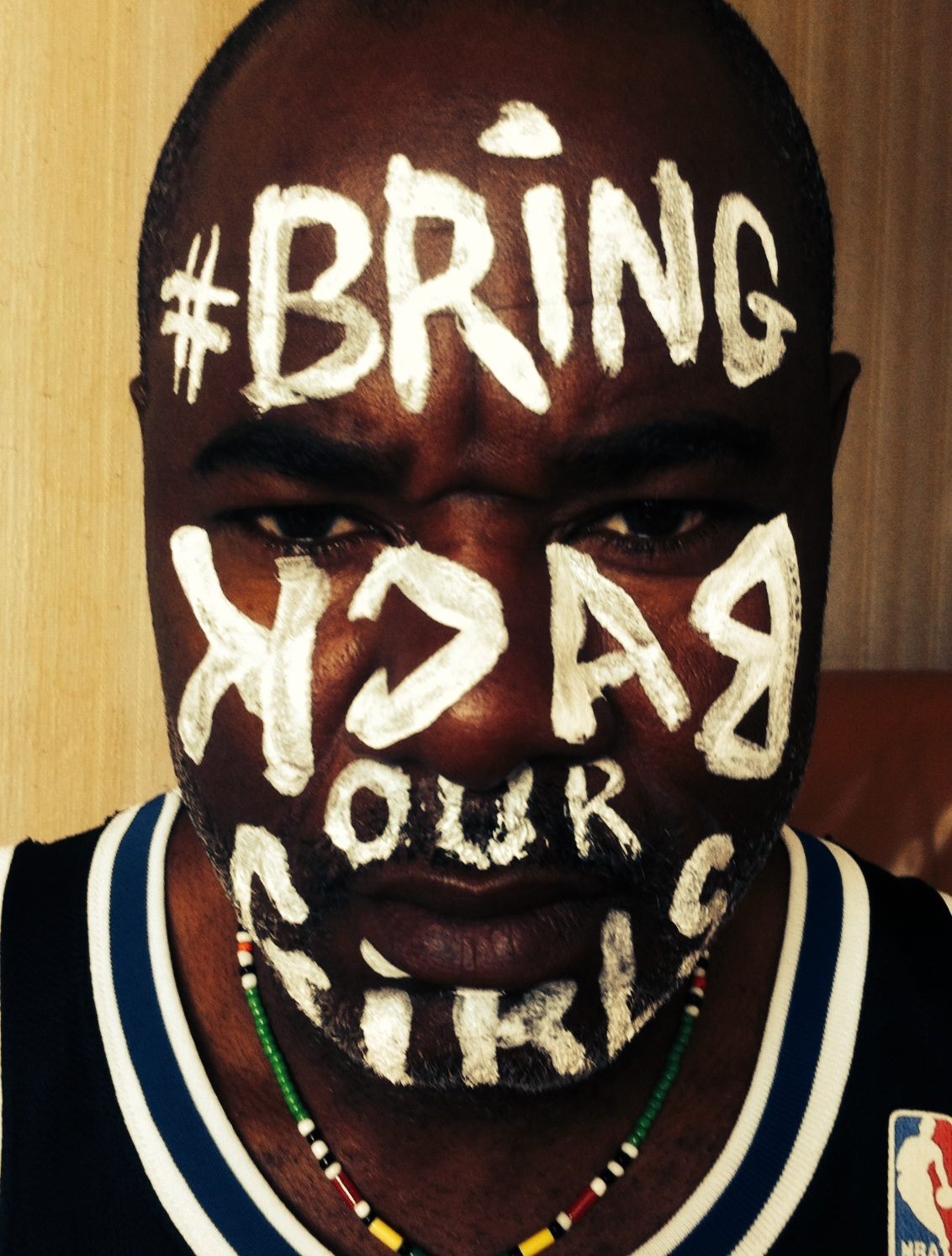 WE WILL NOT BE SILENCED:
Nigeria marks second year 276 girls' kidnapping by the group Boko Haram in northern Nigeria. Only dozens escaped within few days, but 219 remain missing and families still waiting... This is the reason why last Thursday, thousands marched on the streets of Abuja (capital) chanting 'We want our girls back!'. I remember posting this photo from Paris, and 2 years later the kidnapping, no word in the media... I can't even mention those we pay taxes to, to protect us.
By Issa Nyaphaga
Artist, community organizer and activist
www.hitip.org
© 2014-2021 One World Blue, LLC ®