A place to see good, share good, and do good.



LIFT 11 Lifted
What's
this? Your lift is: privatepublic.
Change to publicprivate.
This World Spotlight was created on Feb 2, 2016 @ 02:18:19 pm

Project by
Gedaliah Aronson

Visit profile page for more!
Browse Light on the World Spotlights
Healing Communication: Space Making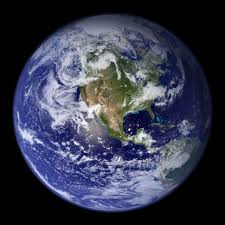 perhaps the most important part of communication is making space, space for the other person to exist as they are, space for yourself to exist as you are. Sometimes I just enjoy noticing how at a super market half of the shopping time is spent just making room for each other. This mirrors the Tzimtzum (the lessening of the divine light) that G-d does for us so that our world can exist; G-d makes space within Himself, so to speak, to make room for our existence.
© 2014-2021 One World Blue, LLC ®