A place to see good, share good, and do good.



LIFT 2 Lifted
What's
this? Your lift is: privatepublic.
Change to publicprivate.

15 Viewed
This World Spotlight was created on Jan 25, 2016 @ 03:33:06 am

Project by
Issa Nyaphaga

Artist, activist, radio producer and cartoonist
Visit profile page for more!
Browse Light on the World Spotlights
Freedom Happy New Year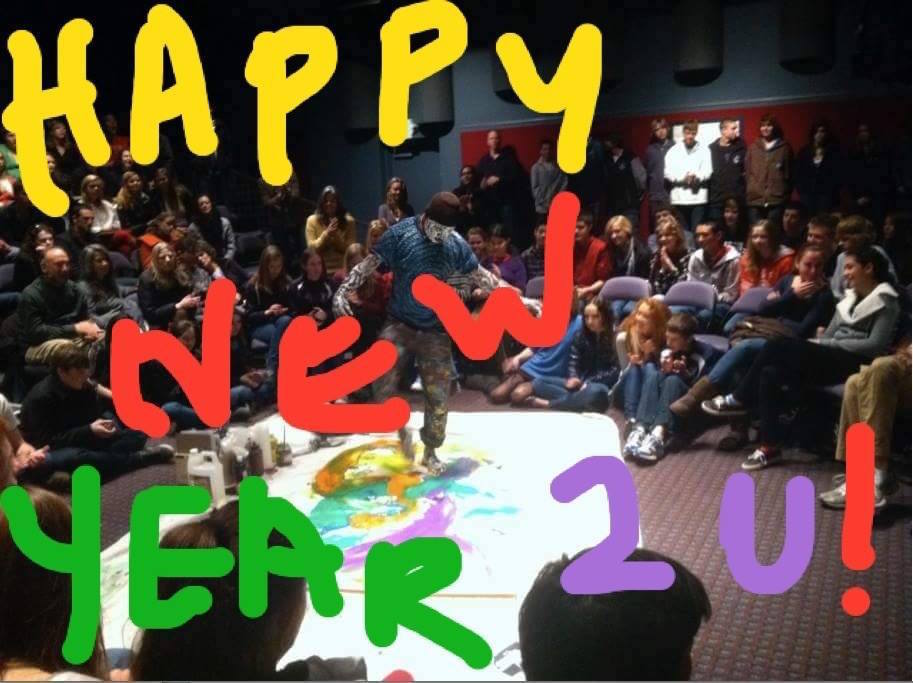 HAPPY NEW YEAR TO YOU @LL!
Photo by Sophie Rousmaniere
As I stand on this canvas to perform one of my favorite rituals, I wish you all love, happiness, a successful 2016 and beyond. Make sure you find your gift in life... There's something out there anyone is good at(...) So look for it, when you find it, thrive with it. And if you've found it already, Awesome - then use it to do Good... share that knowledge and spread happiness; that's your power. Do not support causes that would harm other people whether they're your citizens or not.
I'm only giving this advice as someone who were once in deep depression after a government "we were paying taxes to," violated our civil rights... I stop here for now.
Anyway, Be a Good Person, that's the Lesson you Must Learn in this Post.
Buy my book if you'd like to know more: www.alamobaypress.com
Cheers wink emoticon
© 2014-2019 One World Blue, LLC ®