A place to see good, share good, and do good.



LIFT 5 Lifted
What's
this? Your lift is: privatepublic.
Change to publicprivate.
This World Spotlight was created on Jan 15, 2016 @ 08:31:02 am

Project by
Gutman Locks

Visit profile page for more!
Browse Light on the World Spotlights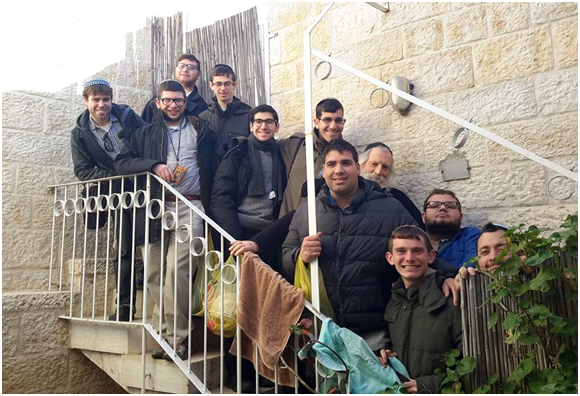 Special
Every year a class of some 15 to 20 special friends stop by for breakfast. You cannot tell it by looking at them but they are called special because they need extra help when it comes to learning and doing certain chores.
When you stop and think about it, everyone is special in some way. Maybe it's not so obvious with most of us, but if we could see inside each other we would see that everyone needs some kind of special help. It's easier to see the need with my friends so we are quicker to help them, but what they really show us is that we have to look harder at all of the people we meet so we will be able to see what special help they need, too.
Gutman Locks
Old City, Jerusalem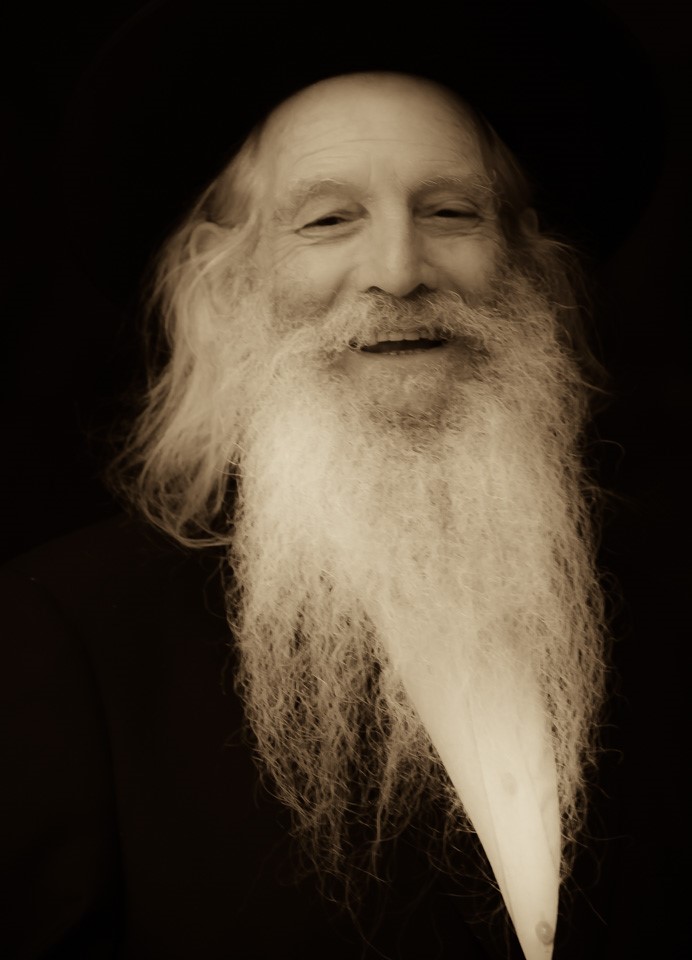 © 2014-2021 One World Blue, LLC ®