A place to see good, share good, and do good.



LIFT 2 Lifted
What's
this? Your lift is: privatepublic.
Change to publicprivate.
This World Spotlight was created on Dec 29, 2015 @ 12:06:45 am

Project by
One World Blue, LLC

So why the name Blupela? Actually it is just a cool name we came up with. But it also means Blue Bird of Paradise in Papua New Guinea. It is a bird that is endangered and protected and it serves thus to show you our values here at One World Blue, LLC. Blupela is the brand name and One World Blue is the corporation. We work for good things in and around the world. Protecting the environment is one thing we believe in. So why One World Blue? Well what do you see when looking from the moon at the Earth? Does that answer your question? Originally founded in 2005, One World Blue, LLC, has been building something online that is different from all the rest because we care and we are bringing goodness to the Earth with the quality projects and profiles you will see on our network. Blupela.com is the Social Network for Social Change of The One World Blue Good Network. We are a revolutionary social media and crowdfunding platform that promotes initiatives and profiles for changing and healing the world one good deed at a time. We also serve as a global, moderated forum to promote the sharing of ideas related to peace in our world, the betterment of our planet and its ecosystems, and the celebration and appreciation of cultural diversity. One World Blue will become the go to destination for anyone wanting to do good online and in the marketplace. Blupela.com is a site where users can put their Good Initiatives and Profiles online and accept funding, time, and goods as well as allow people the ability to communicate and chat about the initiatives, projects and profiles. One World Blue is committed to social harmony, the support and education of wholesome and healthy ecosystems, protection of wildlife and the Earth's resources, and the appreciation and celebration of diversity. One World Blue believes in equality for all human beings and we may be branded The One World Blue Good Network, the Social Network for Social Change.
Visit profile page for more!
Browse Light on the World Spotlights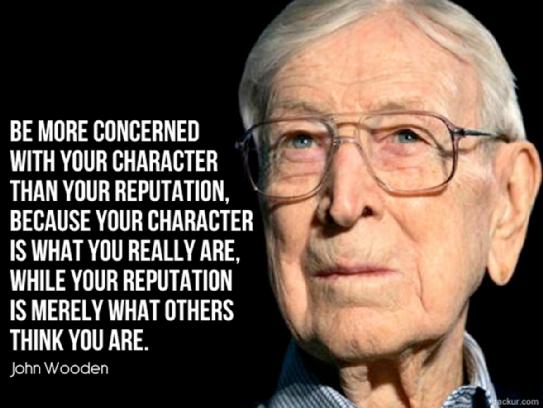 THANK YOU TO THE MEMBERS AND COMMUNITY OF ONE WORLD BLUE, BLUPELA.COM, FOR MAKING THIS LAST YEAR SO GREAT WITH THE LAUNCH OF THIS NEW NETWORK FOR OUR WORLD. OUR NETWORK IN THE COMING MONTHS AND YEARS IS BRINGING SOCIAL AND PLANETARY HEALING TO THE WORLD WITH THE INNOVATION WE HAVE CREATED WITH THIS NEW AND DYNAMIC MEDIA PLATFORM.
HARD WORK AND DEDICATION IS THE ONLY THING THAT HAS EVER PROVEN EFFECTIVE FOR ANY VALUED CAUSE THAT WILL BRING A LASTING CHANGE FOR POSITIVE TRANSFORMATION IN OUR SOCIETIES AND PLANET.
CHARACTER AND INTEGRITY TO EARN THE BLESSINGS IN LIFE THROUGH THE FRUITS OF OUR DAILY LABOR ARE THE VALUES THAT INSTILL PROVIDENCE. IT IS THIS PROVIDENCE WHICH WE WITH OUR DEEDS CO-CREATE THAT BRINGS A SHIFT IN THE MINDS AND HEARTS OF INDIVIDUALS, AS WITNESSED THROUGHOUT OUR HISTORY, TO STAND UP AND RAISE OUR VOICES TO BE HEARD AND BRING POSITIVE CHANGE FOR MANKIND.
HAPPY NEW YEAR FOR 2019
MAY THIS NEW YEAR BE ONE OF PEACE, HEALTH, PROSPERITY AND GOODWILL FOR ALL ON EARTH
WE AT THE ONE WORLD BLUE CORPORATION ARE GRATEFUL AND THANKFUL TO BE AN ACTING PART WITH YOU IN WORKING TOWARD HEALTHY TRANSFORMATION FOR OUR WORLD.
BLUPELA.COM, THE ONE WORLD BLUE NETWORK
THE SOCIAL NETWORK FOR SOCIAL CHANGE IS DIFFERENT FOR IT IS CREATING THAT SHIFT WE ALL WANT TO SEE TO BRING THE HEALING WHERE AND WHEN IT IS NEEDED AND WHERE IT CAN BE ACHIEVED.
WE WANT TO WISH YOU ALL OUR VERY BEST WITH MANY BLESSINGS FOR THE COMING YEAR
JOEL PIRCHESKY, MPPM, FOUNDER AND CEO, AND ONE WORLD BLUE, LLC
12/29/2015