Pamela Booton - Art Lover, Publisher, Financial Adviser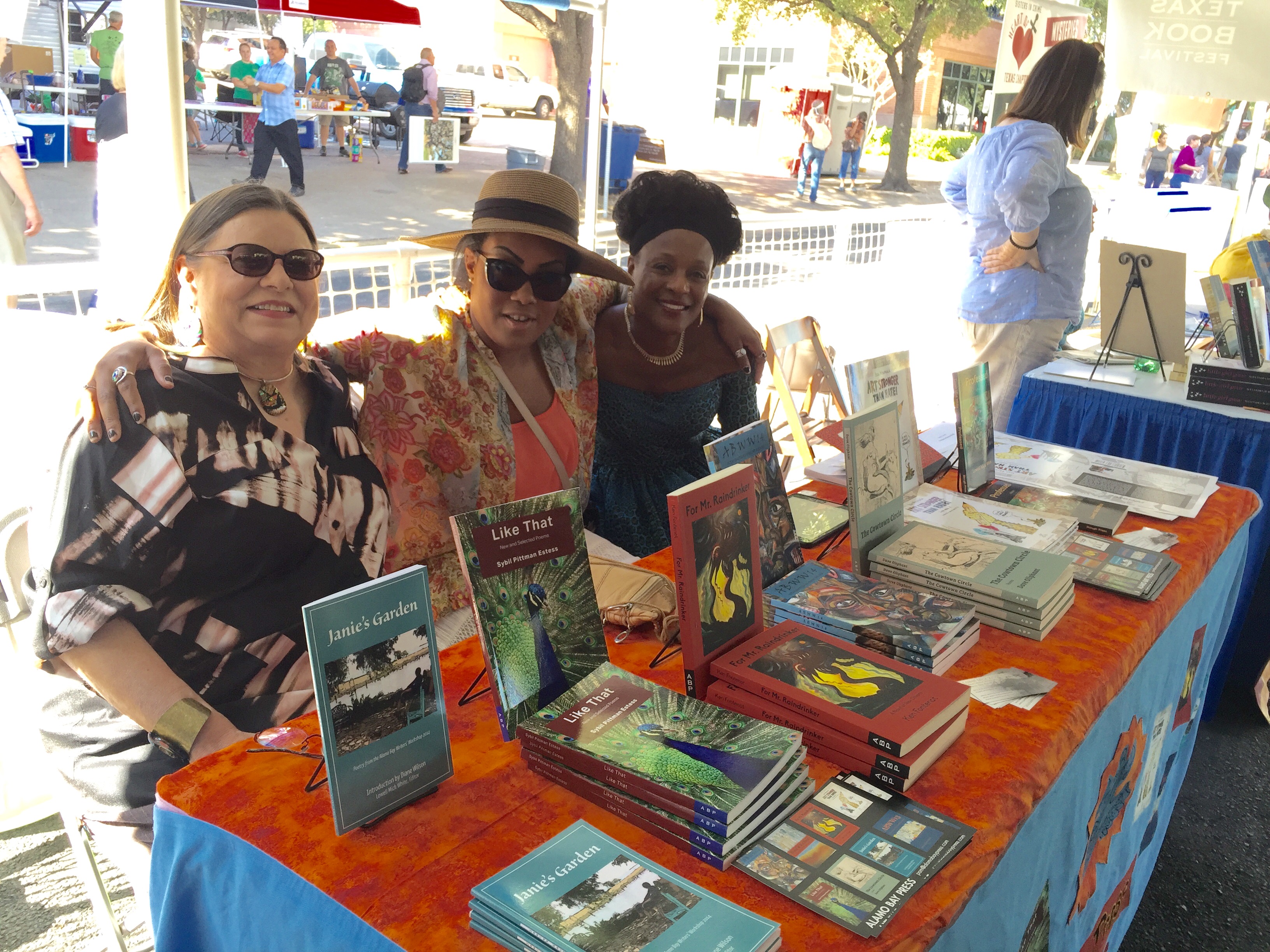 You can easily spot our friend Pamela Booton and there's a reason for it. Her distinguished and colorful style shows how much she admires life and beauty. A world citizen, traveler, arts advocate and a professional financial adviser, she expresses how fortunate she is to work with great clients, including many educators and creative sorts. She also devotes her considerable energy to encouraging artists and promoting their work in communities of Austin and beyond. She advocates for the intelligentsia in art and literature scenes in Texas, New Orleans and sometimes internationally. She publishes writers, poets, artists and political cartoonists through Alamo Bay Press, a small press she co-founded with activist/author Diane Wilson and professor/author Lowell Mick White.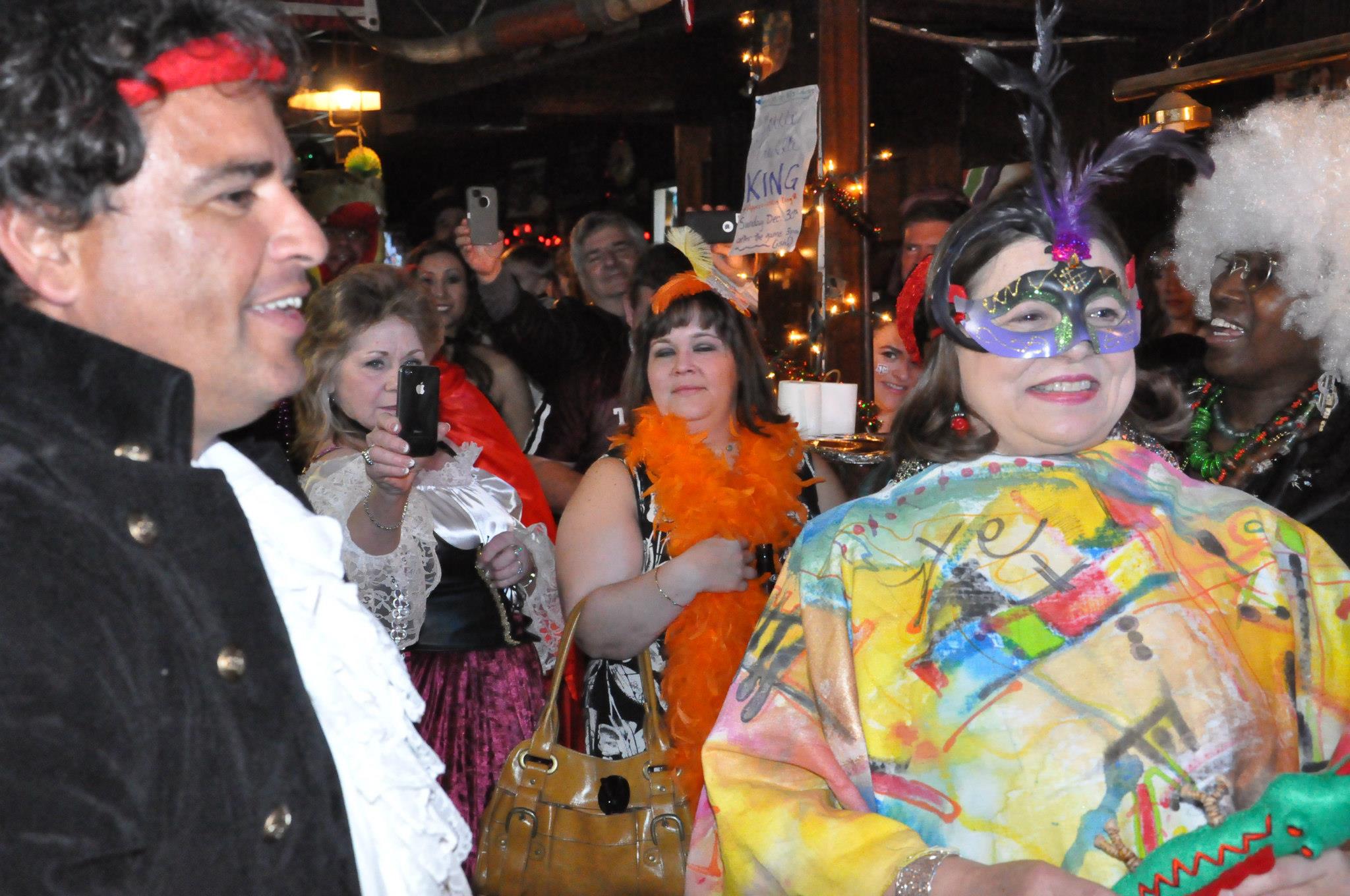 !
Pamela is also involved in campaigns to support vulnerable populations at home and in the developing world. She says she is privileged to have found meaningful ways to make a difference. She has managed to sustain a spiritual logic in her path, receiving, giving and sharing the beauties and happiness of life.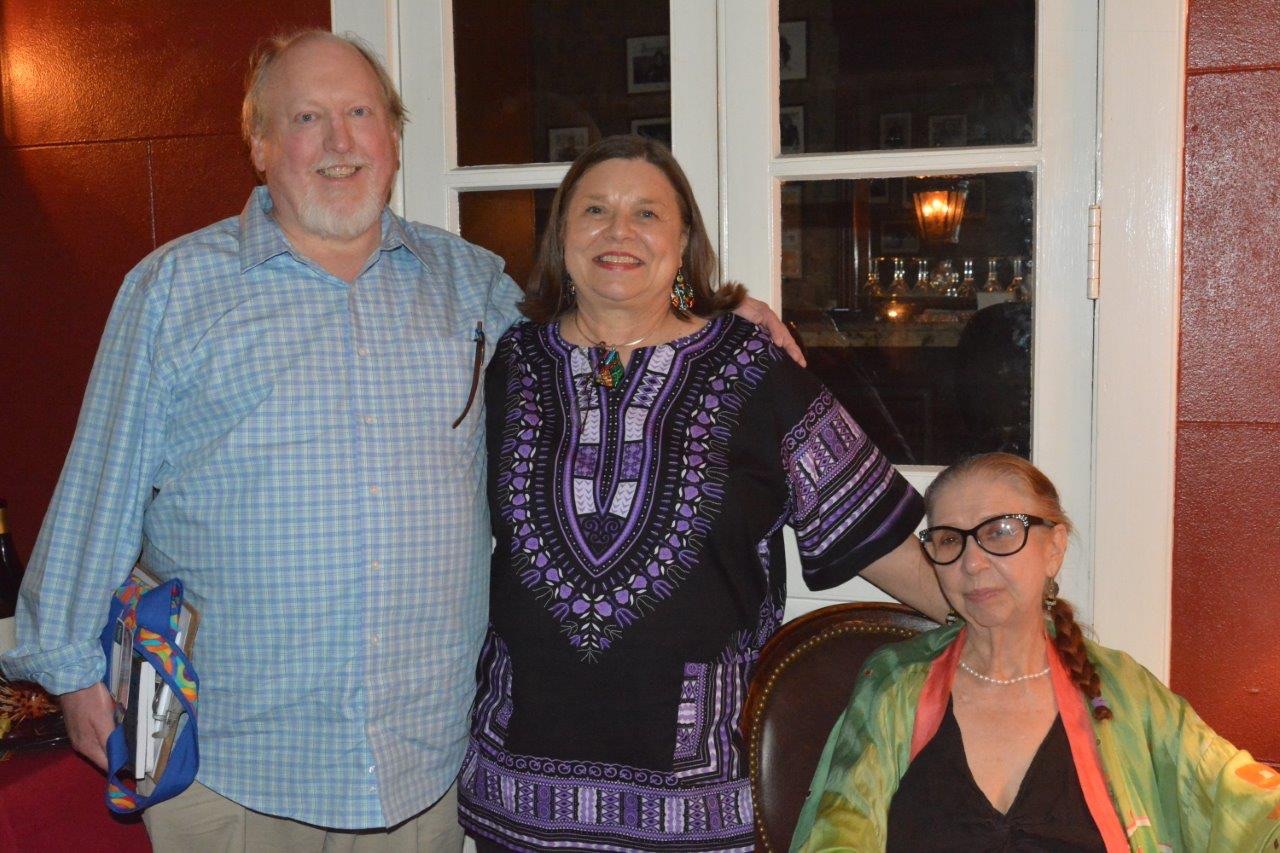 Longtime Austin resident Pamela was born in San Antonio, grew up in Fort Worth and graduated from the The University of Texas at Austin with a degree in mathematics. She began her work life in Dallas as an accountant and stockbroker, returning to Austin over twenty years ago to complete UT's actuarial mathematics program and establish her financial advisory practice. In addition to what she refers to as her "day job" as a financial adviser, her art advocacy and publishing, Pamela has been organizing a workshop for writers' with some of the well known names in the education, art and literature scene in Austin, Seadrift, and New Orleans such as Lee Meitzen Grue, Dr. Hazel Ward, Ken Fontenot, Dr. Lowell Mick White, Diane Wilson and Reji Thomas. She is a consultant and agent for artist Reji Thomas. She is also a board member and consultant of the Mos Chukma Institute, which provides art therapy to children at the Dr. Martin Luther King, Jr. School in the Lower Ninth Ward of New Orleans and the Joseph A. Craig Charter School in Treme'. Pamela is an associate producer of the documentary Radio Taboo and promotes performances by artist/activist Issa Nyaphaga, providing community radio to Cameroon, West Africa. She is a member of Impact Austin and the Austin Documentary Fans and serves on the board of Issue TV. Pamela Booton is a devoted family member, wife to Javier VanWisse and mom to their two dachshunds, Rudy and Grady, known by family and friends as "The Boys."
!
She's a true art lover with a strong sense of humility, integrity and respect. The art related actions and events are often orchestrated to bring attention to a cause, to an artists' group, or to promote a global campaign of awareness. And this is what keeps the vibrant energy of Pamela Booton going. Possibly because of modesty, Pamela shares very little how she fell in love with art or the passion of publishing for the first time. If you spend some time with her, you would understand her deep sense of connection with the indigenous people. Whether her favorite art has been created by a contemporary artist or craftsman, it always carries a strong flavor of irony. Pamela shares that her heritage is native to this land; she is a member of the Choctaw Nation. In fact, the gods and spirits of creativity have always been with Pamela Booton.
Event empowered by Pamela Booton in Austin Texas.
The mystery remains the genuine nature of Pamela Booton. If you approach her, it's obvious that the personality of Pamela creates the sense of caring and possibility for others. After all, Pamela is a community organizer who brings change to her world and has brightened her own life and the life around her. As the wise saying goes: "If you invest in love, you receive love!"
By Issa Nyaphaga
#