A place to see good, share good, and do good.



LIFT 2 Lifted
What's
this? Your lift is: privatepublic.
Change to publicprivate.
This World Spotlight was created on Dec 17, 2015 @ 09:33:31 pm

Project by
Firante Treks and Expeditions

Firante Treks & Expeditions is Nepal based adventure company, specialised in designing customised adventure trips (mountain biking & trekking) in Nepal Tibet which enable trekkers to gain rare sight into the real lives of people of the hidden Himalayas. This company Firante Treks & Expedition was established in January 2007 by young professionals with the aim of exploiting socio-tourism for a sustainable world. The company provide services creating employments to the local people. Our mission is to provide best quality services to our valued customers as to their requirements. Our aim is to be best performer so the company has trained professional and experienced leaders both in trekking and mountain biking. We care environment, staffs, customer health & safety, local social & culture and local economy. The company takes tourism as an opportunity to proactively protect and further develop Nepal's rich cultural heritage and awareness, ensuring that the travel experience is meaningful for both the host and visitor. The company considers socio-tourism as its main advantage.
Visit profile page for more!
Browse Light on the World Spotlights
Earth Happy Birthday Mr CEO of One World Blue from Firante Treks and Expeditions in Kathmandu Nepal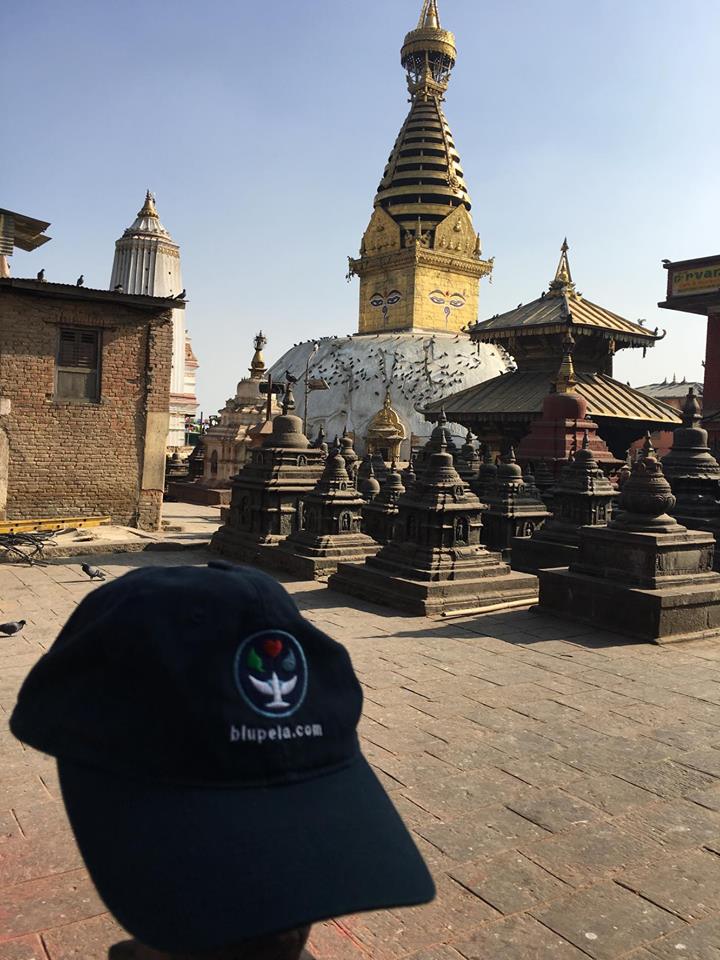 HAPPY BIRTHDAY TO MR JOEL PIRCHESKY, CEO AND FOUNDER OF
BLUPELA, THE ONE WORLD BLUE NETWORK BRINGING SOCIAL AND PLANETARY HEALING TO THE WORLD.
WITH LOVE AND BLESSINGS FROM SURENDRA, FAMILY AND FIRANTE TREKS AND EXPEDITIONS
WE LOOK FORWARD TO OUR WORK TOGETHER
MAY 2016 BE A REMARKABLE YEAR FOR ALL AND HELP BRING MORE PEACE AND UNDERSTANDING ON EARTH