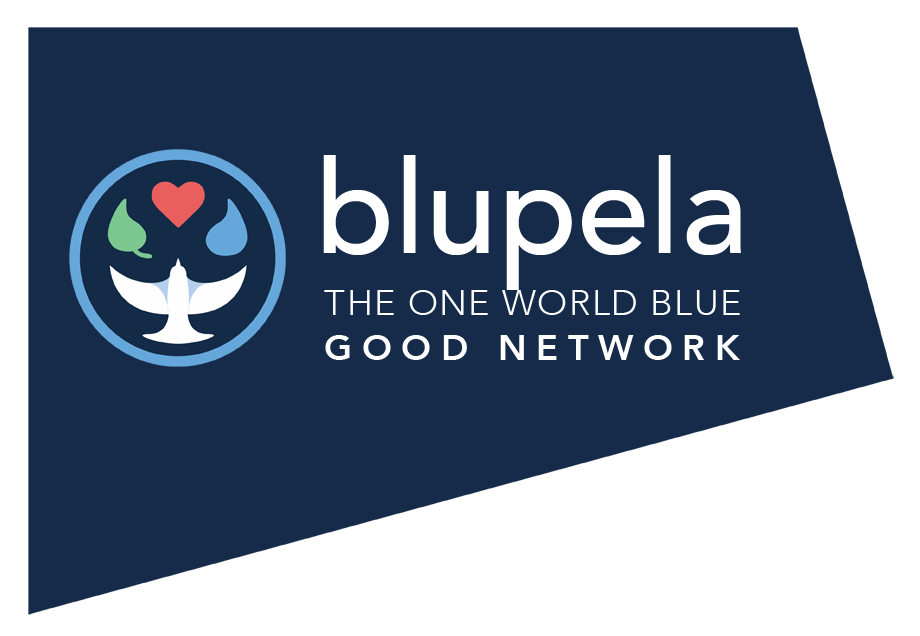 Our Message today aligns with this special message from Madonna, just last year.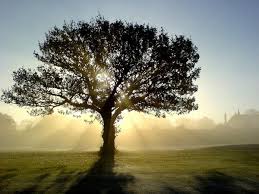 My Dear Madonna, I Joel Pirchesky CEO and Founder of the One World Blue Corporation and our Corporation together with our network, Blupela.com, Social Network for Social and Planetary Healing
STAND WITH YOU AND THE WORLD TO WORK DILIGENTLY WITH OUR FELLOW GLOBAL CITIZENS WHO ALSO WANT A PEACEFUL PLANET AND HOLY EARTH, WHICH IT BY VIRTUE IS, AND TO CALL UPON ALL AROUND THE WORLD TO HAVE COMPASSION IN THEIR HEARTS AND UNDERSTAND THAT HATRED AND KILLING IS NOT THE ANSWER. A TIME OF HEALING AND NEW BEGINNING FOR OUR WORLD IS CRYING DAILY FROM BOTH HEAVEN AND EARTH TO ESTABLISH A DWELLING HERE BELOW IN WHICH ALL LIFE IS RESPECTED AND THERE IS LOVE FOR EACH OTHER AND A WILLINGNESS TO SHARE WITHOUT GREED AND FEED AND CLOTH THOSE IN NEED. TOLERANCE AND ACCEPTANCE OF DIVERSITY CAN BRING US A BETTER LIFE FOR ALL SENTIENT BEINGS HERE IN OUR WORLD. WHAT REASON AND HUMAN UNDERSTANDING CAN JUSTIFY KILLING AND TERROR IN THE NAME OF ANY BELIEF TO ASSERT ONES AUTHORITY OVER ANOTHER. IT IS IN THE SPIRIT OF ANY HUMAN BEING TO HAVE LOVE AND NOT HATE. TO WANT PEACE AND NOT VIOLENCE.
OUR CORPORATION MADONNA WANT TO SEE THE WORLD UNITE TO BRING A BETTER UNDERSTANDING TO OUR EARTH. WE ACKNOWLEDGE YOU MADONNA FOR YOUR STRENGTH AND COURAGE TO STAND UP LAST YEAR AND SPEAK OUT AGAINST THE ATROCITIES WE WITNESSED NOT ONLY IN FRANCE BUT NOW DAILY AROUND THE WORLD.
NOW IS THE TIME FOR ALL OF US TO TAKE ACTION. ANY GOOD DEED NO MATTTER HOW SMALL CAN HELP BRING MORE LIGHT IN OUR WORLD AT THIS TIME OF DARKNESS HERE ON EARTH. PEOPLE LIKE YOU WHO CARE AND WANT TO SEE A DIFFERNCE AND THOSE ESPECIALLY IN POSITIONS OF POWER AND AUTHORITY AND PRIVELGE HAVE THE OPPORTUNITIES TO WORK TOGETHER AND BE LEADERS FOR ALL GLOBAL CITIZENS TO BRING HEALING HERE ON OUR PLANET, HERE IN OUR ONE WORLD BLUE.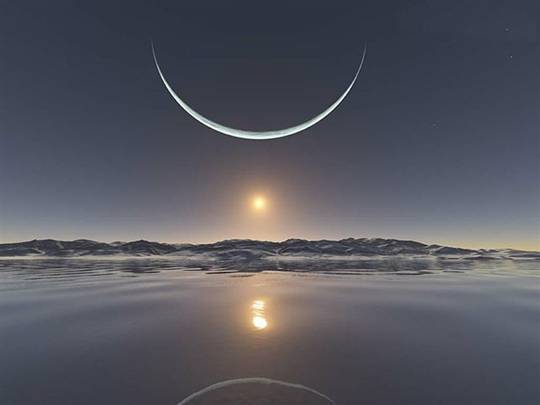 THIS LETTER BELOW WAS WRITTEN WHEN THE FOUNDER OF OUR CORPORATION WAS IN ELEMENTARY SCHOOL:
Peace in the World
Written by Joel Pirchesky
I have a dream that the world would be better and a safe place to live.
Children should not be afraid to be without their parents. They should not be worried about being kidnapped. People should realize that they should not hurt anyone and try to understand what they are doing.
I think it is very meaningless to have war. It is senseless to fight and kill one another. God did not put people on Earth to fight, argue, or hurt each other.
Poverty is very harmful and cruel to people. It can sometimes kill a person. It would be nice if poor people did not have to go to bed hungry.
Robbery scares me a whole lot, and I am sure it scares alot of other people too. People are sometimes shot and killed because they protect their belongings. Probably if people had the things they needed, there would be no more robberies.
It is a shame people are so terrified about highjacks on a plane that they don't even go on them. I hope in the future people will be able to go on a plane without worrying about a highjack.
If people try and work together they can make this world a better one. I am willing to try, are you?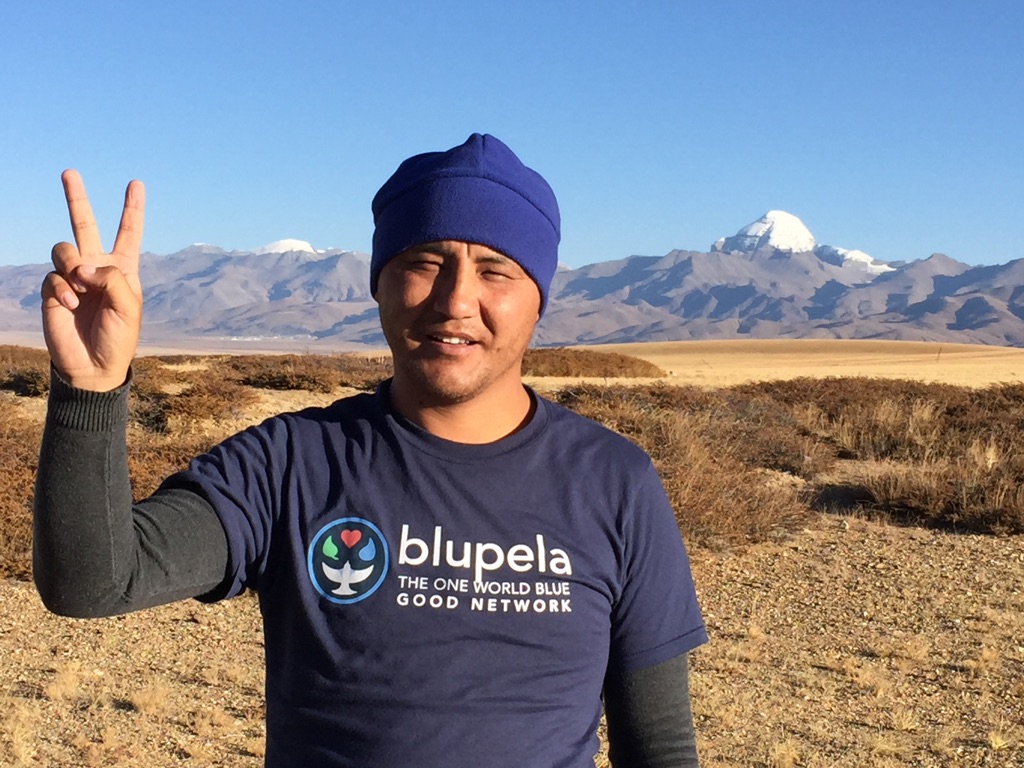 THANK YOU MADONNA FOR YOUR VOICE AND YOUR CONTRIBUTION YOU HAVE MADE OVER SO MANY YEARS.
WE WILL BE HONORED TO MEET YOU ONE DAY.
OUR VERY BEST
JOEL PIRCHESKY
MPPM
CEO AND FOUNDER OF ONE WORLD BLUE, LLC
On behalf of the One World Blue Corporation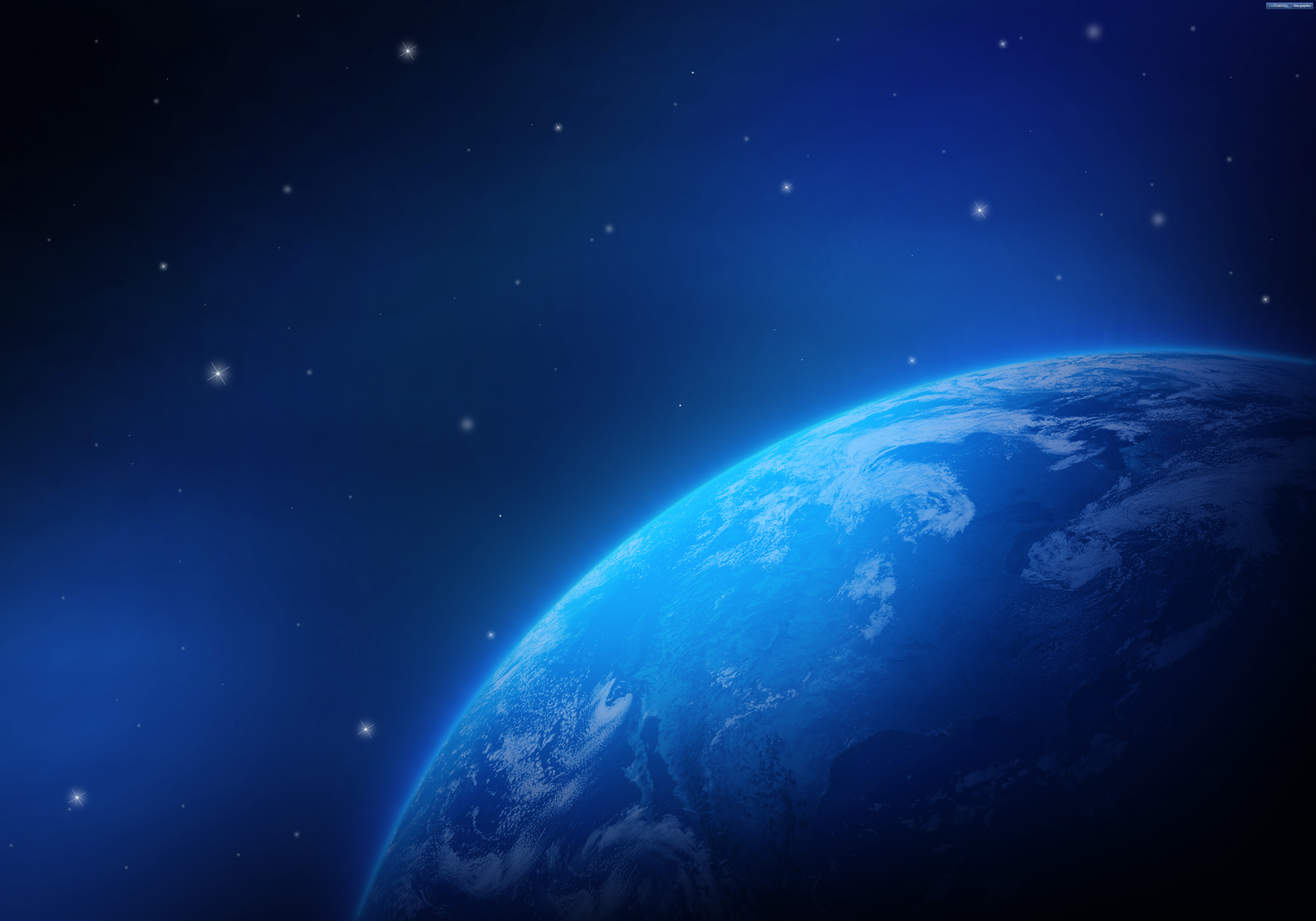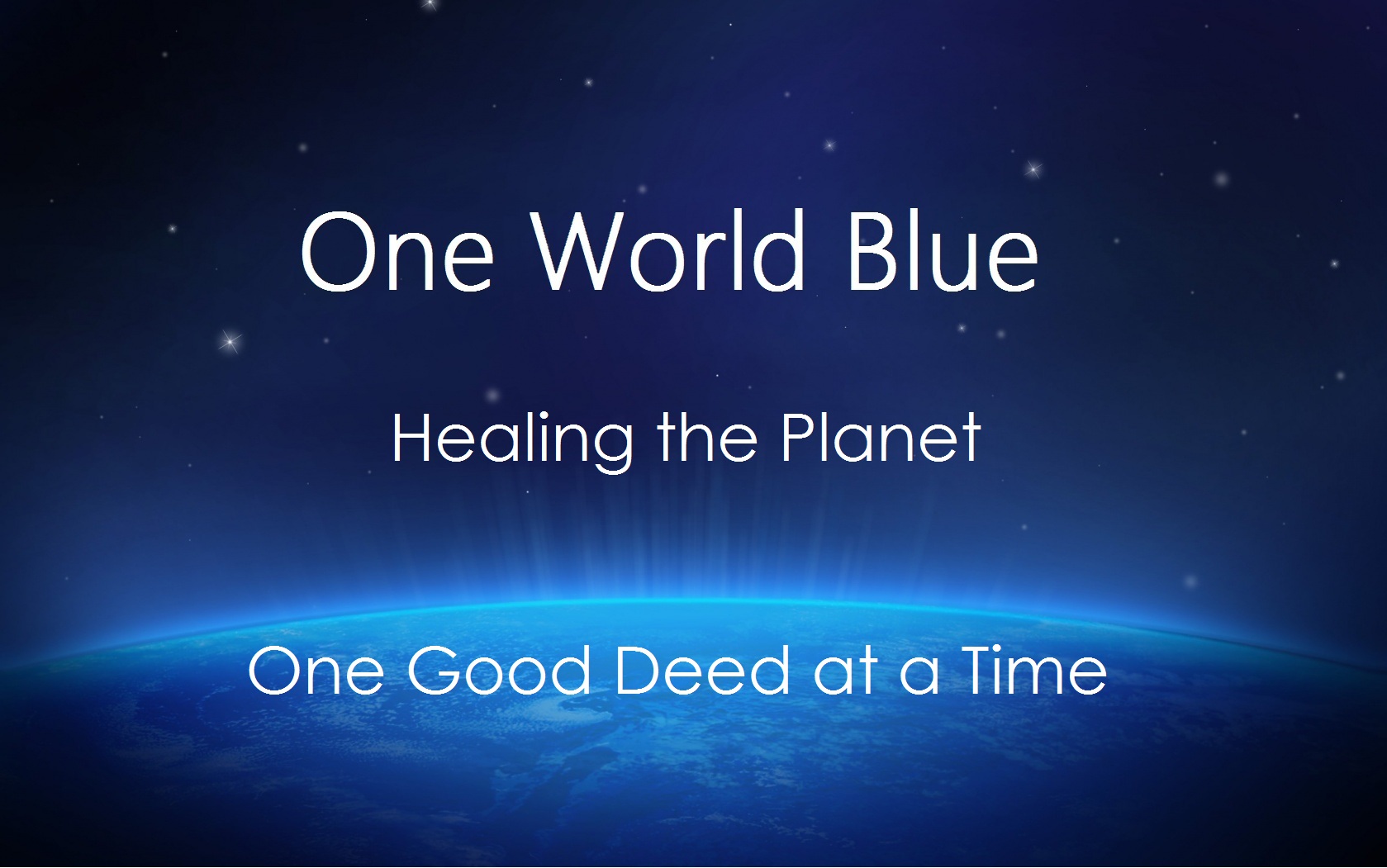 ALL VIEWERS OF THIS MESSAGE AND SPOTLIGHT PLEASE TAKE A FEW MOMENTS TO LISTEN TO MADONNA'S WORDS. LET US TAKE HER MESSAGE TO HEART AND GIVE HER HONOR.
MADONNA WE SING WITH YOU
LIKE A PRAYER
THIS MADONNA IS THE LAUNCHING SPEECH FOR OUR NETWORK WHICH WAS GIVEN AT AN EVENT TO RAISE AWARENESS AND FUNDS TO HELP SUPPORT, HANIFA NAKIRYOWA, A COURAGEOUS LEADER IN ENDING VIOLENCE ON OUR EARTH. HOPE YOU WILL STAND WITH US AS WELL TO MAKE A LASTING DIFFERENCE IN OUR WORLD