A place to see good, share good, and do good.



LIFT 1 Lifted
What's
this? Your lift is: privatepublic.
Change to publicprivate.
This World Spotlight was created on Oct 4, 2015 @ 03:27:59 am

Project by
Gedaliah Aronson

Visit profile page for more!
Browse Light on the World Spotlights
Teachers Rabbi Yosef Yitzchak Jacobson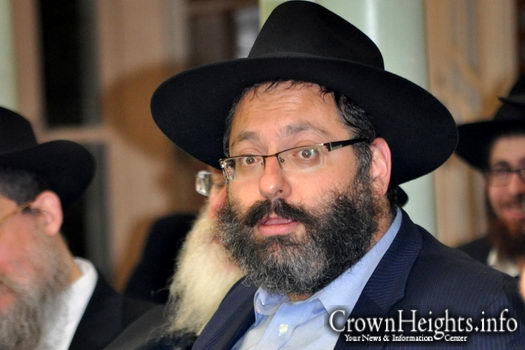 A close friend of mine shared this with me recently. The person speaking is Rabbi Yosef Yitzchak jacobson who is a world renowned speaker, author,and teacher. Please check out TheYeshiva.net, a site that was launched several years ago by Rabbi Jacobson which features many of his classes (video), and articles, as well as other great speakers and teachers of Judaism, and Jewish Law, and Chassidic philosophy. This video and so many more of Rabbi jacobson's talks are very relevant to both Jews and non-Jews equally.
© 2014-2021 One World Blue, LLC ®